In some regions, Shiny Shadow Zapdos was accidentally turned off on September 16th, 2023. To compensate for this error, Niantic's official support account on Twitter (X) has announced a make-up day and a new free box for affected trainers.
Announcement Post
"Trainers, because shiny Shadow Zapdos was not available on Sept. 16, a free Item Bundle containing three Premium Battle Passes is available in the Shop starting Thursday, Sept. 28 at 10:00 am local time to Sunday, Oct. 8 at 10:00 pm local time for any Trainers who Raided during the affected time. Shadow Zapdos will be available in Shadow Raids on Oct. 6 local time. We apologize for the inconvenience and appreciate your understanding." – @NianticHelp on Twitter (X)
Compensation Box for affected trainers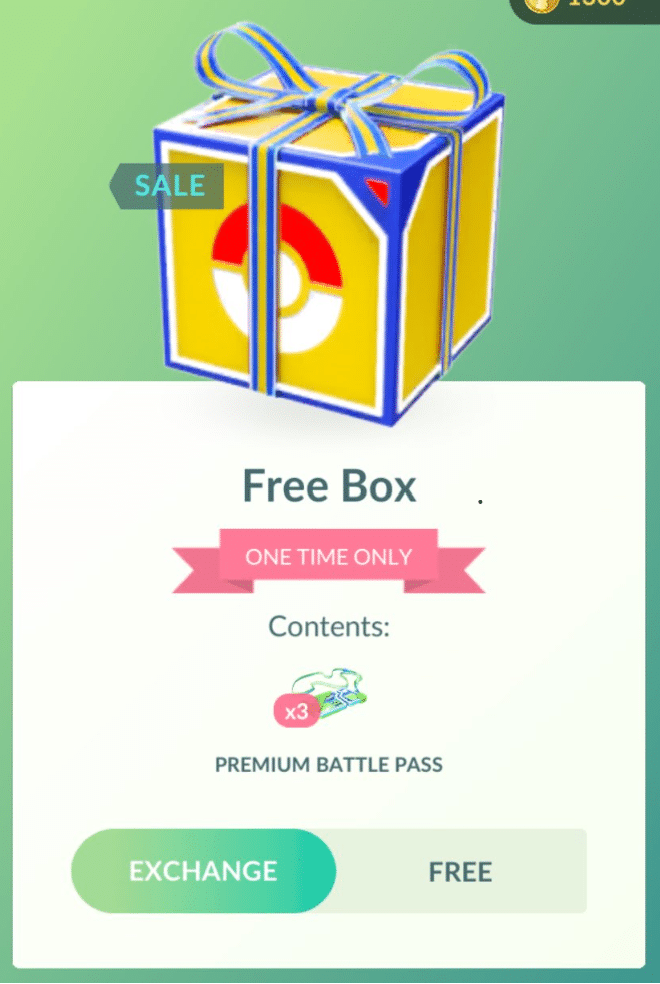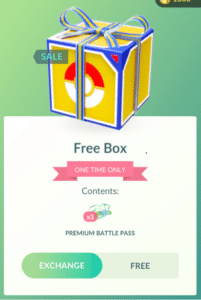 Trainers who completed Shadow Zapdos raids while the shiny was unavailable can claim a free box rewarding 3 Premium Raid Passes. The box will be available from September 28th at 10am local time, until October 8th 10am, local time. Unfortunately for trainers who did more than 3 raids, the compensation is the same for all trainers.
Shadow Zapdos in Shadow Raids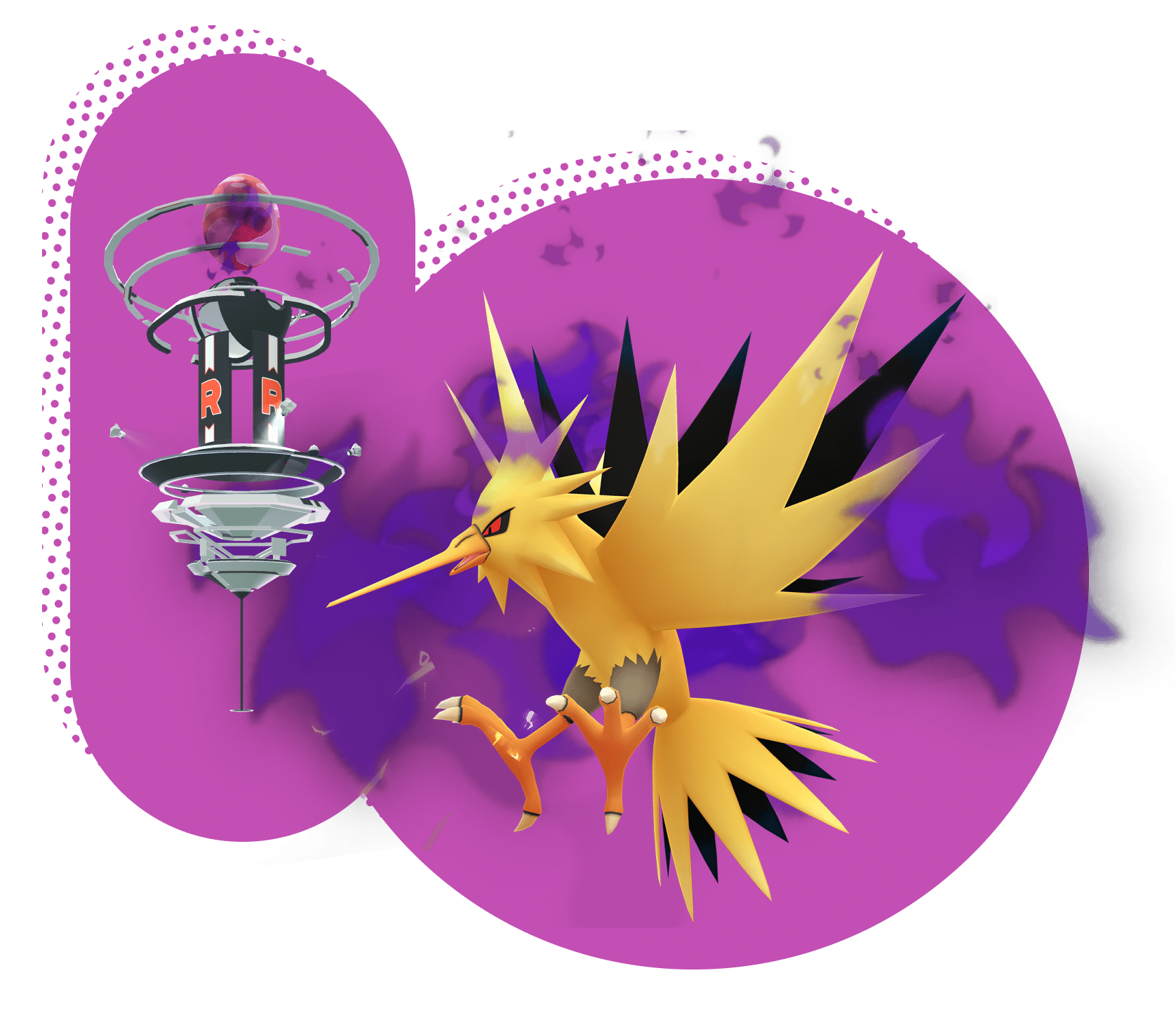 Shadow Zapdos will return for one day on October 6th for all trainers to make up for the error, and the shiny will be available. On all other weekend dates in October Shadow Moltres will be the available tier 5 Shadow Raid.
If you need help finding the best counters to defeat Shadow Zapdos, check out our Shadow Zapdos Raid Guide. Good luck!