Trainers, a little update for your otherwise arduous Monday! As reported by our good friend Joe over at Serebii.net here, Pokémon GO has been spotted teasing a new kind of Egg!
Serebii states that they are surrounded by a shadowy aura and are probably linked to Team Go Rocket in some way. According to user @Ruanne91 on Twitter "Says September Rocket Eggs Teaser on the Italian twitter account video title." Which gives further evidence that these eggs are linked to Team Go Rocket and Shadow Pokémon.
Understandably, they are getting mixed reactions on Twitter with the usual mixture of excitement, speculation, and pure uncensored hatred (sigh). Whatever your feelings, it looks like we could be seeing a type of egg in the near future.
Niantic recently also announced that there would be a shake-up coming to the Egg pool from October 12th (Later today in fact). Who knows, maybe the "Shake-up" is in fact a purge to make room for a new Egg type and Egg pool.
The teased image is below: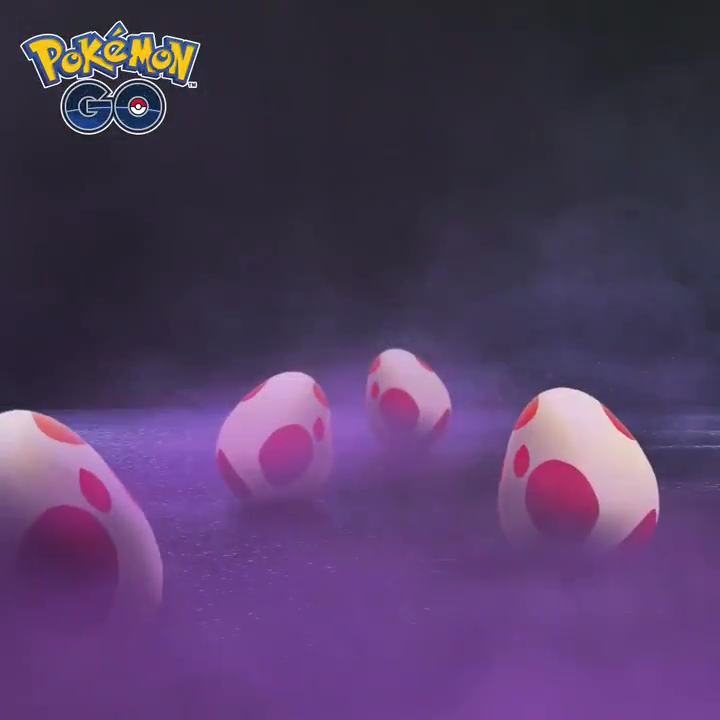 Here's a tweet from Pokémon GO Italy:
A proposito di stagione di cambiamenti: Allenatori, avete idea di cosa possano essere queste Uova? 🥚🔴🤔 pic.twitter.com/LMHnMKeUU1

— Pokémon GO Italia (@PokemonGOit) October 12, 2020
What are your thoughts on a new type of Egg? Is this something that you think would help keep the game fresh or do you think you'll be walking 5 KM to get another Shadow Zubat to send to the grinder?
Let us know what you think, Trainers.