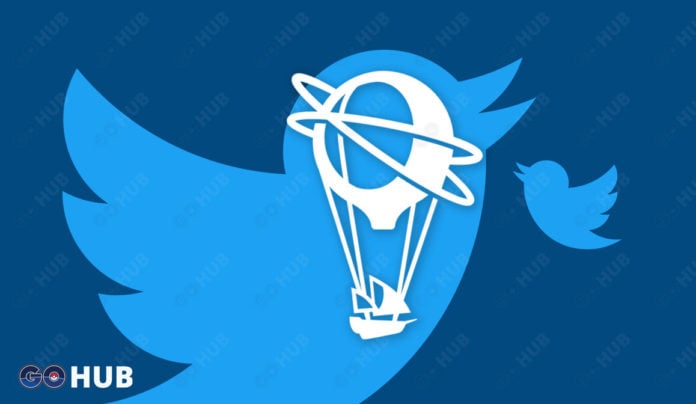 Trainers, we received a few reader e-mails today asking about the rumored Samsung and Niantic deal, which, allegedly, is rumored to be worth 40 million dollars and includes Niantic developing exclusive features (mostly for Harry Potter games) for Samsung devices.
I wanted to share some perspective on this matter and lay out a few thoughts. Firstly, the details of this rumor:
The rumor originated at The Inquirer, a British tech tabloid website, which was the source of a few verifiable leaks in the past. Not many, but they did have a few hits among the misses, although most of these "leaks" were blown out of proportion.
Reputable writers in the tech industry described a particular writer from The Inquirer with the following words: "there's little evidence that the author has enough background in computer science or security to tell a keylogger from a key lime pie."
With that in mind, here are the details of the alleged deal:
Samsung will invest $40M in Niantic in an "exclusive partnership", Pokemon GO will not be included
Niantic is heistant to co-work on Pokemon GO (thank lord), but it is possible that "an upcoming Harry Potter game" (not necessarily Wizards Unite) will "utilise Samsung's S-Pen stylus as a makeshift magic wand."
"After a lot of haggling, and pushing, Niantic refused to make the features without a large investment from Samsung, and the number they arrived at was $40m", the source told The Inquirer
Ingress is apparently a part of this deal as well?
Let's unwrap, shall we?
What we actually know and what we really, really don't know
We know that Niantic is doing really well with Pokemon GO, and that the upcoming Wizards Unite game is co-developed by Warner Bros Games San Francisco and Niantic. The game will be published under the Portkey Games label, but as the official FAQ states, it's developed by WB and by NIA. Including Samsung into the mix seems… unlikely at best, given that WB is the actual copyright holder and that are already multiple parties involved. If there is another upcoming HP game, that's a different story, but the leak specifically states Niantic, which makes us believe that Wizards Unite is the game in question. Again, highly unlikely.
We also know that Samsung is pushing into the mobile gaming space, with their most recent effort being Fortnite pre-installed on the Galaxy Note 9. It's not hard to imagine that Samsung did reach out to Niantic in an effort to make a deal, but why go to Niantic, and not to WB?
Lastly, we know that John Hanke did make an appearance on Samsung Developer Conference 2018, alongside Tim Sweeney, Founder and CEO at Epic Games (Fortnite). This is the only connection we could find between Niantic and Samsung:
Things we don't know:
Who told The Inquirer this information. The source of the leak is conveniently anonymous (really guys?)
Why would that person (if it exists), give that information to The Inquirer specifically?
Why would something like this be kept under wraps? We already saw Niantic working exclusively with Apple on Pokemon GO's Apple Watch support, doesn't seem like a big deal.
Conclusion
If this rumor is real, and we think it's not, it's likely a deal that implements a subset of behavior on a few key Samsung devices / peripherals. Don't give this rumor too much thought, as it luckily, doesn't have anything to do with Pokemon GO.