In these uncertain times, people around the world have been doing their best to stay at home and keep safe from COVID-19. Naturally, due to this reason, groups and gatherings have been disbanded and split up. Well, what if I told you some groups related to Pokémon GO have stuck together through all this and still been able to play the game they love with the people they care about, just in a different manner.
With the introduction of remote raiding and removed friendship requirements for PvP battling, playing at home with friends and family is still possible and encouraged by Niantic.
The fact most places around the world can't safely leave their house does not necessarily mean that Raiding / PvP groups should disband completely. While it may be hard, it is not impossible to maintain a sense of normality during this pandemic. Playing the game we love in a community is still manageable.
Depending on which part of the world you're in, you may or may not be able to leave your home. If you are lucky enough to be able to have some sort of freedom, then there are procedures in which communities have implemented in order to still meet to participate in raids.
My Personal Experience in Perth, WA
Here in Perth, Western Australia, group admins including myself have implemented new rules and regulations in order to keep people safe and out of trouble while still having the ability to catch our favourite legendary Pokemon.
These rules include:
– Having less than 10 people at a raid.
– Staying 1.5 meters apart when in person.
– Recommend to do in-car raiding when safe.
– Suggesting raids with a car park to avoid having to park and walk to a raid.
– Avoid raiding in crowded areas.
With these rules in place, trainers are still able to safely raid without being in direct contact with others to avoid the risk of spreading germs. It may not be the same as conventional raiding, but in times like these, its the safest way to go about playing while still being capable of enjoying Pokémon GO.
Our PvP community has bonded together through these times, expanding to a global scale instead of isolating our group to members only around the area. This motive promoted a bigger and better gameplay experience, with an even greater challenge within our local PvP community.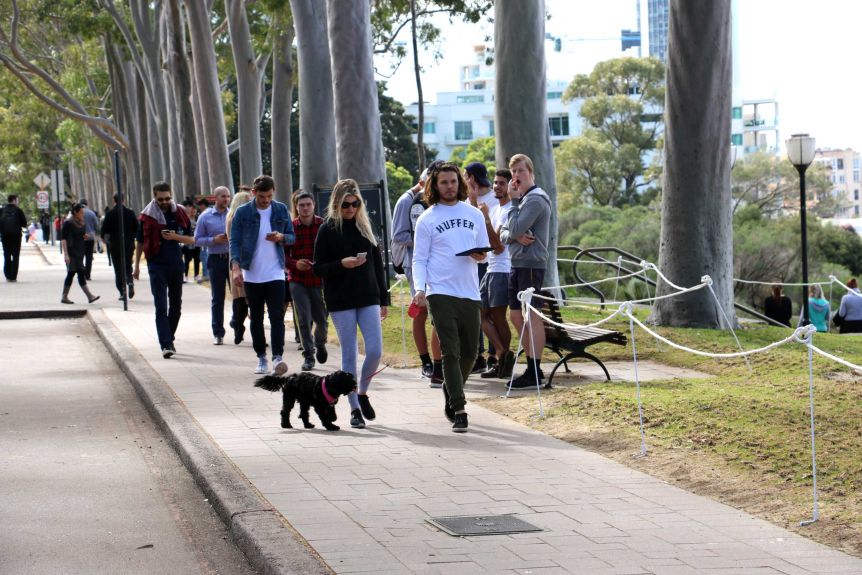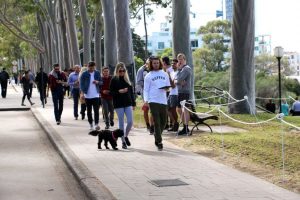 This expansion benefited not only our PvP community in Perth, but made it so no one gets left behind, no matter where you are in the world. A welcoming experience for all to participate in, and make new friends online.
Niantic Steps In
Before remote raiding was possible in Pokémon GO, the only way trainers could go about raiding with others was to meet up in person. Thanks to this helpful introduction, Niantic brought in a great incentive to continue playing, which benefits trainers on a global scale.
By now, I'm sure you've heard of the phrase "we're all in this together" which might sound cliche by now, but the truth of the matter is still shown in this phrase. While many communities excluding Pokémon GO such as sporting, classes and other in-person activities have disbanded due to health reasons, we are lucky enough to still have a way to play with others.
The change from a purely in-person game, to now an online/remote game was a sensible idea from Niantic that made sense in all aspects of the game to maintain healthy gameplay.
The social benefits of Pokémon GO are still present to this day, only a little different. We all miss the days of going outside and exploring new places while catching Pokémon, and whos to say that those days won't become a reoccurring reality soon enough.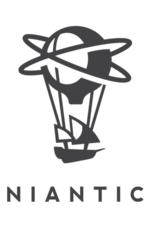 For now, we can continue to keep our spirits high for the Pokémon GO community as a whole and remind ourselves that better days are ahead. We here at the Pokémon GO Hub want to encourage players to not lose hope and stay safe until this pandemic fades away and things can return to normal.
Be sure to keep an eye out on your local news to determine which stage of action your country is at, and only go out when it is safe to do so.
Help is Here
Helpful resources that will help to keep that feeling of normality when it comes to playing Pokémon GO in a community setting during this pandemic are:
Facebook – Finding Pokémon GO pages that relate to your country/state/suburb.
Discord – Joining channels to receive local updates on Pokémon GO/real-life related news, and to have a say in your community. Also, a great way to join PvP communities and participate in local PvP online tournaments and scrims.
Messenger – One of the best ways to join a raid group and get to know your locals better and to organise remote/in-person raids safely.
The Silph Arena – One of the largest online platforms for finding PvP tournaments in your area and to battle with the best with their monthly exciting themed tournaments.
Twitter – Most efficient way to get in contact with Niantic support (@NianticHelp) and to receive live updates/news straight from the sources of Niantic and other popular Pokémon GO Twitter users.
Parting Words
Until the world can return back to normal, we must prioritise our safety and the safety of others. Pokémon will always be there, its not worth risking your life to catch virtual creatures.
If it is not safe to leave your home, then don't. Niantic has made it easier than ever to play at home with its 2x incense duration and effectiveness, in-home accessible questlines, and having the ability to participate in Community Day events all while relaxing on our couches.
For more information on how to stay safe during these times, please refer to our article regarding the matter.
We will get through these uncertain times. What we can't do is to disobey rules in order to play our game. What we can do is hold onto what's most important, hope.
-Adam "Avrip"