When it comes to taking your AR photography to the next level, many of your favourite AR photographers reach for their favourite editing apps. There are several free or affordable apps you can download from the Google Play store to help step up your game.
Afterlight
Afterlight is a fairly basic editing app that is made more useful because of it's array of built in filters. It isn't free, costing 79p at last check, and it does have some in app purchases for additional filters. You can easily adjust exposures, the temperature of photos, the contrast, sharpness, all with an easy slider bar. The built in filters include everything from moody black and whites, through to bright and colourful options to really make your photos pop. While Afterlight is available in the Google Play store, the Apple App Store has a more up to date version of the app, Afterlight 2, which has more features including double exposures, retouching tools and selective colouring. This version is slightly more expensive at £2.99.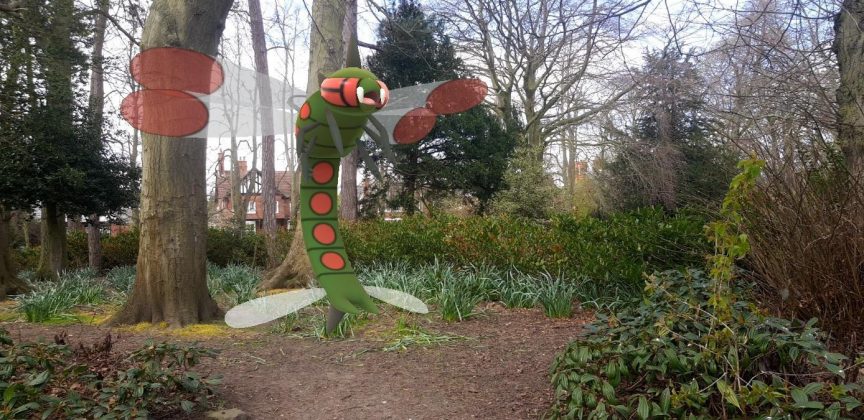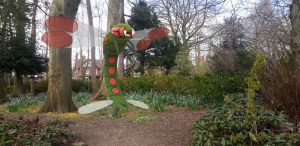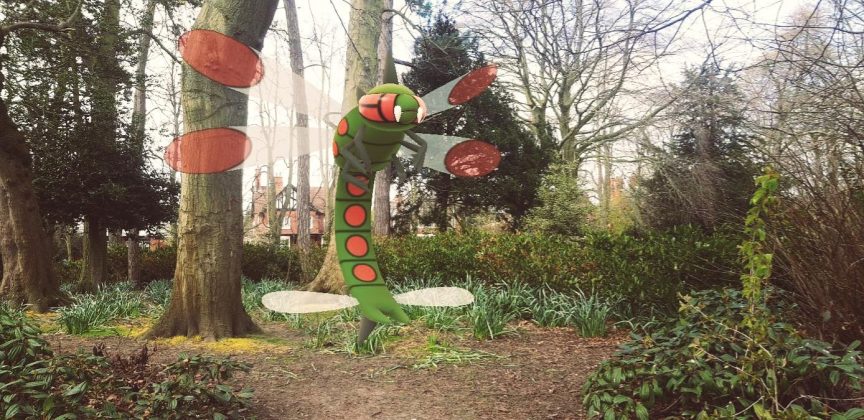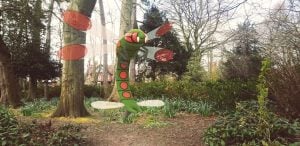 Unedited vs Edited – the filter helped pump up the autumnal colours and make the weather seem a little less drab.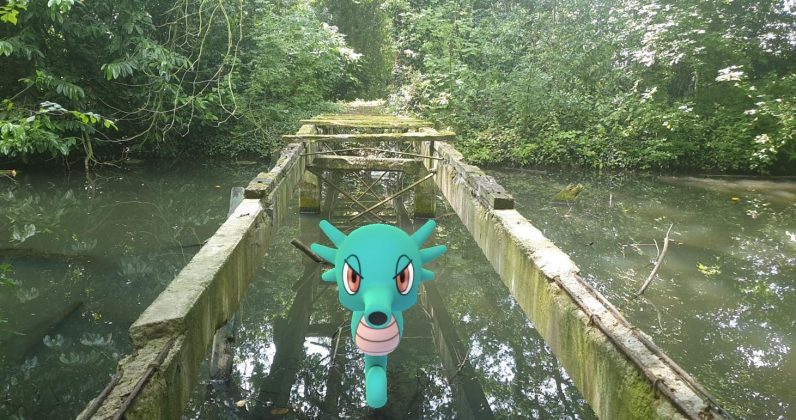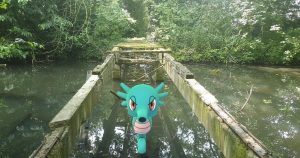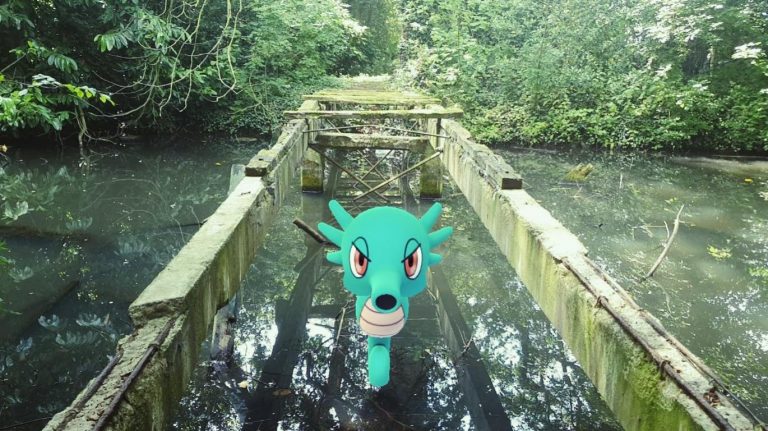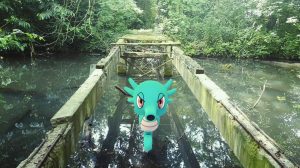 Unedited vs edited – the filters help bring out the reflection in the water and bring out the colours of the environment to match the shiny horsea more.
Kuji Cam
Kuji Cam is a free app that uses adverts to keep the cost down. You can upgrade to a premium version in app if you want to get rid of the adverts. They aren't too intrusive and can easily be closed. Kuji Cam is a different sort of app that you might not initially consider for editing your AR photos. It mimics disposable film cameras, offering less natural colours and light leaks for a retro feel. It can give a fun and unexpected look to your photos when you want something a bit more unusual. Kuji Cam is listed in the Apple App Store, but it has a totally different user interface to the Google Play Store version and a focus on emojis and face filters.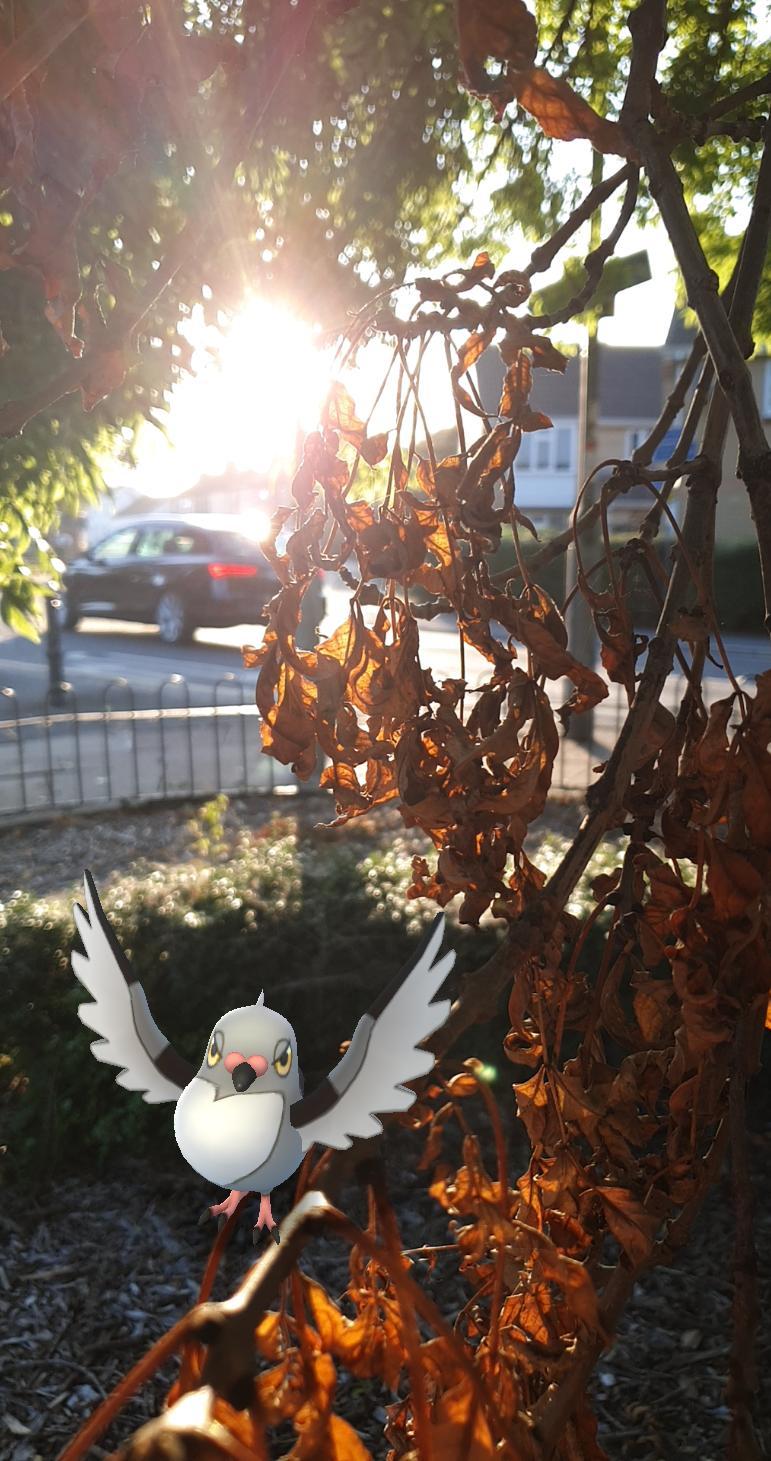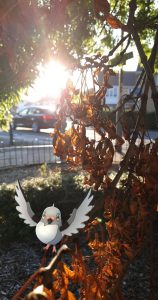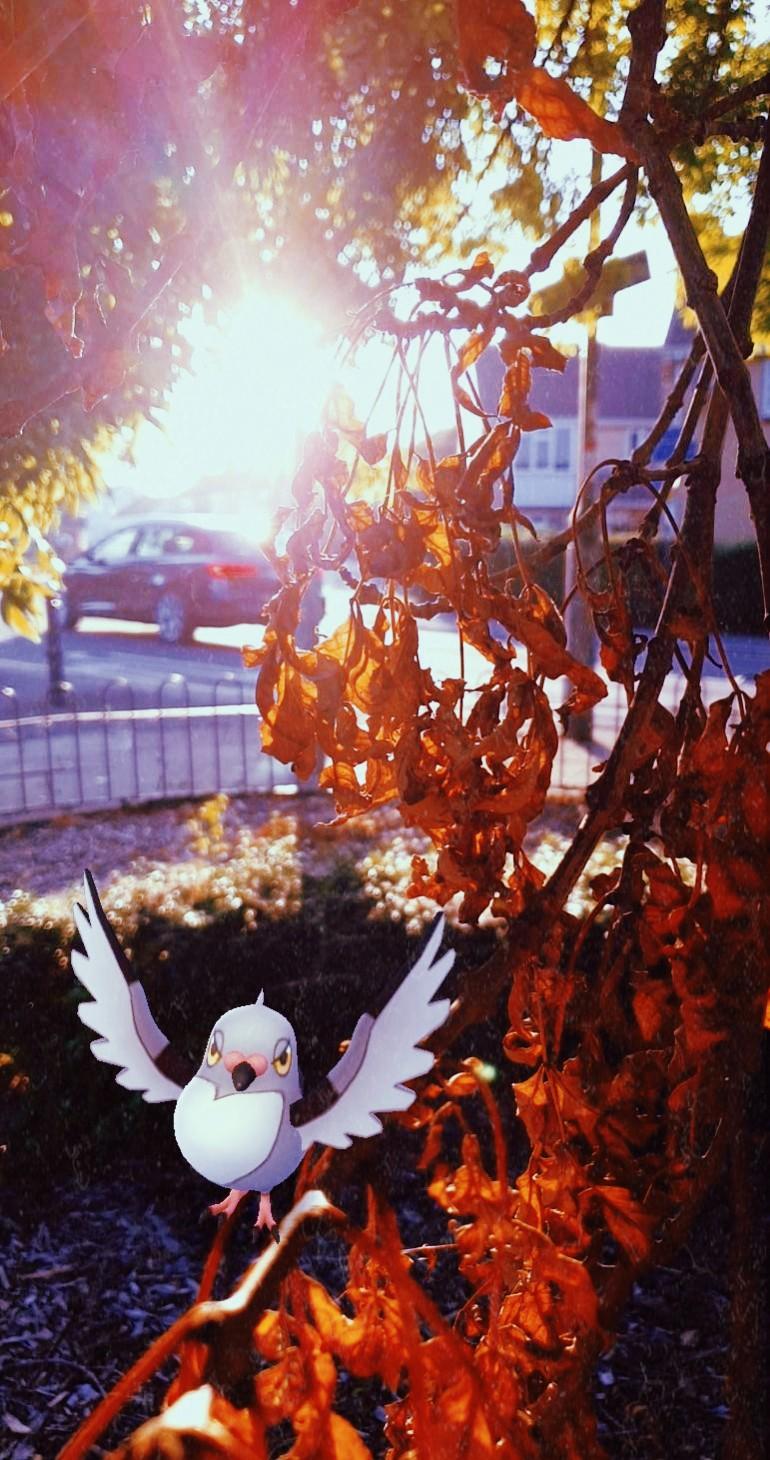 Unedited vs Edited – this edit took barely a minute thanks to the built in lab function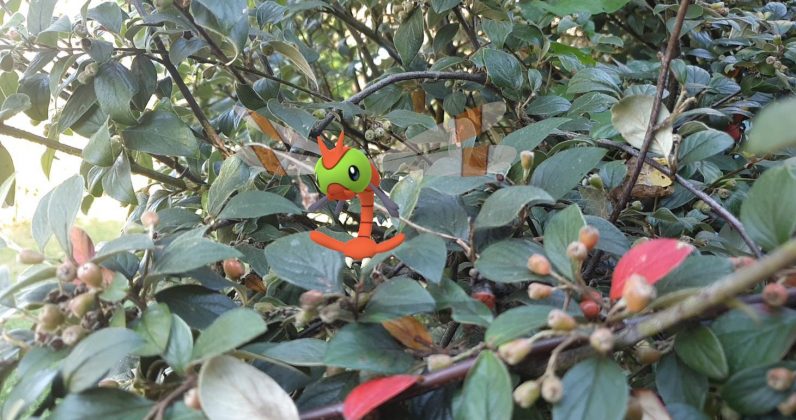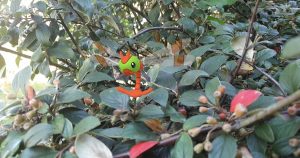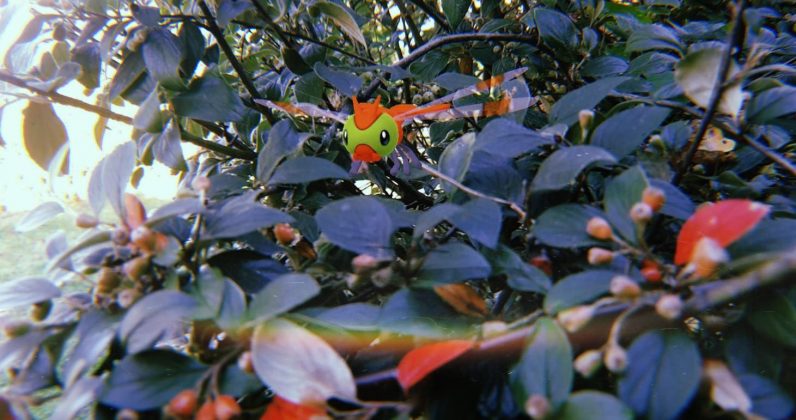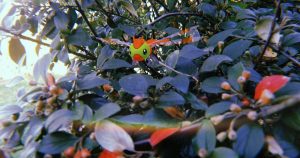 Unedited vs Edited – the addition of the light leaks adds another dimension, and the filter boosts the colours to make yanma pop and the reds in the image all match.
Snapseed
Snapseed seems to be a really popular app within the AR community, mostly thanks to it's huge mix of editing options. It offers everything from HDR, to selective colouring, glamour glows, double exposures, and a whole range of built in filters. Most of the key editing functions are hidden under the 'Tools' section, so be sure to check it out and try all the features out. This is another free app, and it features no adverts as it is owned by Google. It is also free to download in the Apple App Store.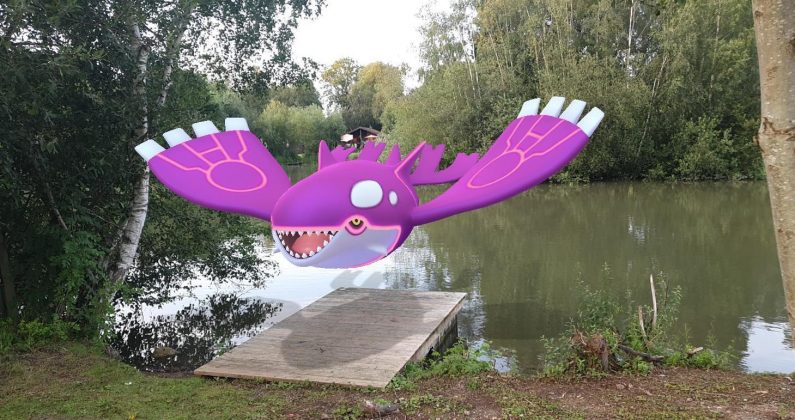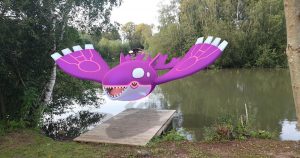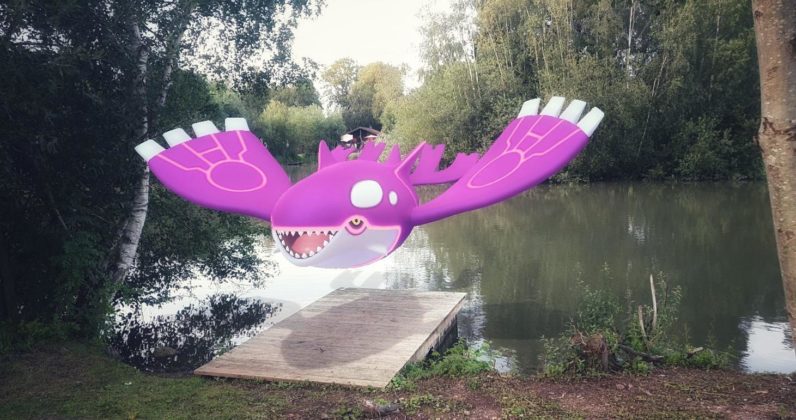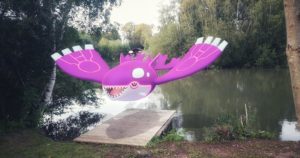 Unedited vs Edited – within a few minutes of using Snapseed I had easily adjusted the colours and added a glow to amplify kyogre's lighting up.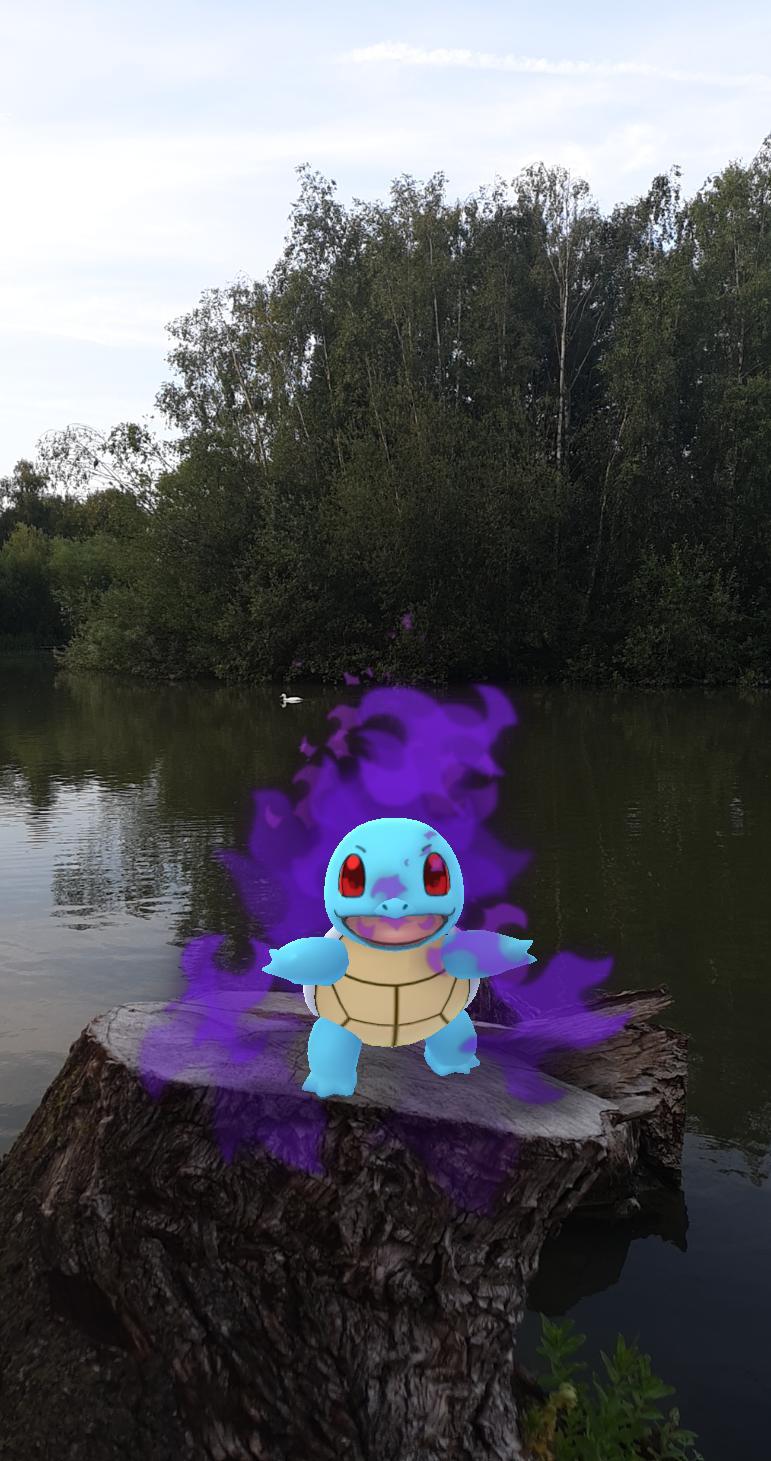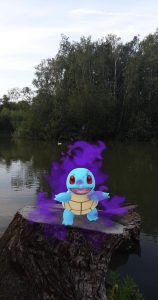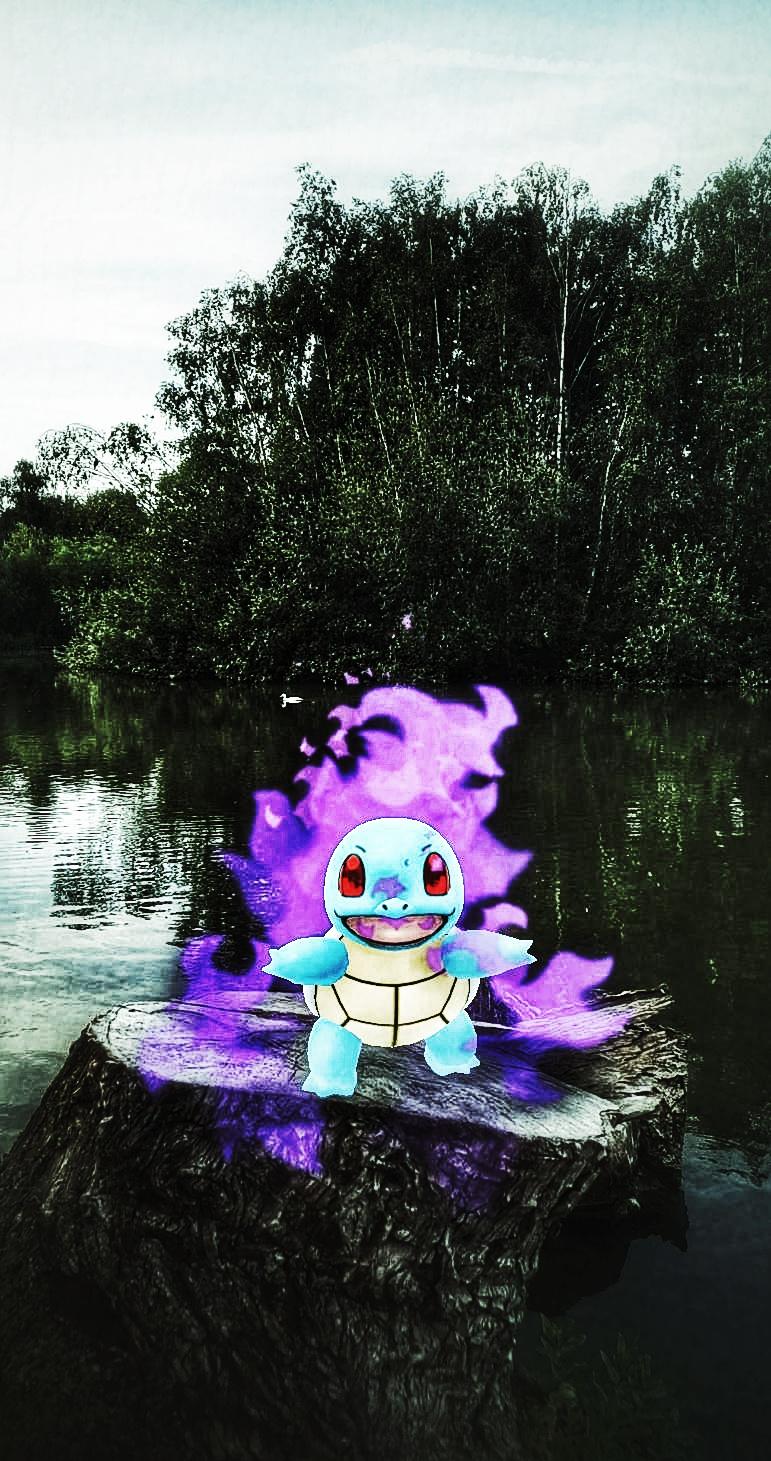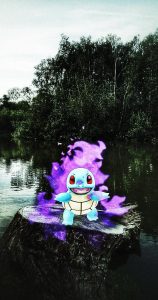 Unedited vs Edited – something more extreme! Using the grunge settings and textures I was able to totally transform this shadow squirtle into something spookier and more dramatic with Snapseed.
Editing your AR photos can be a huge amount of fun and it can open up a whole new world of options to take your photos to a new place! Be careful to only download trusted apps from your official app stores and be sure to submit your AR photos to our next AR Monthly Showcase.