It's been a few months since I last took a look at some under appreciated Pokémon, so I'm back to share some of those faves that don't get enough credit. The fun thing about Pokémon is that every Pokémon has their fans, so let us know your fave is you think they don't get enough of a shout out!
Swirlix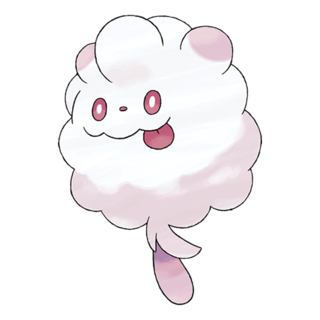 Swirlix
| | |
| --- | --- |
| Normal Sprite | Shiny Sprite |
| | |
Oh Swirlix, what even are you? Are you some sort of weird puppy dog? Some sort of alien candy floss come to life? As designs go, Swirlix is definitely one of the weirder ones, but it is quite oddly cute in its weirdness. Even when it evolves into Slurpuff I'm still not entirely sure what it is supposed to be. They are often described as smelling like cotton candy, but also having fur, so cotton candy doggo it is!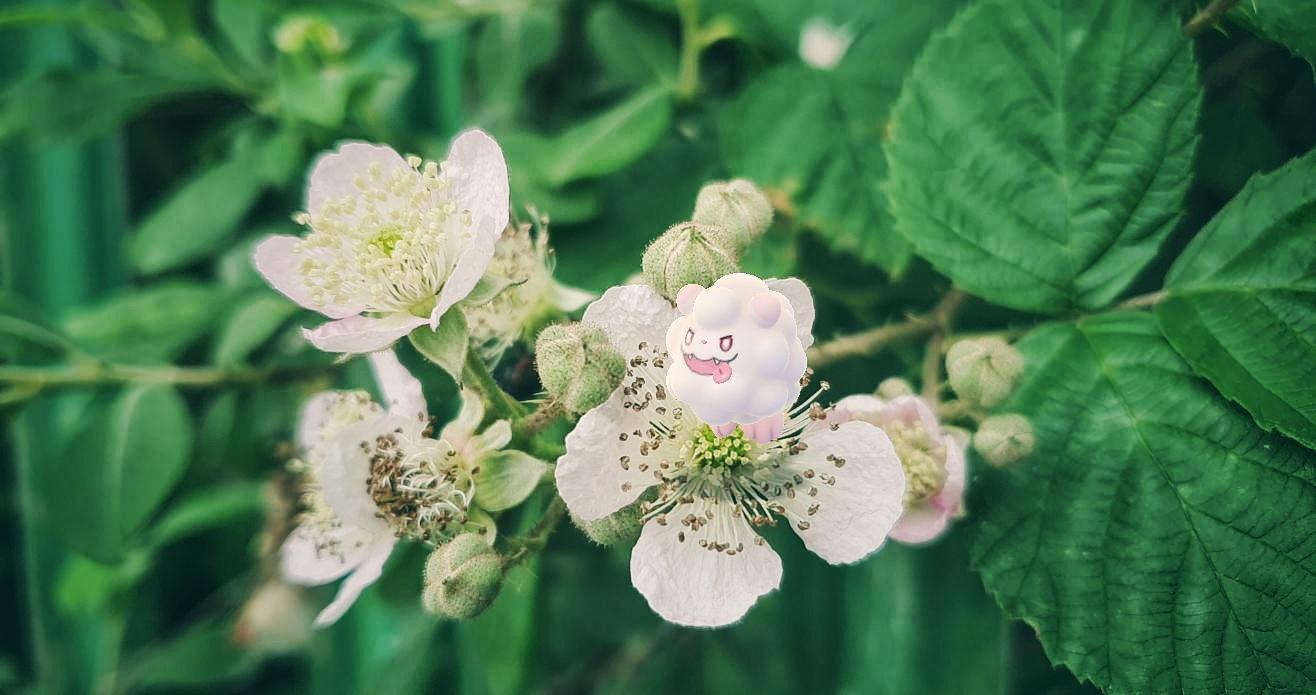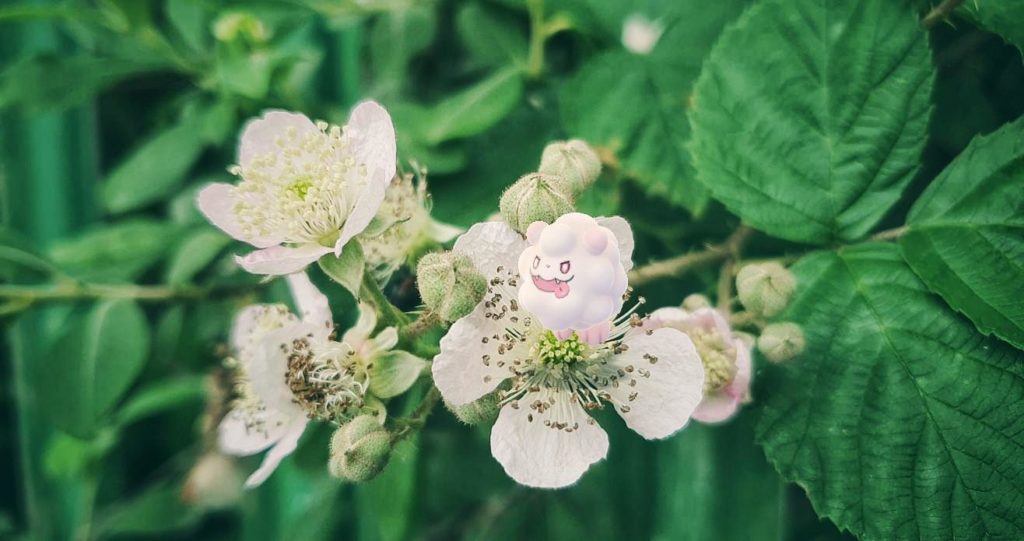 Cacnea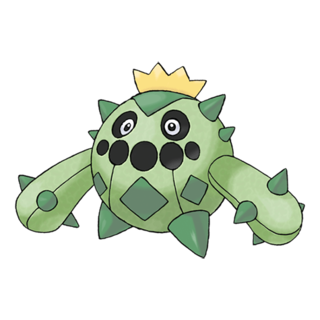 Cacnea
| | |
| --- | --- |
| Normal Sprite | Shiny Sprite |
| | |
Cacnea is a Pokémon I have a new found love for thanks to their appearance in New Pokémon Snap. What an adorable little dork! Cute but spooky is right up my street, and that Autumn toned shiny is like Pumpkin Spice Cacnea, perfect for Halloween. Their little crown is so fun, and Cacturne becomes such a haunting Scarecrow inspired creeper, I love!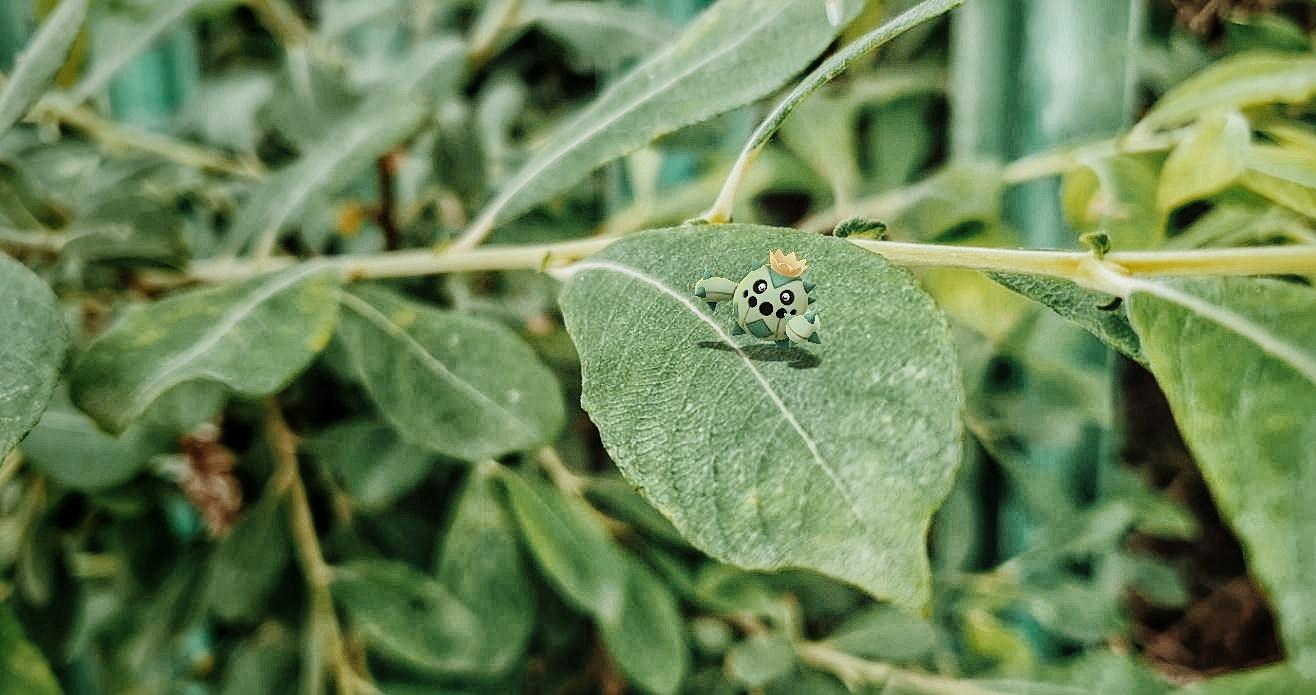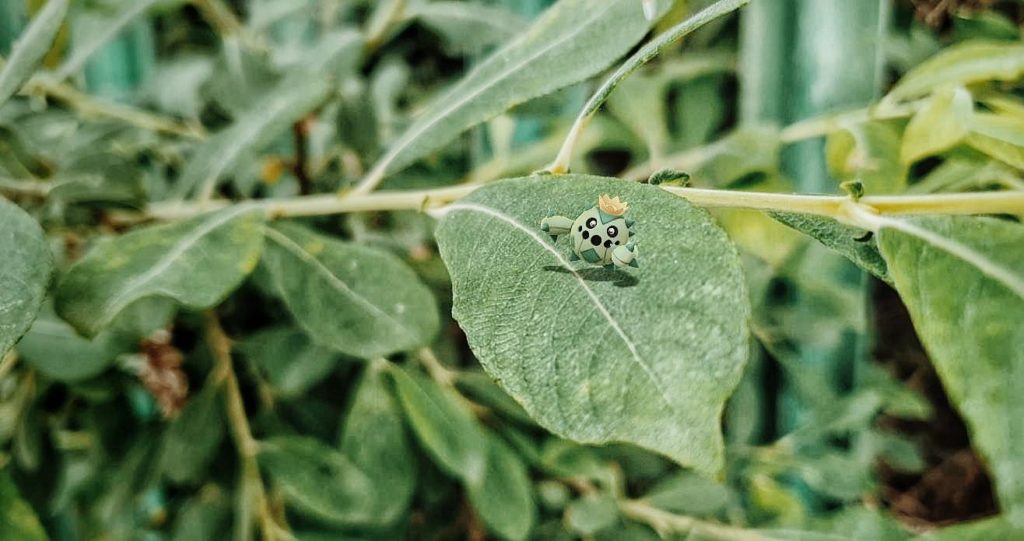 Mr. Rime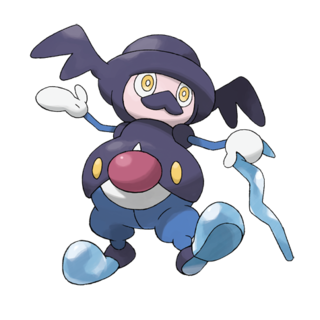 Mr. Rime
| | |
| --- | --- |
| Normal Sprite | Shiny Sprite |
| | |
Mr. Rime is a truly forgotten Pokémon! He first appeared in the Chill Tunes Galarian Mr. Mime ticketed event, and has never been seen since. Huge amounts of the Pokémon GO community haven't even had chance to add this tap dancing fella to their collection, and his addition to the game caused huge controversy thanks to the $7.99USD (or your local equivalent) price tag. Will he ever make a return to the game, along with the Galarian form of Mr. Mime? I hope so!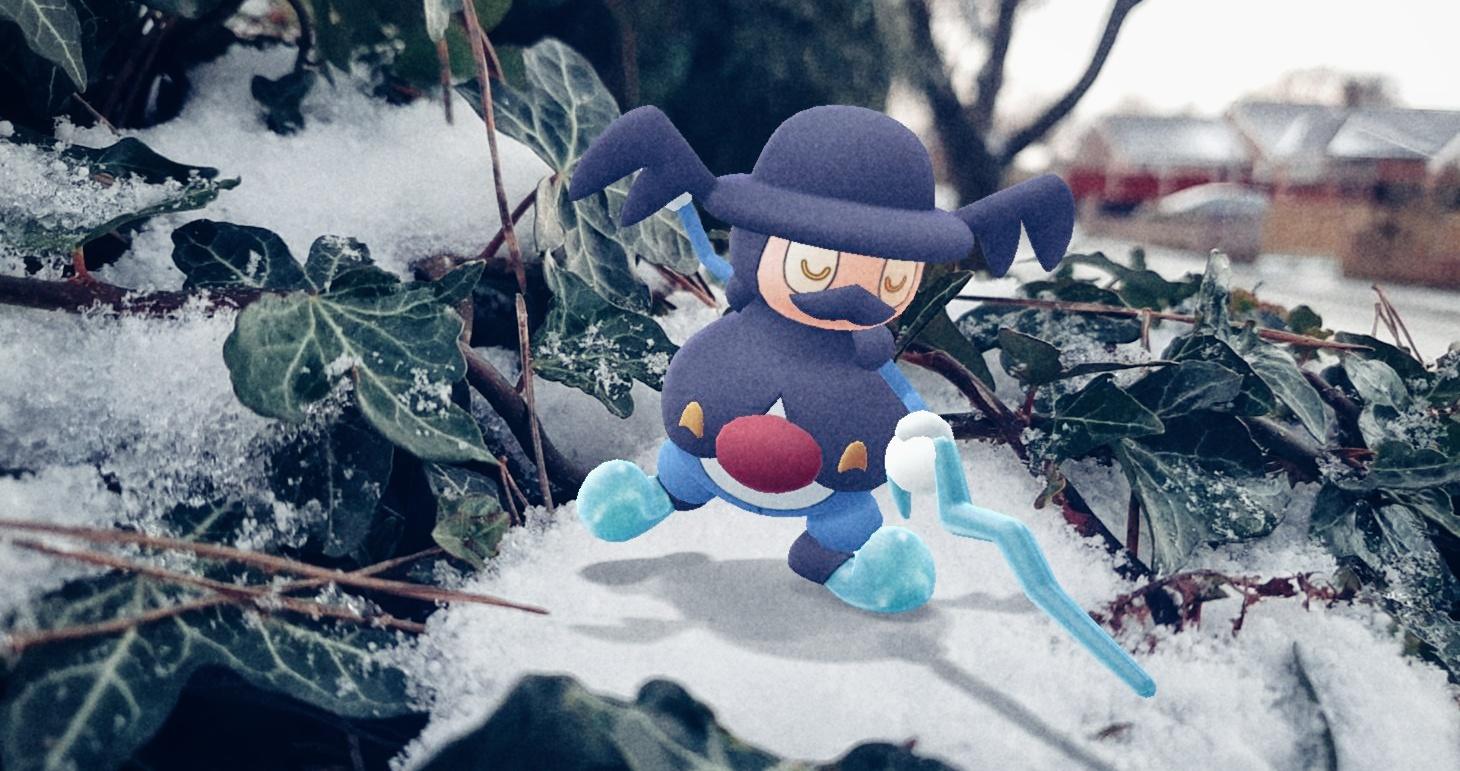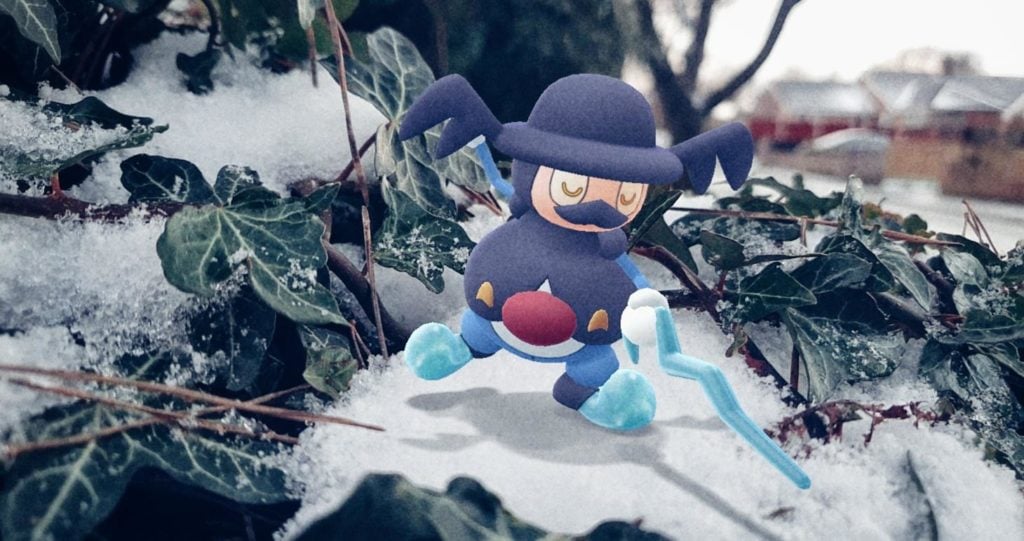 Combee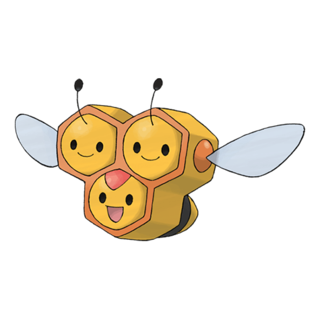 Combee
| | |
| --- | --- |
| Normal Sprite | Shiny Sprite |
| | |
Let's talk about Combee. With a terrible catch rate, Combee can bee a real pain in the butt to catch. (See what I did there?!) But that isn't Combee's fault! They are actually pretty cute, and based on the oh so important bee. Their happy animation is really sweet, and the female version is a surprisingly rare spawn. Combee is another Pokémon I appreciate more after playing New Pokémon Snap, and I wouldn't be surprised at all to know it had a hardcore group of fans.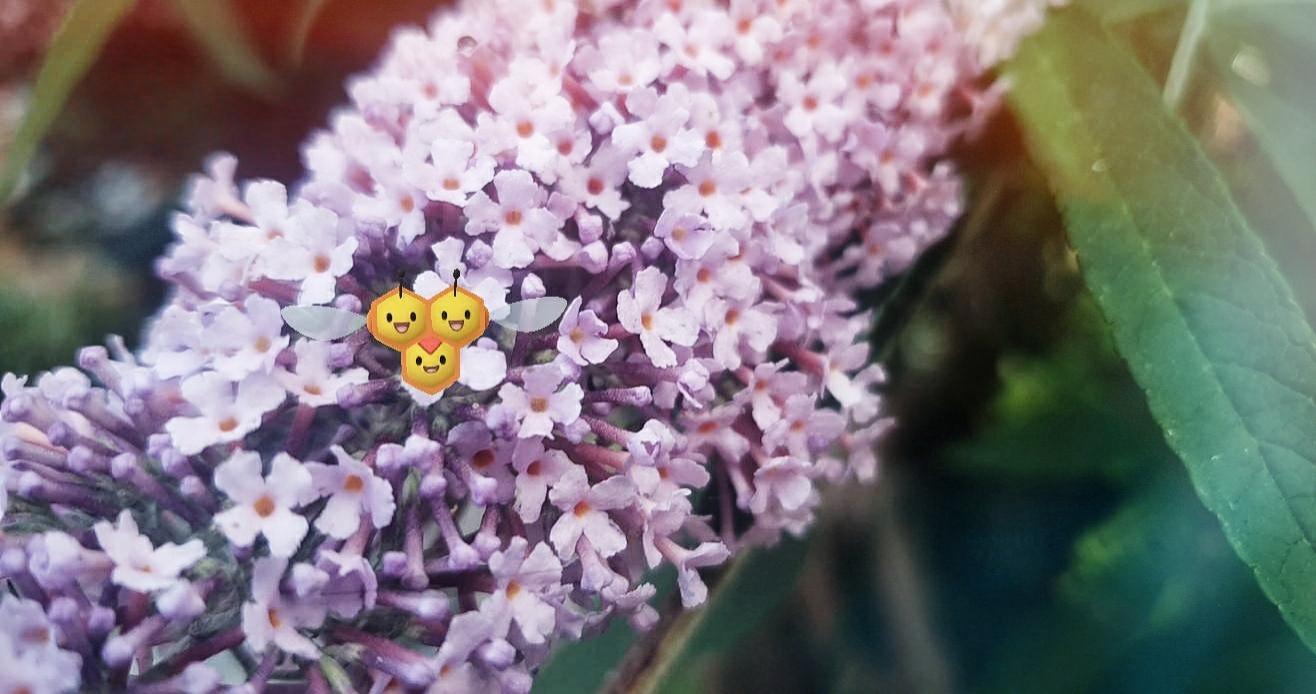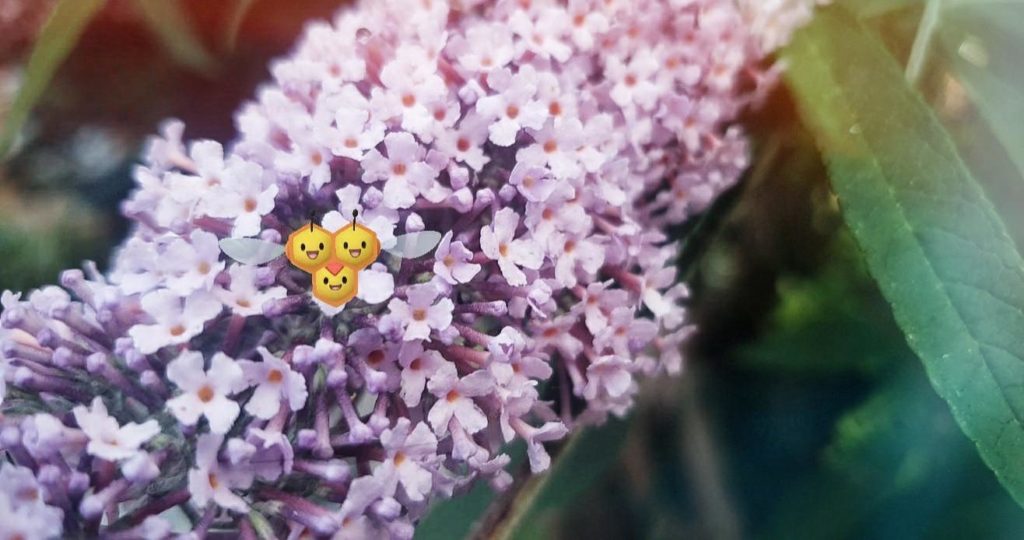 Flygon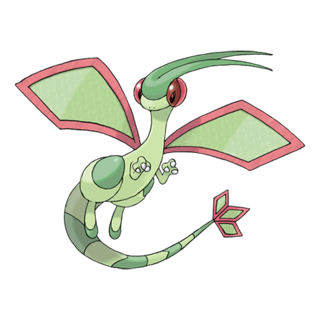 Flygon
| | |
| --- | --- |
| Normal Sprite | Shiny Sprite |
| | |
Now I know Flygon has fans, but as a recent convert, I had forgotten how cool Flygon is! They may not have been given the best stats in Pokémon GO to let them compete with many of the other Dragon types, but they sure do look fantastic. A sort of insect dragon combo in looks, maybe inspired by the dragonfly itself, you can't deny that their design is top tier. Flygon has some play in PvP, especially the shadow version!