It's been a few months since we shone a spotlight on those often forgotten, but still much loved Pokémon. So here we are, back with those underappreciated faves you feel deserve more love than they get!
Tangela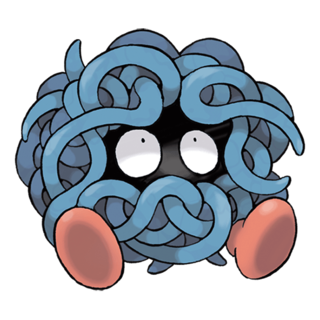 Tangela
| | |
| --- | --- |
| Normal Sprite | Shiny Sprite |
| | |
Tangela is a weird little guy right? We don't really know what Tangela looks like underneath thanks to the vines that cover their body. In Pokémon Sword its Pokédex entry reads 'Hidden beneath a tangle of vines that grows nonstop even if the vines are torn off, this Pokémon's true appearance remains a mystery.' There is something so intriguing about Pokémon that are mysterious, plus, that green is an amazing shiny! Tangrowth can be a decent Grass type attacker and a fun addition to anyone's collection.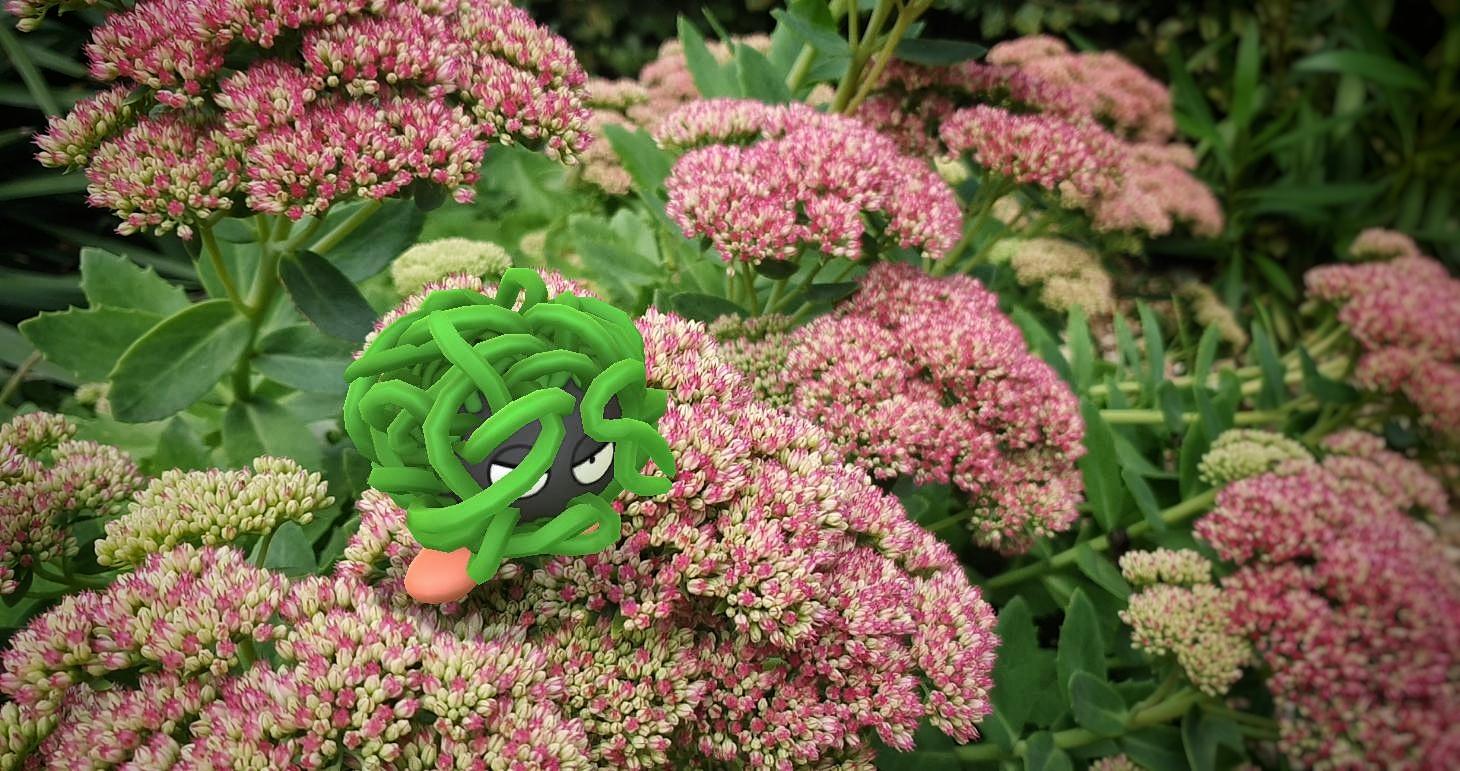 This was taken using the tiny Pokémon AR technique.
Shellos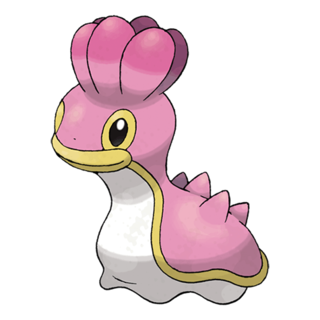 Shellos
| | |
| --- | --- |
| Normal Sprite (East Sea) | Shiny Sprite (East Sea) |
| | |
| | |
| --- | --- |
| Normal Sprite (West Sea) | Shiny Sprite (West Sea) |
| | |
With the many events we've had recently, I can't even remember the last time I saw a Shellos, can you? I'm lucky enough to live near the Meridian line, so I've been able to add both forms of Shellos to my collection, and I can't help but think they are real cuties! I have to admit, I do think the blue East Sea Shellos is cuter, the little spiky head is so adorable. It is rumoured this sea slug inspired Pokémon has different forms because of warmer seas in the West, and colder seas in the East. Gastrodon can also be a spice pick in PvP, and has been handy in several themed Silph Road cups.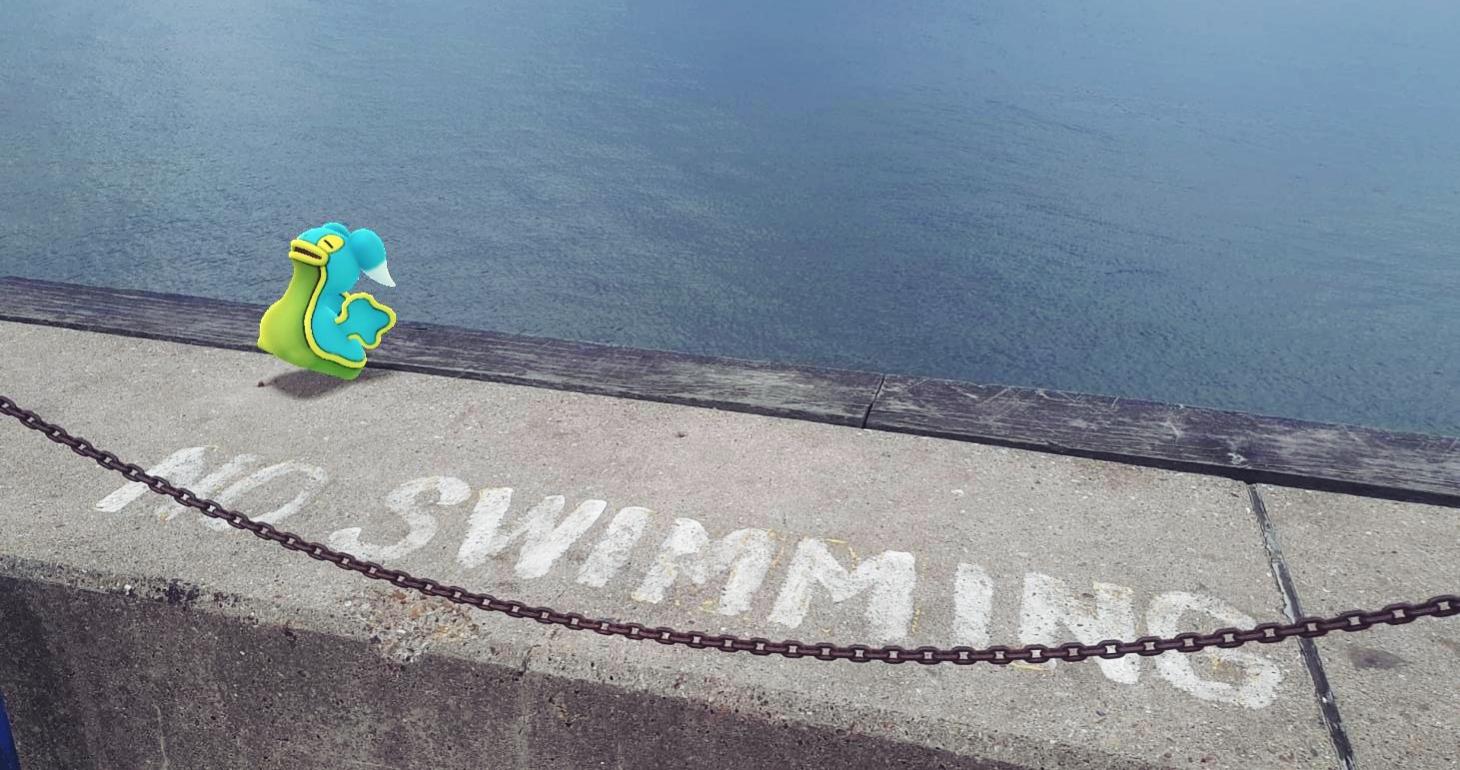 Gloom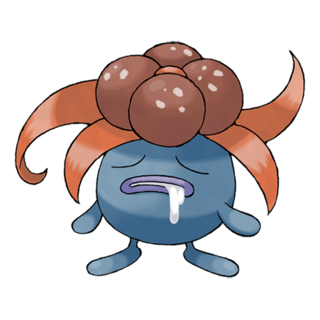 Gloom
| | |
| --- | --- |
| Normal Sprite | Shiny Sprite |
| | |
Oh Gloom. People think you're kinda gross with your drool but there is just something endearing about you! You're versatile, evolving into either the delightful Bellossom, or the Kanto OG Vileplume. You're also unique, as the only dual type Pokémon that can evolve into a single type Pokémon, that has to count for something!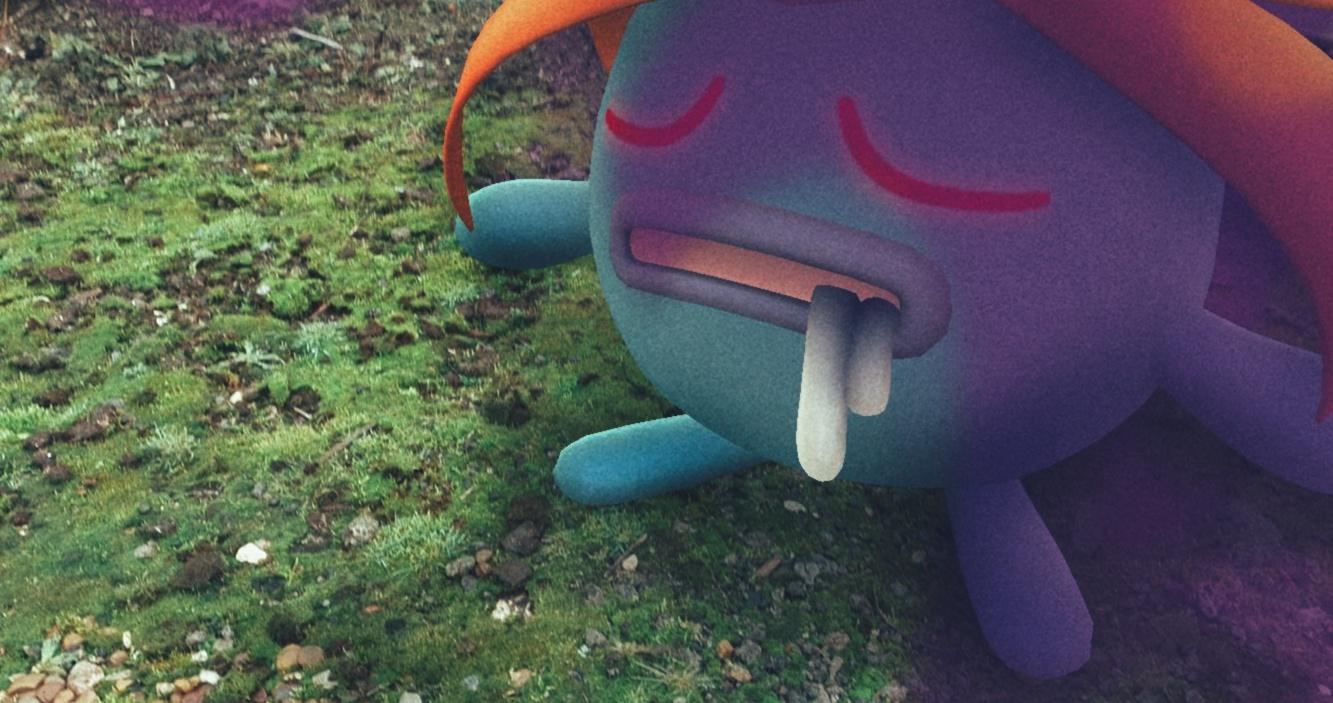 Gabite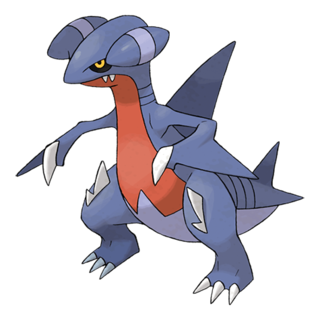 Gabite
| | |
| --- | --- |
| Normal Sprite | Shiny Sprite |
| | |
We all know Garchomp is a huge fan favourite, but I want to hear some love for Gabite! Gabite has a really cool design, and it has a far superior shiny version to Garchomp's more muted tones. (Though Mega Garchomp is a truly incredible shiny). Bulbapedia says that 'Gabite is passionate about shiny objects, such as gems and even Carbink, and it hoards a collection of them in its nest. When it sees Sableye trying to take Carbink as food, Gabite jealously attacks the Sableye.'. I love the idea that Gabite is a kind of land shark magpie obsessed with shiny things!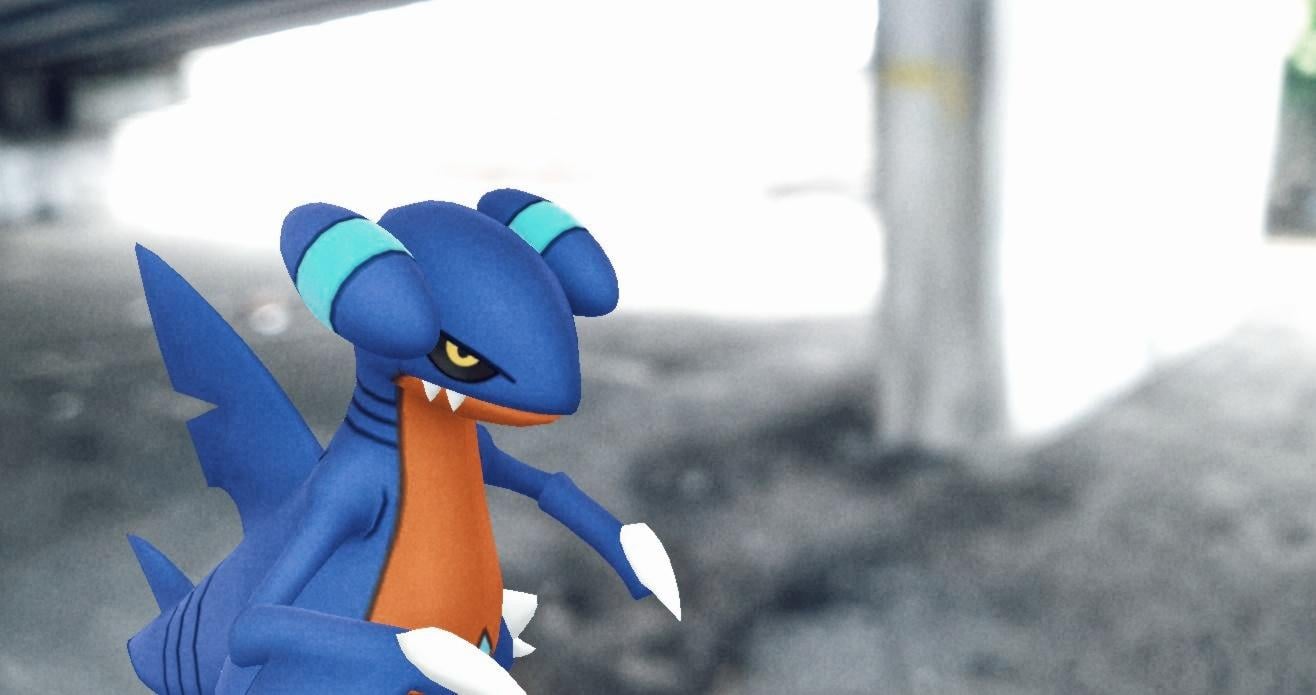 This was taken using the Bokehmon AR technique.
Goomy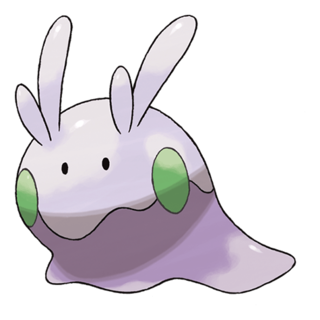 Goomy
| | |
| --- | --- |
| Normal Sprite | Shiny Sprite |
| | |
As cute things go, I know Goomy isn't many peoples idea of cute, but look at that little face, come on now! Those little green chubby cheeks, that slightly dead behind the eyes gaze, adorable! Goomy is the weakest of all Dragon types, but that doesn't make the poor little dude worthless. There is just something about this little blob of goopy slime that warms my heart. And what a unique looking shiny too!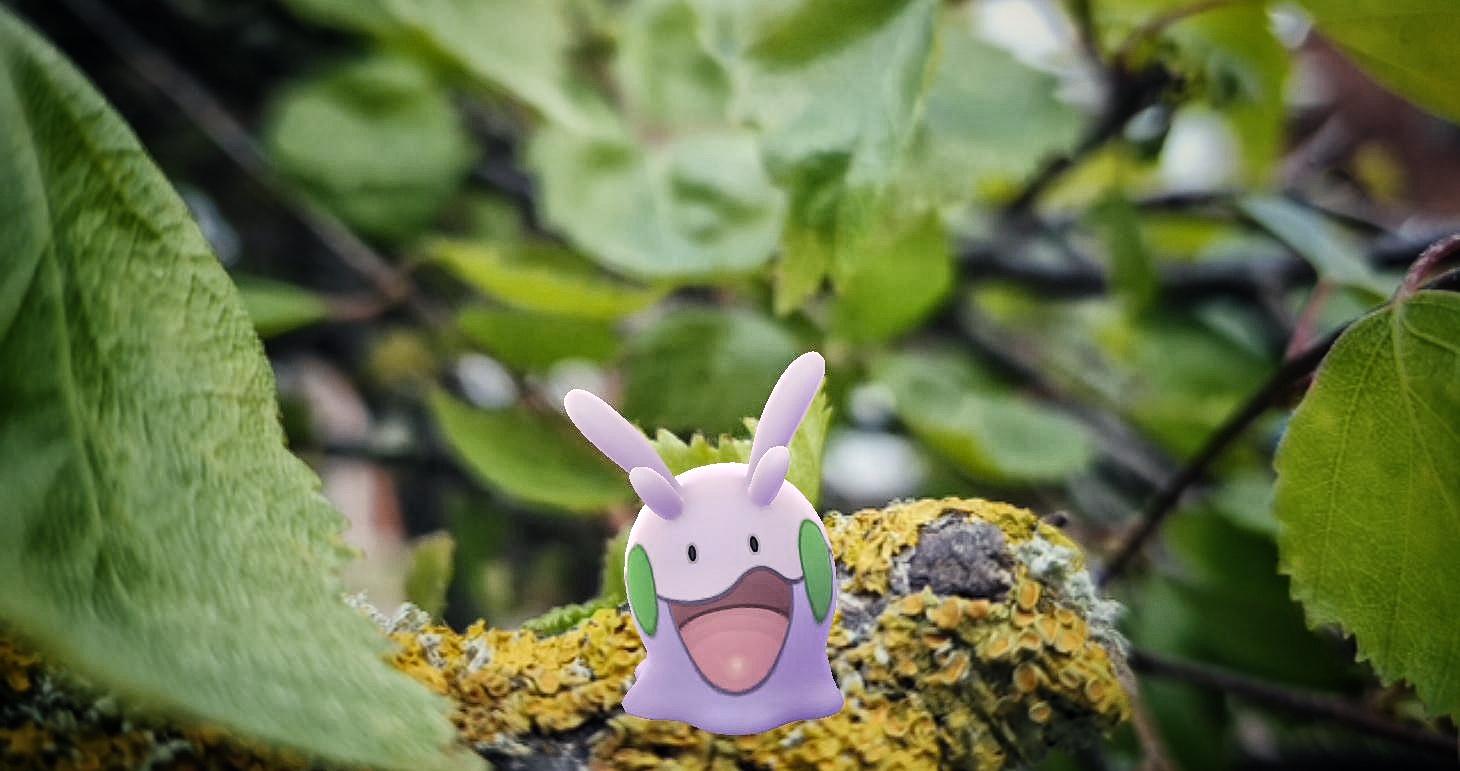 This was taken using the tiny Pokémon AR technique.
Have we missed any of your faves that you feel deserve more of a spotlight? Let us know in the comments down below!