I have a bit of a reputation as the 'moaner' of GOHub. I often write opinion pieces on things the community are upset about, sharing people's feelings from social media and adding my own input on the topic. I've done it for many a ticketed event, the boxes in the shop and more, but today I wanted to talk about something a little different.
I've been writing for GOHub for a couple of years, and realised this morning that the next article of mine that would be published would be my 500th. Yes, I am rather prolific, but I didn't want article 500 to just be any old article. Looking at my submitted pieces it was destined to be the weekly event round up I write each week, and I couldn't have that! Instead I wanted to talk about the positive impacts Pokémon GO has had on my life, and why after 6 odd years of playing, I still love the game so much.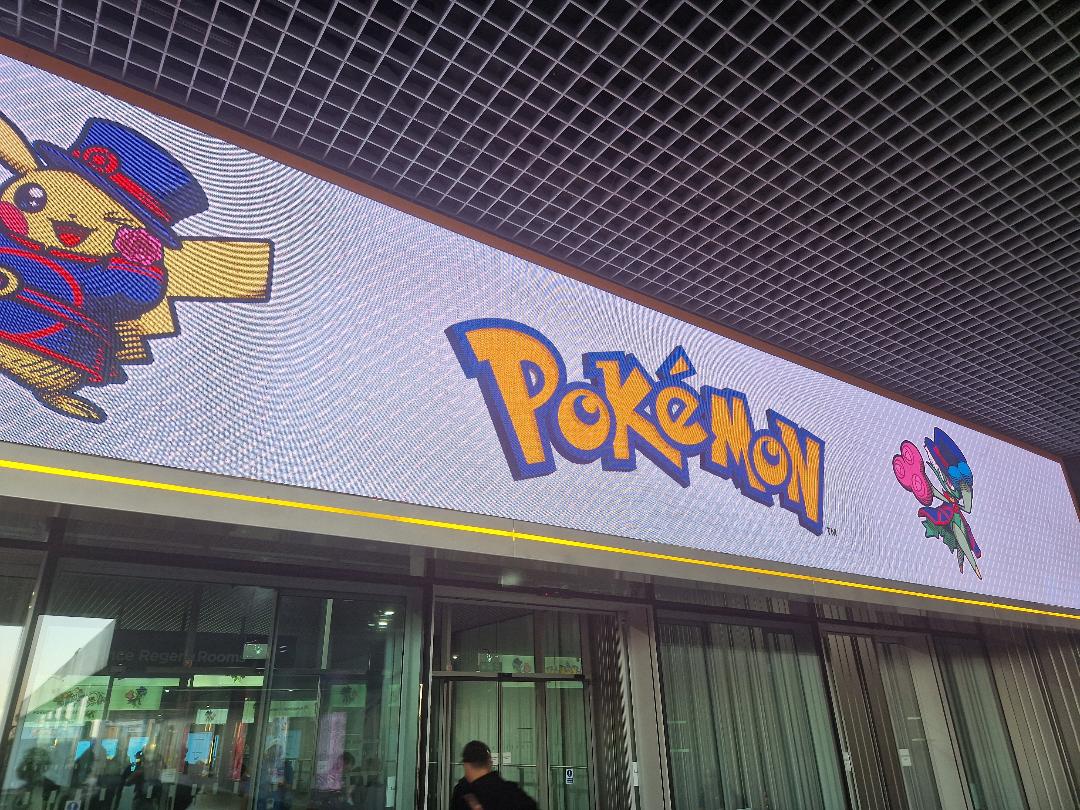 When I first started playing Pokémon GO, no one I knew played. I would wander around the area I played but the early days were rough for us rural players, so I didn't have much success. When raids were added, that's when things changed. We needed each other, and communities finally started to form. I joined a Facebook group with other players, and organised to meet up with them for an Articuno raid. I was terrified. I suffer from social anxiety but I knew if I wanted to get these legendary birds I was going to have to deal with it and go and raid. I sat in my car for a little while before I dared walk up to the group, and when I eventually got the courage to walk up I realised something important. These people were just like me. We were geeks and nerds and a bit awkward, and we all loved Pokémon. It didn't take long before we were nattering away, and some of the people from that first raid still play today and I call my friends.
I got braver. I posted on my personal Facebook that I was playing Pokémon and my friend Scott commented to say he was too, did I want to meet up to play one day? I hadn't seen Scott in 10 years! I said yes and took my now sadly passed rottiex Ashen with me. As I walked up to our meeting spot, seeing Scott in the distance, Ashen got rather excited by the boating lake we were next to and in his daftness, assumed it was a puddle and 'stepped' into the puddle. Except it isn't a puddle, it's a boating lake, and rather a lot deeper than this dog that can't swim was expecting. He was a big lad, about 45kg, but thankfully I'm not a small gal myself so I managed to wrench him out by myself, both of us soaked in swampy water looking like a creature from the black lagoon. Scott was absolutely howling with laughter and that was it. 10 years was gone in a flash and we were teenage pals once again! Thanks Ashen for the ice breaker. I miss you buddy.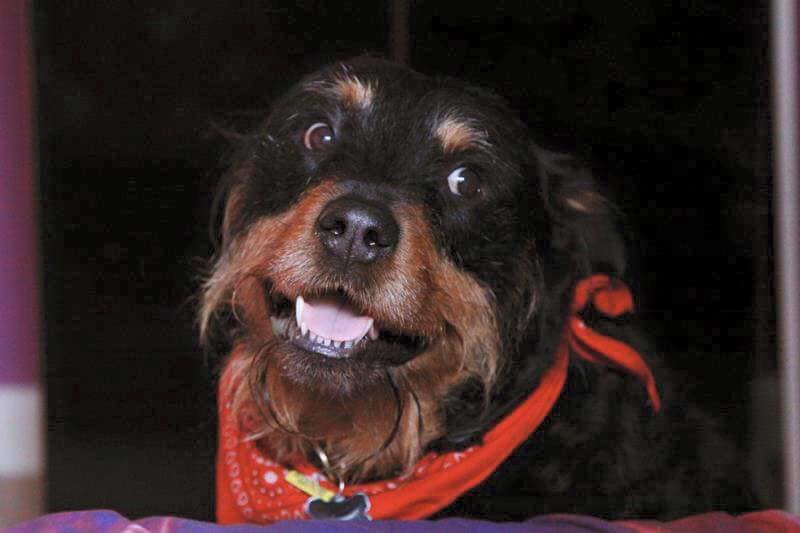 As the years have gone on, I've made some incredible friends, and pretty much every new pal I can think I've made, or reconnected with, has been because of Pokémon GO. Scott, Scott, Matt, Emma, Bev, Rachel, Mandy, Pam, Becki, Terri, Annette, James, Darry, Carly, James and many more locally, as well as my GOHub babes, Jelly, Spindy and Avrip in particular get special mentions, to the content creators, like the Incensed Podcast lads, Nick from TrainerTips, Zoetwodots, Tom from thekruseship, SpeediestChief2, Caleb Peng, AwesomeAdam, JTGily and more. I've met people I'd only ever spoken to online at events hundreds of miles from home, I've had people know who I was because of my writing here, and I've been blessed to meet people I've looked up to and admired.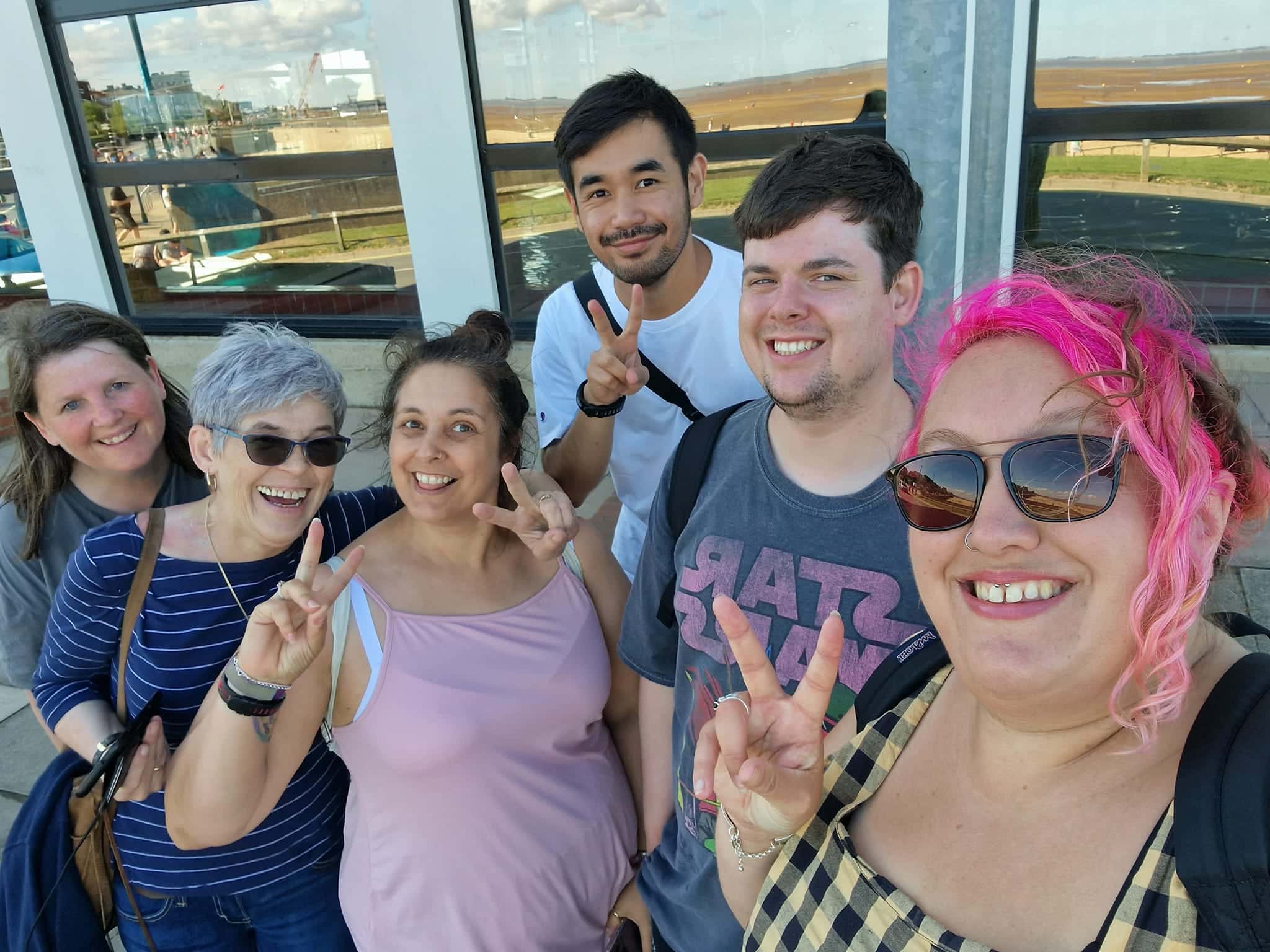 I've never been someone who found it easy to make friends, never mind try to even make them in the first place, but Pokémon GO gave me something that was a mutual love with so many people, that meant suddenly, saying hi to someone I'd met on social media didn't seem that scary after all. Pokémon GO gave me a confidence I've never had before, and I will forever be thankful for that.
There are so many more people I'd love to meet, and more events I'd love to attend. The Kitty of 6 years ago is baffled that the Kitty of 2022 went to London by herself to meet up with a bunch of people she'd only ever spoken to online, and somehow managed to have an amazing time, and her stutter wasn't even that bad?! And I only managed to embarrass myself a tiny bit with TrainerTips Nick.
Here's to more adventures in 2023, more new friends, and more feeling brave.