I recently attended my first ever in-person Pokémon event, the Pokémon World Championships 2022 in London. I'd never been to a Pokémon GO event of any kind (bar the global GO Fests which I play with my local community), so this was a whole new experience for me. I've talked about my experience as far as being a semi-rural player at an event, but I wanted to talk about something else today, the community.
First things first, a little about me. I'm Kitty, I'm awkward AF, I have social anxiety, and I am absolutely atrocious at making new friends. I'd argue that in fact, I find meeting people fairly terrifying and I usually avoid it at all costs, so for me, going to Worlds was incredibly out of my comfort zone. Would it shock you to know that none of us GOHub crew had actually met in person before Worlds? We chat most days, but meeting people in person is a totally different thing, and that was kind of the whole point of Worlds. The community.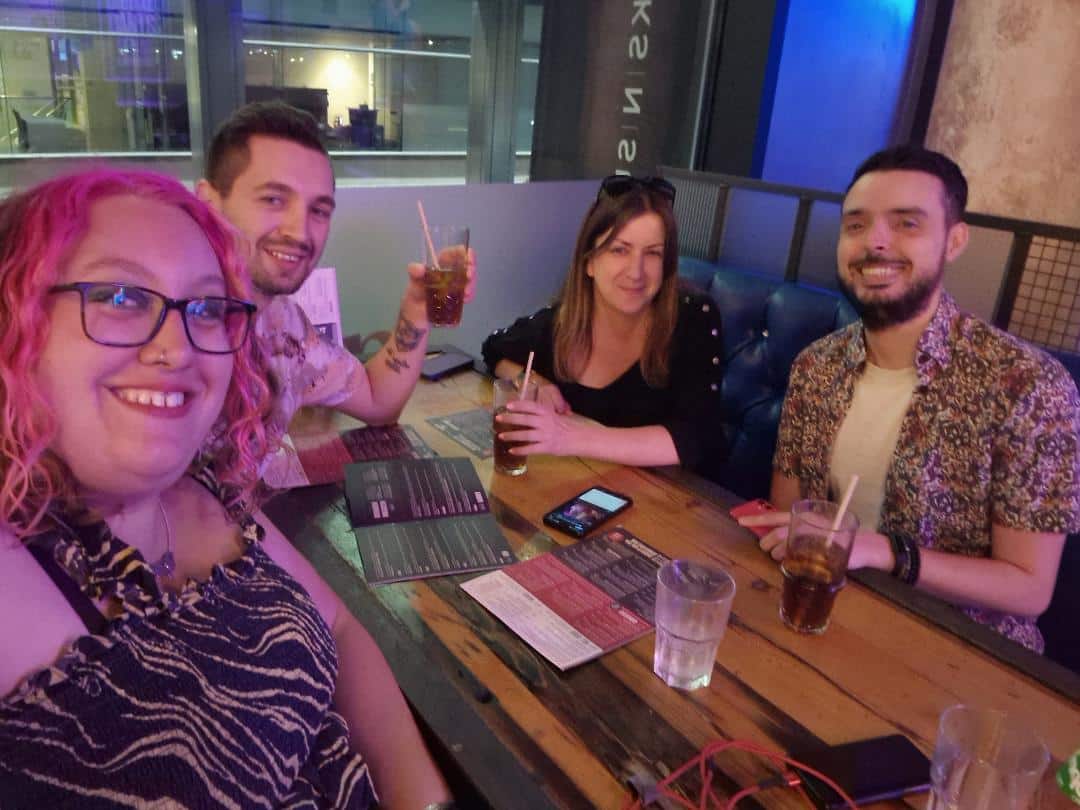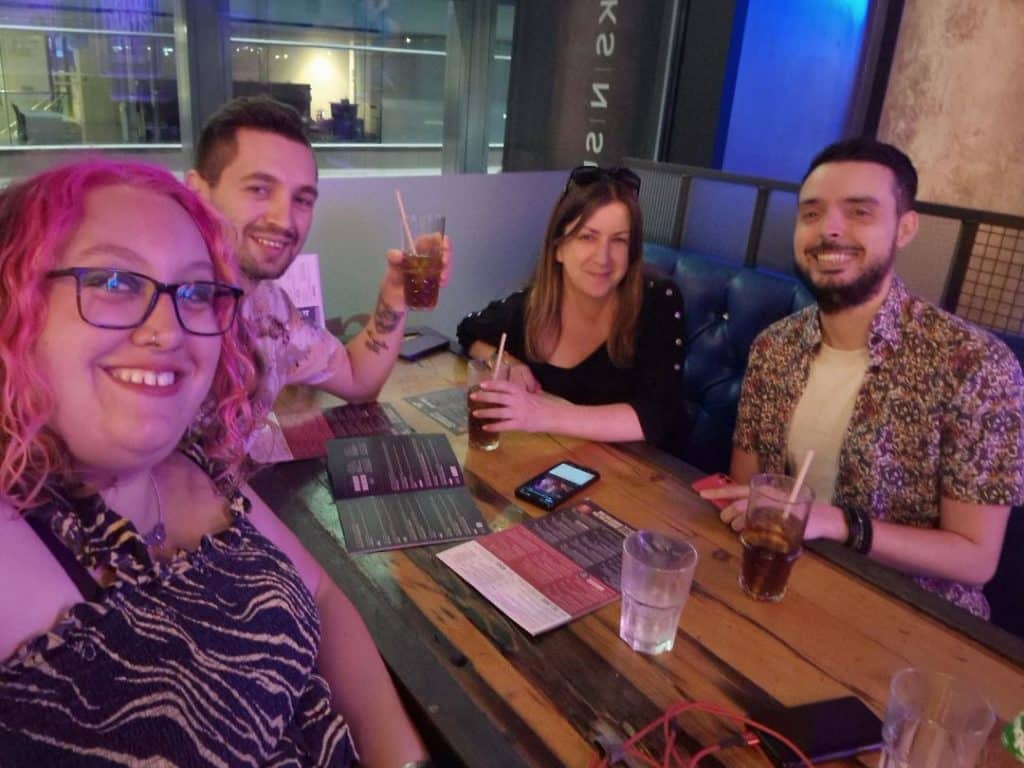 Friday night I met up with JellyBean, Avrip and Spindiana, and was immediately greeted with hugs, smiles, and weirdly, feeling like we had all met before even though we hadn't. We went out for dinner, laughed, and generally had just a great time! I had been pretty anxious all day, especially with some interesting travel issues, but once we all met up, instantly relaxed and having fun, which for me, anxious ball of stress that I am, is very impressive!
On the Saturday, I knew I was going to be meeting a whole bunch of people. I wanted to meet some of the content creators I admire, there were fellow AR photographers to run into, and just generally new folks to meet.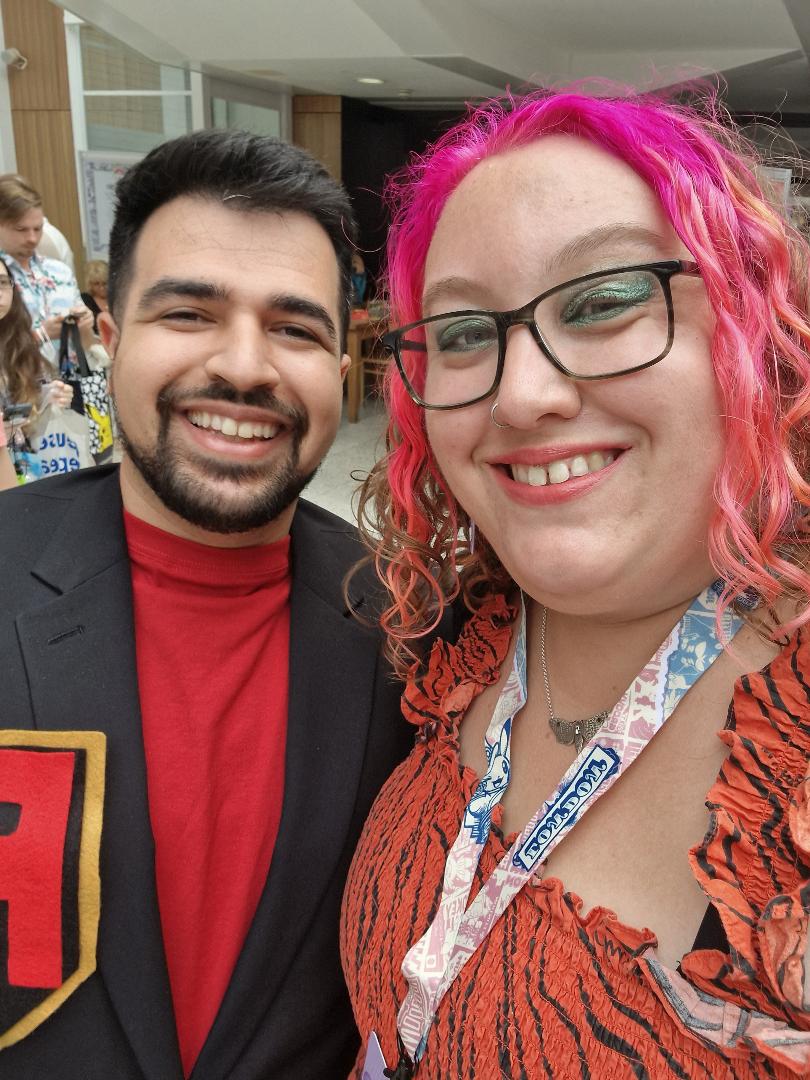 That was me fully feeling like a Qwilfish out of water! At first I have to admit, I was a little overwhelmed. There was a huge amount of people at the event, and I didn't really know any of them.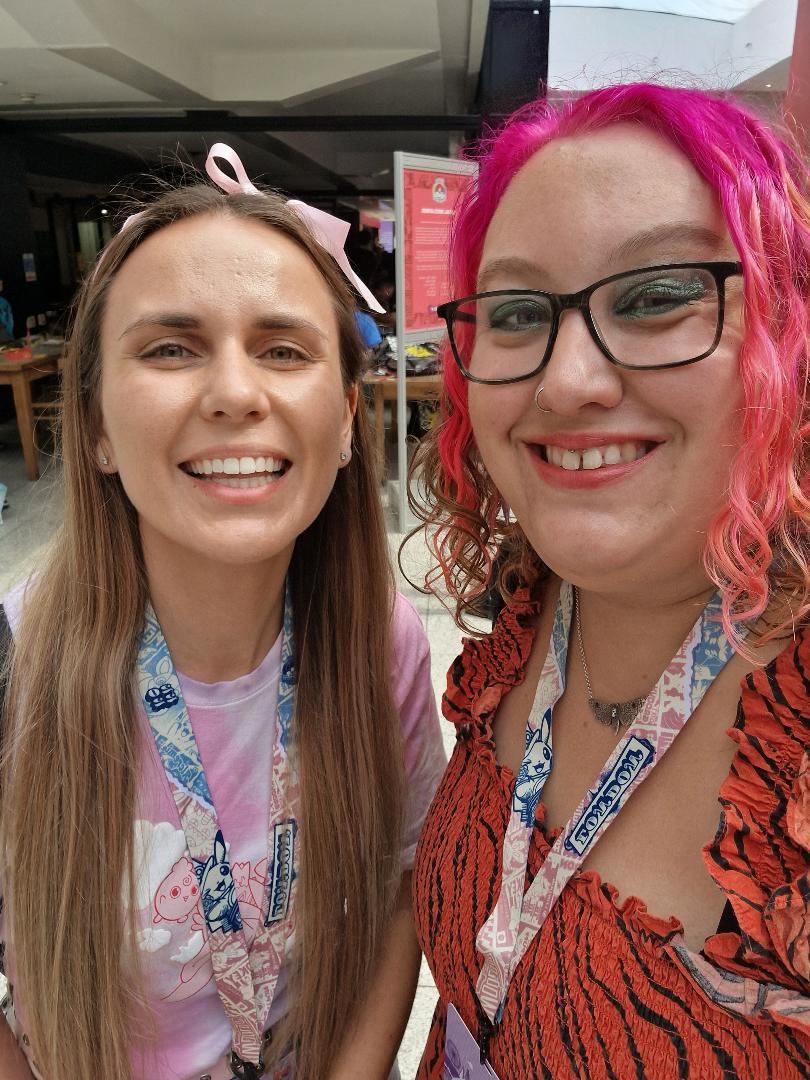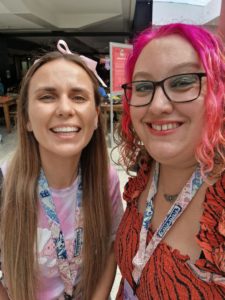 It didn't take long however for me to realise that I didn't need to worry about the things that usually cause a lot of my anxiety. I'm a big girl in every sense of the word, I stutter sometimes and forget my words thanks to the TIAs (Transient ischaemic attacks) I suffered when I was 26, I wear a hearing aid, and glasses, and in case you hadn't noticed yet, I'm a huge nerd. But at Worlds, none of these things mattered.
At Worlds, I wasn't the only person like me. In fact, pretty much everyone was like me. Everyone there was there because of one specific reason: a love of Pokémon. Whether that was a love of Pokémon GO, the TCG, the main series Switch games, or the anime, we were united in our love of Pokémon.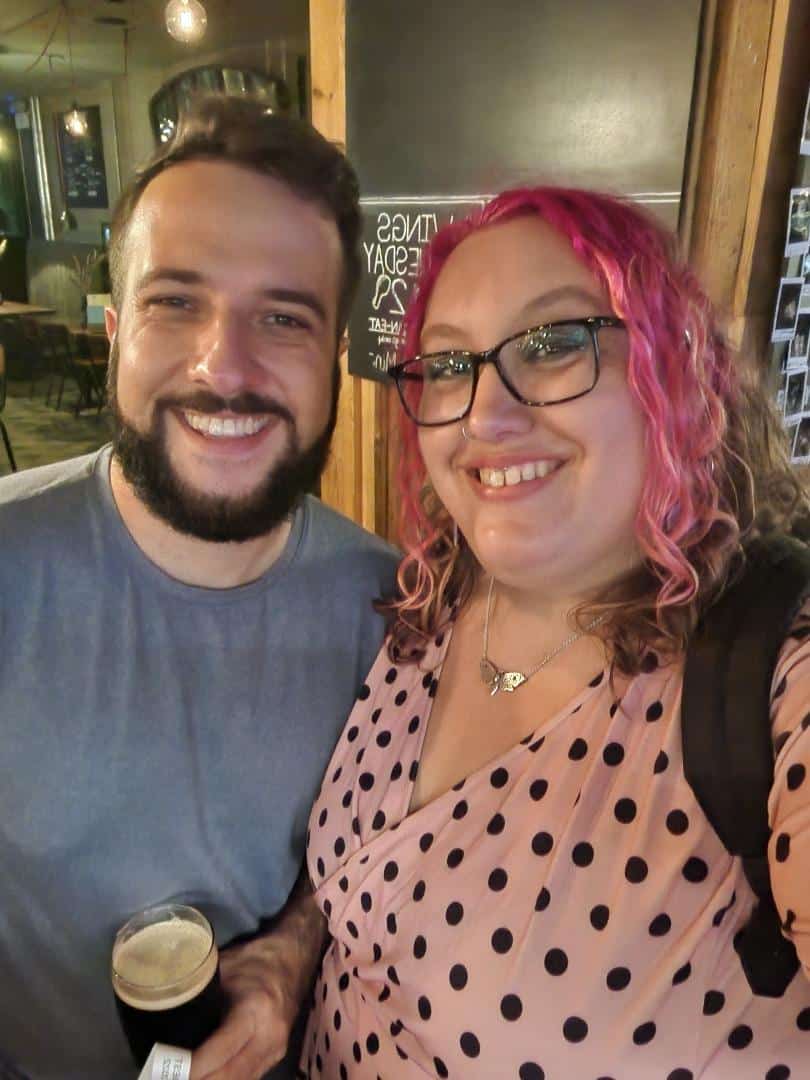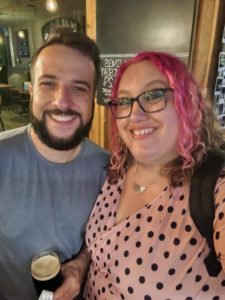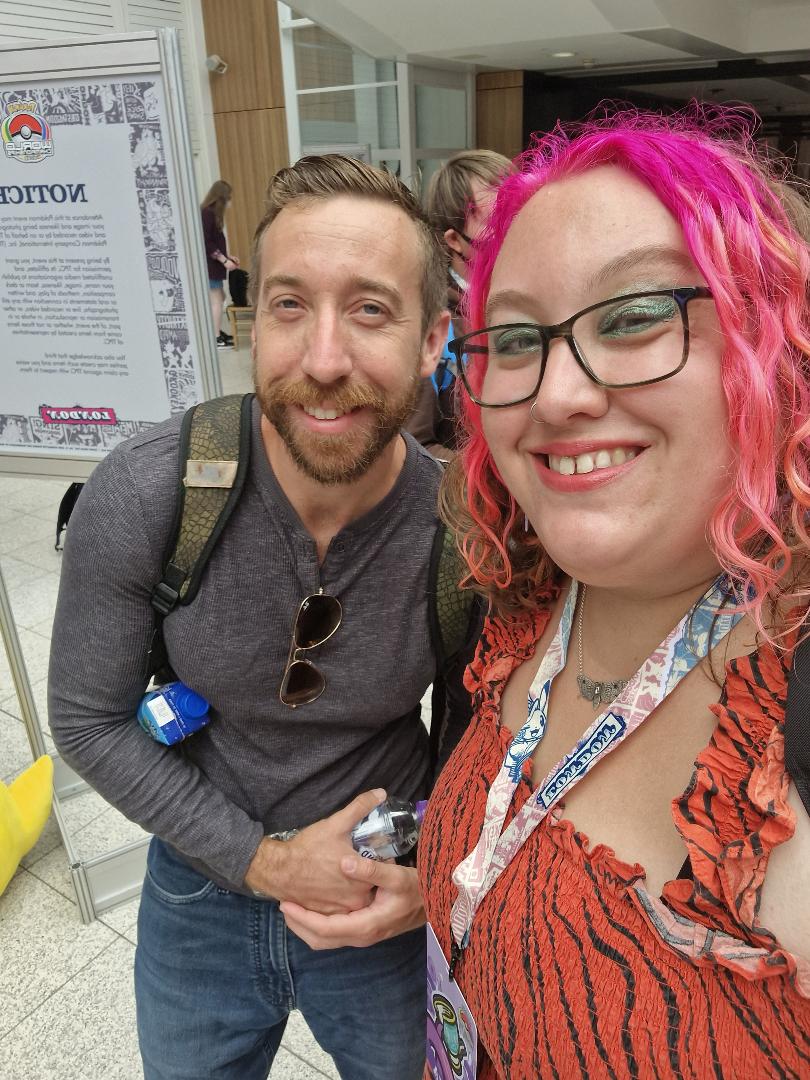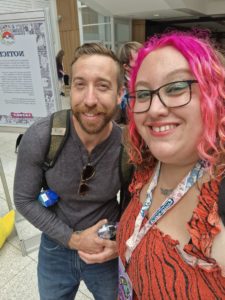 Being somewhere where everyone, young, old, and everything in between, has something in common with you, can be a pretty unique experience. You could basically talk to any person at the event, and know you could find a topic for conversation! I spoke to so many people, which those who know me in real life will tell you is very un-Kitty-like, and every person I met was so lovely. From the 'famous' folks, to those of us who just went to the event because we love Pokémon, I didn't meet anyone I thought wasn't kind or nice.
The Youtubers were more than happy to take photos, have a chat, and even trade, and all seemed really gracious to meet people they know watch and enjoy their content. I traded with Zoë and Tom, getting a Trubbish from Zoë, and Tom very kindly traded me my 50th shiny Turtwig to my collection! We met up with the Incensed Podcast crew (though I only managed a selfie with half of them, and yes, Casual Coops really was there!). What a thoroughly lovely bunch!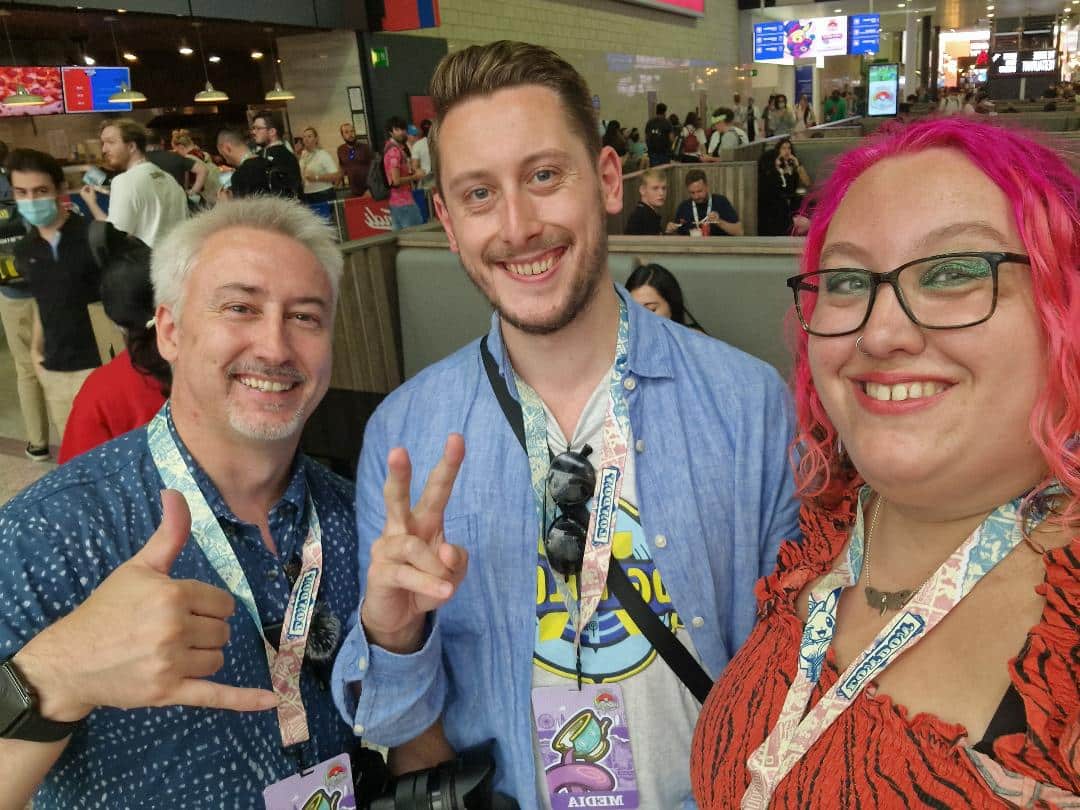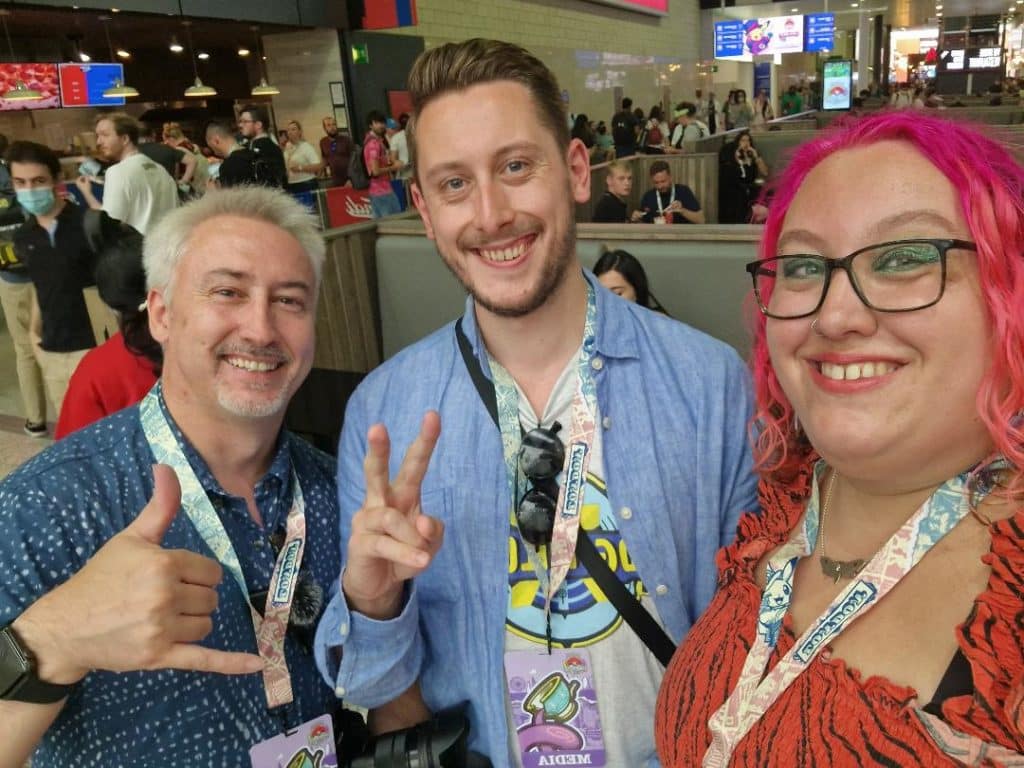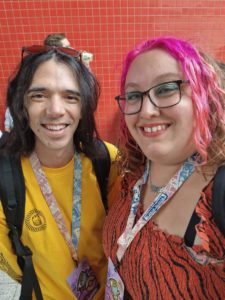 All day Saturday was spent being social, meeting new people, including a whole bunch I forgot to get photos with, sorry about that! Not one person made me feel awkward or weird, because we were all just a bunch of excitable nerds hanging out at a super nerdy place. Awesome!
I took group AR photos with AR photographer pkmngomatt which was hilarious because for some reason the Pokémon on my phone kept trying to run away off screen, so I was having to figure out where they were to even attempt to take photos! Bar those photos I basically totally forgot to take any more AR photos, which says a lot for how busy I was, because it is my favourite aspect of GO!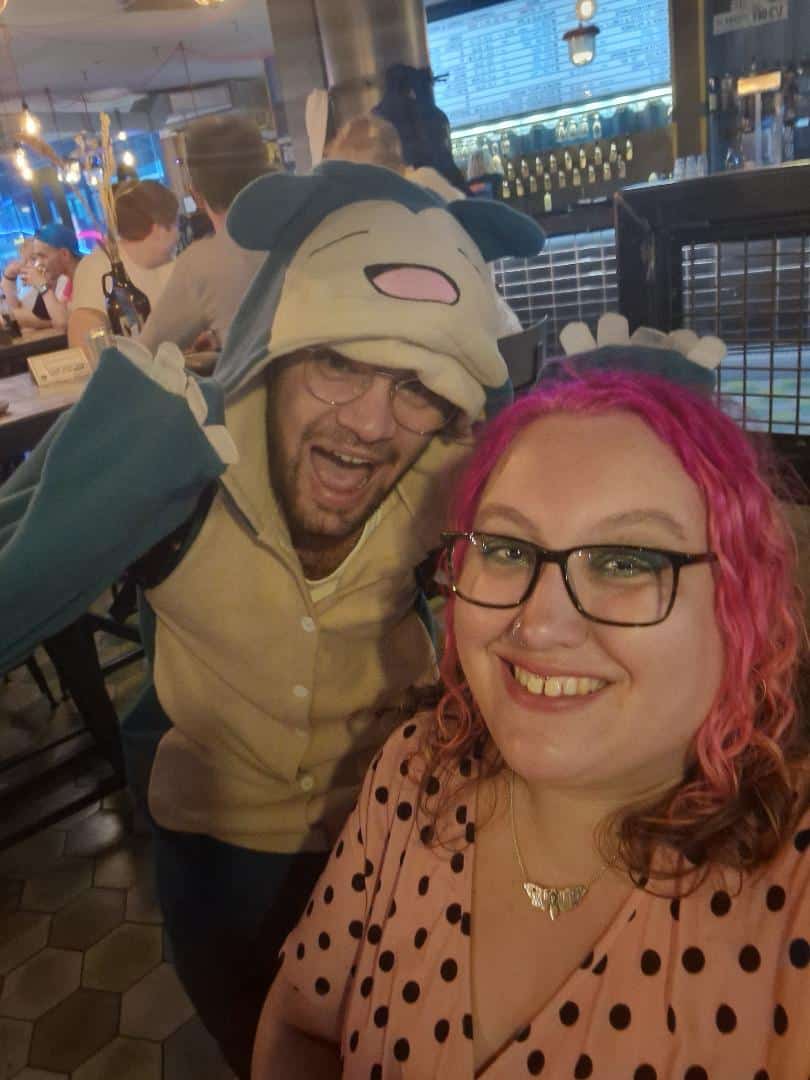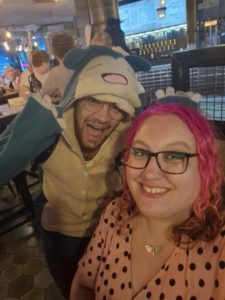 Saturday night we were very kindly invited to attend a social organised by London's Finest PvP group. They did an incredible job, I think we took over the whole venue! It was full of PvP trainers from all over the world, and even the actual Pokémon GO casters from Worlds, it was wonderful to see people from across the planet united. It was great fun, we felt so welcome, and I have to give a special shout out to Adellion, what a host! You really did the community proud, and showed how important strong community leaders are for Pokémon GO. It felt like everyone had time for one another, whether they were a big name in Pokémon GO, or a casual player who just wanted to pop along and see what was going on.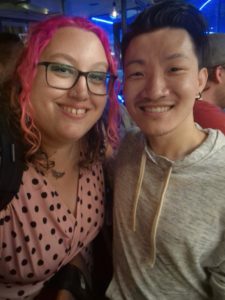 For a game people online often say is dead, I saw completely the opposite this weekend. The main room for the finals seemed to be full of Pokémon GO players, the crowd was so hyped and loving every moment of it! It was incredible to be somewhere with SO many other Pokémon fans, and what seemed to be a huge amount of Pokémon GO fans specifically.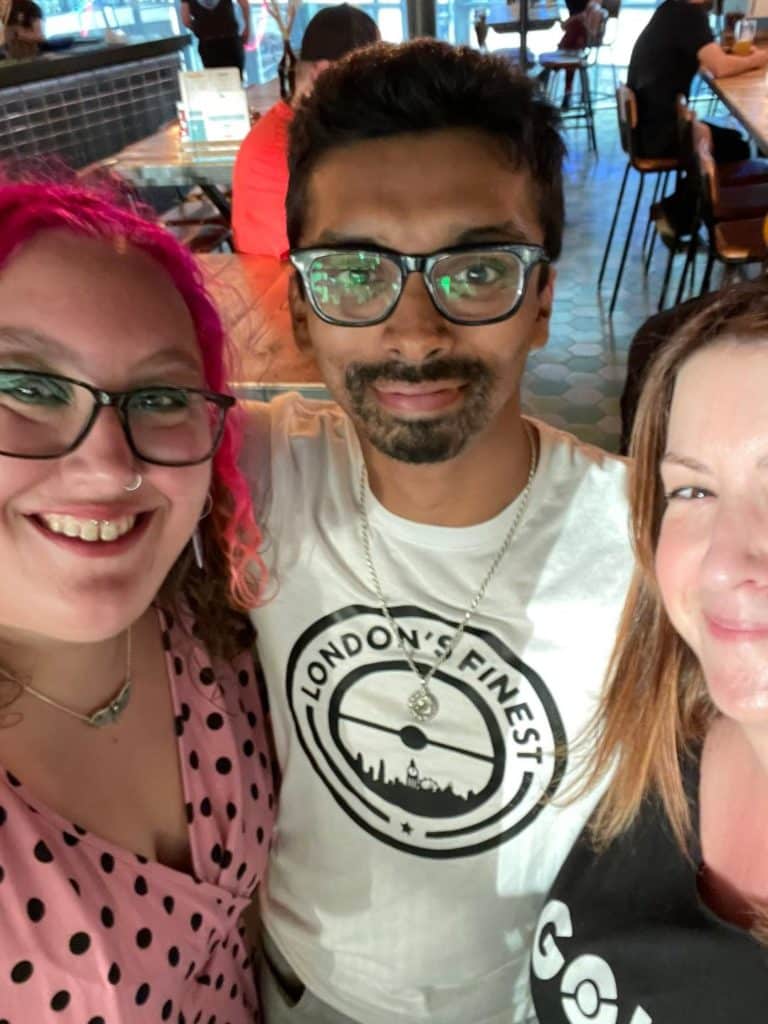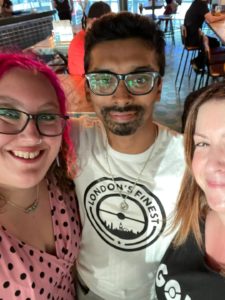 People were buzzing to see the shinies you had caught, every raid lobby was full, every person we met had a smiling face and was just as thrilled to be there as we were.
The GOHub crew all agreed that we didn't meet a single person that wasn't lovely, or who didn't have the time to chat if you wanted to. The community may have changed over the last few years, but events like this show the game is very much alive and kicking, and destined to only get better as time goes on!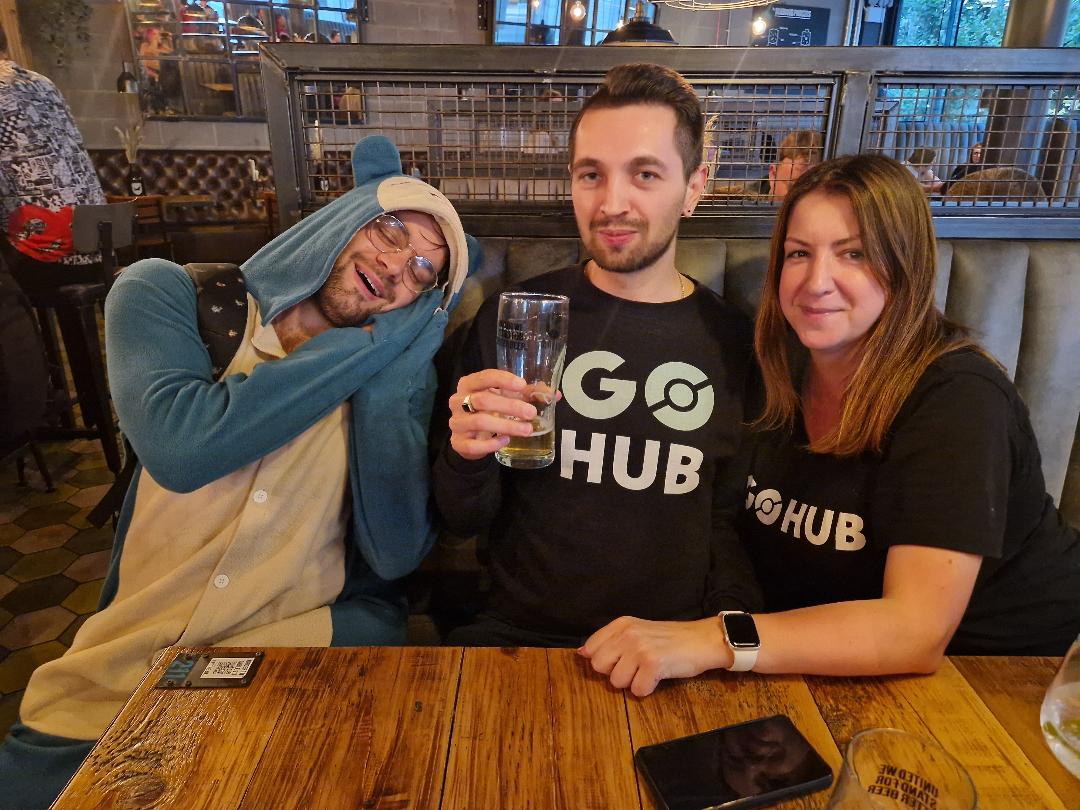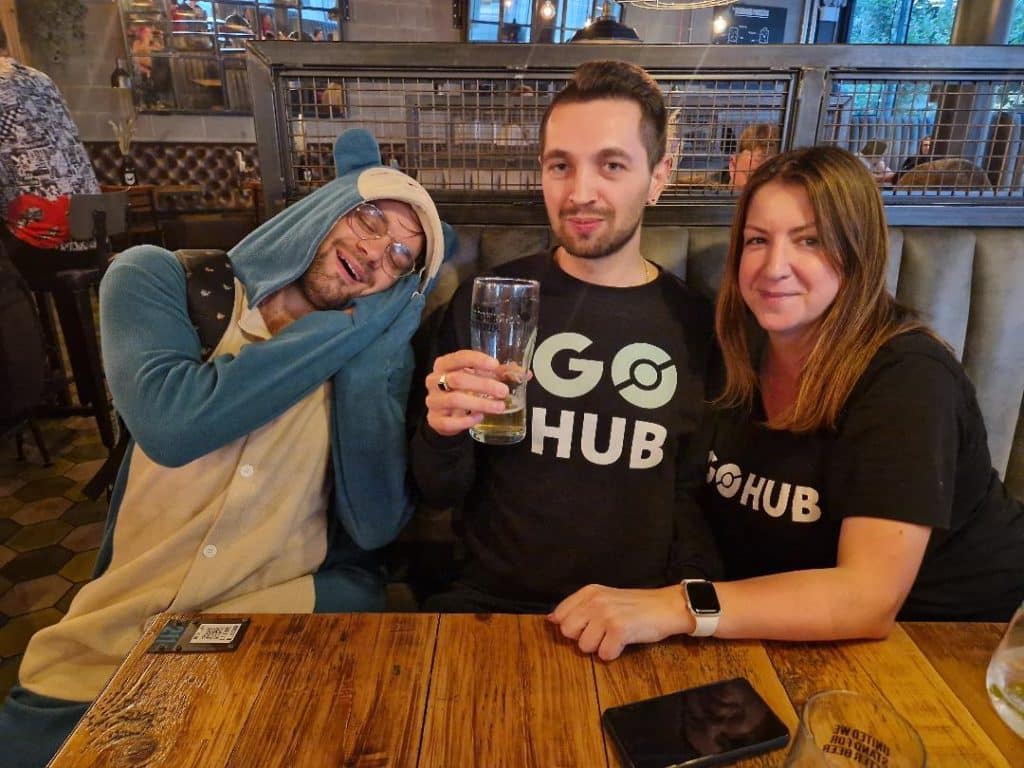 Being somewhere like Worlds, where every single person there is there because of the same thing you are, a love of Pokémon, was really cool. I didn't worry about being too geeky, or too much when I caught a shiny Pokémon, because I knew I wasn't being judged by the people around me. Instead, they were there to celebrate the same things as me. What a feeling! When you've spent a lot of your life feeling like the odd one out, suddenly being part of something like this, with people who knew who I was, wanted to be friends or have a chat, it meant a lot to me. Thank you to every person I spoke, you made this anxious gal feel… not quite cool, we don't go that far(!), but welcome, and part of something special.
This might have been my first in-person Pokémon event, but it certainly won't be my last. Liverpool regionals in January anyone?