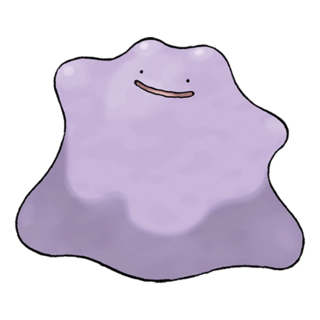 Ditto
Trainers, April Fools takes place in Pokémon GO 2022 and Niantic has some special plans for this day. Ditto will be running rampant as a celebration of this joyful day. This will be the perfect opportunity for players to try and get their hands on a shiny Ditto which is relatively sought after due to its bright blue shiny variant.
You can find our April Fools 2-Oh? -22 Tasks and Rewards guide on a separate page. Good luck and don't get fooled by Ditto in the process!
Date & Time
Friday, April 1, 2022, at 12:00 a.m. to Friday, April 1, 2022, at 11:59 p.m. local time
Event Storyline
Professor Willow has some new Special Research for Trainers to help out with. At least…we think he does. Is that actually Professor Willow? Are you actually one of his trusted Trainers? We can't tell what is and isn't Ditto anymore.
A Ditto Changeup
Beginning Friday, April 1, 2022, at 12:00 a.m. Ditto appears to be changing into different Pokémon in the wild. If you're lucky, you may encounter a Shiny One!
A Ditto Surprise!
The following Pokémon will appear more frequently in the wild! Which ones are actually Ditto?
If you're lucky, you may encounter a Shiny Pokémon—including Shiny Ditto!
From this list, we can see that these fairly common Pokémon will be spawning more frequently and will have a much higher chance than normal to transform into a Ditto.
Previously, the only way to obtain a shiny Ditto was back in September of 2021 during the special research task. Not long after this, shiny ditto was available in the wild after catching certain Pokémon.
Keep in mind that when catching a Pokémon that has the chance to be a Ditto, the shiny variant will be revealed after the catch. Another thing to remember is that if you were to click on a shiny Ekans for example, Ditto would NOT be shiny. This is to ensure that you actually get the shiny you click on.
Ditto Stickers
You'll be able to get event-themed stickers by spinning PokéStops, opening Gifts, and purchasing them from the in-game shop.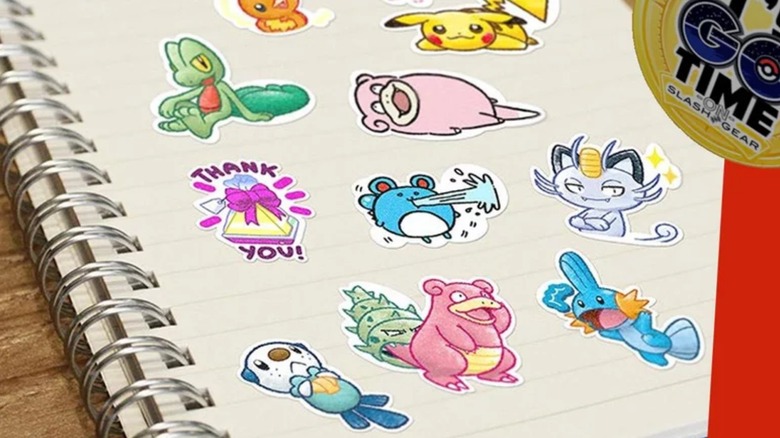 Please be aware of your surroundings and follow guidelines from local health authorities when playing Pokémon GO. Upcoming events are subject to change. Be sure to follow us on social media, opt in to receiving push notifications, and subscribe to our emails to stay updated.
—The Pokémon GO team
Infographic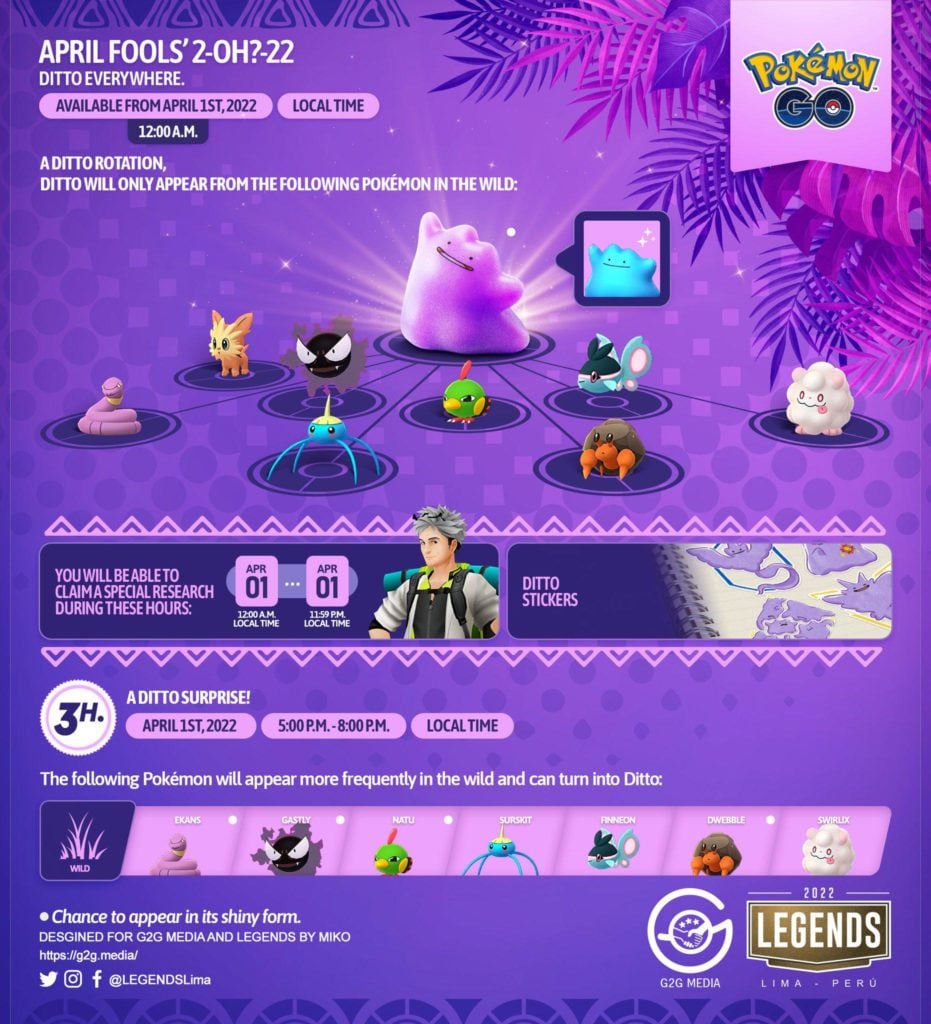 Parting Words
Remember to mark your calendars for this exciting event! You won't want to miss out on this special day. Will you be lucky enough to snatch up a shiny ditto?
Stay safe and happy hunting, Trainers!
–Adam 'Avrip'