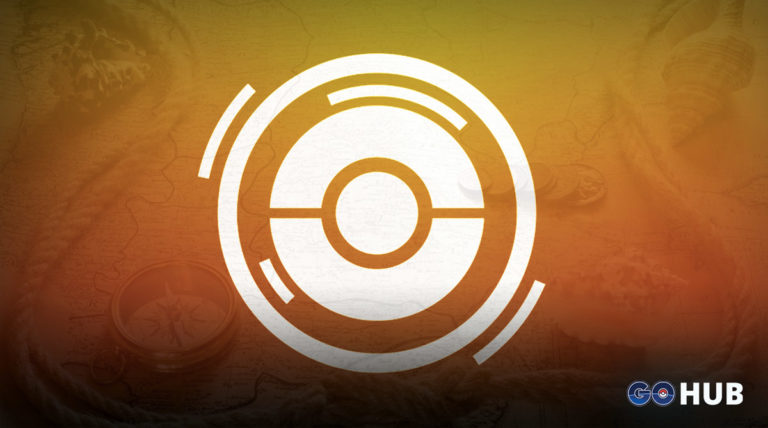 Operation PokeExplore is still under way, so let's recap the results of the first day. You can see the real time statistics at any moment here.
Operation PokeExplore Day 1 Summary
Totals as of 04/09/2016:
595 Tweets 
112 Users
35,657 Reach
115,091 Impressions
Most Tweets came from Android
Most Tweets came from US
Even though the results are not stellar, there is still a whole day in front of us. If you are not familiar with Operation PokeExplore, you can read more about it here. In short, it's a community effort to force Niantic to implement more PokeStops.
By looking at the data, we can only conclude that Niantic won't have a lot of work to do if they accept to acknowledge this community effort. Adding 595 PokeStops is not a huge effort by any measure.


We'll be covering the second day of the Operation soon. If you are planing on participating, here are the instructions for future operatives:
Download the Twitter app and make sure your location is turned on
Take a clear picture of the location and tweet the picture with the following

Short description
#PokeExplore @NianticLabs