Trainers! The global Pokémon Go Fest event is finally ON for 2022! Featuring gameplay on a global scale, people worldwide will be able to enjoy the Go Fest extravaganza!
With (most) people being able to go out without restrictions unlike the last 2 Go Fest events, this year promises to be more fun than ever before. But just like any Go Fest, 2022 is also enriched with loads of amazing spawns and raid bosses, accounting for those that are exclusively featured in Niantic's official Go Fest 2022 post. We have a huge preparation guide to help you get organised, but there is another important thing to think about:
What are the best Pokémon to catch?
A simple but very important question indeed!
But don't worry as I have got your back! I shall cover the most valuable Pokémon from each habitat and the raids, tell you why you focus on them, and just like last year, help you create the crème de la crème of your "gotta catch 'em all" propaganda for Go Fest 2022!
Let's begin!
Note: I'm covering only the Pokémon that we know for sure are going to be a part of Go Fest 2022.
City
Explore the lanes of the big city to find these Pokémon:
Magnemite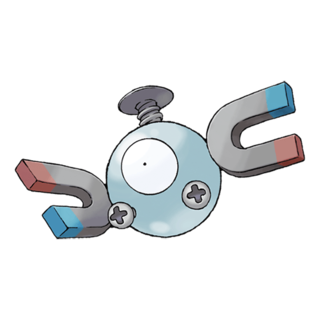 Magnemite
Magnemite is not an uncommon spawn in general but it is still a very good mon to catch in any event. Magnezone boasts the highest number of resistances of any Pokémon at a staggering 12. Moreover, Magnezone is a dark horse in the Master League, threatening dominant mons like Lugia, Togekiss, Kyogre, Dragonite, Yveltal, etc. Additionally, there can possibly be a Magnezone Community Day in the near future.
All in all, while it's not the most impactful Pokémon by any means, there is a window for better things and as such, it is not a bad idea to stock up on some neat Magnemite candies and candy XL.
Alolan Grimer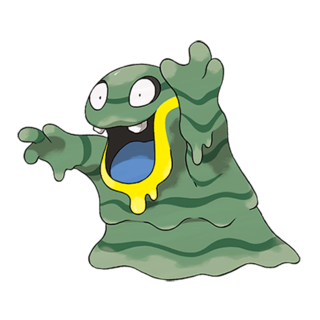 Grimer (Alola)
This iridescent monster that is a fearsome force in the GL and UL meta. It is bulky, has a good moveset, and can push its weight around even in unfavorable matchups. Being able to threaten Cresselia, Trevenant, Togekiss, etc makes it a powerful addition to anyone's GL or UL line-up. For UL, it is worth noting that Alolan Muk doesn't need XL candy to touch 2500 CP. So just look for a relevant GL/UL IV Alolan Grimer.
Galarian Weezing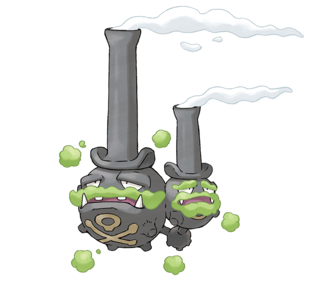 Weezing (Galarian)
For ticket holders only
Ticket holders can catch themselves the otherwise 'obtainable in the wild' Galarian Weezing.
Plains
The Plains have no dull moments! Check out these exciting spawns that are far from "plain":
Larvitar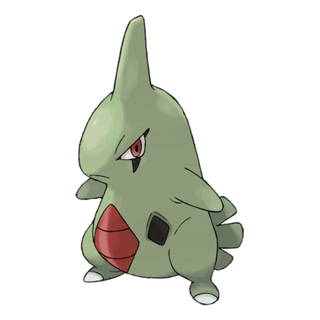 Larvitar
We have Pokémon from all existing generations in the game and Gen 2's pseudo legendary Tyranitar is still relevant. Indeed, even after losing its glory from both the Rock and Dark typing, Tyranitar's TDO and future mega evolutions still make it a monster you simply can't forget. The Gojira of the Pokémon world will always have its moment to shine and therefore, Larvitar simply cannot be ignored.
Drilbur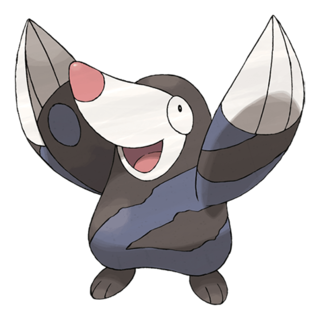 Drilbur
When Drilbur was first released, Excadrill immediately made an impact in the PvE scene with its Mud-Slap + Drill Run set surpassing even the legendary Groudon in DPS. While its was usable in PvP, it needed a faster quick move top salvage Drill Run, Rock Slide, or Iron Head. With Gen 8's inception, Excadrill finally gained access to Mud Shot in Go, and the rest is history. Exacdrill with Mud Shot + Drill Run & Rock Slide is a dangerous Pokémonin the Master League, threatening Togekiss, Dialga, Metagross, Yveltal, Mewtwo, Dragonite, Gyarados, and the list goes on. With the fantastic Ground and Steel type combo, a mouth-watering movepool, and excellent ATK, you WANT and NEED an Excadrill for your ML ventures.
Axew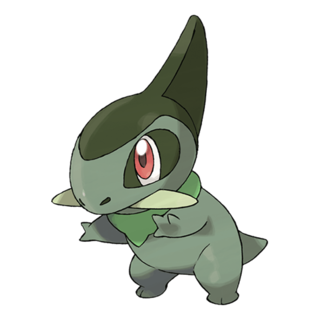 Axew
There are so many reasons to catch Axew in Go Fest 2022. For starters, this is among the rarest mons in the game. Second, it evolves into the elusive Haxorus that is not only pretty good in ML but with an astronomical ATK stat of 284 (equal to Rayquaza's), Haxorus can be one of the deadliest Pokémon in the meta with a good moveset from its Community Day. But the icing on the cake? Go Fest 2022 marks the debut of shiny Axew! And in case you didn't know already, shiny Haxorus looks beyond badass and gorgeous!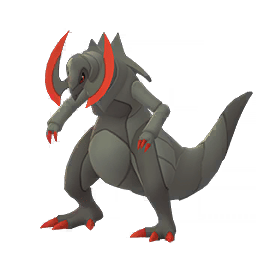 Just look at this black axe-wielding dragon with those red tones. Axew is more or less the Pokémon to catch in Go Fest 2022!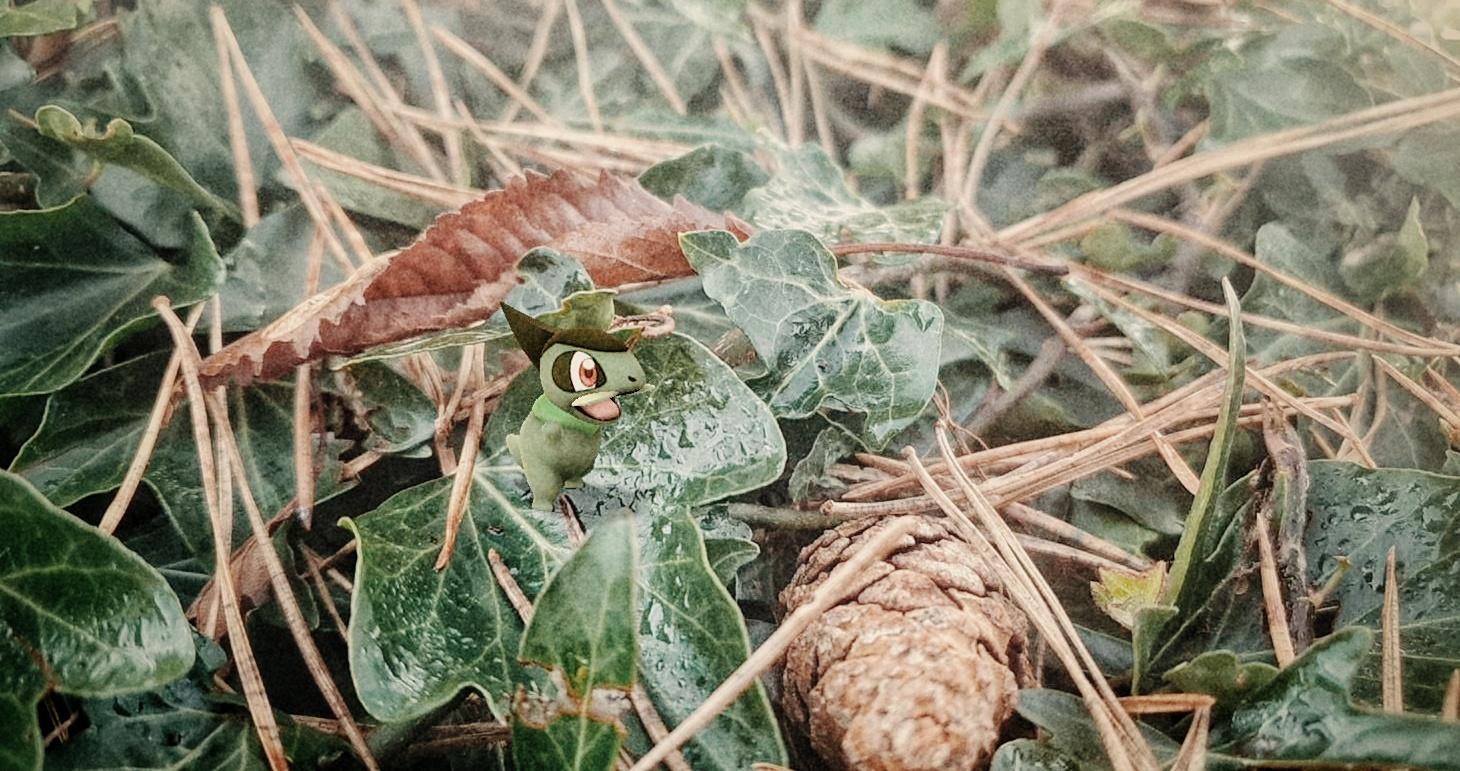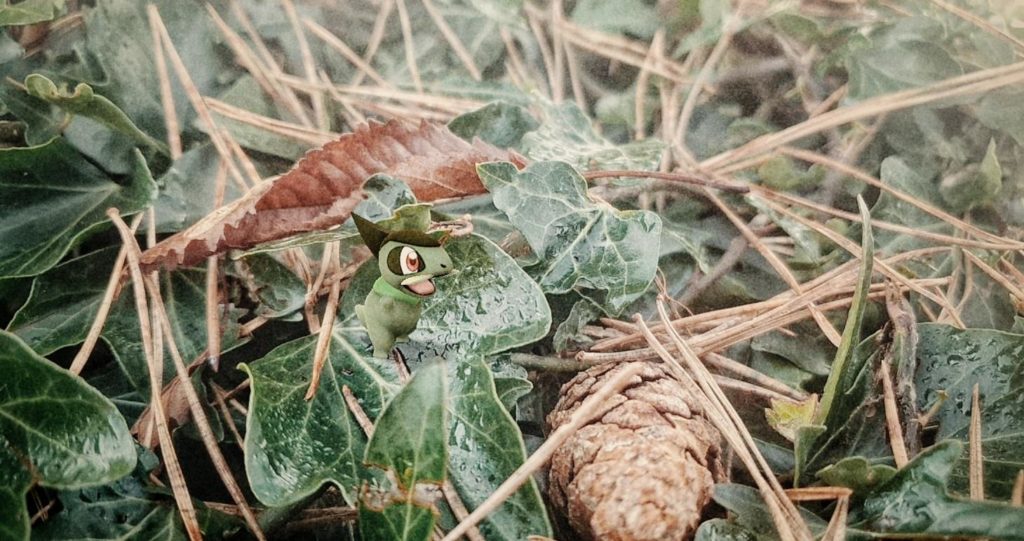 Torkoal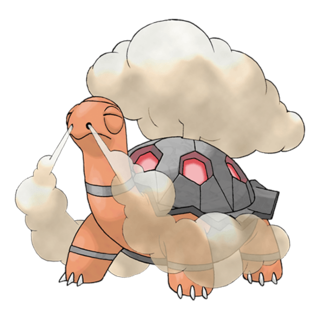 Torkoal
For ticket holders only
While Torkoal doesn't hold too much value in any meta, it is an excellent opportunity for ticket holders to catch this regional. And who doesn't love Torkoal after watching Ash's in the anime? 😀
Rainforest
The lush and misty greens of the Rainforest await you with these wonderful spawns:
Mudkip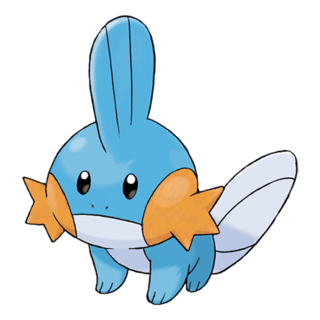 Mudkip
Go Fest or not, we all liek Mudkipz, don't we? Swampert is a Swiss Army Knife in Pokémon Go. This Water/Ground starter is viable in all three PvP leagues, being incredibly deadly in every format. Even in PvE, it is a very good Pokémon to use against Fire and Rock raid bosses in particular. If all of this wasn't enough already, there is Mega Swampert on the horizon. That thing's literally Swampert on steroids and you will want to collect as many Mudkip XL candies as you can.
Karrablast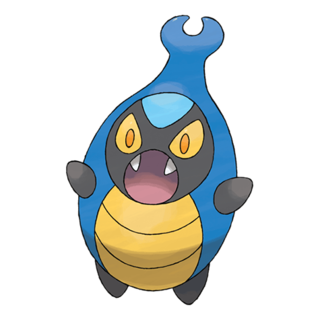 Karrablast
Karrablast evolves into the formidable Escavalier that is a very good Pokémon in the Ultra League. Boasting the ever-reliable Counter, the powerful Drill Run, and the scary Megahorn, Escavalier can send numerous Pokémon packing in the UL meta.
Skrelp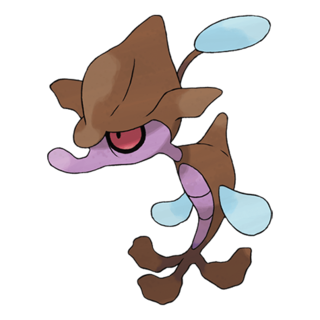 Skrelp
The cute li'l Skrelp looks straight outta the world of Courage the Cowardly Dog. Ah, the memories! It evolves into the sinister Dragalge, a Poison/Dragon type mon. Backed with the power of STAB Dragon Tail and the lack of a Fairy type weakness, Dragalge is a spicy pick in the UL meta that can stun many an opponent(s). Dragalge needs XL candies to reach close to 2500 CP in UL, and Skrelp spawns would be an excellent opportunity to collect the same.
Tropius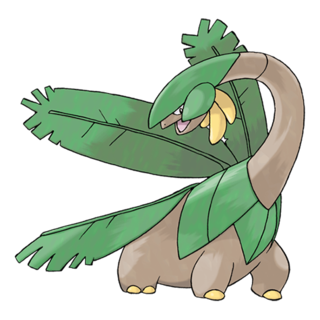 Tropius
For ticket holders only
Tropius is a monster in the Great League, dealing STAB super-effective damage to not only fellow Grass types, but also dealing with that Fighting types like Medicham nicely. It is incredibly tanky in the GL meta and is more or less a must-have. Its regional status has hitherto limited trainers from having a good one in their arsenal but ticket holders can get that done in Go Fest 2022!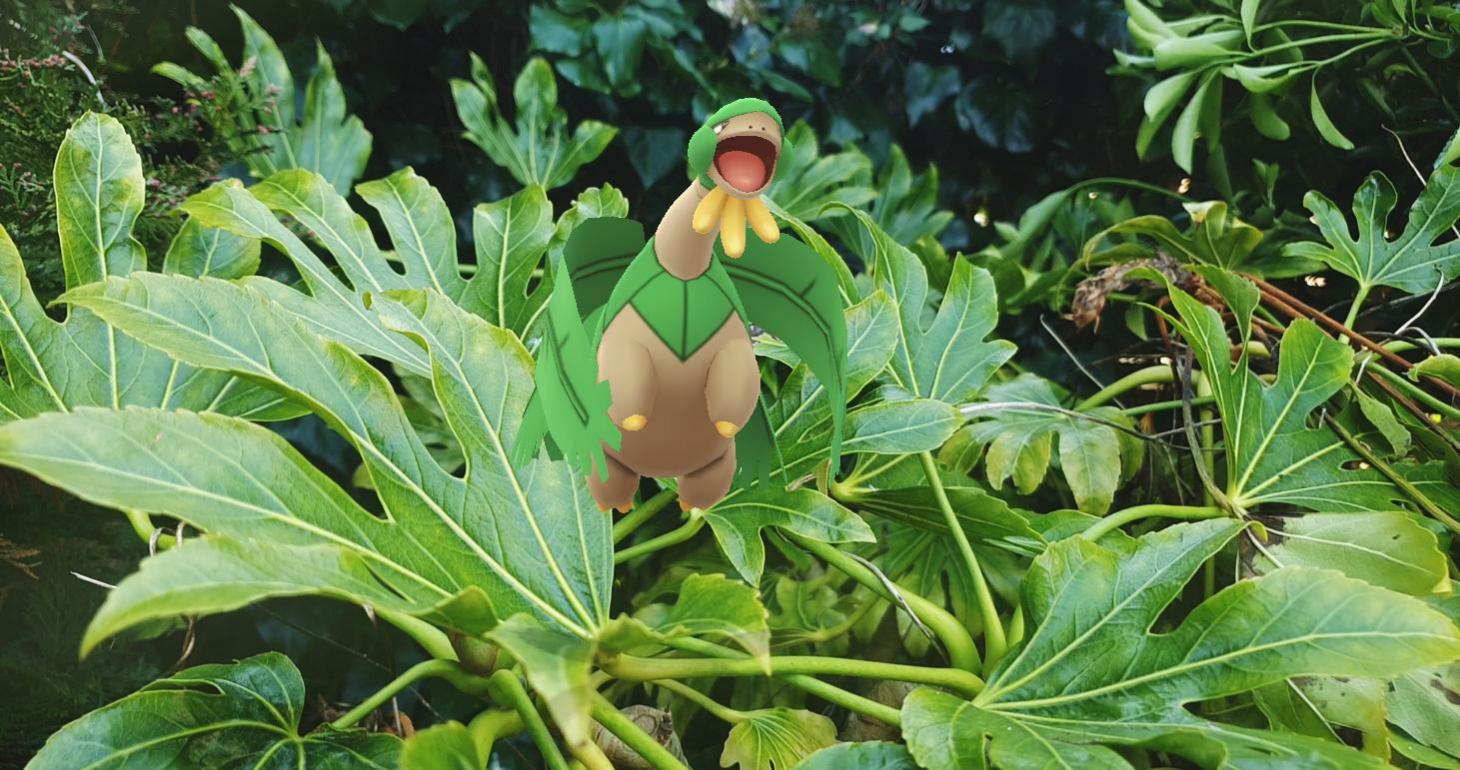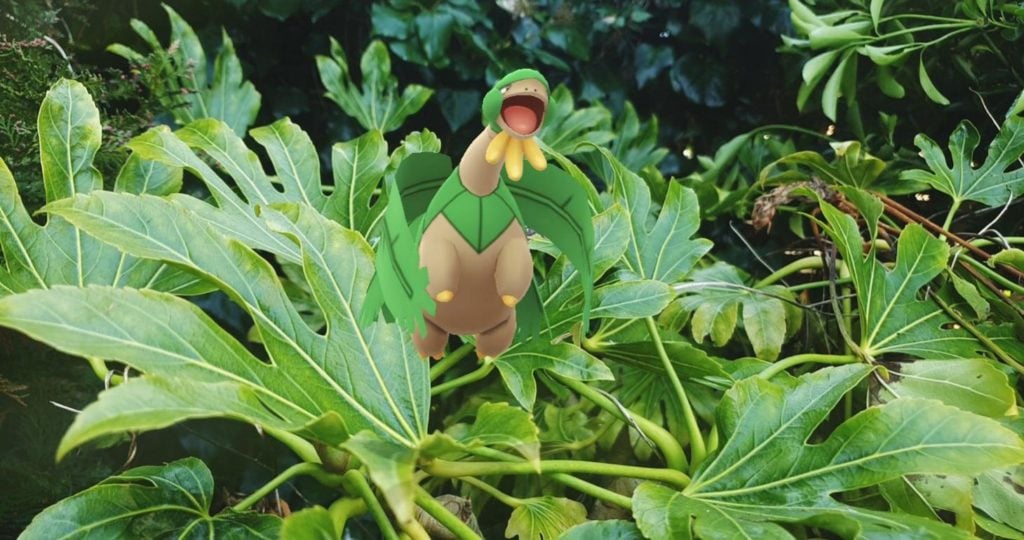 Tundra
Go Fest and Chill in the Tundra Habitat with these cool spawns:
Swinub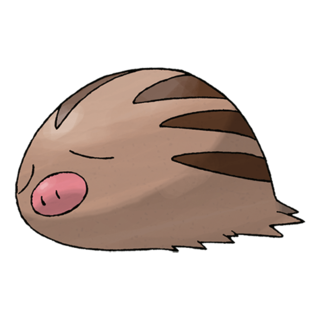 Swinub
Mamoswine remains one of the best Ice type Pokémon in both the PvE and PvP scenes, and its dual typing gives it amazing coverage against much of the meta. The best part is the fact that it doesn't need an Elite Charged TM to do its best. Again, a good opportunity to stock up on the precious candy XL.
Spheal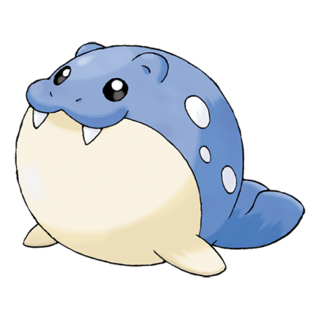 Spheal
If you turn back time and go back to last year, Spheal never came across a Pokémon that you would take seriously. But the beginning of 2022 brought about the Spheal Community Day with Walrein gaining access to two new exclusive moves: Powder Snow and Icicle Spear. This changes the fortunes for Walrein, going as far as making Walrein a red alert threat in the Master League! So Spheal is definitely worth catching.
Bergmite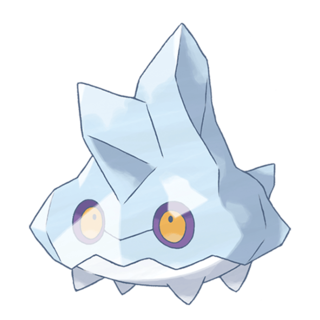 Bergmite
Remember when they were just a few meta-relevant Ice types? Well, all that is a thing of the past now as Bergmite's evolution, Avalugg is another powerful Ice type Pokémon in the Master League. Look out for a hundo Bergmite because it is a 100% worthwhile catch!
Popplio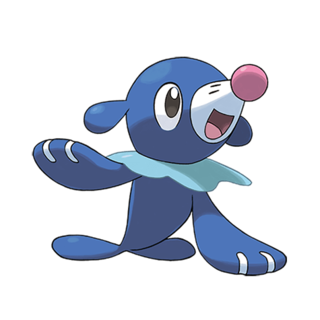 Popplio
Popplio, the latest Water starter in the game, is a prize! Evolving into the powerful Water/Fairy Primarina, this opera singer mermaid is very good for the ML meta. STAB Charm, a Fairy without weakness to the Steel type, and future access to Hydro Cannon, a high IV Popplio is a must-catch
Galarian Darumaka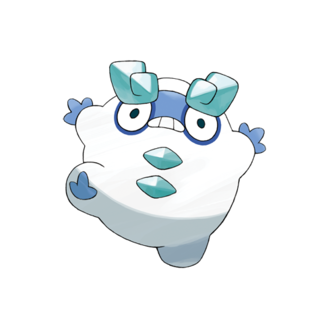 Darumaka (Galarian)
Galarian Darmanitan is already a top-class Ice Pokémon with high DPS. So that itself is a good reason for you to catch a Galarian Darumaka ( which can also be shiny). But the icing (pun intended) on the cake is the fact that Galarian Darumaka (Zen Mode), which may evolve from Galarina Darumaka is a Ice/Fire monster with an ATK stat of 3232 (even higher than Mewtwo!). With that possibility in mind and in general, Galarian Darumaka is an amazing Pokémon to pursue.
Galarian Mr. Mime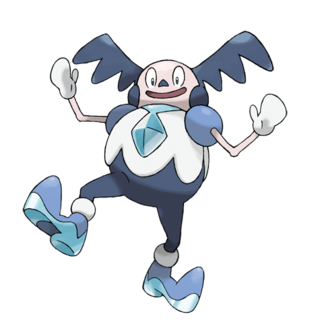 Mr. Mime (Galarian)
For ticket holders only
Ticket holders can catch themselves the otherwise 'obtainable in the wild' Galarian Mr.Mime.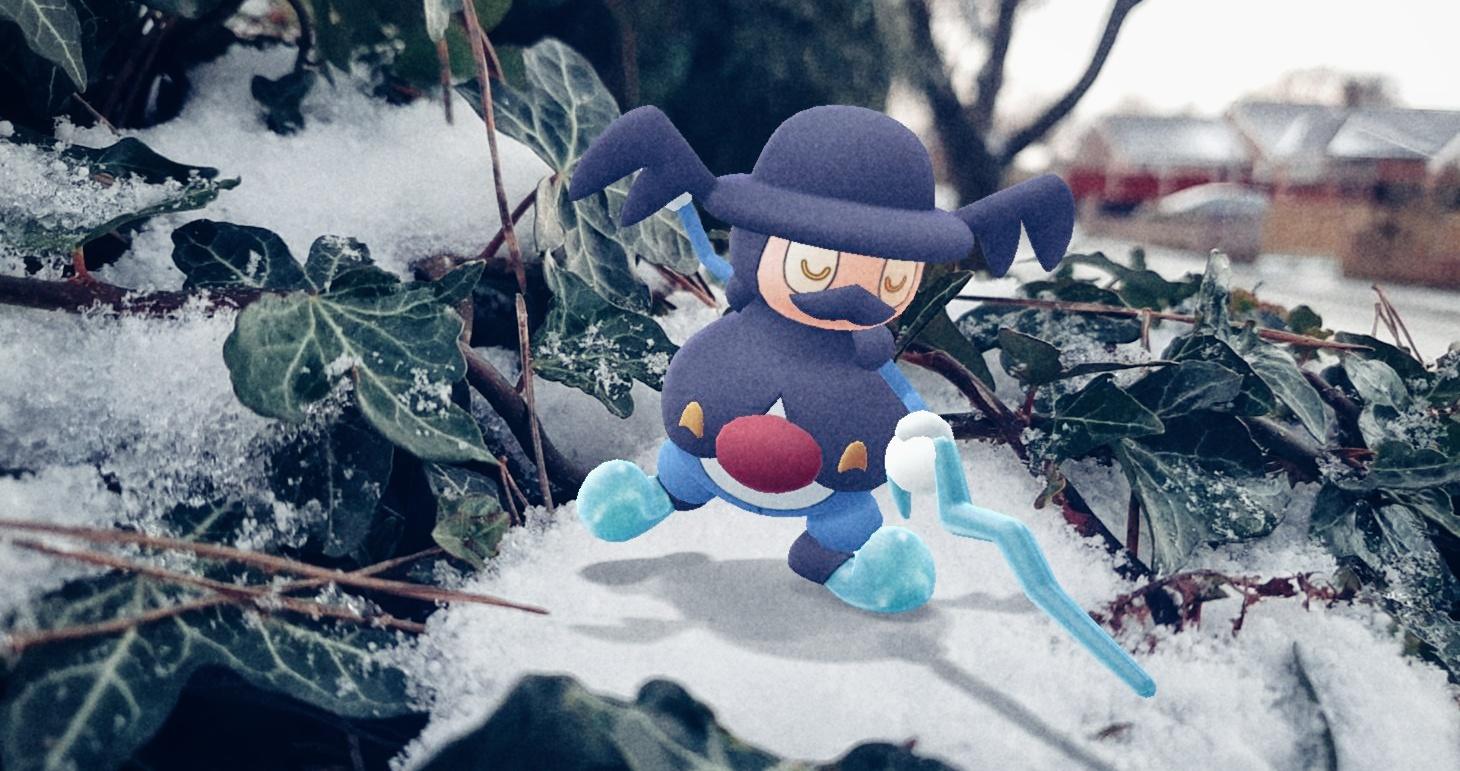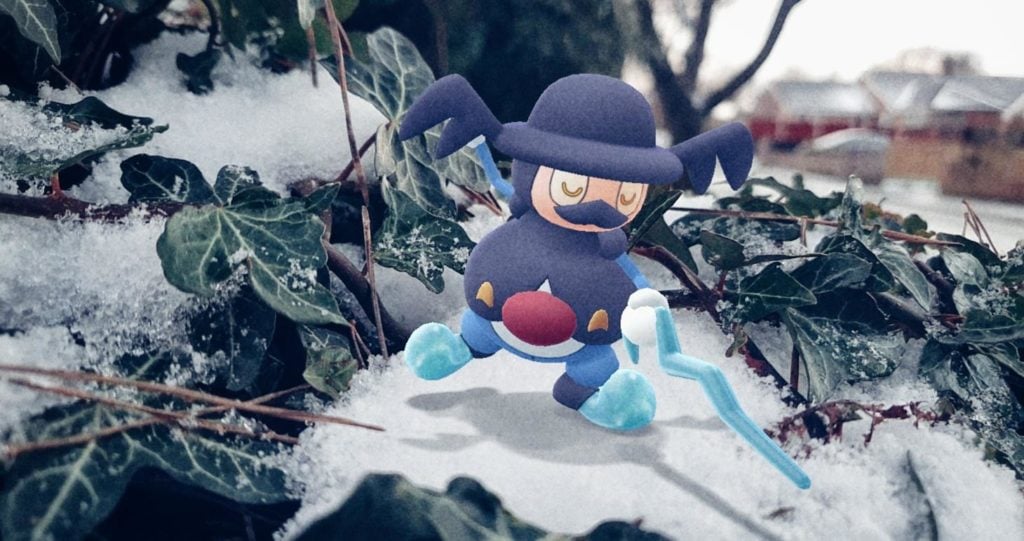 Unown (for ticket holders)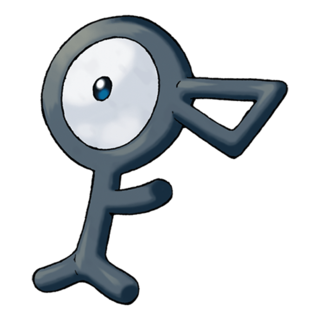 Unown
Like any Go Fest, this year's event also features Unown, namely: Unown G, Unown O, Unown U, and Unown B. Shiny Unown B makes its debut! Lucky trainers can catch the shiny forms of any or all of the featured Unown in the event.
Unown will spawn across all habitats.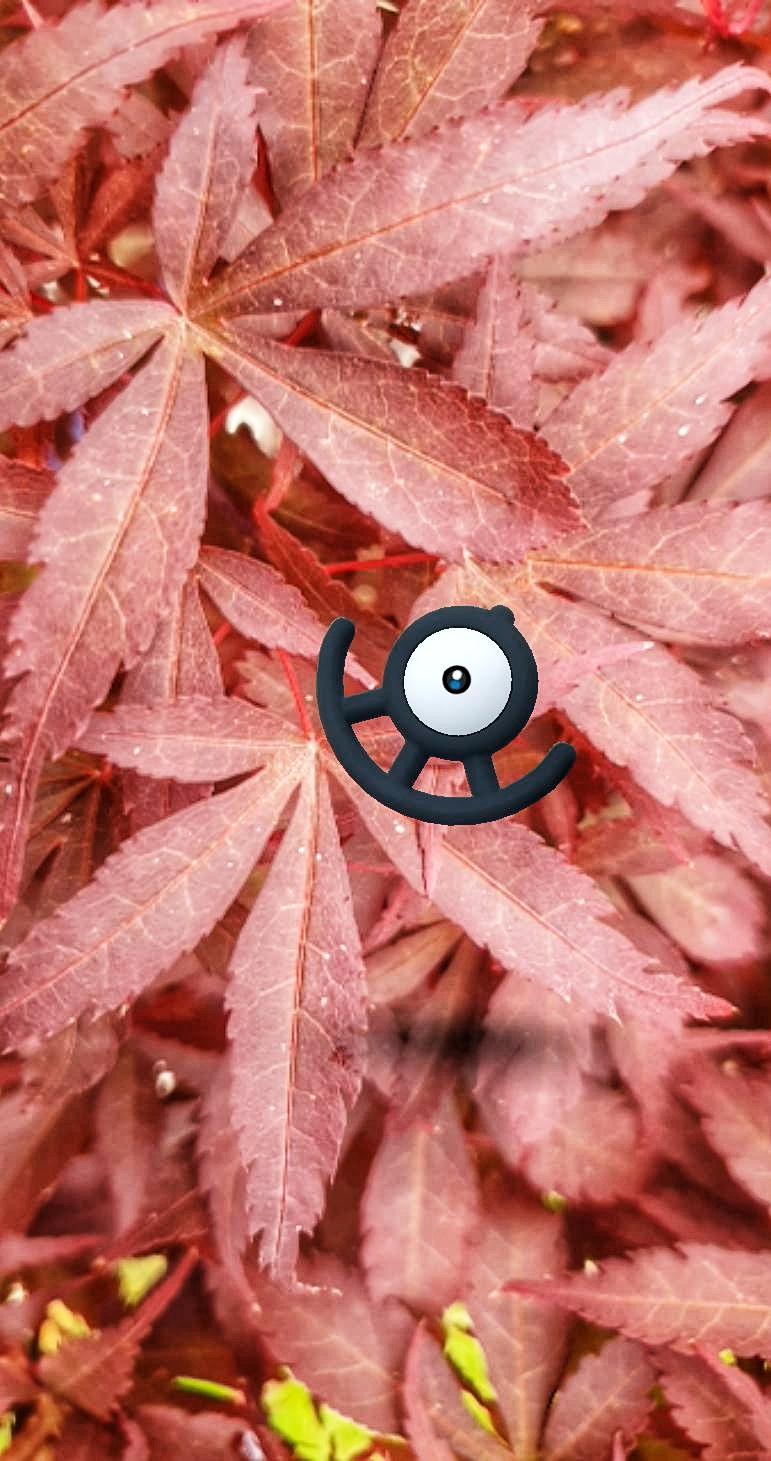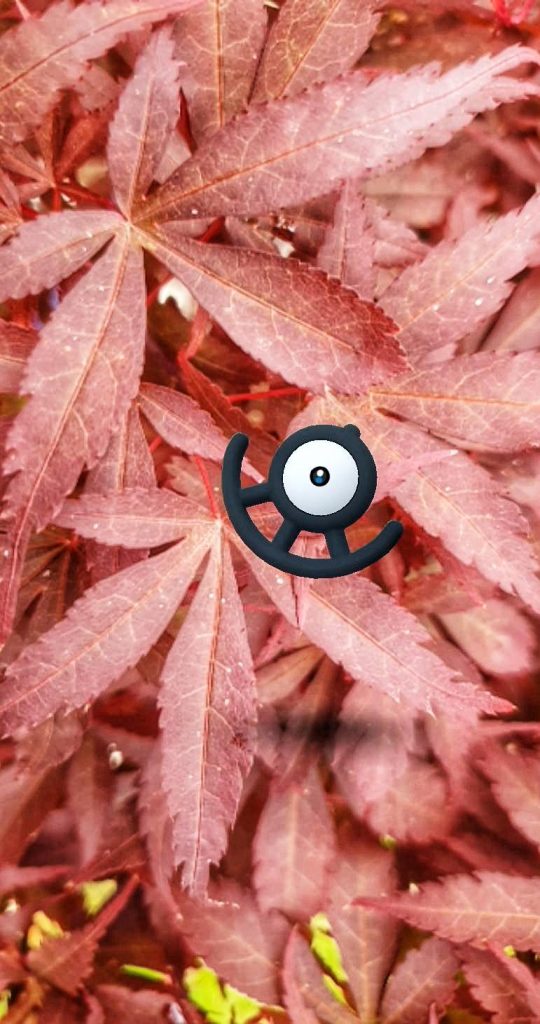 Raids ⚔️
Day 1 (Saturday)
Kyogre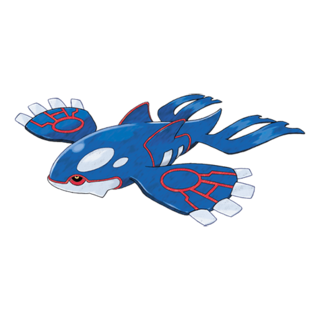 Kyogre
Kyogre is the most powerful Water type Pokémon in the game. Period.
Boasting impeccable stats and good moves, Kuyogre is a staple in the Master League and a numero uno addition to the PvE meta. With Primal Kyigre in tow, this heavyweight is one of the most coveted Pokémon in the game. Not to mention, the Primal shinies look rad!
Purse the shiny, chase a shundo, and collect XL candies for ML and the eventual Primal forme… there are just so many reasons to catch Kyogre.
Groudon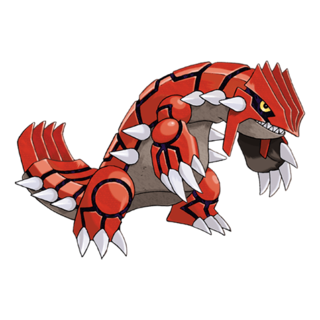 Groudon
Reasons similar to Kyogre, Groudon is a menace in the Master League and PvE alike. In the same vein, Groudon has its own Ptiaml form as well, which is slated to be a monster although it faces competition from Mega Garchomp.
Again, shiny, shundo, XL candy… there are just so many reasons to look for an ideal Groudon.
Brionne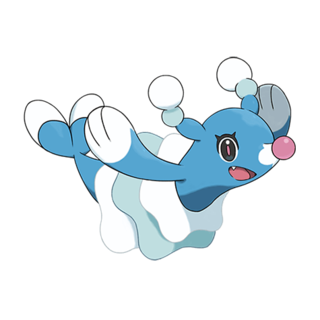 Brionne
Already covered under Popplio.
Axew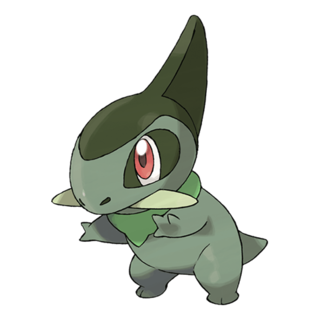 Axew
Already covered.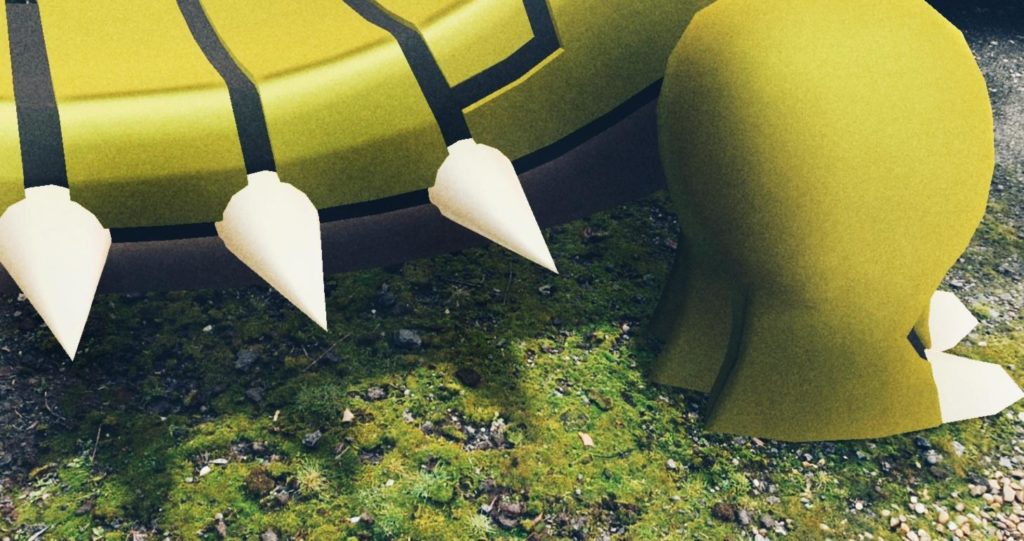 Day 2 (Sunday)
Snorlax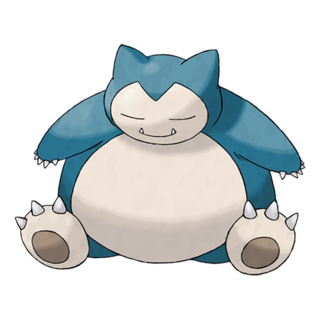 Snorlax
Snorlax is an extremely versatile Pokémon in the Master League and Ultra League meta. Body Slam is essential for its performance, and it can pair with any secondary charged move among Superpower, Earthquake, and Outrage.
Salamence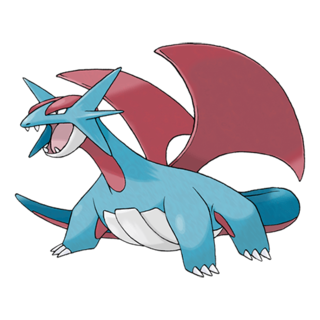 Salamence
Salamence, by itself, won't offer too much value as not only does it not have its exclusive move Outrage in the Go Fest event. But when you consider the fact that Salamence raids are excellent for collecting XL candy for maxing out the uber-powerful Shadow Salamence, which has the highest Dragon DPS in the game right now. So catch a hundo that deserves the Elite Charged TM and watch it wreck everyone and everything!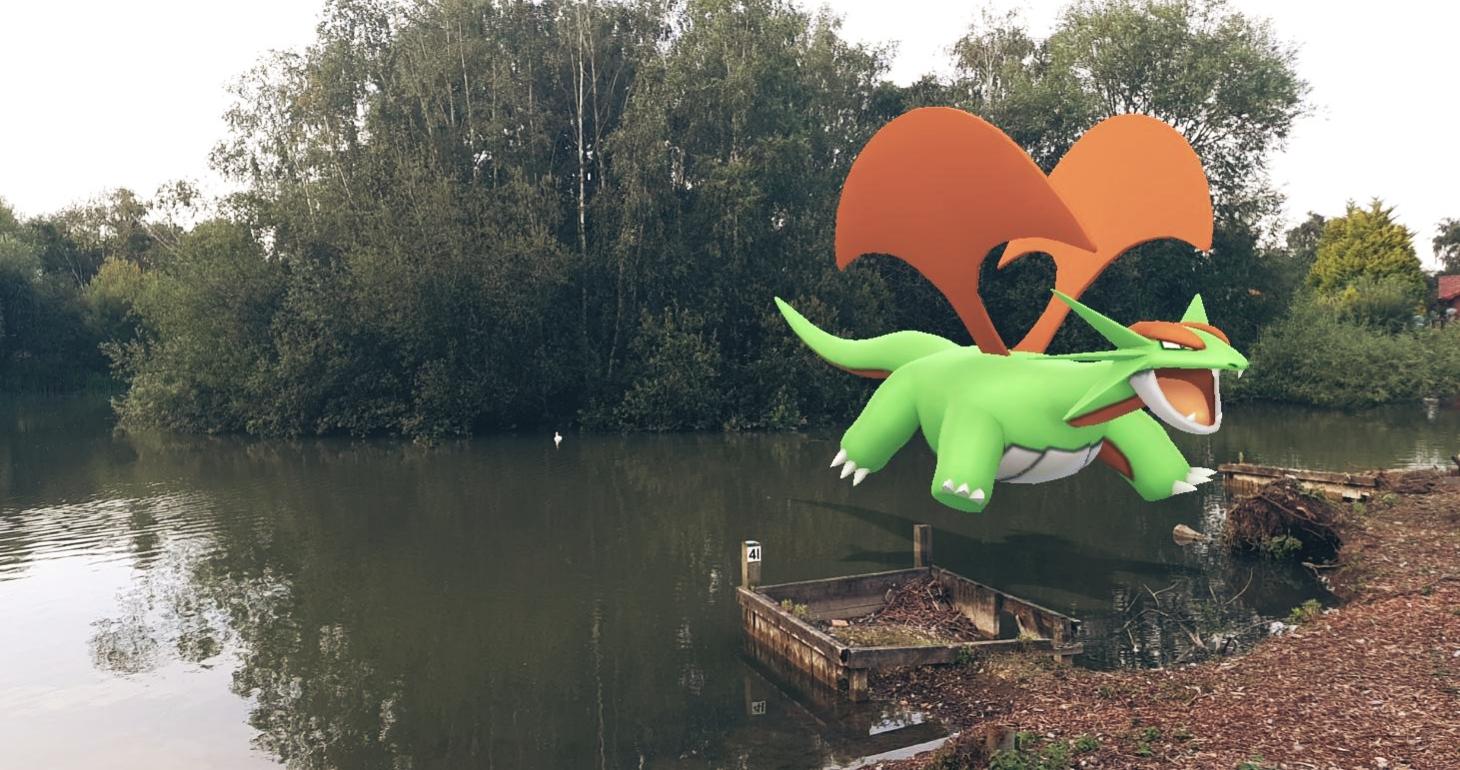 New Shiny Pokémon ✨
For the first time in Pokémon GO, you'll be able to encounter Shiny Shroomish, Shiny Numel, Shiny Karrablast, Shiny Axew, and Shiny Shelmet, if you're lucky!
And with that being said… here's the full list of new Shiny Pokémon and their evolutions that will be released during Pokémon GO Fest 2022: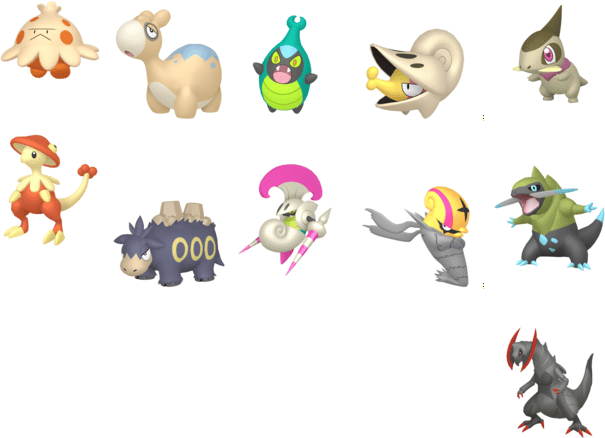 Conclusion
Go Fest 2022 is surely looking good! After all, every Go Fest ends up being a fun outing at the end of the day. What other surprises will this year's Go Fest bring? We'll find out and hopefully have the time of our lives in these 2 days of Go Fest and the finale in August.
Stay safe, carry sunscreen and water, and don't forget that the pandemic hasn't died down. I wish you all an amazing Go Fest 2022! 😀