Throwback Challenge is a 36 part special research quest line that celebrates iconic moments from Pokémon GO's Kanto, Johto, Hoenn and Sinnoh regions, with thematic quests along the way.
According to data mined (and unverified) information, this special research quest line should have 9 quests per region. The first 9 quests were accidentally released to some players on April 27th, titled Throwback Challenge 2020: Kanto.
This page lists all tasks and rewards for Throwback Challenge 2020: Kanto Special research, Kanto themed quests, Kanto themed raid bosses and more. Spoilers ahead.
Throwback Challenge 2020: Kanto Special Research Tasks and Rewards
Infographic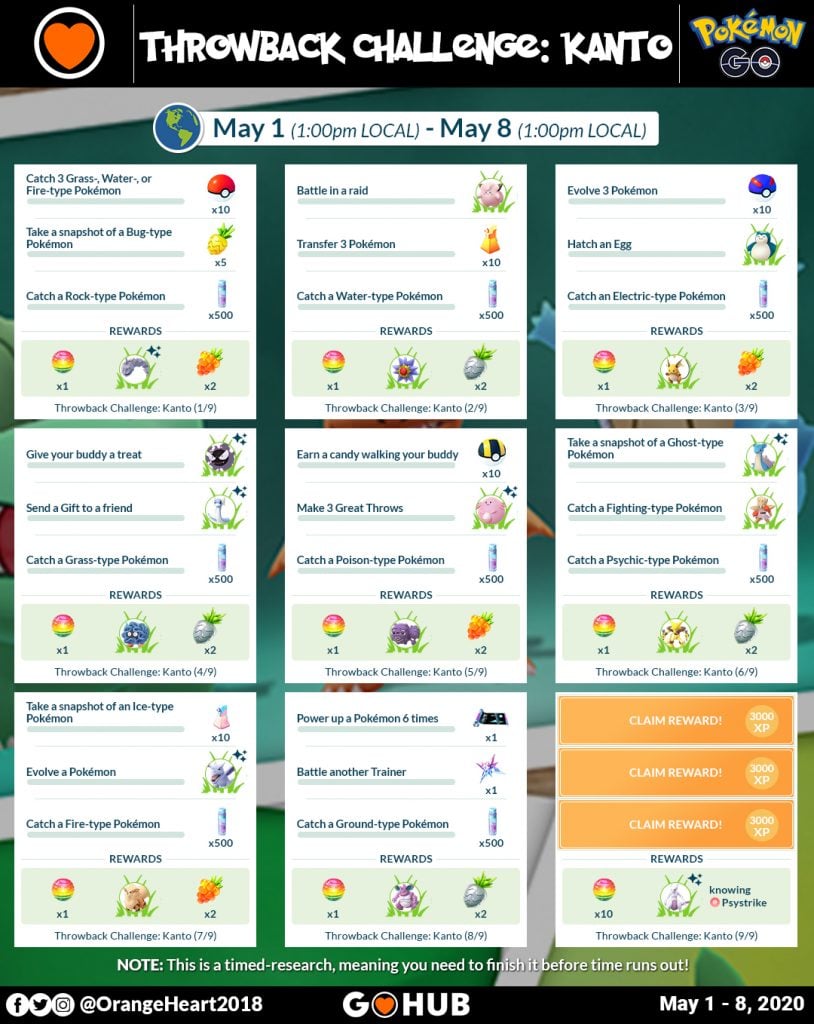 Step 1 / 9
| Task | Reward |
| --- | --- |
| Catch 3 Grass, Water or Fire-type Pokémon | 10x PokéBall |
| Take a snapshot of a Bug-type Pokémon | 5x Pinap Berry |
| Catch a Rock-type Pokémon | 500 Stardust |
Step completion rewards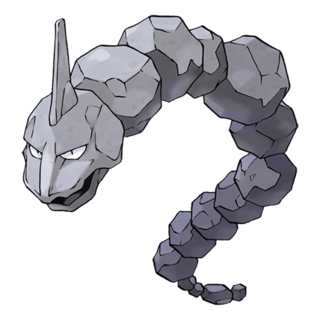 Onix
1x Rare Candy
2x Golden Razz Berry
---
Step 2 / 9
| Task | Reward |
| --- | --- |
| Battle in a raid | Clefairy |
| Transfer 3 Pokémon | 10x Super Potion |
| Catch a Water-type Pokémon | 500 Stardust |
Step completion rewards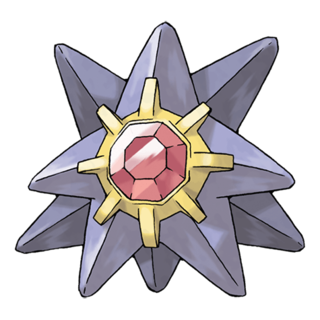 Starmie
1x Rare Candy
2x Silver Pinap Berry
---
Step 3 / 9
| Task | Reward |
| --- | --- |
| Evolve 3 Pokémon | 10x Great Ball |
| Hatch an Egg | Snorlax |
| Catch an Electric-type Pokémon | 500 Stardust |
Step completion rewards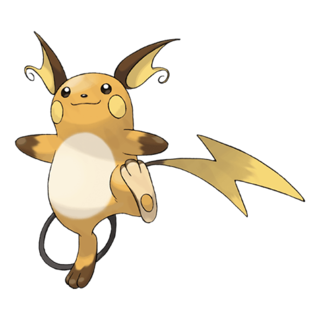 Raichu
1x Rare Candy
2x Golden Razz Berry
---
Step 4 / 9
| Task | Reward |
| --- | --- |
| Give your buddy a treat | Gastly |
| Send a gift to a friend | Dratini |
| Catch an Grass-type Pokémon | 500 Stardust |
Step completion rewards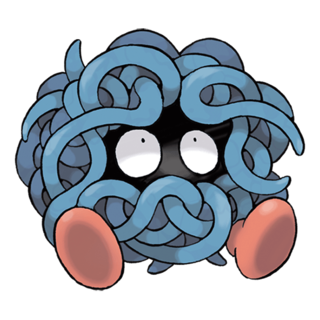 Tangela
1x Rare Candy
2x Silver Pinap Berry
---
Step 5 / 9
| Task | Reward |
| --- | --- |
| Earn a candy walking with your buddy | 5x Ultra Ball |
| Make 3 Great Throws | Chansey |
| Catch an Poison-type Pokémon | 500 Stardust |
Step completion rewards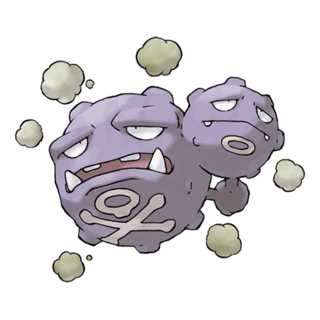 Weezing
1x Rare Candy
2x Golden Razz Berry
---
Step 6 / 9
| Task | Reward |
| --- | --- |
| Take a snapshot of a Ghost-type Pokémon | Hitmonchan |
| Catch a Fighting-type Pokémon | Lapras |
| Catch an Psychic-type Pokémon | 500 Stardust |
Step completion rewards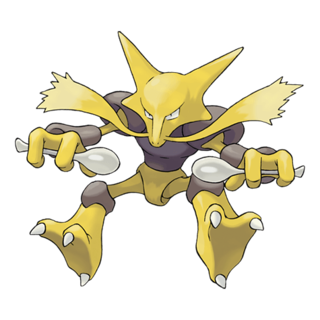 Alakazam
1x Rare Candy
2x Silver Pinap Berry
---
Step 7 / 9
| Task | Reward |
| --- | --- |
| Take a snapshot of an Ice-type Pokémon | 10x Hyper Potion |
| Evolve a Pokémon | Aerodactyl |
| Catch an Fire-type Pokémon | 500 Stardust |
Step completion rewards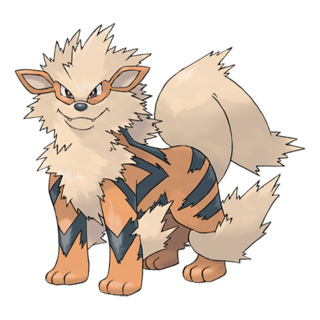 Arcanine
1x Rare Candy
2x Golden Razz Berry
---
Step 8 / 9
| Task | Reward |
| --- | --- |
| Power up a Pokémon 6 Times | 1x Charged TM |
| Battle another Trainer | 1x Star Piece |
| Catch a Ground-type Pokémon | 500 Stardust |
Step completion rewards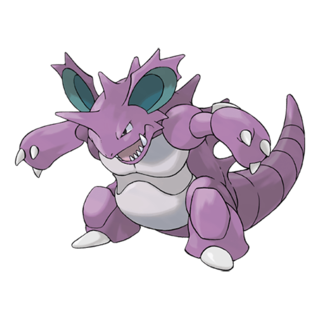 Nidoking
1x Rare Candy
2x Silver Pinap Berry
---
Step 9 / 9
| Task | Reward |
| --- | --- |
| Claim reward | 3000 XP |
| Claim reward | 3000 XP |
| Claim reward | 3000 XP |
Step completion rewards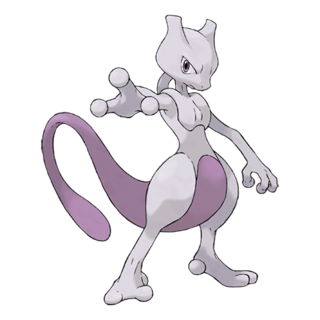 Mewtwo
---
Kanto themed raid bosses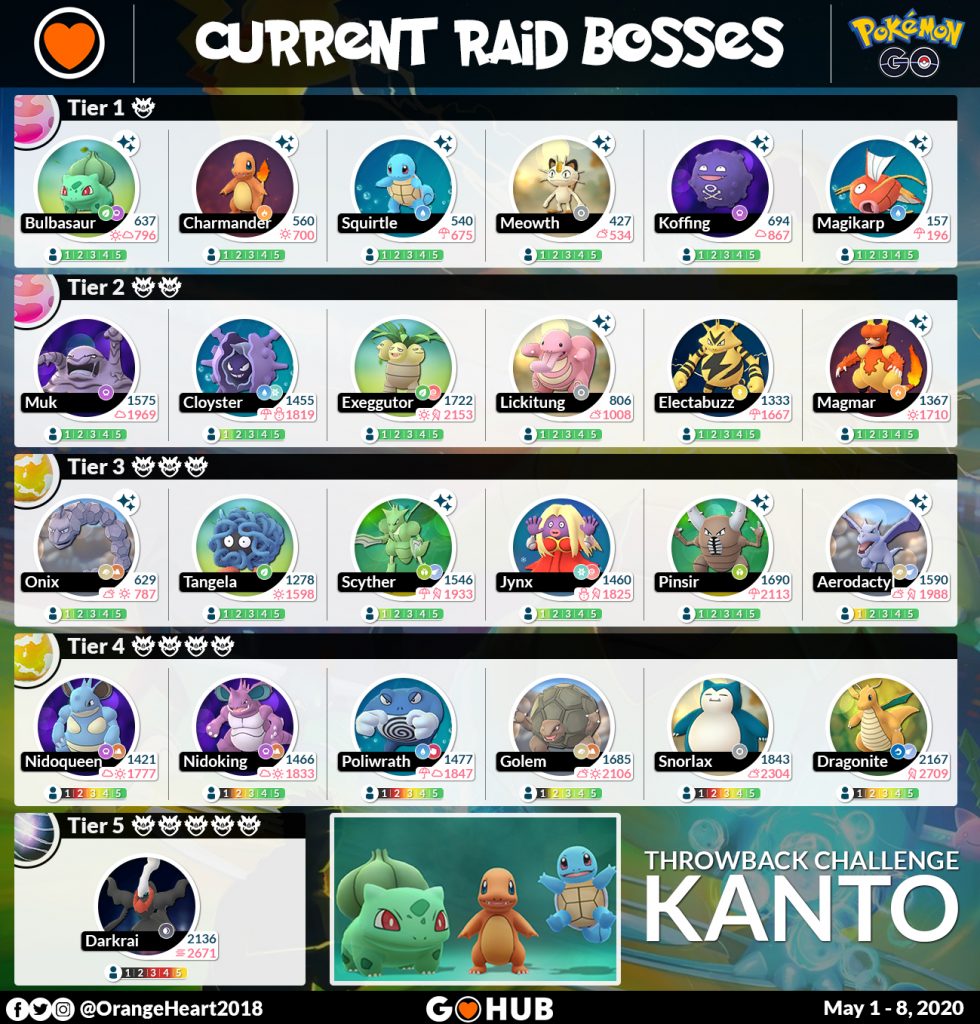 | Tier | Bosses |
| --- | --- |
| 1 | Charmander(s), Bulbasaur(s), Squirtle(s), Meowth(s), Magikarp(s), Koffing(s) |
| 2 | Magmar(s), Lickitung(s), Muk, Electabuzz, Cloyster, Exeggutor |
| 3 | Tangela, Jynx, Pinsir(s), Aerodactyl(s), Onix(s), Scyther(s) |
| 4 | Poliwrath, Golem, Nidoking, Nidoqueen, Dragonite, Snorlax |
| 5 | Darkrai |
---
Kanto themed research tasks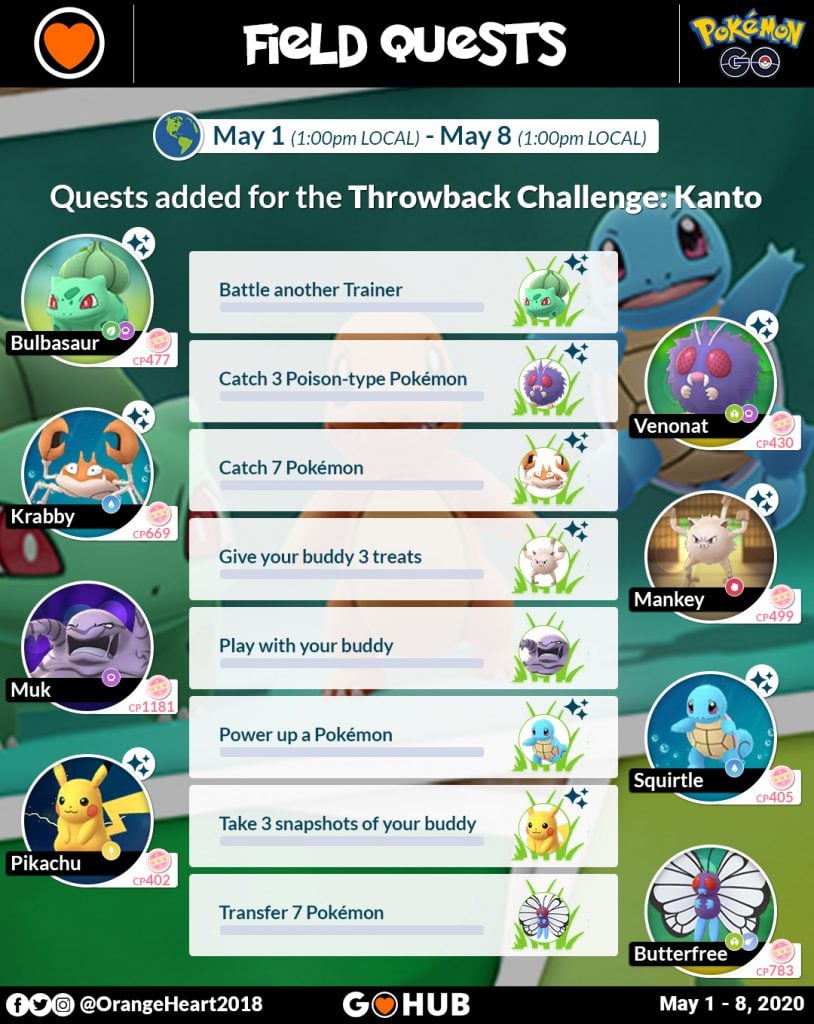 ---
7KM Egg hatches