Yesterday, Andrew Golfarb (Andrew is IGN's executive editor of news and currently has 367 368 Pokemon caught in his Pokedex) had a lengthy interview with John Hanke, Niantic's CEO. Golfarb and Hanke went in-depth about how Niantic plans to avoid last year GO Fest problems.
With Andrew's permission (thanks man!), we're bringing the interview to our readers. If you're interested in the full text, you should visit the following IGN link.
---
Key takeaways
GO Fest 2018 will feature better technical support (Cell on Wheels!), a more spread out gameplay and incorporate experience NIA collected through 2017.
Global Rewards and Challenges are a core part of the GO Fest experience, NIA is calling this "inside-out gameplay"
NIA is aware that Latin America did not have a large scale event yet, but nothing is ready to be announced. Asia is important.
The team is hard at work and they're hoping to deliver new features this summer, but nothing is confirmed,
---
"It was one of the most challenging days of my professional career."
The interview kicks off with Hanke admitting how difficult last year's GO Fest was for him and the team:
"Go Fest was a challenge for us, there's no doubt," Hanke told IGN. "As the person who stood up on stage and directly faced the consequences of having the technical challenges, nobody felt it more strongly than I did. Particularly with all of you in the press there to witness that with us, and all of my board members, all of our partners…It was one of the most challenging days of my professional career."
Despite GO Fest's failure, NIA wasn't about to give up on real world events:
"Shortly after Chicago, we got to work on Yokohama, which was already scheduled and there was no dodging that. So we just had to make sure that we didn't screw up Yokohama," Hanke said. "We dove much, much deeper with the cellular network partners over there and really figured out how to talk to them and explain to them the technical requirements of an event like ours."
"We made some changes to the way we plan the event", Hanke said. "We organized it so that everybody wasn't concentrated in the same place all the time, and, you know, we made it. There were some close calls that week. There were some times when the network slowed down, but it never went offline, and it was a huge success."
Chicago, here we go again!
Hanke confirmed that they are coming back to Chicago with a different plan this year. When asked why GO Fest 2018 will be spread across such a wide area (1.8-mile walking course in Lincoln Park), Hanke explained:
"That was a learning directly from Yokohama last year. A large portion of that event was a walking course that was set up along the waterfront in Yokohama, and it worked really well. It was super fun. People were moving and not standing still, which is actually more in line with our mission. At an event where people are kind of all clumped together in a group, there's less room to move around."
But that is not the only reason why they're making the event area larger. Niantic is using the entire city of Chicago as a play zone to disperse players from the main event venue:
"We will be lining up things across the city of Chicago as well as what's happening in Lincoln Park to encourage that kind of flow that we resorted to at the end of the day last year as we were trying to figure out how to make a diving catch there in the afternoon. In general, if you create the right game incentives, it really shapes where people are playing and where they're headed and where they're flowing to. So the fallback is simply to closely monitor what's happening in Lincoln Park itself and then to dial up the attractiveness of other areas if for some reason there's a problem there."
In addition, there will be COWs (Cells on Wheels) deployed by all major carriers to improve mobile coverage:
"All of the major carriers are deploying COWs (Cells on Wheels), so there will be mobile network hotspots from all the major carriers set up in such a way that we believe we will have full coverage, efficient coverage, for everybody throughout the park"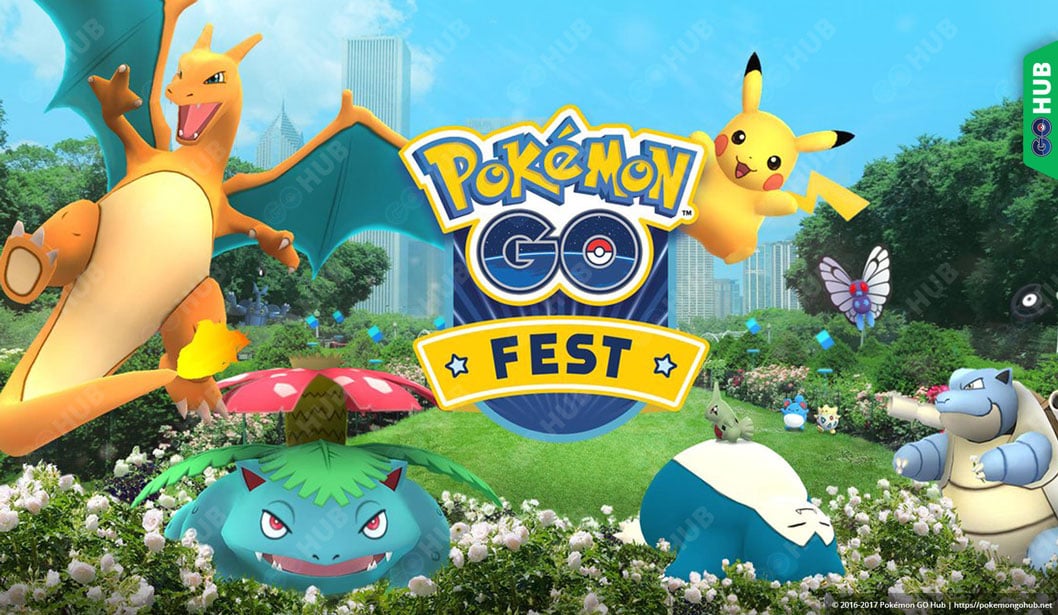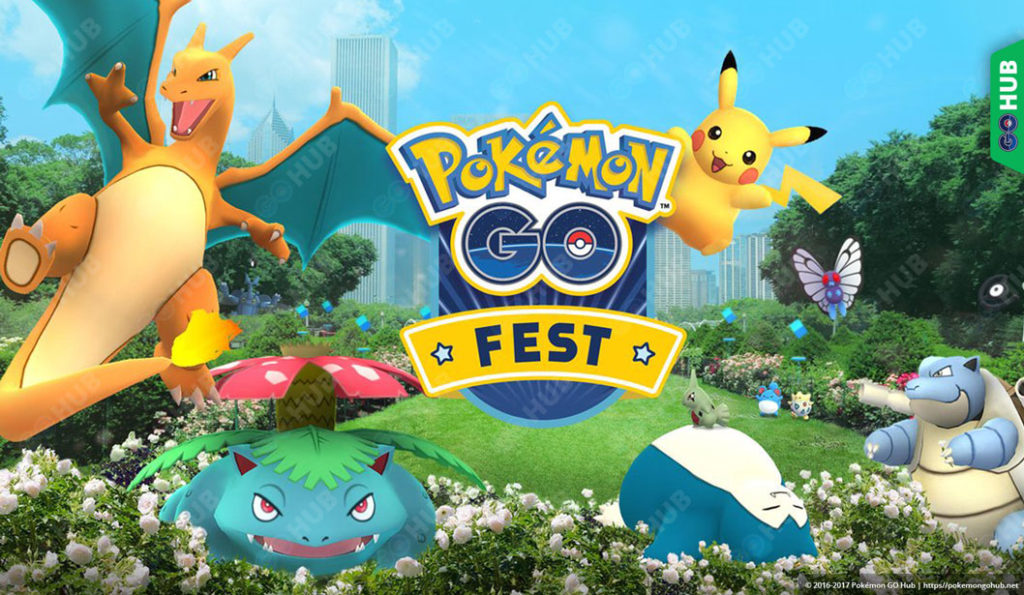 Inside-out gameplay
Hanke also talked more about global rewards and challenges that will accompany GO Fest:
"You can go out and play and affect the outcome and be affected by the outcome of what happens on the ground," Hanke said.
"It was a deliberate design goal for Go Fest last year. We call it inside-out gameplay, where things outside of the event are affecting what's happening in the event and things in the event are affecting what's happening outside, so it flows both ways. It's something that we try to do in all our events, and it's definitely part of the plan for Go Fest in Chicago this year."
Hanke also touched on their Community Day concept, hinting that it's sticking around:
"[…] it's really nice to be able to have that as a monthly kind of global cult that's keeping the communities in touch with one another and keeping everything alive and happening […]"
And what about Latin America?
It seems that NIA is quite aware that LATAM didn't have any kind of event yet:
"Asia's obviously important to us, so we're looking at follow-on events in other countries and locations in Asia, Europe, and perhaps other places we haven't been," Hanke said. "You know, we haven't had anything in Latin America yet. I'd love to do something there. We haven't quite found the right combination of date, time, and location yet, but certainly we'd love to be there as well."
"We can only announce the things that are absolutely locked down," he added, "but we are thinking globally. We're thinking long-term with this, so there will be events that continue on through the rest of the year, then on into 2019 and beyond. And many of those are being actively planned as we speak."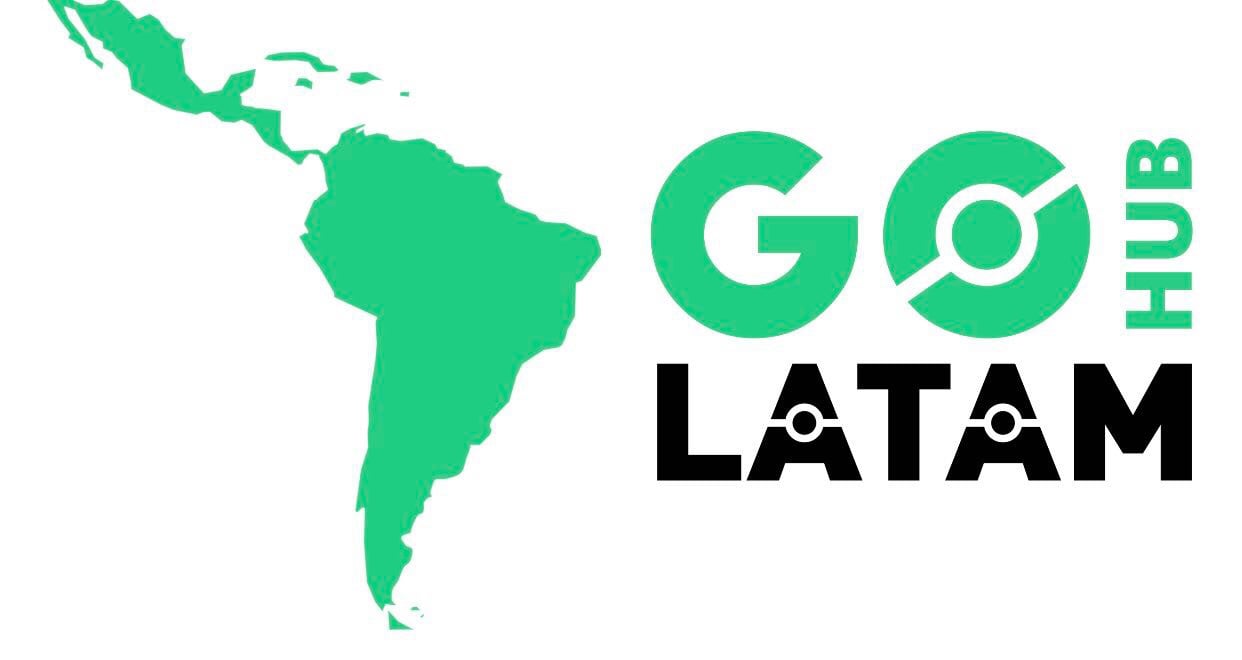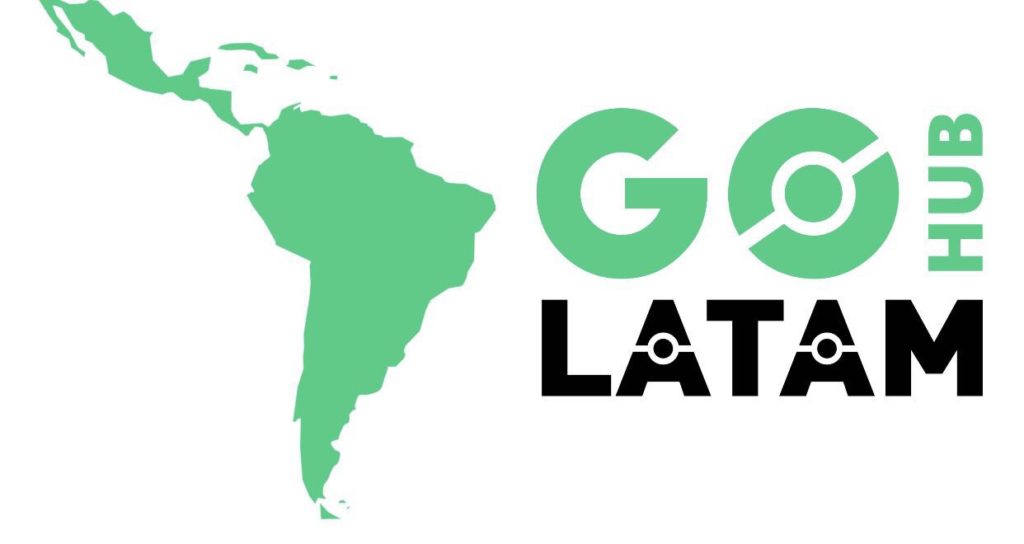 New features possibly this summer
Hanke concluded the interview with an honest talk about quarterly releases and upcoming features:
"We like to release significant features in the game on a regular basis. We've been trying to do that about once per quarter. Sometimes things move around a little bit. That's sort of the nature of the game development business. But we'd love to be able to have some new stuff for folks this summer, so we'll see. We're hard at work."