Trainers, attention! Niantic just released a bulk of information detailing what's coming to Pokémon GO in January 2020. We're getting a Shadow Moltres, shiny Heatran, Lapras that knows Ice Shard or Ice Beam, a new Adventure Sync Hatchathon and new Unova Pokémon!
January Team GO Rocket Special Research
Defeating Giovanni in January will reward a Shadow Moltres encounter. As with previous months, players will have the opportunity to complete Looming in the Shadows special research and encounter a new Shadow Legendary: Moltres.
Niantic's post states that we should "be on the lookout for new Team GO Rocket Special Research from Professor Willow every month", which could imply that we're getting new Shadow Legendary after January! Exciting!
January Research Breakthrough Reward: Lapras that know Ice Shard or Ice Beam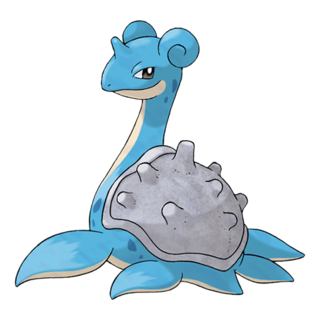 Lapras
Ice Shard / Ice Beam Lapras is making a return! From Wednesday, January 1, 2020, at 1:00 p.m. to Saturday, February 1, 2020, at 1:00 p.m. PST (GMT −8), you will be able to catch a Lapras that knows Ice Shard or Ice Beam. We're not sure if there's an overlap between these two moves, as it seems like Lapras will know one of these two moves at random. We have to wait until January 1st to confirm, tho.
According to our Pokémon GO Database, neither of these moves is a game changer, but it's a fun addition for the Great League, where sub 1500 Lapras can be a real problem if you're not prepared accordingly.
You will be able to encounter Lapras in the 1076 – 1131 CP range from January Research Breakthrough.
Adventure Sync Hatchathon makes a return
From Thursday, January 2, 2020, at 1:00 p.m. to Thursday, January 16, 2020, at 1:00 p.m. PST (GMT −8), the Adventure Sync Hatchathon event will return. During the Adventure Sync Hatchathon, you can be rewarded with extra Stardust, Rare Candies, and a Unova Stone if you walk a certain distance. You'll be able to find Pokémon wearing party hats by hatching Eggs and encountering Pokémon in the wild, too.
More details are coming soon, no additional information was shared!
Heatran returns to raids, Shiny Heatran available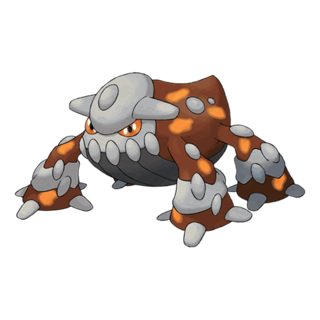 Heatran
From Tuesday, January 7, 2020, at 1:00 p.m. to Tuesday, February 4, 2020, at 1:00 p.m. PST (GMT −8), Heatran will be back in five-star raids! Heatran is a unique Pokémon that has Fire and Steel typing, which makes it a formidable opponent in the Master League.
| Shiny Heatran | Regular Heatran |
| --- | --- |
| | |
New Unova Pokémon are coming!
Niantic hasn't shared a lot of details about these Pokémon, but it seems like we're finally getting new Unova Pokémon! More details are expected soon, so stay tuned for updates.