After the end of Dratini Community Day Classic we saw Pokéstops turning gold, giving out random gold coins from the Paldean region, and a strange little Pokémon following us on the map.
Teasers were all over social media, with a special website even dedicated to the big reveal, showing a counter in the top corner, and a chest slowly filling with coins. Mr. Jacq, a biology teacher featured in Pokémon Scarlet and Violet, called into Professor Willow to ask for help in identifying this unusual situation, and today we finally have the big reveal!
Meet Gimmighoul!
Gimmighoul is a brand new Pokémon first discovered in the Paldea region, and it has two forms: Chest Form and Roaming Form.
Learn more about Gimmighoul and see them in action in their new Pokémon Scarlet & Violet trailer. What an intriguing little Pokémon!
Gimmighoul (Chest Form)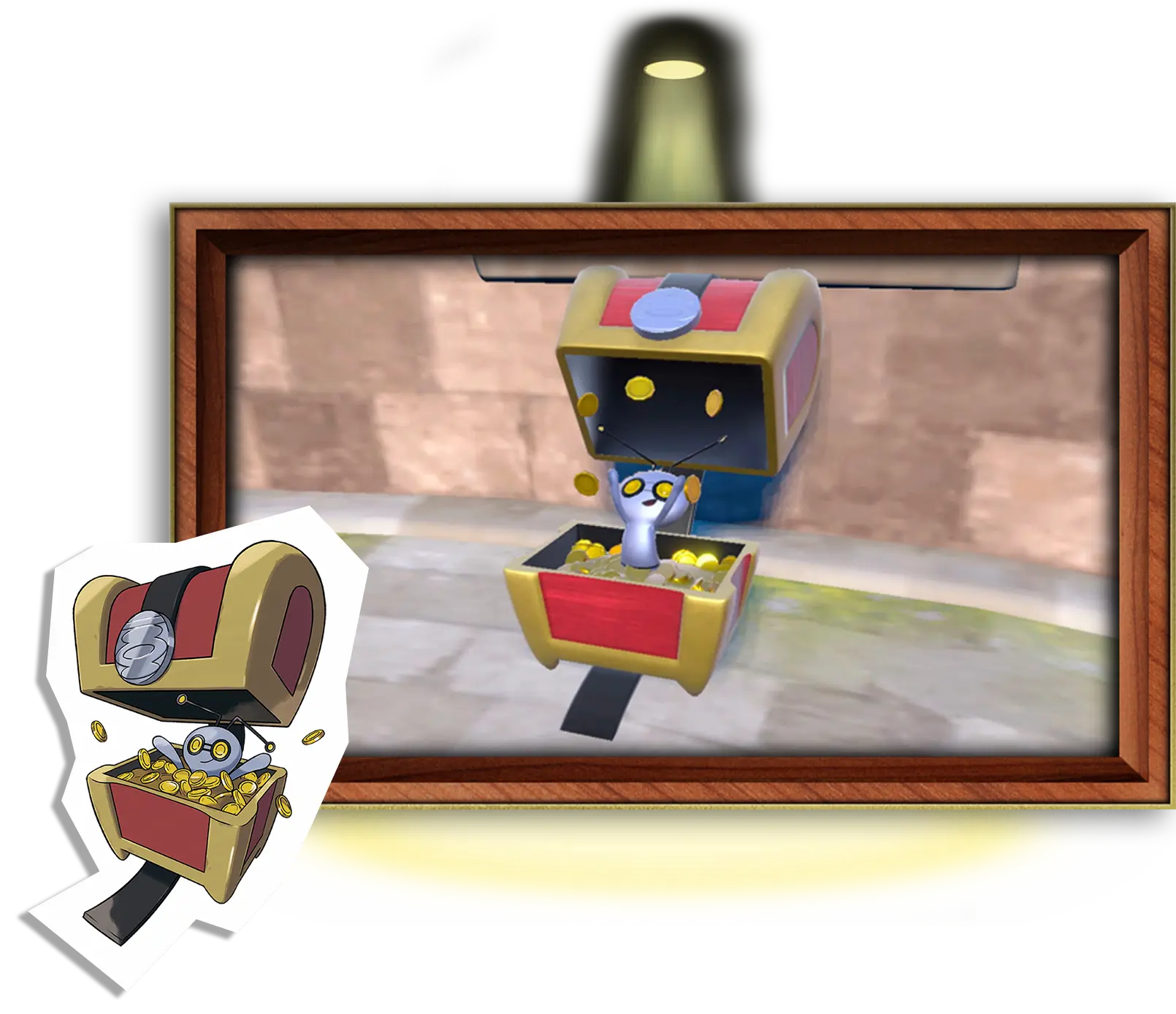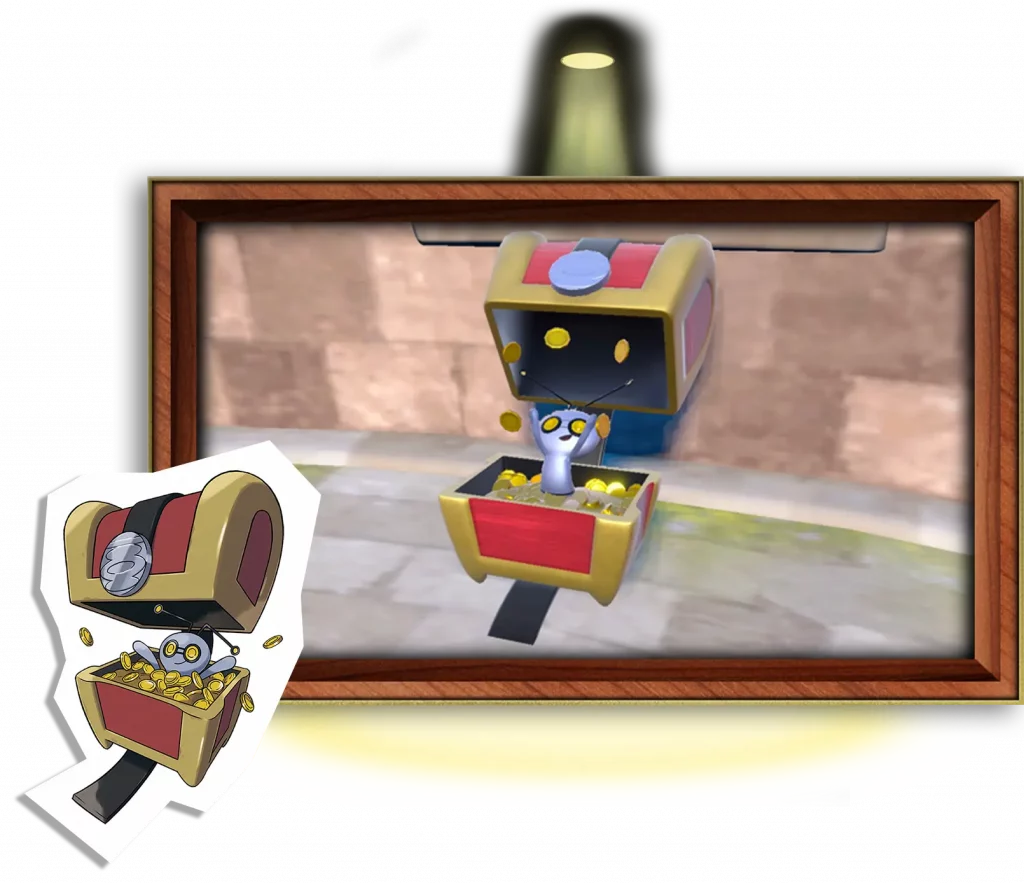 Some information has been revealed for the Chest Form, it is a pure Ghost, known as the Coin Chest Pokémon. It is 1′ tall, weighs 11lb, and has the ability Rattled.
Category: Coin Chest Pokémon
Type: Ghost
Height: 1′
Weight: 11 lbs.
Ability: Rattled
Gimmighoul (Roaming Form)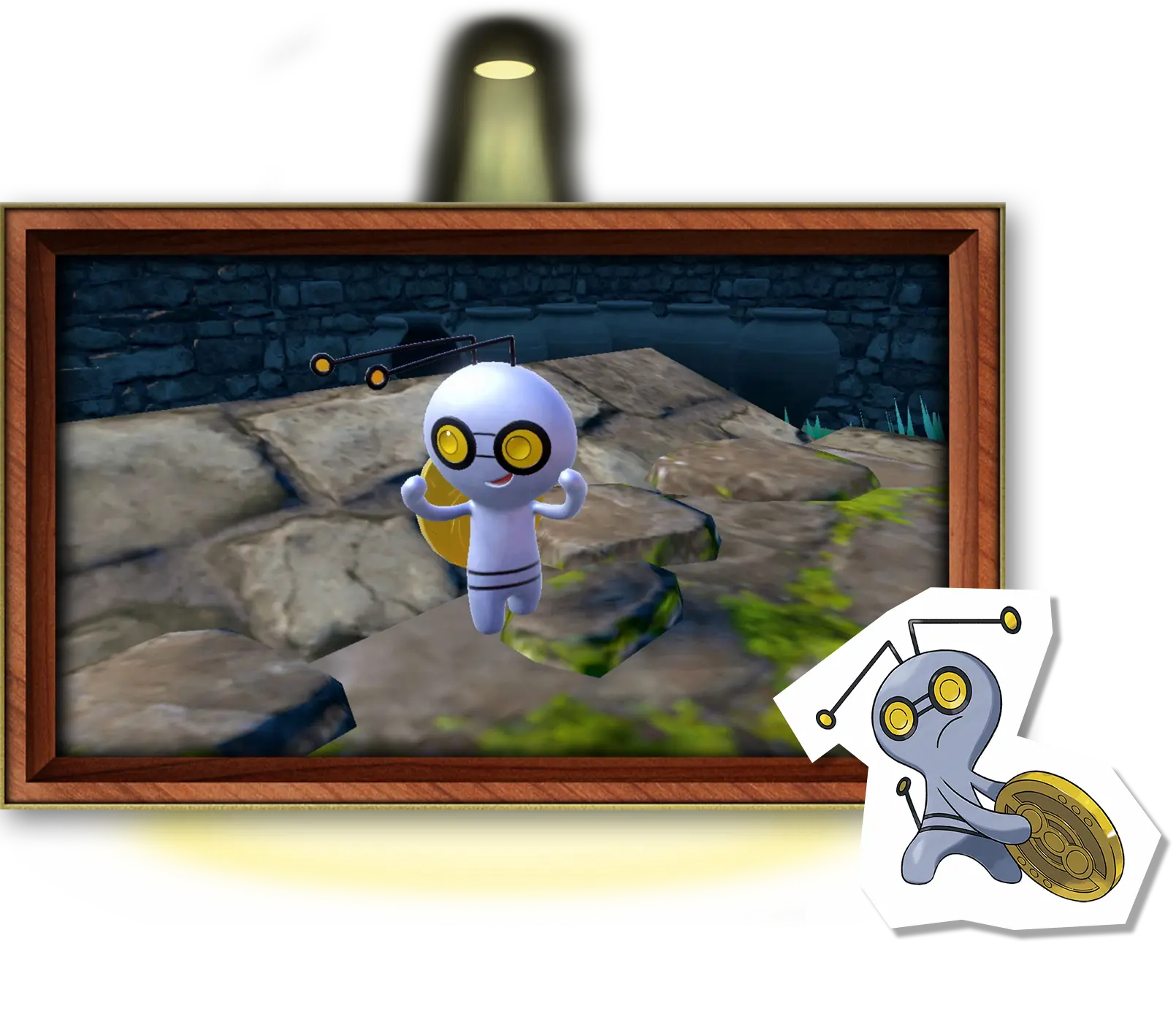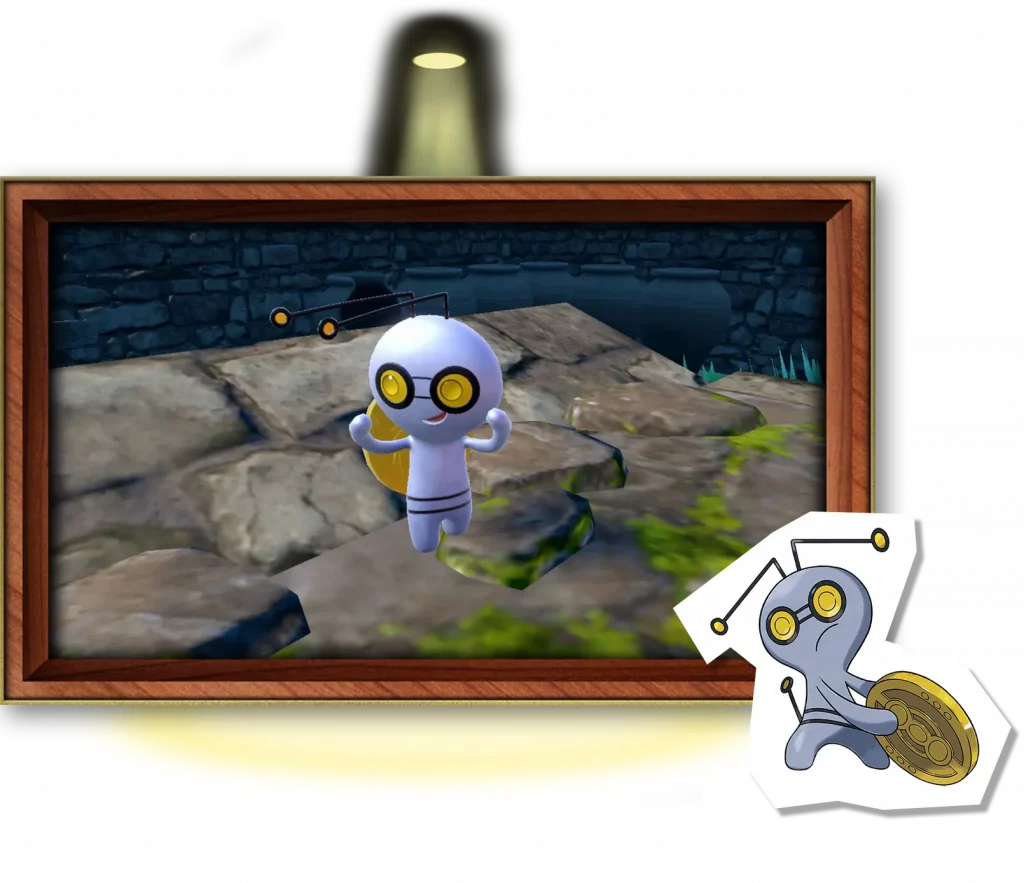 The Gimmighoul Roaming Form however remains much more mysterious, with no information revealed about it so far. It is the Roaming Form that has been following us around in Pokémon GO, affectionately being nicknamed everything from Coiny and Coino, to Coin Boy and more.
Category: ???
Type: ???
Height: ???
Weight: ???
Ability: ???
Excitingly, it has been revealed that we will have the ability to catch Gimmighoul Roaming Form in Pokémon GO in the future, via a special linking method between Pokémon Scarlet and Violet, and Pokémon GO. This feature is slated for release in 2023, with more information coming in the future.
Who is Professor Jacq?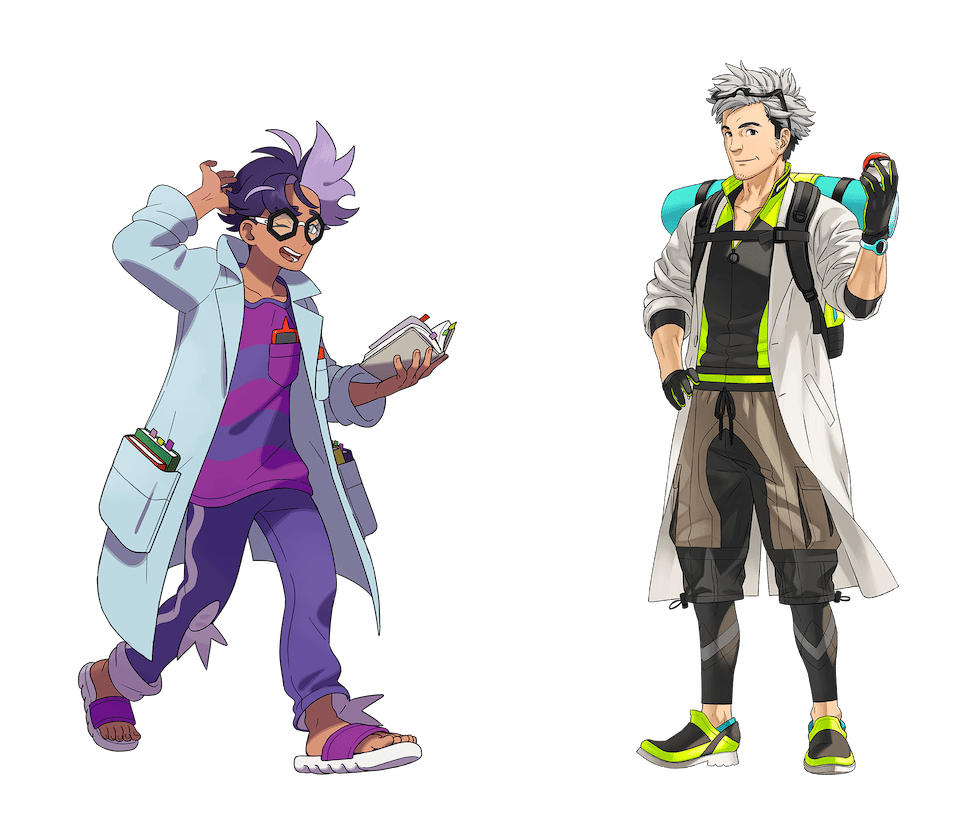 Mr. Jacq is your homeroom teacher, and he teaches biology. He is very knowledgeable about Pokémon biology and is the developer of the Pokédex app for the Rotom Phone. He has a slightly airheaded side to him, and he sometimes loses himself in his research.
You can read the entire dialogue between Jacq and Willow here: Golden PokéStops, mysterious Coin and a new Pokémon appear in Pokémon GO.