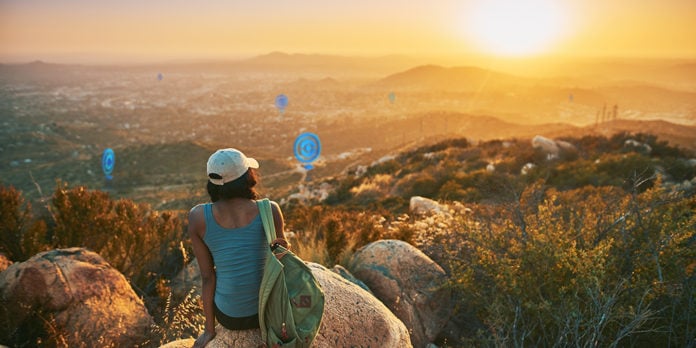 The Niantic Wayfarer team has released an official forum post discussing a number of upcoming changes to the PokéStop submission and review process, alongside other Wayfarer updates.
Notable changes include the following:
Submitters and reviewers will have to take a test before participating in Wayfarer, which will help significantly reduce the number of invalid submissions
Pokémon GO players will be able to see existing Wayspots during the submission process
Here's the official posting from the Wayfarer Forums: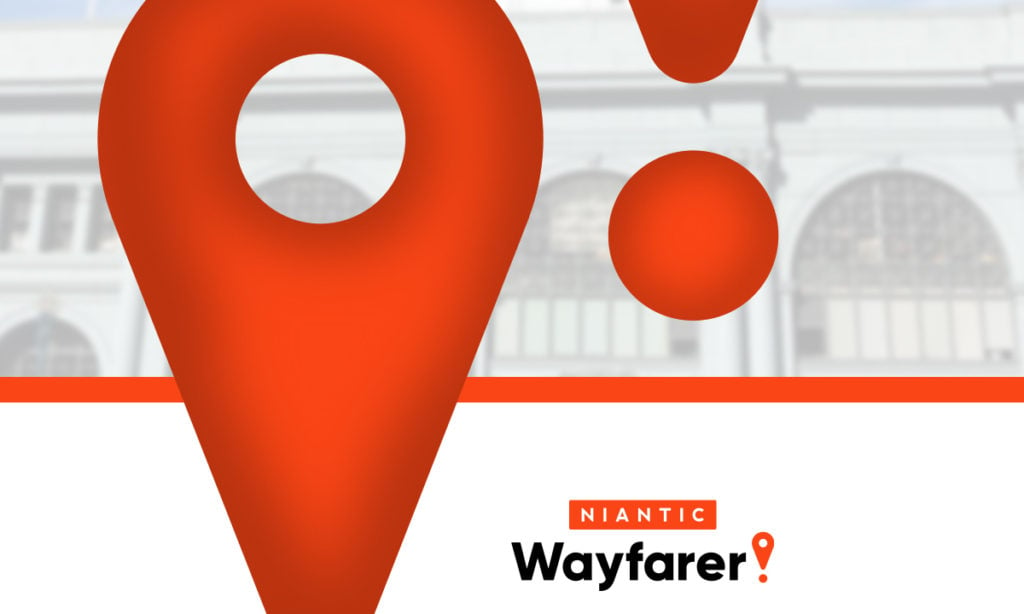 New In-game features
We launched two in-demand features in Pokémon GO as well: the PokéStop image gallery and the Upload Management feature that lets you upload your image submissions or AR scans later while you're at home and on WiFi. Please let us know what you think of these features! And pssssst – we're working on several more updates to your entire contribution experience for both Ingress and Pokémon GO.
What's in store for the next few months
Team expansion: We're growing! Expect us to engage with you more often in the coming months through the forum and social media.
Future events: The next Wayfarer Challenges of 2021 are being planned right now. We'd love to hear your thoughts on where you'd like to see it travel to next!
More educational content in more places: We have new ideas in place on what content and tools to help you succeed as a contributor, and will start to release more over time.
New features: We're innovating the  contribution experience in-game, including the ability to see what Wayspots have already been approved during the Wayspot nomination process in Pokémon GO.
Rewiring the onboarding flow: Newly eligible Explorers will soon be required to learn the Wayfarer criteria before being allowed to submit contributions as well as review them.
Nomination Management: Big improvements are coming to the nomination management experience including (drum roll…) the ability to appeal rejections! Stay tuned for more details as we're still working them out.
Email notifications: We haven't forgotten about our promise to fix the email notification experience. The experience will tie much more closely to your Nomination Management page in Wayfarer. We want to ensure you know exactly where to go for details about your contributions and what you can do next.
Reviewers: A new product design for the reviewer's experience
Community Forum: We've been testing out a few quality of life improvements for the forum as well and will be rolling out a few small but impactful changes
-The Wayfarer Team