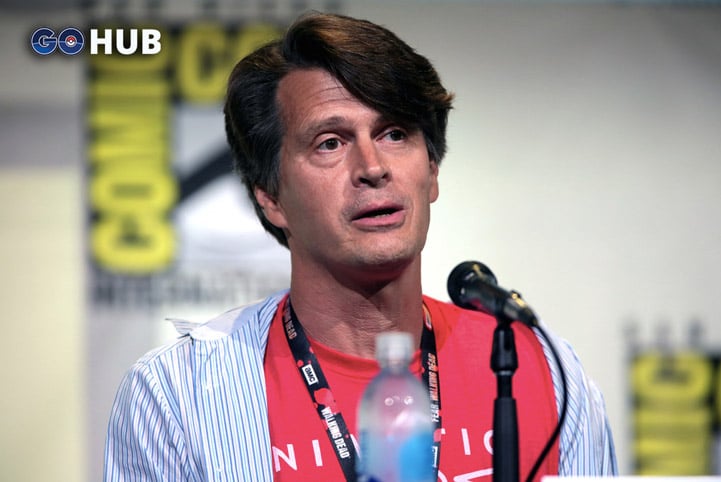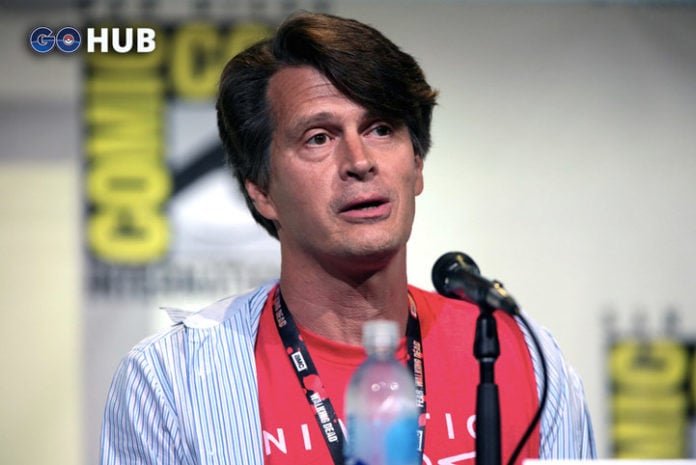 Head of Product (also known as CPO, Chief Product Officer), is one of the most important positions for the future of any product, responsible for product vision, development, marketing, and design. A CPO is the person who calls the shots, builds out a roadmap, and decides what gets built and what doesn't. That's why we're super excited to report that Niantic is searching for a new Head of Product for Pokémon GO!
Head of Product Position
Responsibilities for this role are quite extensive and include the following (taken directly from the job posting page, highlighted controversial parts):
Own global product strategy and roadmap and solve highly unique product problems.
Build and lead a team of product managers, game designers, and data scientists in SF and other global offices.

Lead Pokémon GO through the next stage of development with better infrastructure and processes that scale.

Lead the team and build next location-based multiplayer AR experiences the world has never seen before.
Lead live operation of the product, accountable for the success of the product in both business and audience metrics.
Partner closely with Niantic's engineering organization, one of the best technology teams in AR, to build a fluid, collaborative product development process.

Work with key global IP partners.

Make data-driven decisions and also drive innovation with creativity and intuition.
Niantic is aware that Pokémon GO is at a point where it needs a new "hand" to keep things moving forward. The days of high stake releases and scaling hell are hopefully behind us, and the new Head of Product will be responsible to "sail" the product along that path. What's exciting here is the talk of better infrastructure, business processes that scale, decisions that are backed up with actual data and working with IP partners. We find it curious that the job post highlights IP partners, but not business partners.
Clearly, Niantic wants their Head of Product to be fully invested in the product and the IP, rather than being a hybrid marketing / sales / product / do-it-all person.
A Closer Look at Niantic's Product Team
The job was silently posted on the official Careers page earlier this month, signaling that there was a potential change to the internal structure at Niantic Labs recently. We were curious to see what happened, and we did some digging. Two names instantly came up:
Kei Kawai is leading Niantic's product team, since 2015. He holds overall product management responsibility for all Niantic products, including Ingress, Pokémon GO, Harry Potter: Wizards Unite and real-world AR platform. Kawai hasn't moved anywhere, but his responsibilities are "higher tier" than just managing GO.
Tatsuo Nomura, the ex Pokémon GO Game Director, has recently moved from being actively engaged in Pokémon GO to leading Niantic's Tokyo Studio. We guess that with Nomura moving, a necessity to have a dedicated product person was created.
We were also curious to understand why is Niantic searching for a Head of Product outside of the company, rather than promoting someone from the inside. We started with a LinkedIn query that shows around 140 Niantic employees that are somehow connected to the "Product" keyword. This query is not great, but it does return an interesting result set:
The majority of Niantic Product Managers we've skimmed through (8-10 employees) have started working at Niantic roughly a year, or a year and a half ago.
Most of them have a business background, but we guess it is not enough experience to step up to a product leadership role.
A lot of these employees are working on Niantic's Real World Platform and products that relate to the Platform. Some of them work across gaming products as well, but none of them are publicly solely associated with Pokemon GO.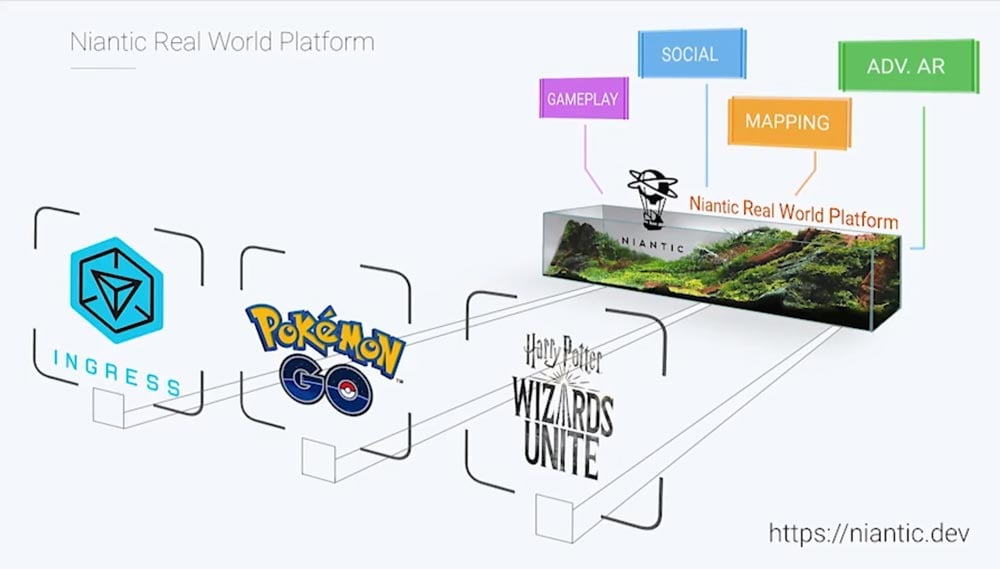 Parting Words
It's our conclusion that Niantic's efforts to build up a strong product team have been in motion for well over a year, but they have faced difficulties hiring senior and lead level employees. With that being said, it's self-evident to why Niantic is looking for an external fit for their Head of Product role.
Niantic has been doing an excellent job across the majority of their product line up, and we are confident that this role is another step in the right direction. With a dedicated Pokemon GO product person, Niantic can focus individually on upcoming challenges in Wizards Unite and Ingress Prime.
After all, they are an AR gaming company, not a Pokémon GO company, albeit that image will be hard to change. We hope Niantic finds their Pokémon GO lead soon and we sure hope it's a good one!
In addition to the Head of Product position, Niantic also lists numerous other job openings on their official website, including the following:
Communications Manager (London, United Kingdom)
Direct Marketing Manager (San Francisco, CA)
Global Community Manager, Niantic (San Francisco, CA)
Head of Marketing, Korea (Tokyo, Japan)

Live Events Coordinator – Pokémon GO, Harry Potter: Wizards Unite and Ingress (Hamburg, Germany)

Head of Platform Products (San Francisco, CA)