Today morning was quite eventful for Pokémon GO, with 3 big news landing short one after another. The 9th Big Nest Migration is underway, Niantic is teasing more updates for December and a player managed to hatch 3 Togepi and evolve a Togetic!
"The month isn't even half over, and it's been a blast so far. Stay tuned for more."
As published on the official Niantic company blog, there could be more coming for Pokémon GO in the month of December. Their blog post goes in depth to praise the recent partnership with Starbucks and Sprint, but states clearly that more is on the way.
Niantic took the chance to clarify that sponsored locations do not appear in the game for players under the age of 13. If your children are under 13, do not worry, they will not be tempted to spend money in sponsored PokéStops.
The blog post ends with a curious sentence:
"The month isn't even half over, and it's been a blast so far. Stay tuned for more. The Niantic team"
The 9th Nest Migration is underway!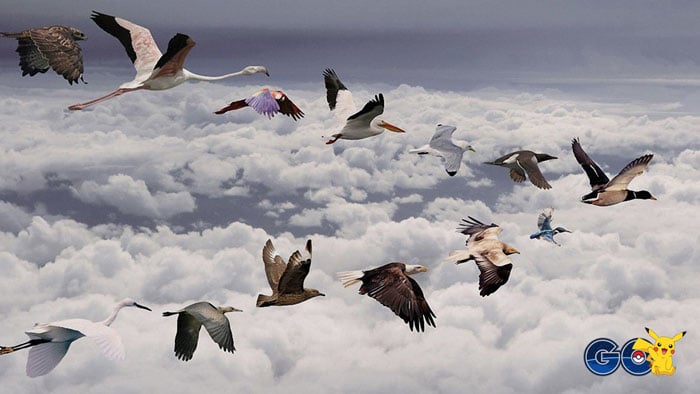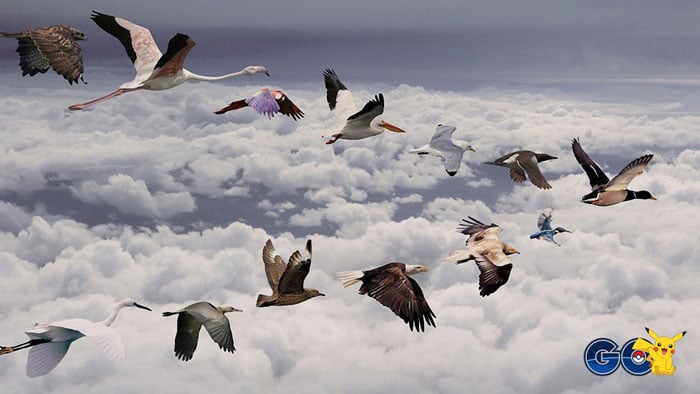 As reported by several trainers on reddit and TheSilphRoad, the 9th Nest migration has occurred!
Interestingly, this is the sixth migration in a row that happened 2 weeks after the previous one. It is safe to assume that Niantic is now running a biweekly schedule for Nest migrations.
There is no specific specie migrations to report, as most species were randomly changed by others. There is also no reports of Generation 2 Baby Pokémon observed in the nests, yet. Head to the Global Nest Atlas and report your local nest findings!
Togetic is now in the game!
A trainer called @Kellyffsweden on Twitter was the first player to show a Togetic in game and a picture was posted on reddit as a confirmation.
Togetic is evolved with 50 Togepi Candy, which means we are due to see more and more of them in the gyms soon. Togetic is a Flying / Fairy Pokémon with mid range stats and access to regular Fairy and Flying moves.