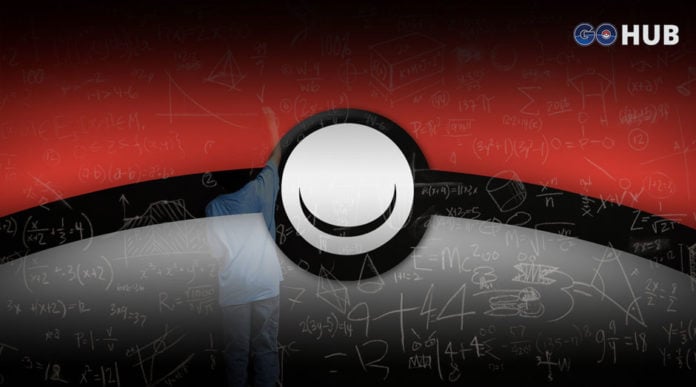 With the Community Day coming to a close in most parts of the world, we asked our readers to submit photos of their local meetup via Twitter. We wanted to get a feeling on how the event went down around the world and boy did they deliver!
From rainy Dublin to a snowy Boras, the event seems to have been a smash hit all across the globe. We've included a few of our favorite pictures and short stories submitted by our readers.
We hope you had a great time today and see you next month! If you have a photo of your local community, send it over and we'll publish it here.
Lasse TL40: It was amazing, all talked to each other and were happy!
the blue dude: The police came to our park in Borås, Sweden, today. They couldn't understand why so many people in the park. The answer: PoGo community day 😁

LightningLemons: the community that plays together, stays together. This was our community day meetup at Bangalore, India.
Christian J: About 60 people in Horsens, Denmark 😁

RuralPoGO: Community day in Dublin, Ireland
RichmondRiaders: it was fantastic #PokemonGOCommunityDay we can't wait for the next one!
It was fantastic #PokemonGOCommunityDay we can't wait for the next one! pic.twitter.com/xxmLXwXLZy

— Richmond Raiders (@RichmondRaids) January 20, 2018
Adil Kumar: We did 15-16 kyogre raids in the 3 hour window! We all had a great time and waiting for next community day #Bangalore #bsk2raidsquad
Daniele:
Fuad Ash: Community Day in my town Bandung, Indonesia
Subhadeep: Meet-up scenes from Hyderabad, India. Thank you for taking some time out to come and do come next month.
Pau: La Maquinista shopping center, Barcelona, Spain
Instinct Steven: There is more people but they are walking we have tent food drink and more