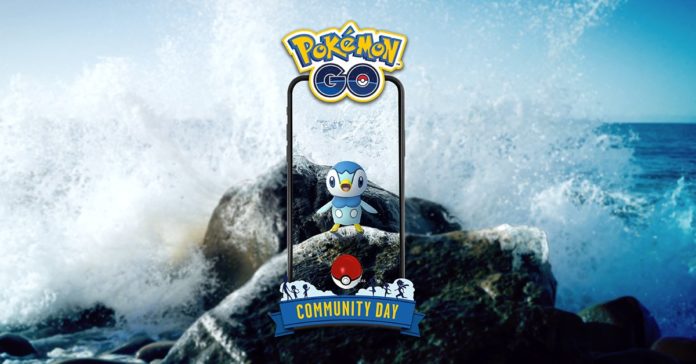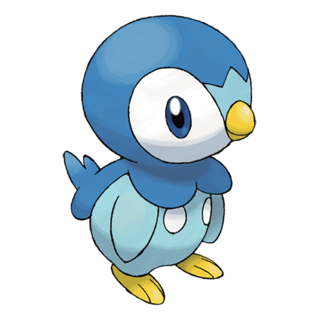 Piplup
Niantic just announced that Piplup is January 2020 Community Day Featured Pokémon! January Community Day bonuses are 1/4th egg hatch distance, 3 hour Lure modules, event themed Field Research tasks, Empoleon that learns a special move and increased Piplup spawns. As per usual, we expect that shiny Piplup will be released during this event.
For January Community Day, the event times are as follows:
Northern Hemisphere—Sunday, January 19, 2020, from 11:00 a.m. to 2:00 p.m. in your local time zone
Southern Hemisphere—Sunday, January 19, 2020, from 3:00 p.m. to 6:00 p.m. in your local time zone
As all Water starter evolved Pokémon before it, we expect that Empoleon will learn Hydro Cannon if evolved during Community Day hours, but that's yet to be confirmed by Niantic.
Empoleon is one of the rare Water starter evolutions that has Waterfall instead of Water Gun, but the potential addition of Hydro Cannon doesn't make it shine when compared to existing Pokémon (at least for Gym Battles and Raids):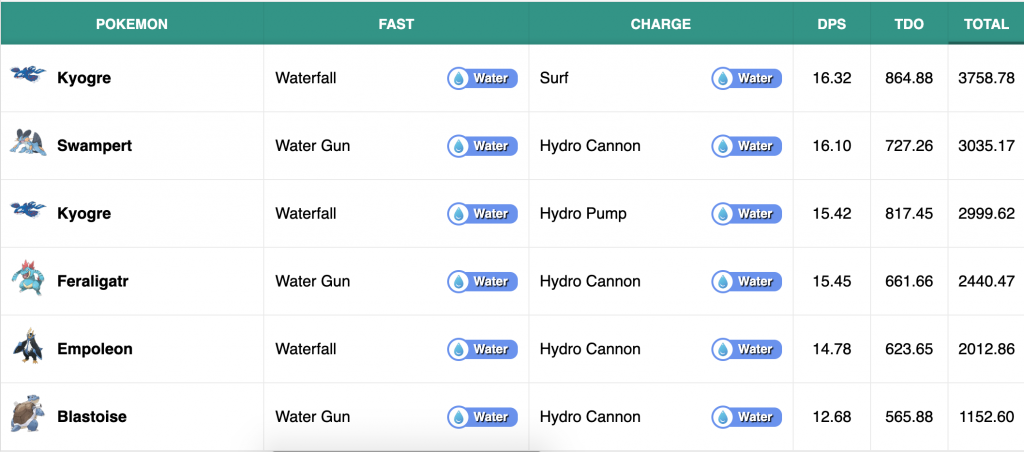 In PvP, Empoleon's performance could improve significantly. Steel types dominate with multiple resistances, and Empoleon was held back by the lack of Hydro Cannon. Waterfall hits hard and Hydro Cannon doesn't take a lot to charge, so we could be seeing Empoleon rise significantly.
Shiny Piplup, Prinplup and Empoleon