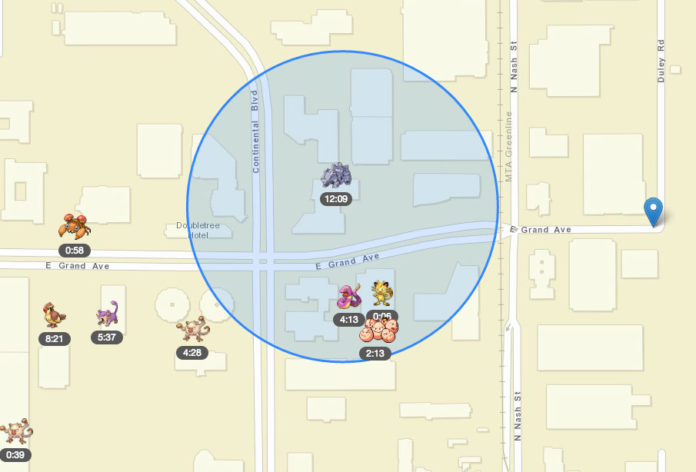 As we previously reported, Niantic has been on a hunt for third party tracking apps like Pokémap, PokéAlert and similar. An hour ago, PokéAlert announced on their Facebook page that they are closing down all operations.
This news comes in as no surprise, as third party trackers were under constant pressure from Niantic to stop using their servers and reverse engineering the game's API in order to provide their services.
Unfortunately, the decline in tracking apps means a number of players just lost a huge aspect of the gameplay. It was always questionable if using third party trackers should be considered cheating and game abuse, but for many rural players the trackers were a useful utility.
Interestingly, the developer behind PokéAlert agreed and previously removed all Pokémon Company related intellectual property from the app. As explained on discord, he has little power to stop players from using the app, but the app will provide reduced services and little to no value to users:
Here's the original Facebook post in question:
The End

Tuesday January 24h 2017 PokeAlert received a Cease and Desist letter from The Pokemon Company International.

This Cease and Desist Letter included the request to remove The Pokemon Company International, Inc copyrighted images which I have now complied with but unfortunately this was not enough for me to continue maintaining PokeAlert.
So…I regret to inform you that I will have to shutdown PokeAlert today.

A big thank you to everyone for having chosen PokeAlert for your Pokemon quest endeavour, hope you guys enjoyed the app!