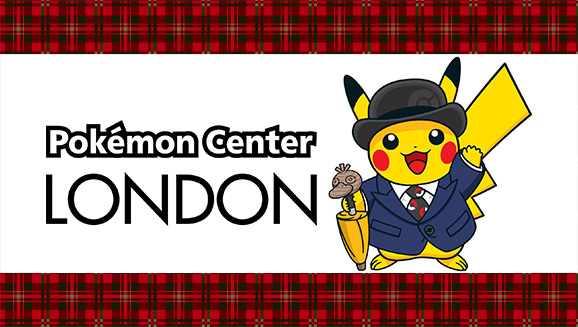 A new Pokemon Center is opening in London next week, and Niantic is throwing a special in-game celebration in London to promote it. Special spawns will be available across certain areas of London, from October 11 through November 15th.
Special spawns start on: October 11th, 1 am PT.
Special spawns end on: November 15th, 1 pm PT.
Increased spawn of following Pokémon types in and around the Shopping Center (Westfield London):
Pokémon Center London will only be open from Friday 18th October, through to Friday 15th November 2019, so be sure to pay it a visit during that time!
You'll find Pokémon Center London at Westfield London, located at Ariel Way, Shepherd's Bush, London, W12 7GF in the United Kingdom. The store will be fully accessible for guests of all abilities, and an elevator will be available for travel between floors.
Store hours:
Monday through Saturday: 10 am – 10 pm
Sunday: noon – 6 pm
Pokémon Sword and Pokémon Shield demos will be taking place upstairs at the Pokémon Center London. To ensure customers have ample time for the full demo experience and pre-order opportunity, the demo area will operate on a wristband access system and visitors will be allocated a timeslot. Wristbands are available on a first come, first served basis and will be given out at the store, are not bookable in advance or transferable to any other days.