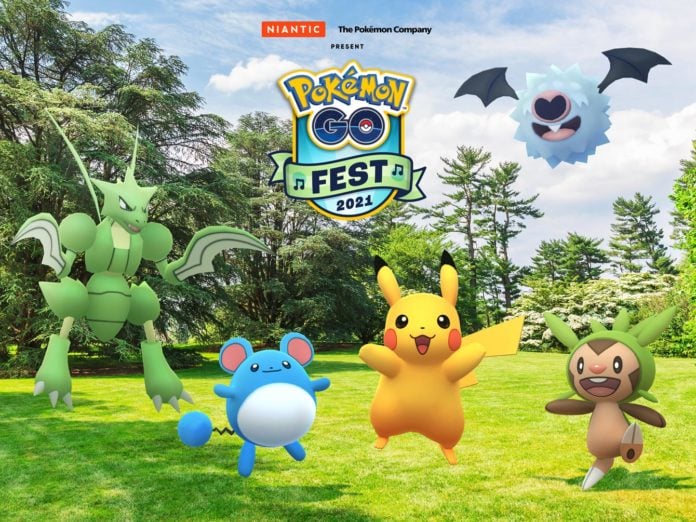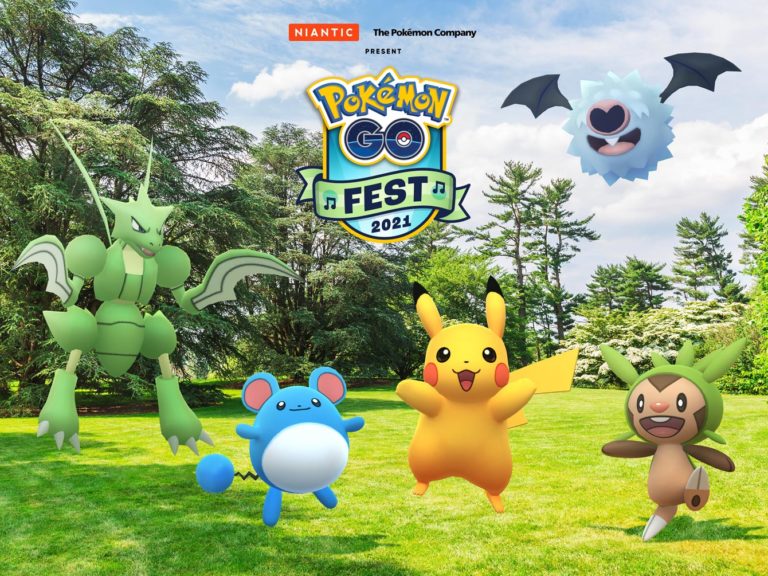 Pokémon GO Fest 2021 makes a return one more year, taking place from July 17 to July th, 2021 as a worldwide global event, Niantic announced.
Last years GO Fest play-at-home format makes a return, with further details to be released at a later date.
What's coming to GO Fest this year?
Niantic's 2020 edition of GO Fest featured the Global Challenge Arena, The Feeling of Victory Special Research which lead to Victini and a whole lot of Team GO Rocket content.
Here's a quick reminder of last year's event: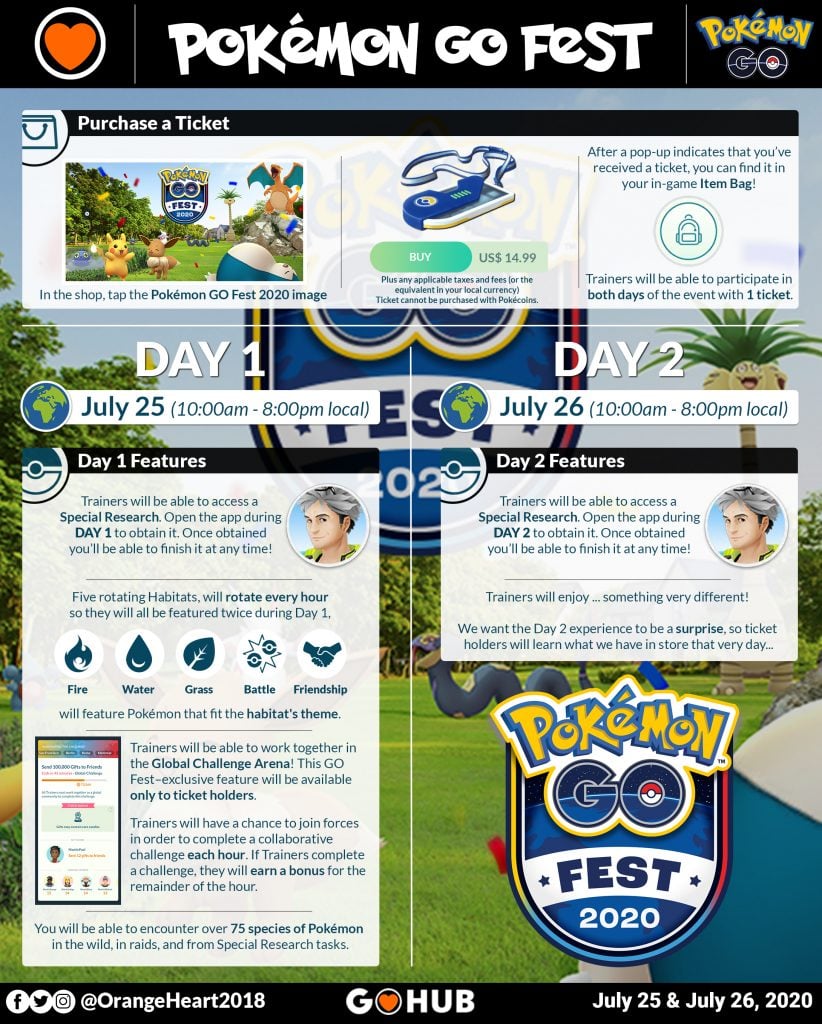 2021 marks both the twenty-fifth anniversary of Pokémon and the fifth anniversary of Pokémon GO, so trust us when we say you won't want to miss Pokémon GO Fest 2021! We can't wait to celebrate another summer together. Stay tuned for more details!
Our money is on Shaymin or Meloetta, sprinkled between regional spawns, a fair ticket price and another installment of worldwide challenges.
We expect the 15 USD price to stick, and hoping for a better execution of the event. Last year we had a GO Fest 2020 Makeup Event and a Pokémon GO Fest Makeup… Makeup Day!, and we're certain Niantic has learned a lot from this.
Why are you mentioning Meloetta?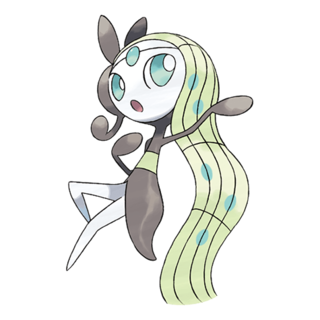 Meloetta
This is a curveball, but here we go:
In the post, tuned is italicized
The music notes on the official imagery seem to suggest Meloetta 🎵
Pokémon's 25th anniversary has been celebrated with music so far – Pokémon turns 25!
Tell us your thoughts and feelings in the comments section below!