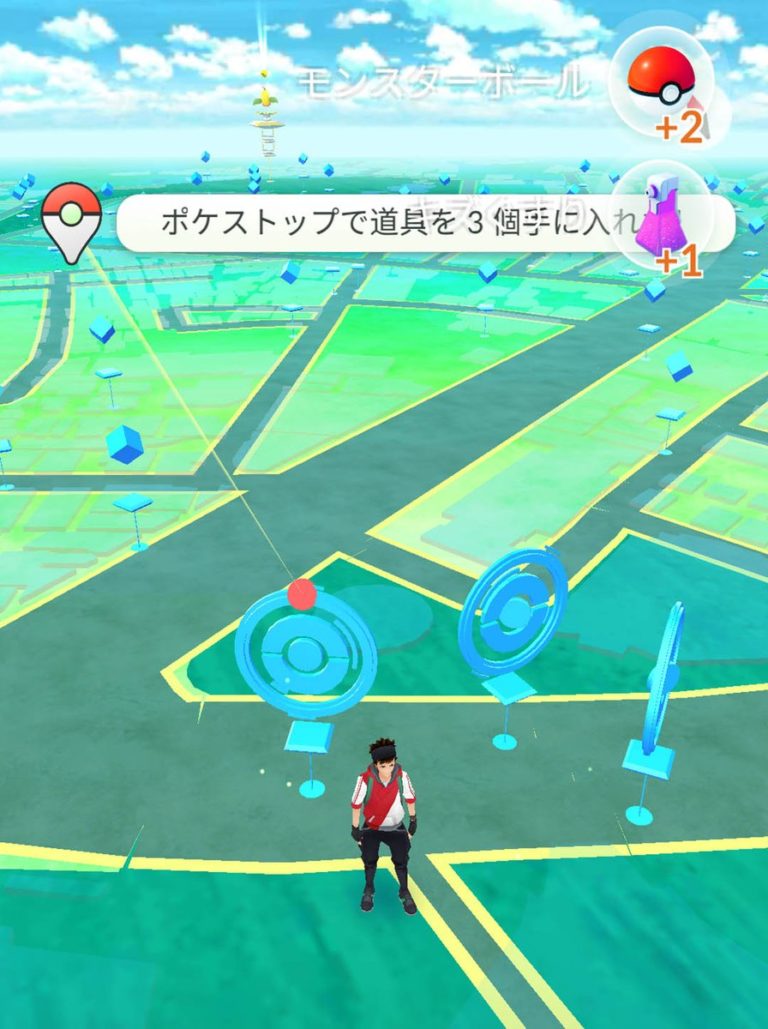 Pokemon GO interface with GO Plus was just leaked by Serebii on Twitter. The screenshots are here and the full source is here. Translation of the labels:
Obtained 3 items at the Pokestop
Pokemon Spotted!
The screenshots show the details of how the game looks on the smartphone when the device is connected.
When it is connected, an image of the GO Plus pin hovers on the screen. When you're in range of a Pokémon or a PokéStop, it will point it out on the screen showing what the GO Plus is pointing at.
Useful if you are in range of multiple things at once so you're able to see what the GO Plus is activating if you have your phone open.
Does GO Plus work in the background?
It is still unclear if GO Plus works in the background or not. The official Nintendo post states that the device is able to work while Pokemon GO is running in the background.
Of course, Pokemon GO does not run in the background at the moment, so it's yet to be seen what this implies.
Interaction with PokeStop and Obtaining items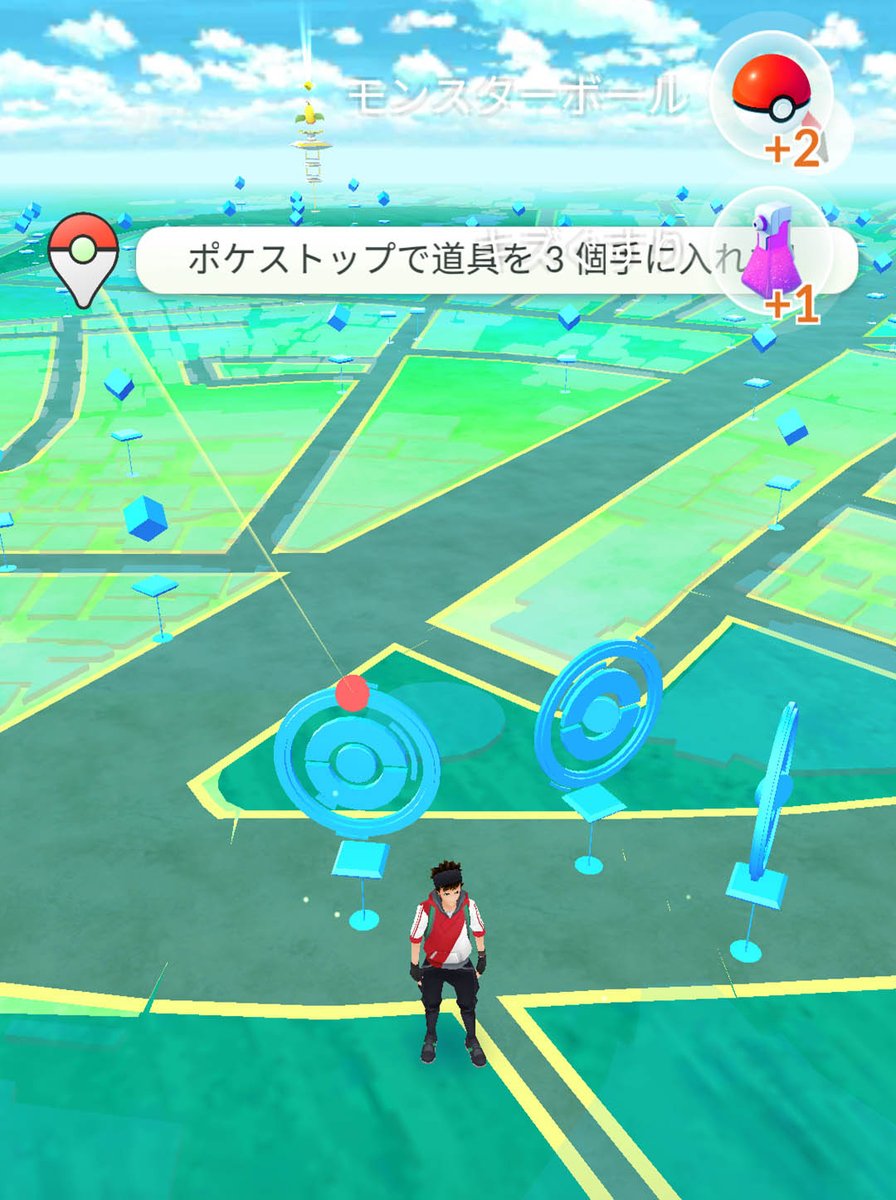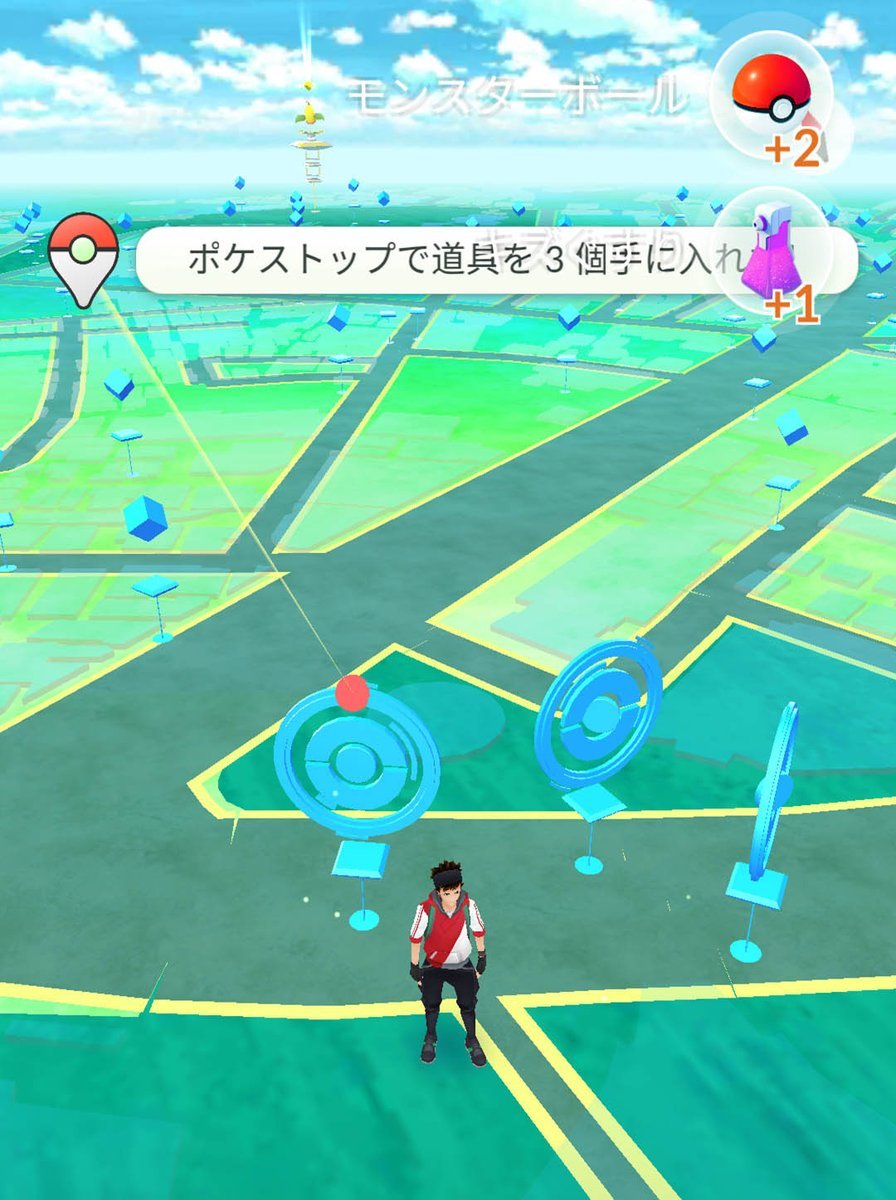 Interaction with a Pokemon