A Pokémon GO Safari Zone has been announced for Singapore, taking place from Friday, November 18th to Sunday, November 20th, 2022 at Gardens by the Bay.
The event will feature Maractus and the debut of Shiny Purrloin in the game. There will also be a special Pikachu wearing purple floral shirt available during the event, and will also appear around Singapore for a year.
More details will be announced once the event draws near, including where to buy tickets for the event.
This event is tied-in with the Pokémon Air Adventures campaign in Singapore, which will introduce the first Pokemon-themed livery and inflight experience with an ASEAN airline.
Date + Time
Friday, November 18, 2022, to Sunday, November 20, 2022 at Gardens by the Bay
Featured Pokémon
The following Pokémon will appear in the wild throughout the event space on the day and time indicated on your event ticket.
Venue Information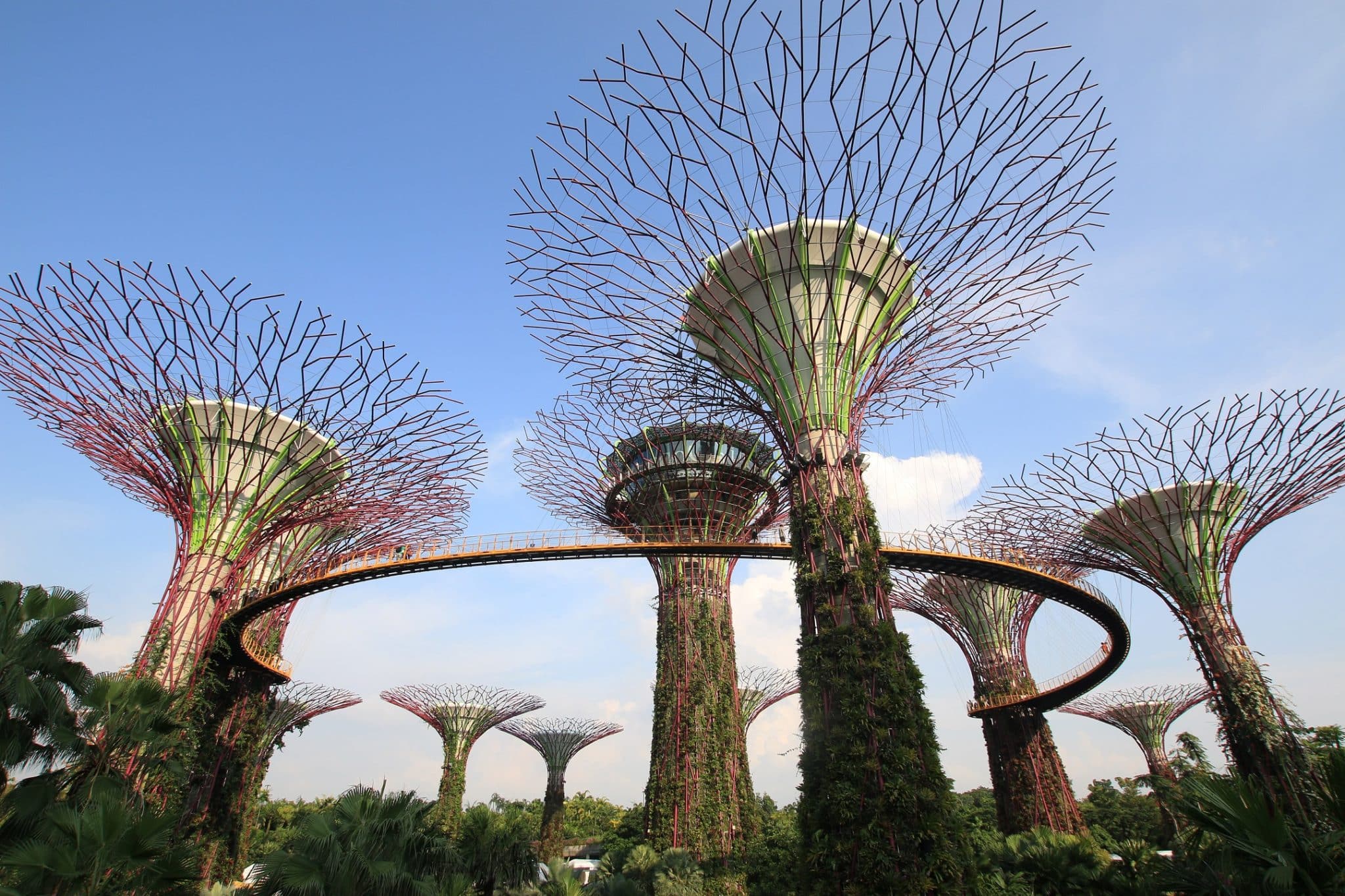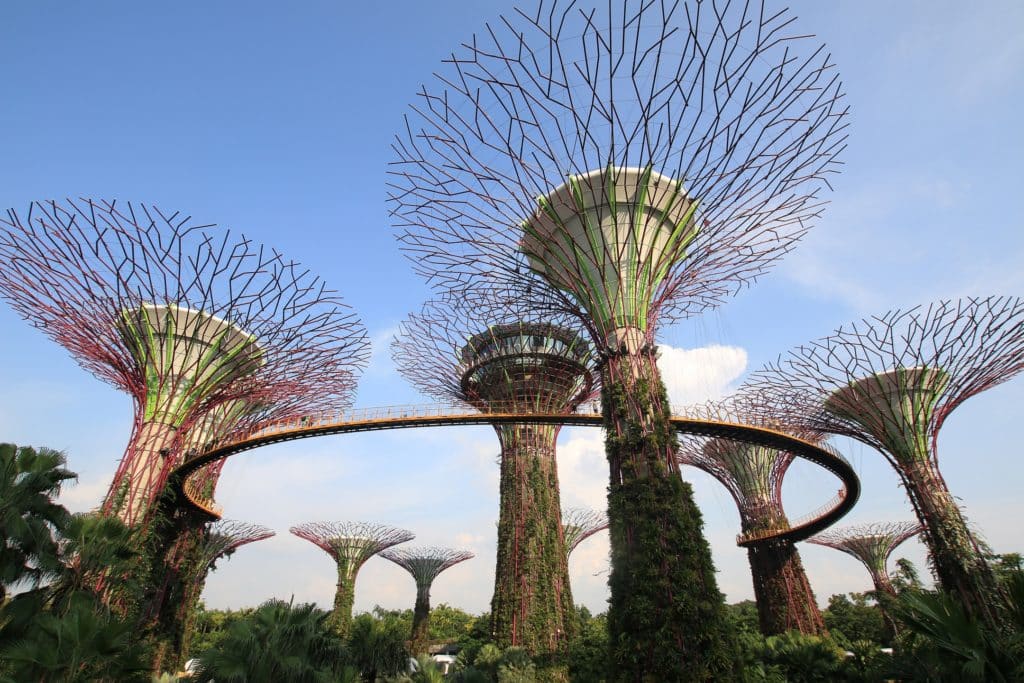 According to the tourism website of Singapore, Gardens by the bay "is a sanctuary for nature lovers and budding horticulturalists alike… Located by the Marina Bay Waterfront in the heart of Singapore."
Gardens at the Bay has 4 attractions: Flower Dome, Floral Fantasy, Cloud Forest, and Supertree Grove.
"There's always something blooming in the Gardens.
Spend an afternoon with unusual plants from around the world in the cooled conservatories, swing by the OCBC Skyway for spectacular views from 22m above ground, and check out our ongoing programmes for a fun-filled day for the entire family!"