Michael Steranka was recently interviewed by RocketNews24, discussing the new City Safari events, and what they may mean for the usual Safari Zone events.
This year the first three City Safari Events were announced, taking place in Barcelona in Spain, Seoul in South Korea, and Mexico in City Mexico. They are a new type of event, that focuses on the 'City Play' aspect that we first saw at in Sapporo and Seattle last year, then at all the in-person GO Fests this summer. It proved a very popular way to play, and it seems Niantic want to expand on that through the City Safari events.
Please note, this interview was translated from Japanese using Google Translate, so there may be some differences in language and exact wording.
According to Steranka, "The city part was very well received by the trainers and we received a lot of positive reactions. Then why not make an event dedicated to the city?". We can agree with this, city play proved a great way to not only explore a new area, but also seemed very prolific for shiny hunters, particularly when utilising buses!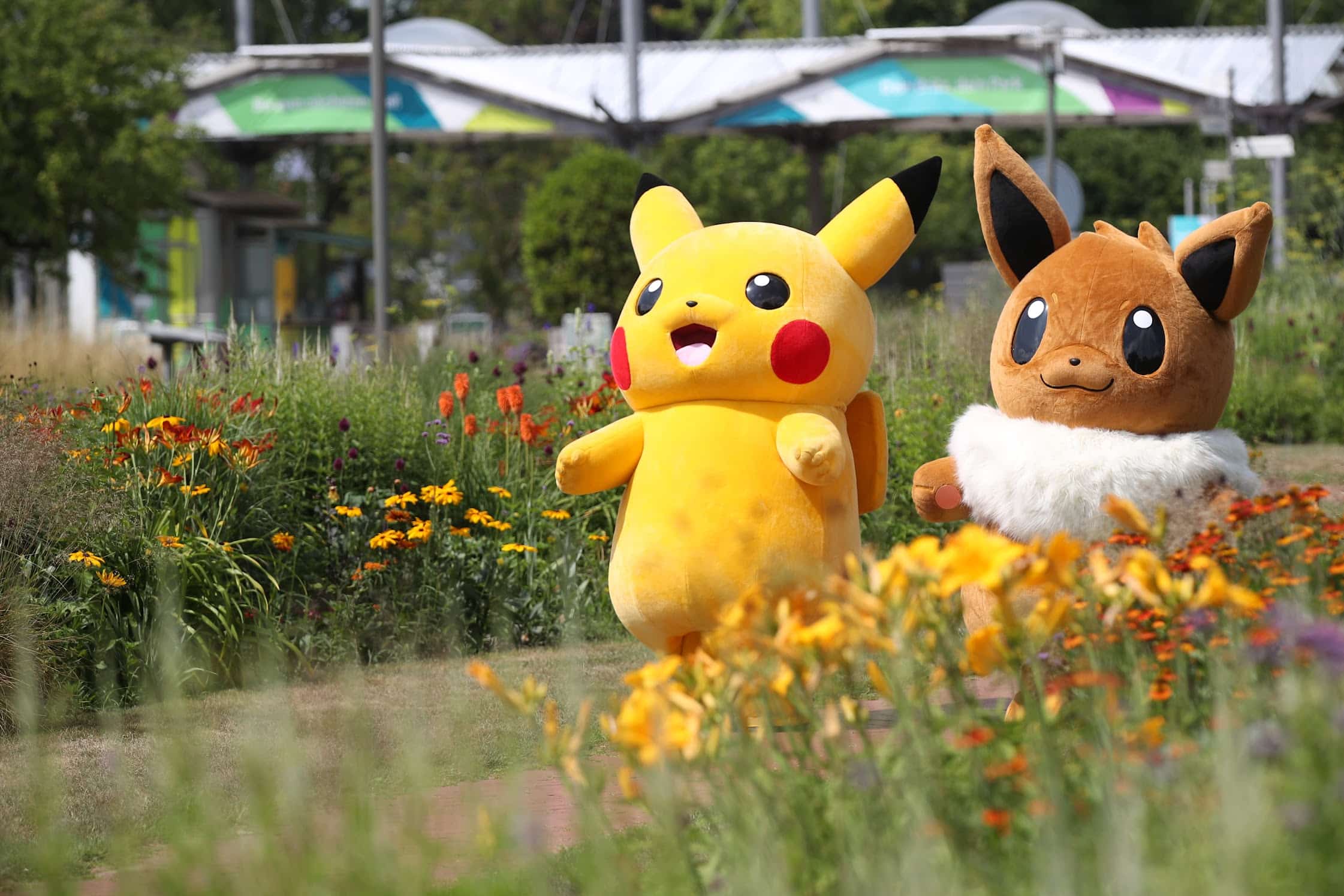 Steranka says "Of course, we also love events like GO Fest. [but] On the other hand, I also have a strong desire to let the trainers know about the wonderful spots that already exist in the city. The host city municipalities and local partners have a lot of really wonderful spots."
"Another advantage of City Safari is that you don't have to worry about the maximum number of tickets. GO Fest and GO Tour are held in parks, so tickets are limited.Especially this year in Osaka. We had no choice but to have many trainers give up their participation, and we were very saddened." Steranka points out "With City Safari, the whole city is the venue, so all Trainers who want to participate can participate"
The interviewer PK Sangjun expressed concern that Niantic may no longer concentrate on the Safari Zone events, and instead focus on the City Safaris, which we agree with. The Safari Zone being focused in one area is an amazing way to bring the community together, meet fellow players, trade, battle, and share in our love of Pokémon GO generally. With a City Safari being spread out over a large area, you may bump into players at iconic landmarks and famous grind spots, but it will be much rarer.
Steranka shared that he "fully understand[s] that. I personally love the excitement of events held in parks. However, GO Fest and GO Tour will not disappear, and we plan to develop the existing Safari Zone. I would like you to think that the Safari Zone will not disappear with the appearance of City Safari, but that a new format event will be born."
He promises that trainer feedback will be invaluable with this new type of event, "We will carefully analyze the feedback from the trainers who participated in the City Safari, and we want to make the City Safari an event with a high level of satisfaction".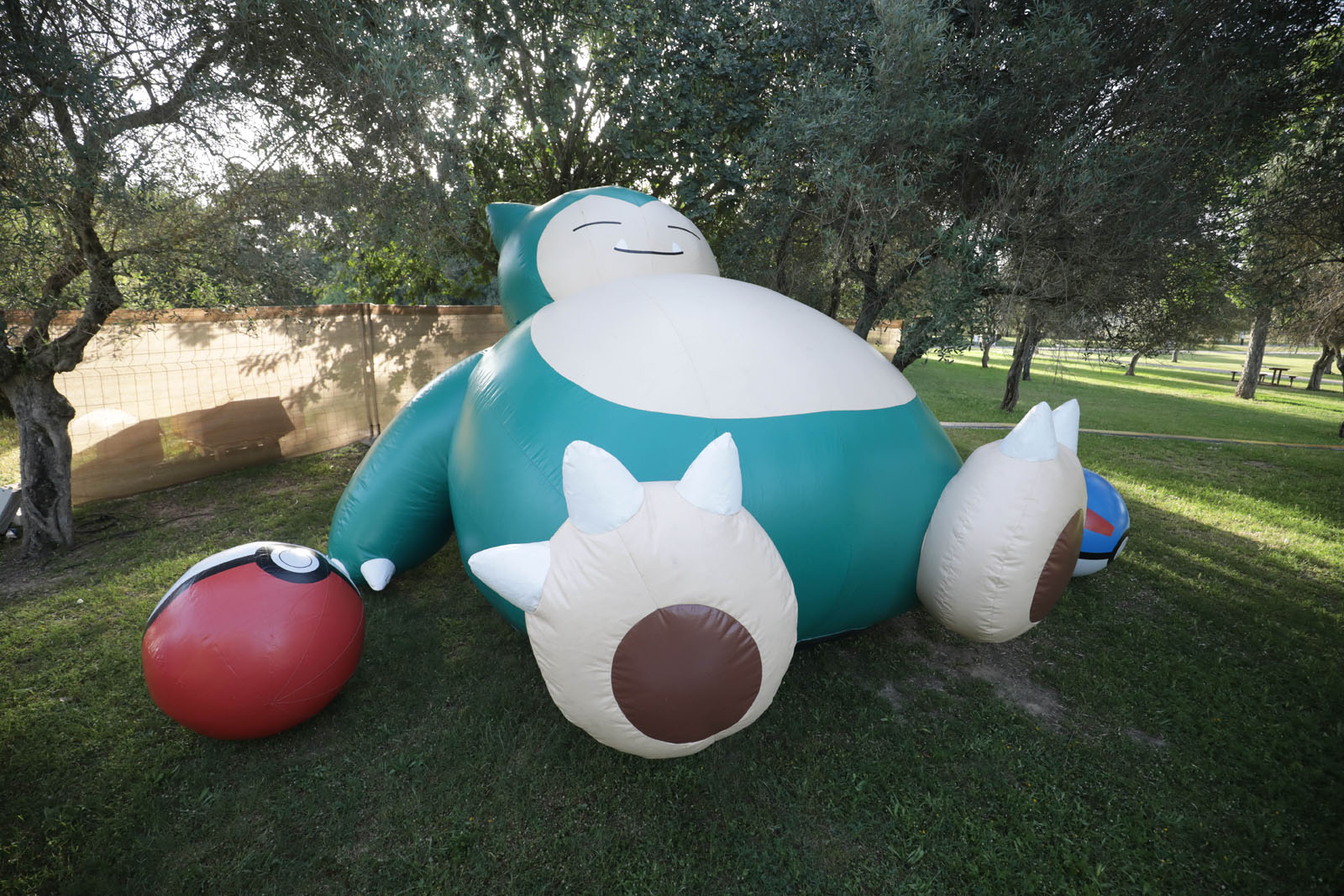 Steranka remarks on is the ease of putting on a City Safari, vs the cost, limited tickets, and planning needed for a Safari Zone. "I would like to add one more thing: Venue-type events have limited space and take a lot of time to prepare. In contrast, City Safaris don't consume that much time. I think it can be expanded to many cities." In-person events in dedicated parks and areas require added facilities, bringing in towers for phone signal, security, staffing, decor, and so much more, whereas the City Play style doesn't require any of that, making them a much cheaper and easier event to run.
He teases that there is a much greater potential of countries who have often been left out of events, like Australia and Africa for example, having a City Safari event, "We have big teams in the Americas, Europe, and Asia, and we also have teams in each country. We talked with each team about cities that would be suitable for a city safari, and we decided on three cities. City Safaris are not only held by local governments, but also with various local partners. We aim to create an event that covers the charms of each city, so by participating in City Safaris, you will be able to experience the many things a city has to offer. I think people will realize the charm of this."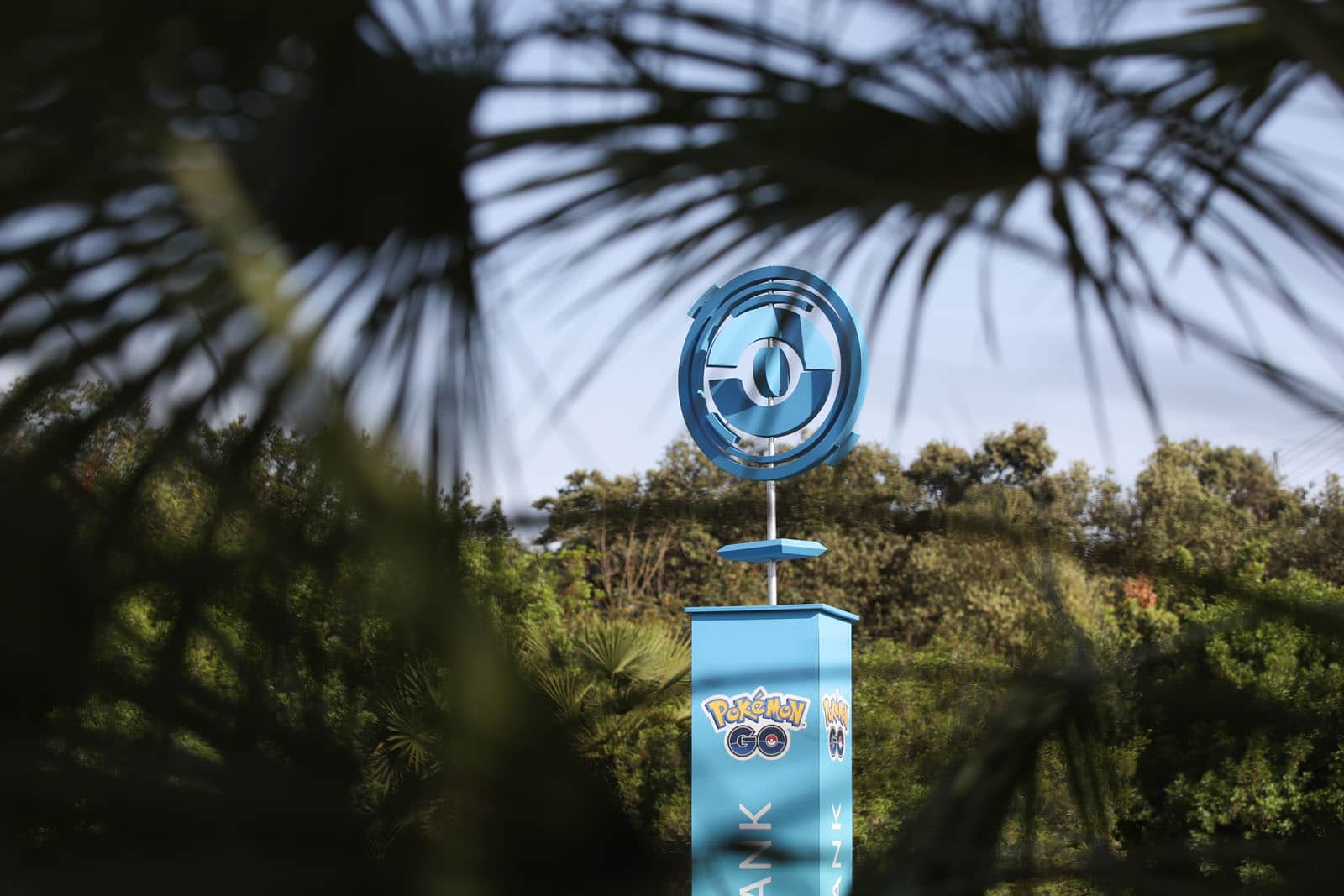 The interviewer specifically asks "For example, is it possible to hold a city safari in an African region where almost no real events have been held?" and Michael replies "I guess so". Not necessarily the most enthused of reactions, but this could also be a language barrier/translation issue.
Finally, Steranka goes on to confirm the importance of real world events for the future of Pokémon GO: "Real events are the biggest thing that differentiates us from other game apps. Real events will never go away and will continue to be the center of Pokémon GO. We won't hide anything from you either, so please look forward to more real events in the future. I want you to do that. And if you haven't yet, please come and experience the fun for yourself."
So it seems that the new City Safari events will be an addition to the Pokémon GO calendar, rather than a replacement for the Safari Zone events. We will be intrigued to see how the community find these events, and how the manage to find each other at them! They have some incredible potential to give countries that haven't had in-person events before an opportunity to have them. Of course, with no limit on tickets, they also have potential to be a good earner for Niantic, so it seems like they could be a win-win all round. Fingers crossed they run smoothly!