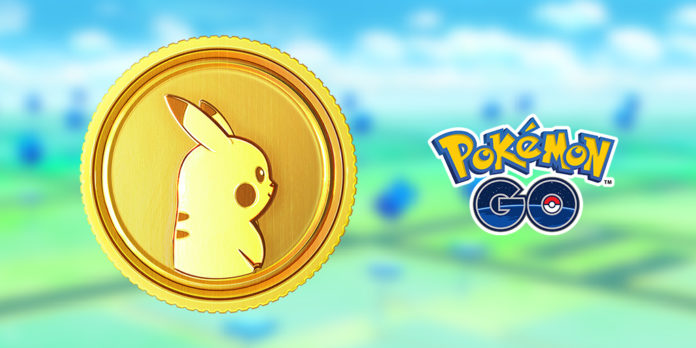 Bundle
Items
Cost
Remote Raiding Bundle
(September 10 2020)
3x Remote Raiding Pass
1 PokéCoin
Niantic is releasing another Remote Raiding Bundle on September 10th, giving 3 Remote Raid Passes for 1 PokéCoin. Niantic has already released a similar bundle on September 1st, alongside other Mega Evolution Events lined up for September 2020.
More information will be shared in the week of September 14th, but it's unclear if this is related to the Remote Raiding bundle or something else. September 14th falls into the week after September 10th.
---
Here's the tweet announcing the second Remote Raid Pass Bundle:
Trainers, next week on September 10th, we'll be releasing a second 3 Remote Raid Pass bundle for 1 PokéCoin. We will be sharing further details through our official channels the week of September 14th, please stay tuned!

— Niantic Support (@NianticHelp) September 4, 2020