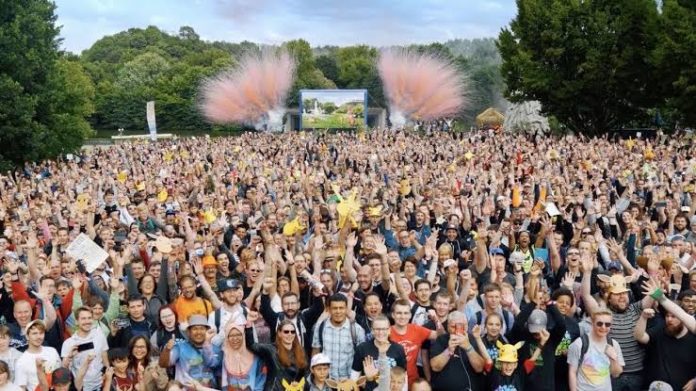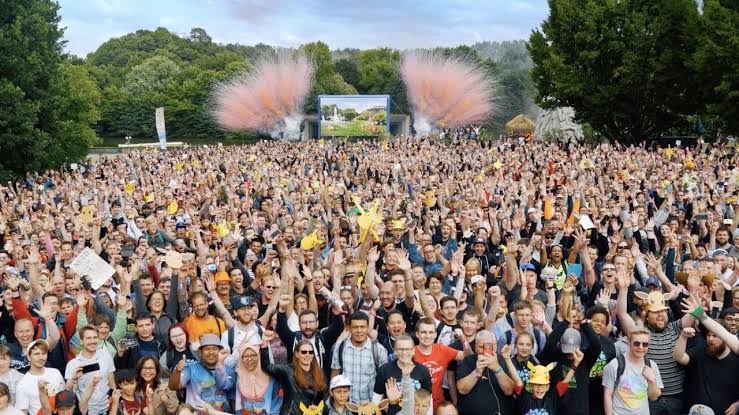 Trainers, Niantic has shared that they are increasing Rare Candy rewards from completing five-star raids in Pokemon GO. At the same time, completing four-star raids will reward guaranteed Charged TMs. This change is effective immediately.
Players have reported getting 12 Rare Candies from a single Tier 5 raid, which makes our Terrakion Raid Counters guide finally relevant again:
Both items are lucrative rewards, but serve different purposes in the meta game. Rare Candy is a one-time replacement item that always has the same predictable outcome. Using a Rare Candy on a Pokemon will give you 1x of that Pokemon Candy, without a fail. Having Rare candy is always beneficial, especially when you're planning a new power-up project.
On the other hand, you always want extra Charged TMs, due to the random nature of their outcome. It's not uncommon to spend 4-5 to fix just one move, and there's potentially three moves you wan't to fix.
Kudos to Niantic for listening to player feedback!
Trainers, thank you for your continued feedback! Starting immediately, Rare Candy rewards in raids have been adjusted, and we've added guaranteed Charged TMs as rewards in four-star raids!

— Niantic Support (@NianticHelp) December 5, 2019