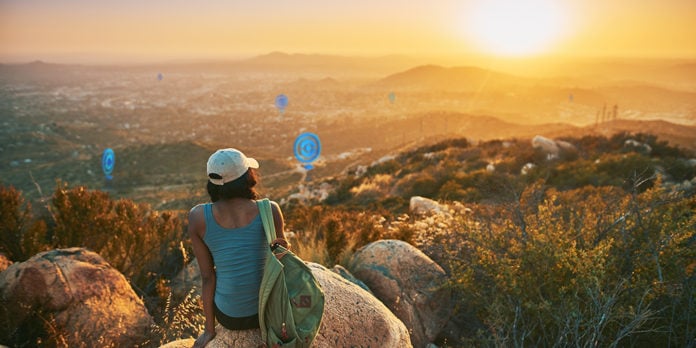 Trainers, we've just got confirmation! Engadget's recent Pokémon GO article is correct – Wayfarer will indeed be launching next week for all Level 40 players. We apologize to our readers for this delay in reporting, but seeing that only a few media outlets reported the date made us vary.
After confirming with Niantic, we are happy to report that, yes, Wayfarer worldwide release is indeed planned next week 🎉. Prepare yourself for the Wayfarer Test for Reviewers and stay tuned for updates. No concrete date was mentioned, but next week looks like the release candidate. This information was shared in an internal Press Event at Niantic Headquarters yesterday.
Here's what TechCrunch had to say in their report:
"This is going to be launched for Pokémon GO players next week," Niantic CEO John Hanke told a handful of reporters at a press gathering yesterday. "So worldwide people will be able to submit and rate and review these locations. That's for GO now, and it'll be in other games in the future. You can imagine that Harry Potter: Wizards Unite, and other games as they come online, will also share this capability."
Niantic told TechCrunch that they've seen 27 million waypoint locations submitted by users so far, with 26 million having been reviewed, and 9.4 million approved and in-game. Even in these early stages, the company says it's seeing about 1 million nominations per week.
For those of you who passed the test before Wayfarer's Pokemon GO Access got Shut Down, your results should still be recorded and you should be able to review without retaking the test. Same goes for your contributions, they should be recorded.