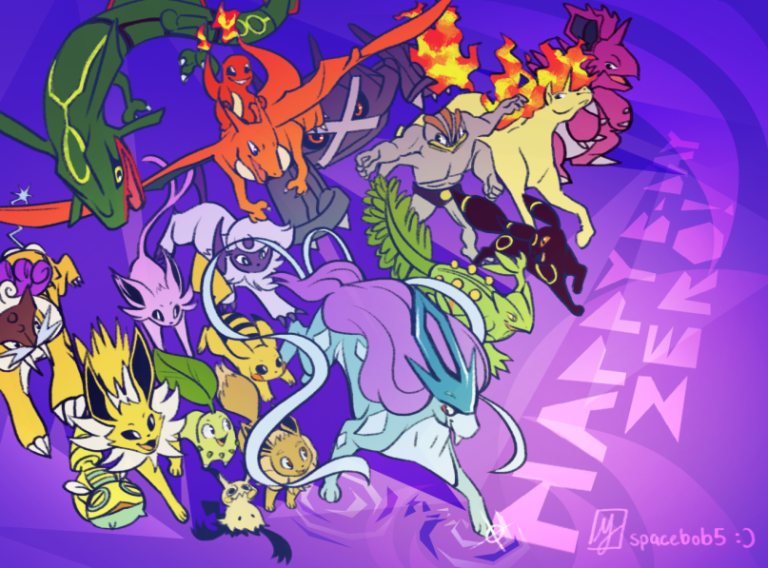 Greetings Trainers, today we have something a little different- a celebration article! Today is a very special, Zeroghan's birthday! Who's Zeroghan? Do you live under a rock? Kidding, he's the mastermind behind the Hub, the one who runs everything behind the scenes. For a while he was running the Hub by himself, so props to him! But now he's not so alone, and as a team the Discord Mods as well as the Hub Writers and Junior Writers put together this project to celebrate Zero's birthday! Surprise, Zero ^^
As a whole, we really appreciate you and all you do for the Hub, Zero 💪. We hope you have an amazing birthday and enjoy these handwritten notes, drawings, pictures, songs (from JulietShotRomeo) and other various pieces from your team! #ForTheHub
That's it for now, we will let all these amazing submissions from the team do all the talking!
To give spam Zero your own happy birthday wishes, head over to Twitter or Discord! (Blow up his phone, let's do it!!)
---

(better fix those leaky doors)
Love ya, Zero <3 Have an amazing birthday!