GO Battle League has been the talk on many Trainers lips lately as a sudden and uncalled for nerf to the Stardust rewards was cut in half without any official mention or reasoning by Niantic.
As expected, the PvP community was outraged when this was found out and exposed. Many even considered quitting GO Battle League as a way of striking until this issue was sorted out.
The Issue & Backlash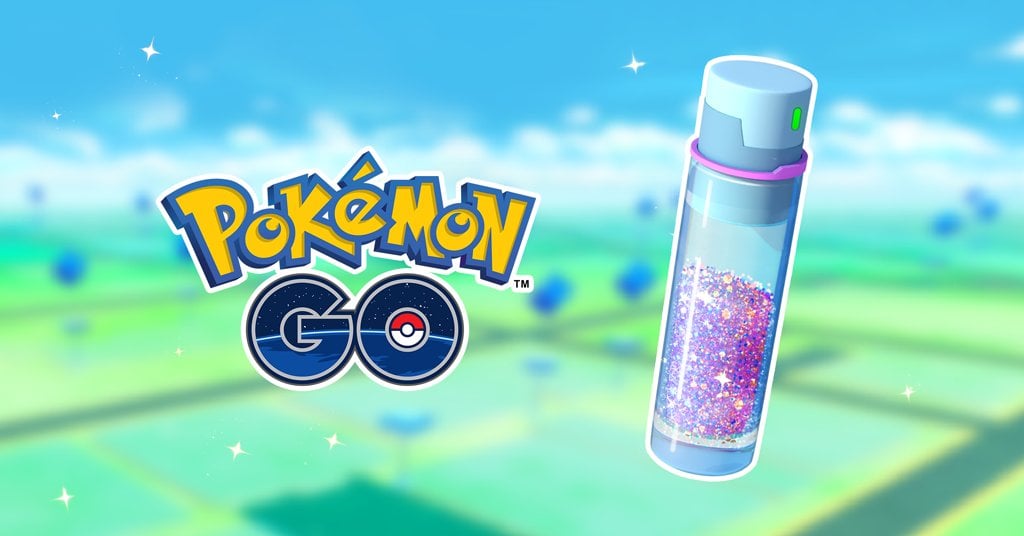 Arguably, one of the hardest resources to obtain in Pokémon GO, Stardust, was recently cut by a whopping 50% in GO Battle League for no reason whatsoever. This caught everyone by surprise, even those that do not participate in GO Battle League were upset by this unnecessary change.
Many people reached out via social media to vent their frustrations and as a way to try to get an official explanation from Niantic including many influencers such as ZyoniK for example who made a powerful YouTube video voicing his opinion to revert this change.
ZyoniK makes several strong points in this video including discussing how a company is meant to withstand a certain level of trust in order to maintain a positive relationship within its player base which the majority agree with.
Taking away this trust negatively affects not only the player base but the company as well. The fact that this change was sudden and without a single word from Niantic is what caused this issue to be even worse than the nerf itself.
Update & Compensation
A few days went on without any word from Niantic…
Finally, on 6/9/2021, Niantic broke their silence and put out an official post to their Season 8 GO Battle League page which stated:
"Trainers, we have increased the Stardust rewards for GO Battle League to match the amount awarded at the end of Season 7. The initial reduction was an oversight, and we apologize for the inconvenience it caused.

To compensate for the missed Stardust in the first week of the season, we are increasing the end of Season 8 Stardust rewards to twice Season 7's amounts. We want to thank the GO Battle League community for noticing this error and quickly bringing it to our attention."
This was a major victory for the PvP community and shows that our actions do in fact impact the game. From this update post, we can see that this error was caused by an oversight.
Regardless of if you're happy or not about their explanation on the issue, we will be granted double the amount of Stardust given at the end of the season as compensation for this mistake.
The amount of Stardust you receive at the end of Season 8 will be calculated by the highest rank that you achieve during this season.
With that being said, do NOT forget to use a Star Piece at the end of the season as you will gain an additional 50% more Stardust on top of Niantic's bonus amount, that's a whole lot of dust!
---
Parting Words
The fact that we as a community could voice our opinion and get this issue sorted is a step in the right direction as far as company/player base relations go.
If there's one thing I took from their official announcement, it's the fact that Niantic apologized for this. Many Trainers wanted a simple apology which they gave to us 🏆.
Although it is just a word, it is a way of admitting to their mistake and it's awesome to see this from the company.
We can only hope that errors like this aren't a common occurrence. However, I personally feel as though their response was reasonable and the compensation was sufficient.
We would love to hear from you. Do you feel as though this is enough compensation for the self-admitted oversight? Let us know in the comments.
Until next time, stay safe and happy hunting!