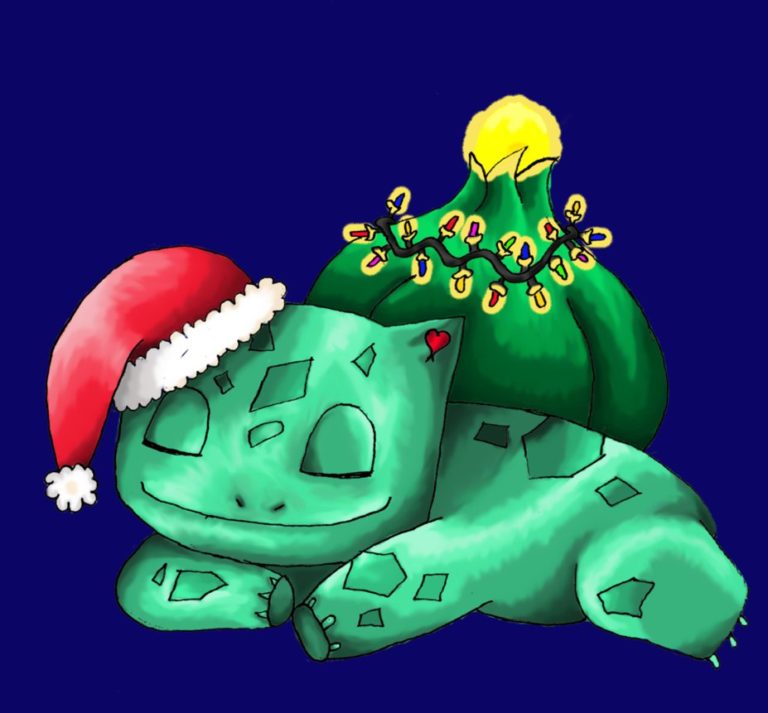 Dear reader,
from the bottom of our hearts we wish you a truly merry Christmas 🎄 and a happy holidays season! May your eeveelutions end up successful, may your IVs be high and dodges well timed, may thy Wurmple be the cocoon of your liking! But most of all, may this holiday season be kind to you and your family.
Christmas can be a difficult time for many, but it can also be a wonderful time to put some disagreements behind. With that said, we want to share a few thoughts and messages with you:
Be good to each other. There is very little in this world worth arguing about.  Arguments will come, arguments will pass, but the people will still be around.
Be good to your fellow players, regardless of their team allegiance or the way they play the game. Be humble in your opinions and value the time played together.
We are all in this together – the hardcore ones, the casuals, the youngsters and the elders. This is our game and its open for everyone.
Remember that Pokemon GO is a game and a community at the same time. Every argument directly influences your game play, you can't just log out and switch servers. There's only one server: the planet Earth.
Therefor, be a little more forgiving during the holiday season and maybe, just maybe, trying getting that "local ToS breaker" to come out of the comfort of his living room and play with you in real life, in real weather conditions. Lead by example, not by being a message board / chat white knight.
Before we part ways, here's a few pictures of Holiday Season in Croatia, the country where GO Hub started:
Remember, be good to each other and happy holiday season everyone!
Antonio,
GO Hub administrator