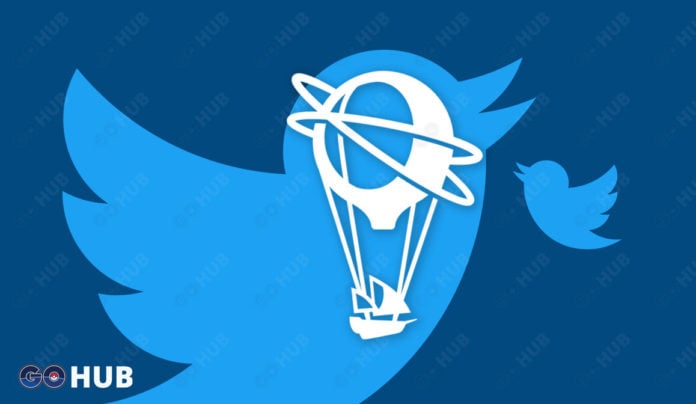 A personal article / statement from Antonio, the main GO Hub editor in chief.
Dear reader, let me be honest for a second.
I, and many others, were sceptical when Hanke said that Niantic is doubling down and that they are 100% committed to Pokémon GO. Hell, it sounded like a cheap last minute PR trick, pulled out of necessity to curb the growing resentment towards their Niantic's Harry Potter announcement.
Luckily, I was wrong.
In a mere week, we've received more information than ever before. It is as if someone decided that it's time to take this whole phenomena seriously. Here's a short list of announcements shared in the past few days:
Pokémon GO Travel and the Global Catch Challenge — a worldwide objective and incentive to play the game, challenging, difficult and Pokémon GO-esque to the bone. Basically GO Fest, but without the mostly-offline-cringe-streams.
Constant updates via Twitter, Youtube and Facebook — this was never seen before, not even during GO Fest. Everyone wanted a live counter, but Niantic offered something event better: a discrete, often enough, insight into our Global Catch Challenge performance
First ever developer update — this is huge. Niantic has published a well written, well thought out post dedicated to explaining the design decisions behind EX Raids, the invite system and more.
App update (0.83.1) — a solid, well tested, bug fixing update that lays foundation for the future content updates and Generation III.
Following this spike in communication, the community has sprung to life again: Youtubers are uploading and publishing videos constantly, research is being made on several topics (raid drops, Gen III, Smeargle, etc), there is even the Trainer Tip's drama in the background and everything looks like it's going in a really good direction.
I must admit, these few days were the busiest days at the Hub in a while, reaching and exceeding the numbers we've last seen during the initial Raid release. We didn't see this coming and it doesn't seem to fade away: day by day, we're seeing a solid increase in visitors, raising roughly 15% each day.
All of this is thanks to Niantic, the recent increase in communication and participation in the community. Pokémon GO is not dead, not by a mile, and this latest upbeat in player activity and interest proves the point.
Thank you Niantic — this is what doubling down truly means.