We've all heard the doomsayers, the harbingers of Pokémon GO death, the Business Insiders of the world claiming that Niantic is ruining their own game. We've heard the haters also: "Pokémon GO is dying", "LOL you still play that game", "Dead game".
In turn, we're writing this piece as a response to negativity and as a report on what has happened in the game over the past few weeks. Pokémon GO is not dying, quite the contrary – it's maturing.
One Event to Bring Them Back
We've been warned by John Hanke well ahead, the future of Pokémon GO is in public, worldwide, events. The Halloween event was a taste of how that future will look like.
As hefty bonuses brought back hundreds of thousands of players, many have reported on the increase in Pokémon GO earnings: a whooping 133% increase in daily revenue was recorded for the duration of the event.
The Halloween Event was just the beginning, as Niantic started another mini event shortly after to celebrate the launch of their new Daily Bonus feature. The event is currently ongoing through November 11th, again bringing hefty rewards and a renewed sensation of joy to Trainers worldwide.
Even the saltiest subreddit of them all, the Pokémon GO subbreddit approved the event:
So to debunk a popular rumor, spread and fueled by a Business Insider's article titled 'Pokémon Go' is dying, Pokémon GO is indeed not dying.
Admittedly, Niantic was a little slow to act at first, but given how much the game has improved in the past three weeks, they proved worthy guardians of the Pokemon franchise.
Frequent Updates to make them Stay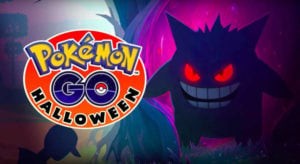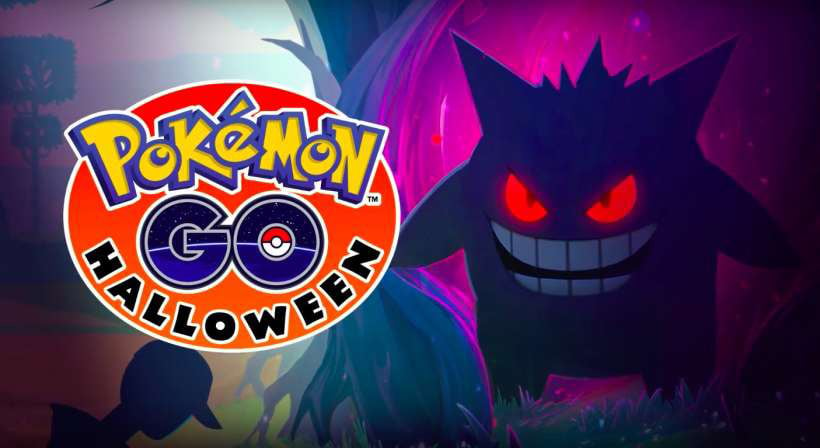 Niantic has been pushing updates and features like crazy recently, with players rejoicing and increasing the player engagement almost to post launch levels.
They showed the community that they're listening and working hard to bring the game up to speed with everything players want.
If you haven't been counting, there were 8 big things that happened in Pokemon GO in the past two weeks:
Maybe it's time to give Niantic another chance. What do you say? 🙂