Trainers, we now have an official announcement stating the very first Unova (Generation 5) Pokemon will be able to be found within the game starting in September! With this in mind, it does feel a little like there is an elephant in the room with regards to something that has appeared in every generation of Pokemon so far: which Pokemon will be Gen V region exclusives?
What we do know however is the pattern used to determine if a Pokemon is going to be regional or not. We know that typically it's a Pokemon that cannot evolve, has little to no meta-relevance and/or a Pokemon that can sometimes be found in different locations (or even different versions) of the main series games.
These particular Pokemon can make a huge difference to your Pokedex if you're able to obtain them so without further delay, let's take a look at the Pokemon that could possibly be the new regionals.
Likely Candidates
Let's start off with the Pokemon that I think may well be the next in line to wear the title: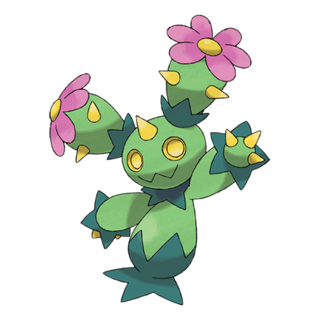 Maractus
Maractus: This prickly little Pokemon would make an ideal regional as it follows in similar footsteps to Carnivine. The Pokemon itself is based upon the "Bunny Ears Cactus" which only grows in one place: Mexico.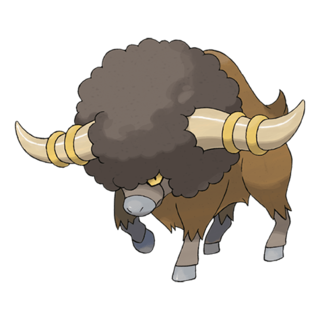 Bouffalant
Bouffalant: This one I believe it a matter of "when" and not "if". Falls into the same category as Tauros and is literally an all-American Bison. Not sure how this would differ to Tauros's spawns though, but it is an ideal candidate for NA's next regional pokemon.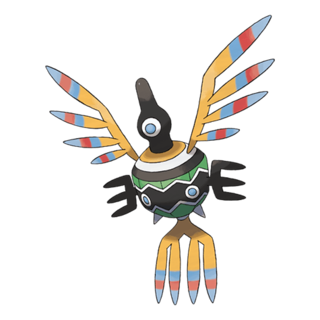 Sigilyph
Sigilyph: Controversial one. It has a strong to native American culture so could be another possible regional for The Americas, but probably for South America. The monster's design is inspired by the Nazca Lines, a set of artistic geoglyphs etched into the earth of the Nazca Desert in southern Peru.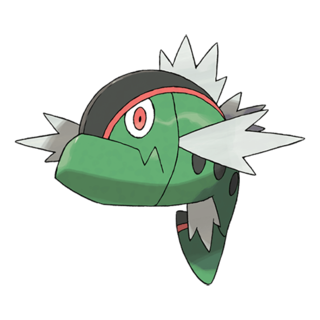 Basculin
Basculin: Another one I feel may be more of a "when" not "if". This is because it reminds me so much of Shellos. It has a blue and red variant and would make for a similar ideal candidate for a regional.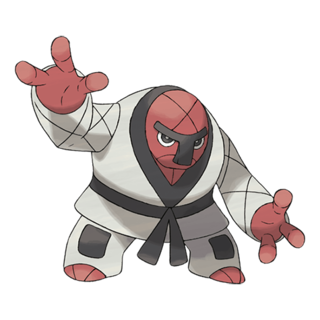 Throh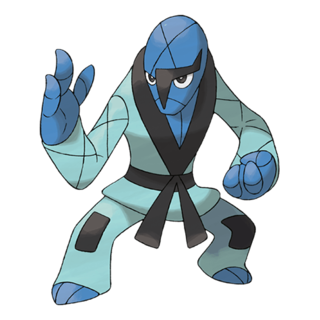 Sawk
Throh & Sawk: The only basis that I have suspicion for these to become one is that I imagine they would make a great rotating regional just like how Lunatone & Solrock did. Sawk is based on a Karate Master. Sawk along with Throh may be based on the Ashinaga-tenaga, a pair of yokai one of which has long arms and the other has long legs with Sawk representing the longed legged of the pair.
Less Likely Candidates
Now let's take a look at a few Pokemon that are less likely to wear the crown: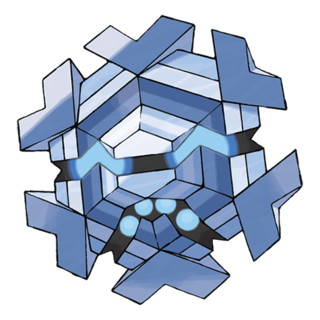 Cryogonal
Cryogonal: This fits the criteria for a regional and with Snow being such a rare weather occurrence for large parts of the world, having it in a fixed location for a while would make this snowflake easier to obtain. Perhaps could occupy somewhere along the southern hemisphere or even northern Europe.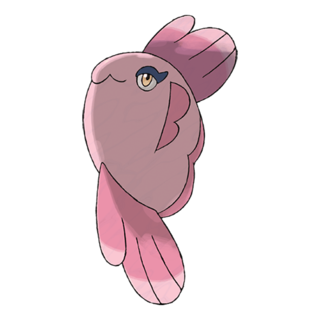 Alomomola
Alomomola: Although this fits the criteria too, It may see a release into the wild as part of a wave early next year along with a Valentines Day Event (as it's pink and we've had Lundisc events before). However, it's based upon a Sunfish which are found in tropical seas. Hawaii Regional No.2?
Parting Thoughts
Whether any of these Pokemon end up becoming regionals, we will likely see them shift or make special appearances at events in the future regardless. There are other Pokemon which could also fit the criteria such as Stunfisk but we will know for sure in a few months time with the flood gates of Gen 5 literally right around the corner.