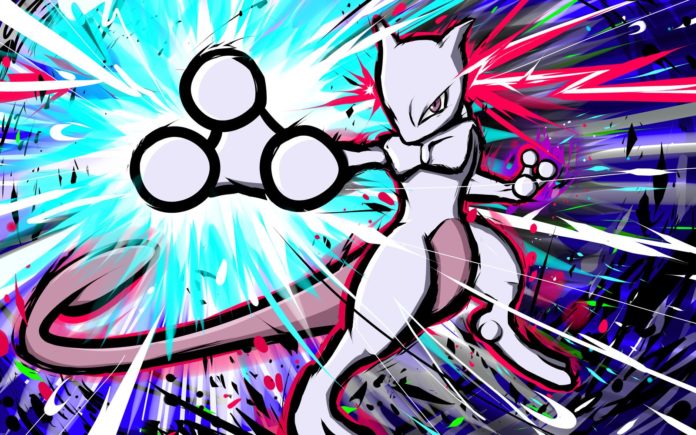 After the recent cancellation of Mewtwo Legendary Raid Hour, Niantic is hosting a make-up Mewtwo Legendary Raid Hour on October 8, 2019 from 6 p.m. to 7 p.m. local time. October 8 is a Tuesday, which is a departure from previous Legendary Hour events.
Mewtwo Legendary Raid Hour feature Legendary Raids in every available gym. Players will have a chance to fight a Tier 6 version of Mewtwo that knows Psystrike and that is available as a shiny Pokemon.
Trainers, the make-up Legendary Raid Hour featuring Mewtwo with the move Psystrike will be on October 8, 2019 from 6 p.m. to 7 p.m. local time. Stay tuned for details.

— Niantic Support (@NianticHelp) September 20, 2019
Preceding events
On September 18th 2019, Legendary Raid Hour was scheduled to take place featuring Psystrike Mewtwo. Legendary raids were to be in every gym available, featuring a chance to catch a shiny Psystrike Mewtwo.
The event was cancelled due to technical difficulty, following a tremendous outrage form the New Zealand player base.
Niantic confirmed later on that the event was canceled globally. The event was to be rescheduled at a later date.
To clarify, this is a global postponement of the Legendary Raid Hour.

— Niantic Support (@NianticHelp) September 18, 2019
For more information on Pokemon GO Mewtwo we recommend reading the following GO Hub articles: