Pokémon GO 6th Anniversary Event takes place from Wednesday July 6 at 10:00am local time, to Tuesday July 12 at 8:00pm local time. During the event, Trainers can enjoy in the following bonuses:
Debut of Party Hat Charmeleon/Charizard and Cake Costume Pikachu
Pansear in the wild and raids around the world
Timed Research rewarding Wash Rotom
New avatar items and stickers available in the shop
Battle Weekend July 9, 12am – July 10, 11:59pm with bonuses for GBL, Team GO Rocket, and Raids
Can you believe it is the 6th anniversary of Pokémon GO?! We can't either! This year we have a special six themed anniversary event, which includes a special emphasis on fan favourite Charizard, which is #006 in the Pokédex. We have event themed tasks, a Battle Weekend, Timed Research, and more to look forward to.
With GO Fest Berlin, it looks like there might be a special Ultra Unlock version of this event to be unlocked if trainers achieve their missions this weekend. Hype!
Date & Time
Pokémon Debuts
We hope you like costume Pokémon!
Party hat Chameleon, Party Hat Charizard, and Cake Costume Pikachu all make their Pokémon GO debuts! If you are lucky, you may encounter shiny versions of all three of these new party themed Pokémon.
For the first time, you'll also be able to evolve Party hat Charmander into Party hat Charmeleon, and Party hat Charizard!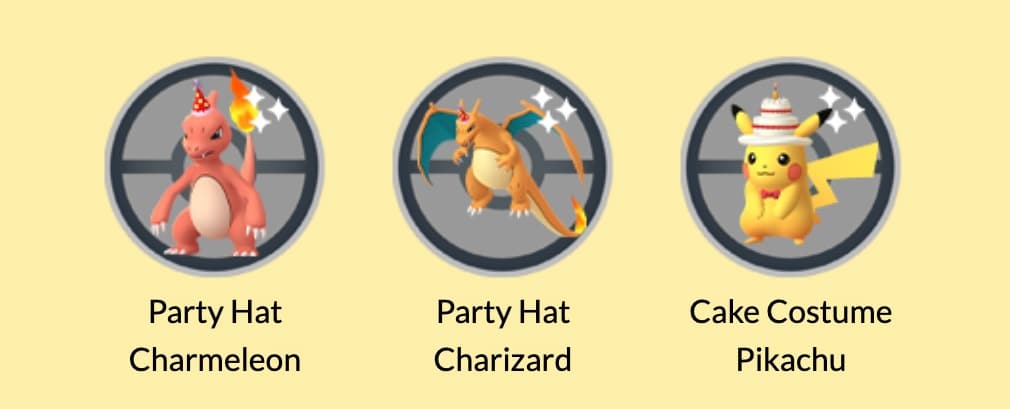 ---
Ultra Unlock Rewards
Congratulations, Trainers! Thanks to your efforts during Pokémon GO Fest: Berlin, you've earned Ultra Unlock bonuses for two upcoming events— Ultra Unlock: Anniversary Event and Ultra Unlock: Battle Weekend!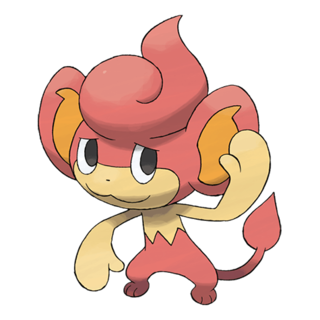 Pansear
Pansear will be appearing in the wild worldwide, and in tier 1 raids, and if you are lucky, you might encounter a shiny one!
| | |
| --- | --- |
| Shiny Pansear | Shiny Simisear |
| | |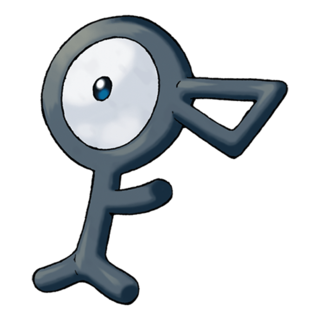 Unown (E)
Unown E will be appearing in raids worldwide, and will be available to encounter as a shiny.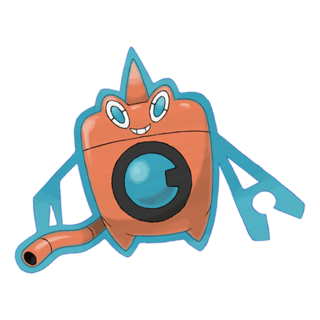 Rotom (Wash)
Event-exclusive Timed Research will be available throughout the event that will lead to an encounter with Wash Rotom. This will be the first time Wash Rotom has been available to all, after its initial debut at Global GO Fest 2020.
---
Anniversary Event 2022 Timed Research
Event-exclusive Timed Research will be available throughout the event! Complete the research tasks to encounter Wash Rotom.
---
Wild Encounters
The following Pokémon will feature more frequently in the wild:
If you are lucky, you might encounter the following Pokémon in the wild:
---
Raids
The following Pokémon will be featured in raids:
Tier 1
Tier 3
Tier 5
Mega Raids
Mega Charizard X will feature on 6th & 7th July.
Mega Charizard Y will feature 7th July to 12th July.
---
Field Research Task Encounters
The following Field Research tasks will be available to all Trainers during the 6th Anniversary event.
The following Pokémon will be available as rewards from field research tasks:
---
New Avatar Items & Stickers
Special sixth anniversary themed avatar items will be available for purchase in the shop, and will continue to be available after the event ends.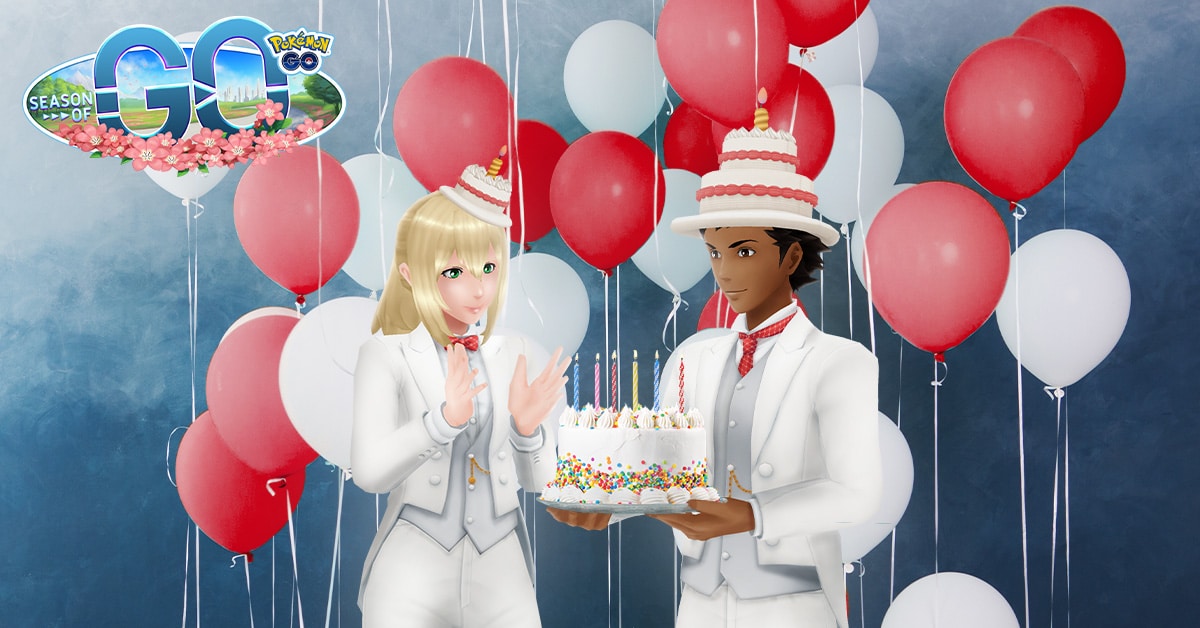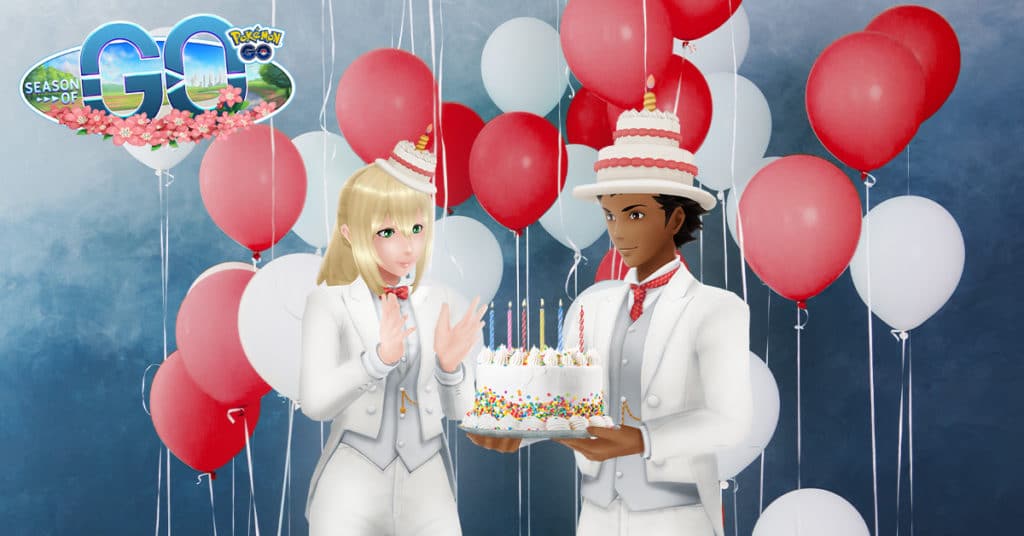 You'll also be able to obtain event-themed stickers by spinning PokéStops, opening gifts and purchasing them from the in-game shop.