Meteor Beam stats leak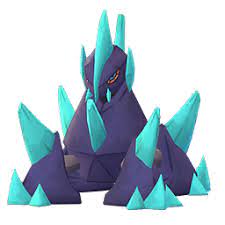 Meteor Beam's stats have been data mined, in a recent information dump released by Pokémon GO data miners. Meteor Beam is the upcoming Gigalith exclusive Community Day move, and it raised a lot of questions once it was initially announced.
Do note that this information can (and probably will) change, as most data mined move stats change closer to their release. Roggenrola Community Day (September 2022) takes place on September 18, 2022, so we expect more information closer to that date.
With that being said… Meteor Beam is an upcoming Rock-type Charged Move, with the following stats:
Trainer Battles: 120 damage, 60 energy, 100% chance to raise user's Attack by 1 stage
Gym and Raid battles: 140 damage, 100 energy, 1.9s duration, with a 1.0 – 1.9s damage window
If the stats remain like this, it's a hard hitting Rock type move that improves Gigaligth, but doesn't make it better than Terrakion or Rhyperior. Basically, better than Smack Down Tyranitar, but worse than Terrakion. Therefore, also worse than Rampardos and Rock Wrecker Rhyperior.
Vivillon's habitats, map and how to collect all forms leaks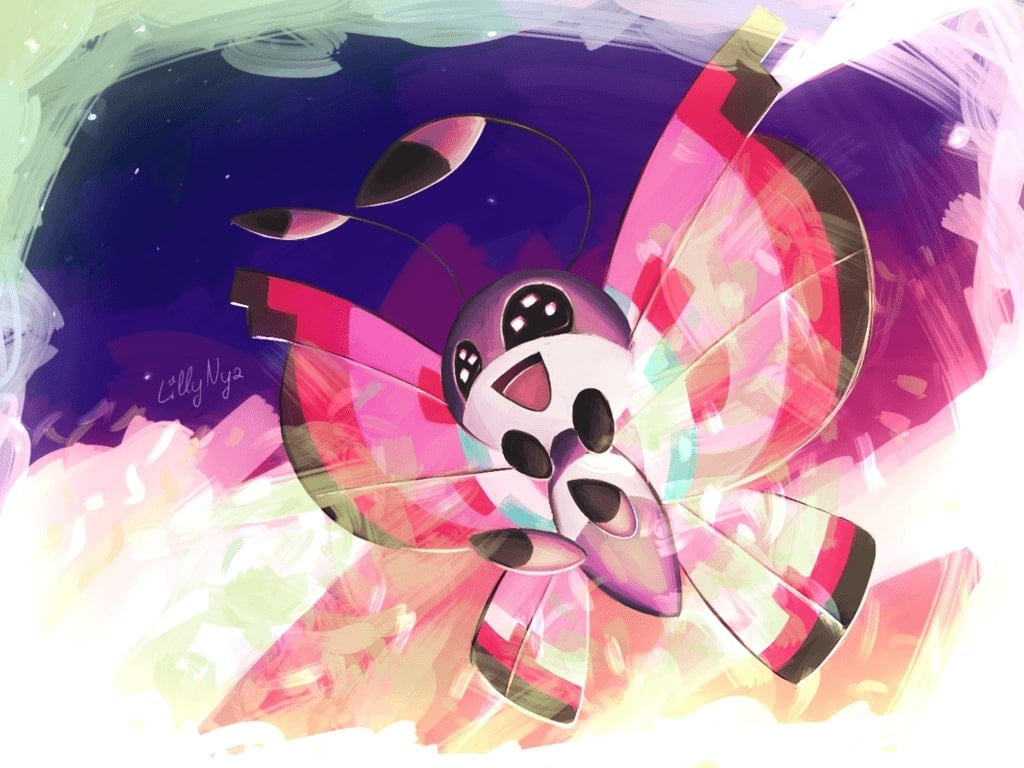 Vivillon is a genuinely hard Pokémon to obtain, or at the very least it will be once it's finally available in Pokémon GO. We've already written about The Many Forms of Vivillon and Where to Find Them, and we already knew it is going to be difficult.
Niantic's approach to Vivillon seems appropriate, but we'll let you be a judge of that:
The gamer will display a map and provide you with a Vivillon medal that you are expected to progress.
You are expected to get Postcards from your in-game friends from different regions around the world and to save them.
Saving postcards progresses a Vivillon medal, and collecting multiple Postcards from the same are will read to that region's Vivillon spawning
The regions will be displayed on a special in-game map called "Vivillon Habitat"
This information was data mined, and hence is subject to change, or not being released at all. Be vary of data mined information at all times. Data mined information is not associated with Niantic, or the official Pokémon GO application.
With that being said, here are the newly discovered strings that relate to Vivillon, Vivillon map and different patterns:
+RESOURCE ID: tutorial_vivillon_postcard_body_0
+TEXT: If you collect many Postcards from each region, you have a chance to encounter a Pokémon! Let's save many received Postcards!

+RESOURCE ID: tutorial_vivillon_postcard_body_1
+TEXT: Vivillon's patterns are changed by their habitats and climate. Which pattern of Vivillon is living at each place can be checked on the Vivillon map from the Pokédex and Vivillon medal page.

+RESOURCE ID: tutorial_vivillon_postcard_body_2
+TEXT: If you save a received Postcard from a friend, the Postcard location's Vivillon medal will progress. If you collect many Postcards from the location, you can encounter Pokémon from the habitat.

+RESOURCE ID: tutorial_vivillon_postcard_header
+TEXT: Collect Vivillon from all over the world!

+RESOURCE ID: pokemon_vivillon_form_archipelago
+TEXT: Archipelago

+RESOURCE ID: pokemon_vivillon_form_continental
+TEXT: Continental

+RESOURCE ID: pokemon_vivillon_form_elegant
+TEXT: Elegant

+RESOURCE ID: pokemon_vivillon_form_fancy
+TEXT: Fancy

+RESOURCE ID: pokemon_vivillon_form_garden
+TEXT: Garden

+RESOURCE ID: pokemon_vivillon_form_high_plains
+TEXT: High Plains

+RESOURCE ID: pokemon_vivillon_form_icy_snow
+TEXT: Icy Snow

+RESOURCE ID: pokemon_vivillon_form_jungle
+TEXT: Jungle

+RESOURCE ID: pokemon_vivillon_form_marine
+TEXT: Marine

+RESOURCE ID: pokemon_vivillon_form_meadow
+TEXT: Meadow

+RESOURCE ID: pokemon_vivillon_form_modern
+TEXT: Modern

+RESOURCE ID: pokemon_vivillon_form_monsoon
+TEXT: Monsoon

+RESOURCE ID: pokemon_vivillon_form_ocean
+TEXT: Ocean

+RESOURCE ID: pokemon_vivillon_form_pokebal
+TEXT: Pokeball

+RESOURCE ID: pokemon_vivillon_form_polar
+TEXT: Polar

+RESOURCE ID: pokemon_vivillon_form_river
+TEXT: River

+RESOURCE ID: pokemon_vivillon_form_sandstorm
+TEXT: Sandstrom

+RESOURCE ID: pokemon_vivillon_form_savanna
+TEXT: Savanna

+RESOURCE ID: pokemon_vivillon_form_sun
+TEXT: Sun

+RESOURCE ID: pokemon_vivillon_form_tundra
+TEXT: Tundra
Galaxy Skybox is live!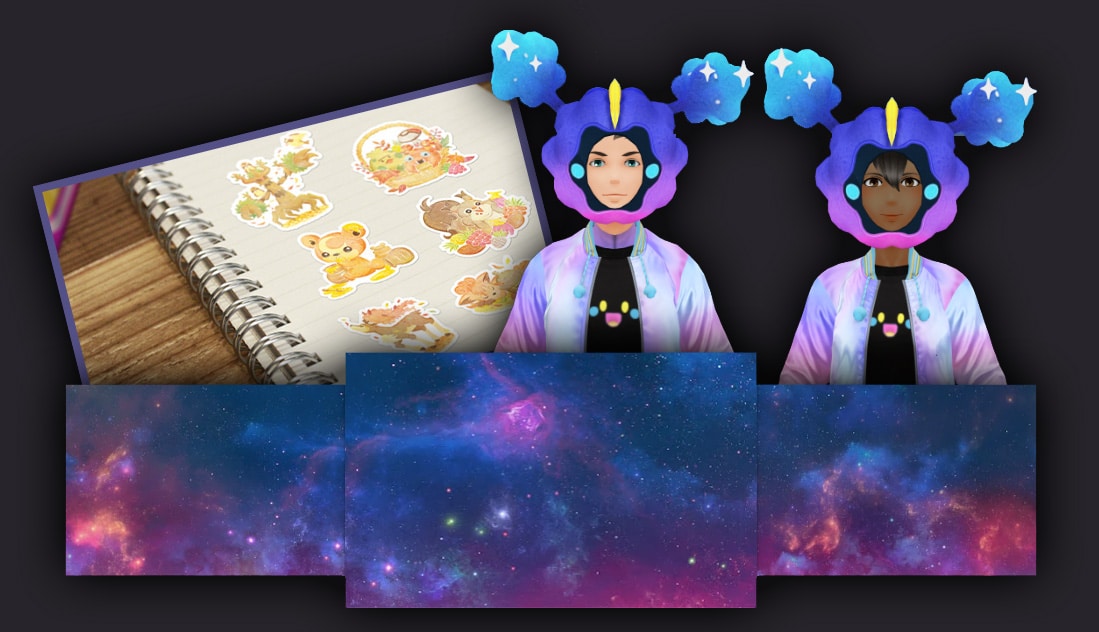 Season of Light's Galaxy Skybox is now activated, and can be seen throughout the game. The Galaxy skybox has been teased earlier, and it serves as a backdrop setting for Cosmog's release. Cosmog is already available via the A Cosmic Companion Special Research (Season of Light) quest line, so be sure to keep up with this Season's Special Research quest line.
Download all Pokémon GO assets
Pokémon GO players can now preload all in-game assets, which allows them to download all in-game icons, models, textures, sounds and animations ahead of time.
Recently, players reported that Pokémon GO is silently downloading up to 800 mb of data in the background, which is something that can be avoided by using this new in-game option.
You can find the option to Download All Assets in the game's Advanced Settings menu.
Singapore loses ~300 PokéStops and Gyms
A Trainer from Singapore reported that Singapore lost around 300 PokéStops and Gyms, as the partnership / sponsorship between Niantic and Singapore Tourism Board comes to a close.
The sponsorship was announced on November 12, 2020, and reportedly ended today, September 7, 2022. It is not unusual for Niantic to remove sponsored PokéStops once a sponsorship deal ends, so we don't have much to elaborate here.
Condolences to our fellow Singaporean Trainers, we hope that the remaining PokéStops and Gyms can still provide you with a satisfying game play experience.