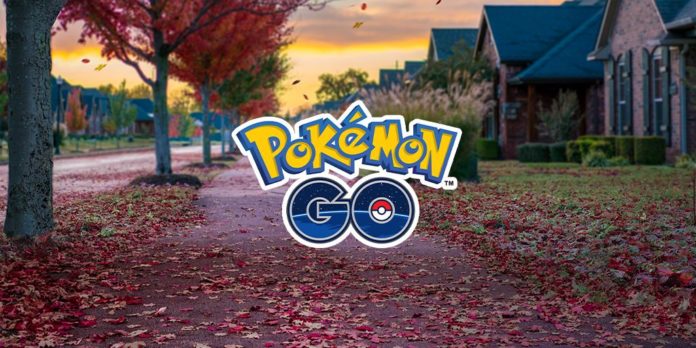 In today's news roundup we got Hisuan Zorua and Zoroark artwork reveal, increased Wayspot contribution limit goes live and Niantic hints exclusive sponsored EE raids.
Plus, we got Niantic announcing Pikmin Bloom, a brand new game rolling out today (Australia and Singapore, more countries soon).
Hisuan Zorua and Zoroark revealed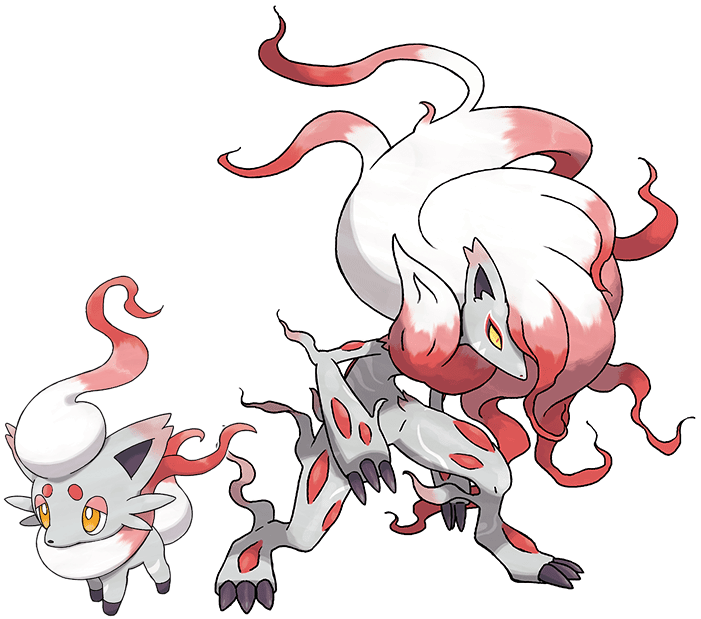 Trainers, two new Pokémon are coming with Pokémon Legends Arceus: Hisuan Zorua and Zoroark! Both have the newly invented Normal / Ghost typing, which makes them quite unique.
We are keeping a track of newly released Hisuan Pokémon forms in expectation of a Legends Arceus x Pokémon GO event. Every main series game was featured in GO to date, and we expect Legends Arceus to be featured as well.
A video trailer has been released as well:
Increased PokéStop submission limit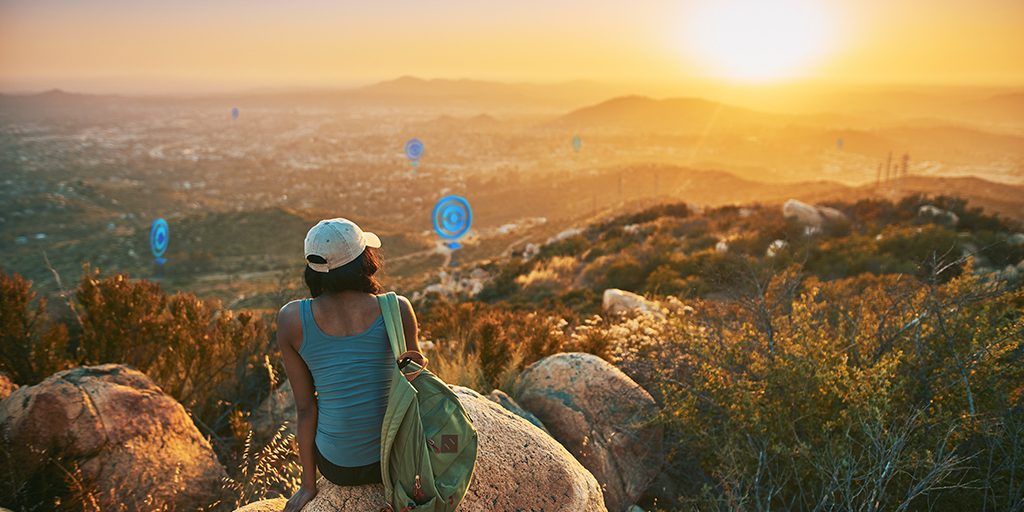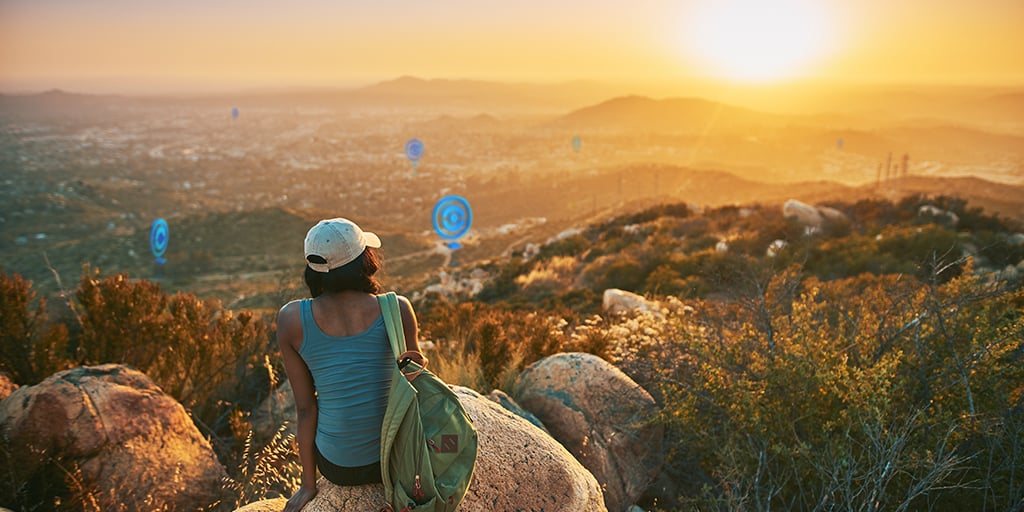 Trainers can now submit up to 40 PokéStop nominations per day. Reddit user TheRealHankWolfman spotted this change and shared the updated numbers. For those looking forward to submitting new PokéStops, be sure to check the following resources before submitting:
Darkrai raids at EE Store gyms
Are you ready for @PokemonGoApp raids at EE Store gyms TODAY 27th October from 11am?

Check if your local store is participating in the app then pop inside for a FREE exclusive in-game bundle. pic.twitter.com/uz4WFDU3WP

— EE (@EE) October 27, 2021
UK's EE network is participating in a sponsored deal with Niantic Labs in order to bring more traffic to their physical stores. EE's stores have been converted to Gyms during the sponsorship duration, and Darkrai will be the featured Raid Boss today.
Check our Darkrai Raid Counters Guide for a quick list of counters.
Pikmin Bloom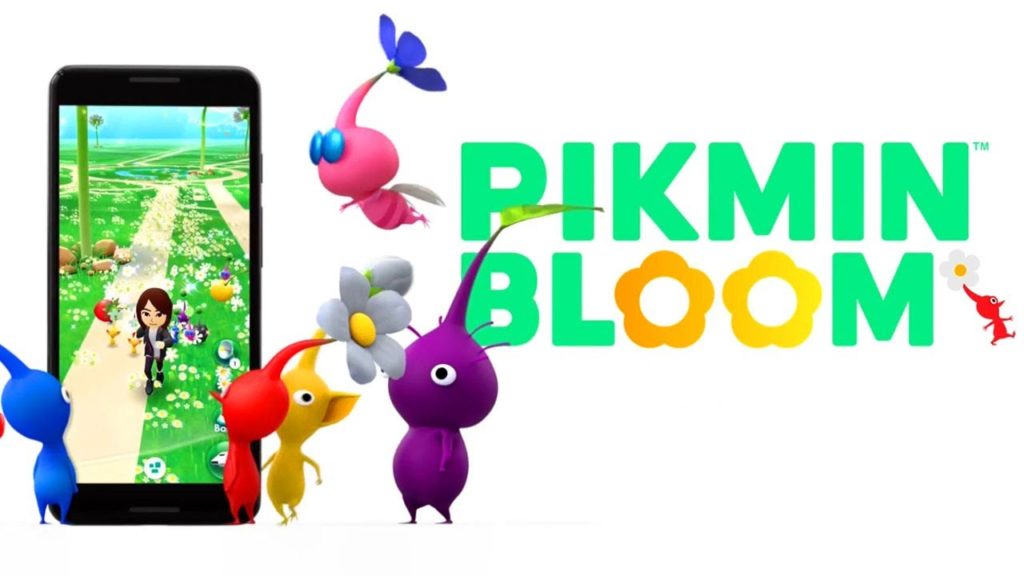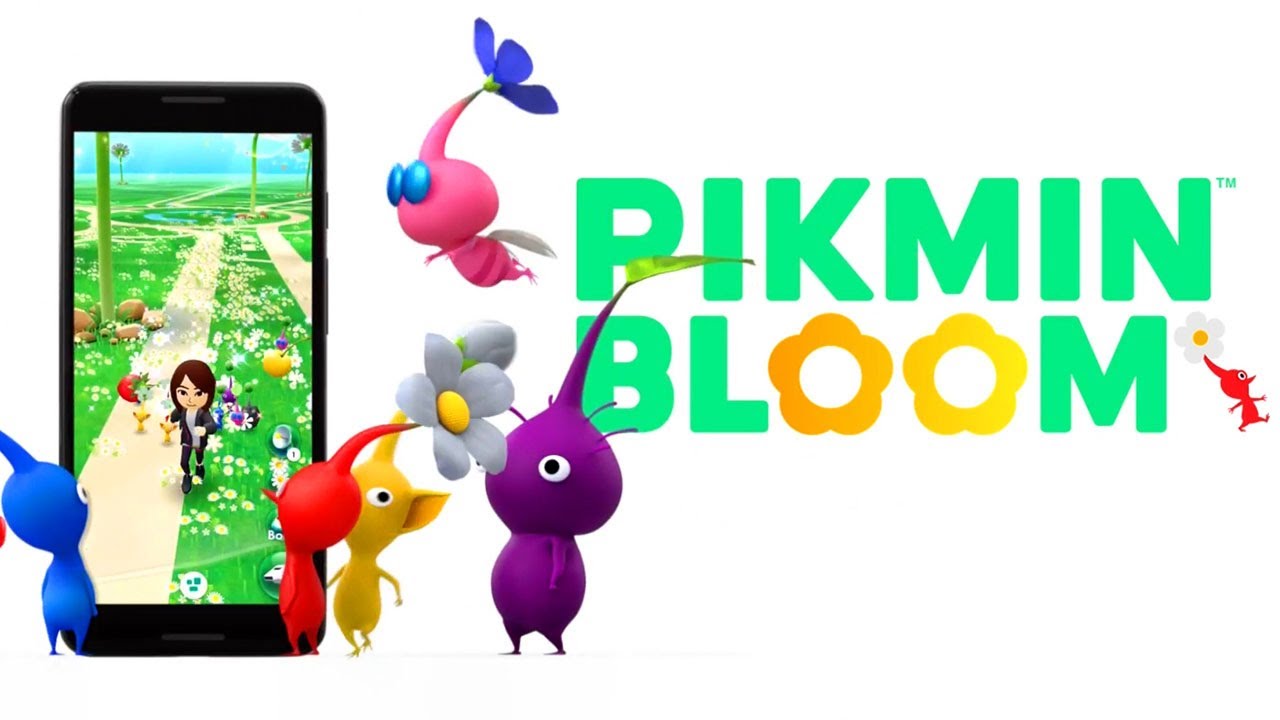 Pikmin Bloom – a new mobile game developed by Niantic and Nintendo – has been revealed yesterday. Pikmin Bloom takes place in the Pikmin franchise, and much like Pokémon GO, it's designed to get people walking.
Check out more information here: Niantic and Nintendo's Pikmin Bloom rollout starts today and vote in our Twitter poll. Things are not looking good for Pikmin.
Are you interested in Pikmin Bloom?

— Pokémon GO Hub (@PokemonGOHubNet) October 27, 2021