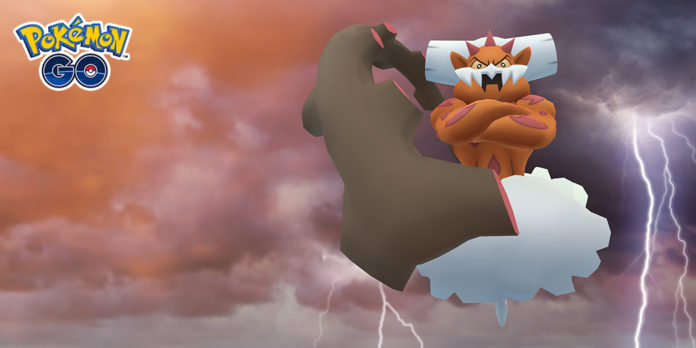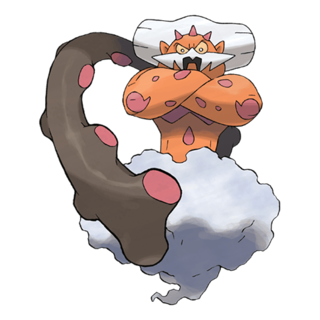 Landorus
Trainers, attention! Landorus is coming to Pokémon GO from Tuesday, March 31, 2020, at 1:00 p.m. to Tuesday, April 21, 2020, at 1:00 p.m. PDT (GMT −7). Landorus will be appearing in five-star raids, but it will also be available as a GO Battle League rare reward encounter, starting at rank 4.
We urge players to practice social distancing in countries affected by Coronavirus and to stick with GO Battle League rewards. Reaching Rank 4 takes less than an hour with a solid team and farming rare encounters is easier than farming raids.
Regardless, we have published a Landorus Raid Counters Guide that details best Pokémon to use against Landorus. As expected, Water and Ice types dominate the list of best counters. After all, Landorus is double weak to Ice moves and weak to Water moves.
Stay safe Trainers!
---
Official post
Trainers,
Landorus, the Abundance Pokémon, is coming to GO Battle League and five-star raids! This Ground- and Flying-type Legendary Pokémon, originally discovered in the Unova region, will be making its Pokémon GO debut.
Date + Time
From Tuesday, March 31, 2020, at 1:00 p.m. to Tuesday, April 21, 2020, at 1:00 p.m. PDT (GMT −7)
Features
For a limited time, Landorus will be coming to the GO Battle League as rare reward encounters, starting at rank 4!
Landorus will make its debut in five-star raids.
Landorus is also known as the Guardian of the Fields, as it grants bountiful crops to the lands it visits. Be sure to bring Water and Ice types to challenge this Legendary Pokémon in GO Battle League and in raids!
—The Pokémon GO team