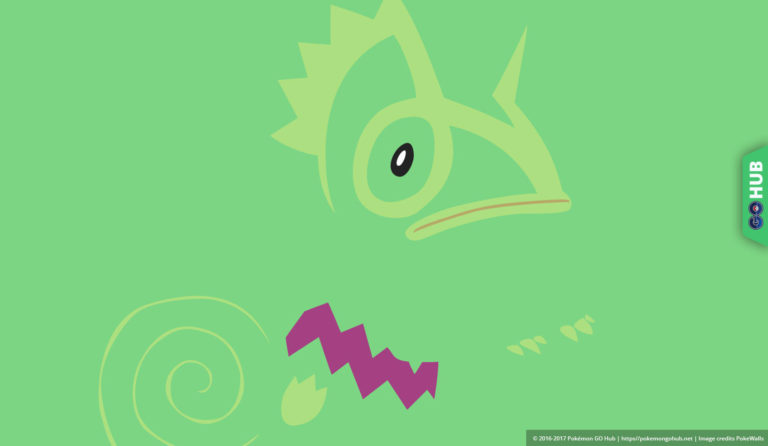 Trainers, we are incredibly excited to share this with you: a new MASSIVE leak has just happened, after almost an hour and a half long stream, Chrales has revealed shiny models for almost every Generation 1 and 2 Pokemon! As usual, credits go to Chrales, a Mystic player, data miner, network analyst and an overall awesome guy who just loves to leak Pokemon GO stuff.
Before we share the massive collection of screenshots we've acquired, we just want to clarify a few things:
Please be aware that the was majority of the new Pokemon who now have a shiny model are not live or available at the moment you're reading this post.
Please be aware that what Chrales does is beyond our comprehension and we are just reporting on what was publicly broadcast on the stream. We don't know why some of his Pokemon have 999999 CPs, or what is he using to get these models.
Please be aware that from this point on, it's a wild wild land. Keep your expectations in check. Let me repeat myself: keep your expectations in check.
With that being said, there's really nothing much we can share besides the screenshots from the stream. You can follow Chrales on Twitch and get notified whenever he goes live – that's what we did anyways.