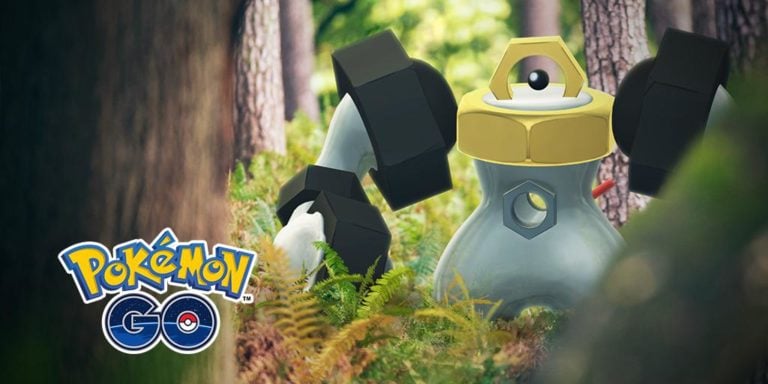 More details about the Mysterious Box have been revealed during a Nintendo Treehouse Live that took place after the Super Smash Bros Direct today, on November 1st. It's not a lot of new info, but it covers time constraints and restrictions that you must meet for the box.
As we already know, once Pokemon Let's GO: Eevee! and Pokemon Let's GO: Pikachu! are released on November 16th, you must play through the game until you get to Fuchsia City. Once there you will gain access to GO Park, where you can send Pokemon from Pokemon GO to the Switch titles and capture them or play with them in GO Park through the Play Yard.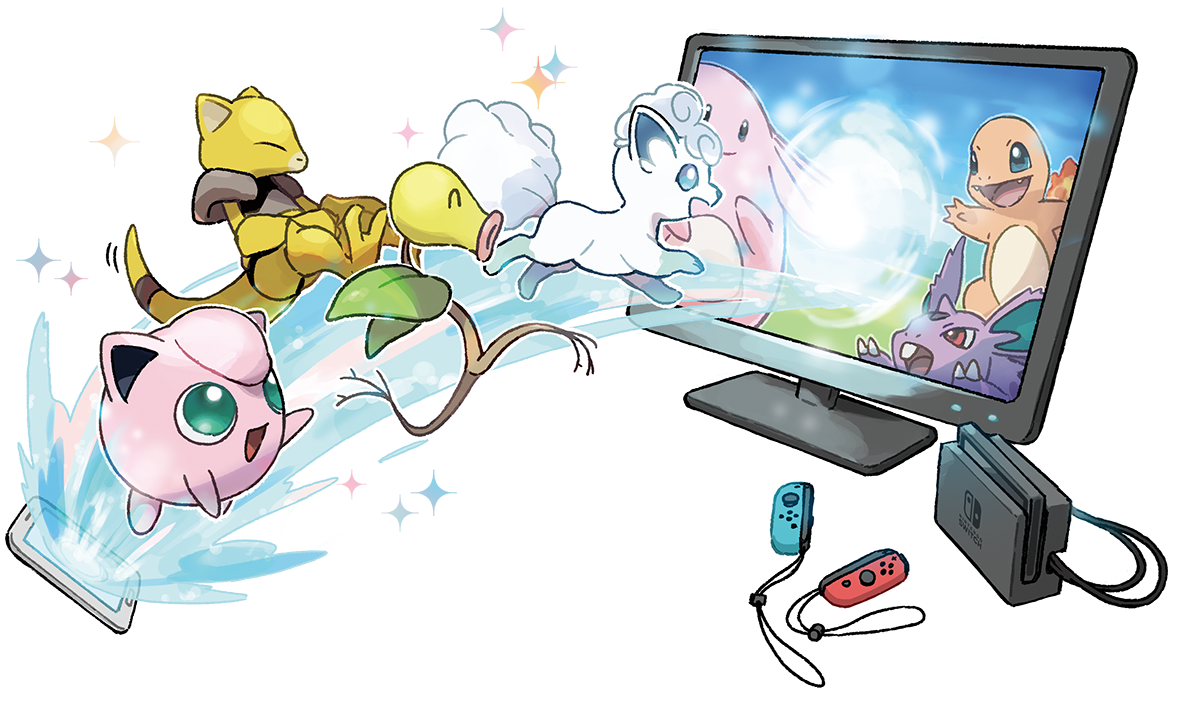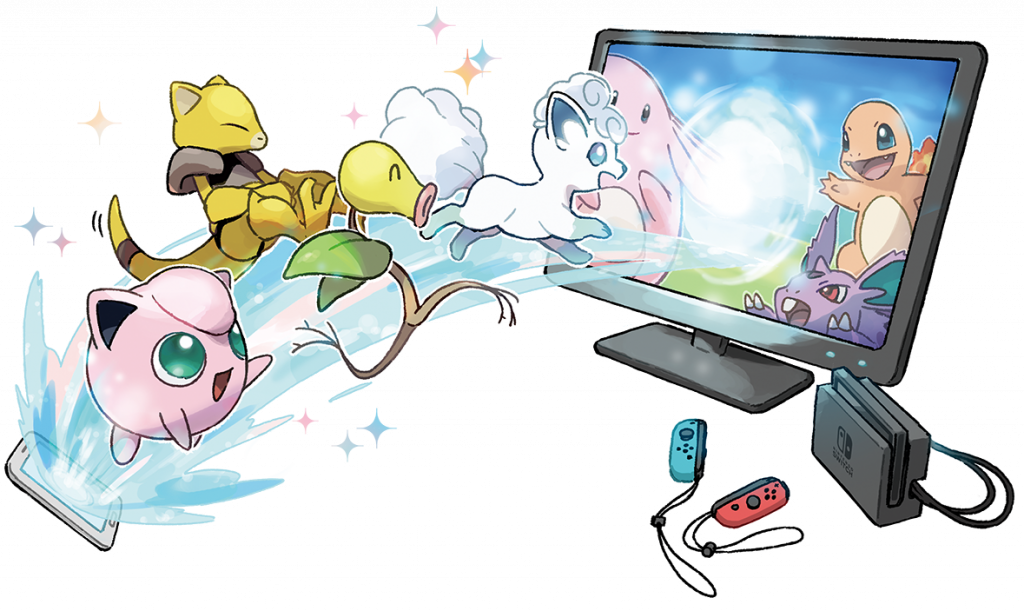 Once you send a Pokemon from Pokemon GO to Let's GO, you will receive an item in Pokemon GO called the Mysterious Box. This item will allow you to encounter Meltan in Pokemon GO and catch them to your hearts content for 30 minutes, just like an incense but only for Meltan.
Fortunately, this is not limited to just one player per Switch game: it does not matter how many Pokemon GO accounts interact with Let's GO. Multiple people can send Pokemon from their Pokemon GO accounts, and each person will receive a Mysterious Box the first time they send something to Let's GO. Each Pokemon GO account can only use the Mysterious Box once per week.
Meltan lures
We are not sure exactly how the luring of Meltan will work in Pokemon GO, as the screenshot shared by the Pokemon Company on their site for Let's GO shows you can find more than one Meltan at once through this box. But it may just be for advertising and you can only encounter one Meltan at a time. Time will tell on this, but if you can encounter multiple Meltan quickly, it should be easy to accumulate the 400 candy needed to evolve Meltan into Melmetal.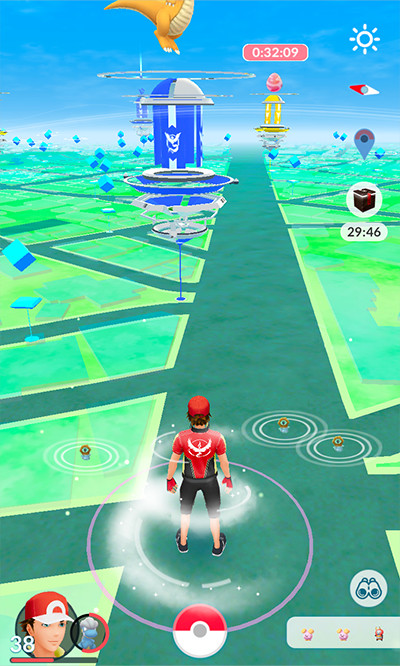 Let's GO: Eevee! and Let's GO: Pikachu come out for the Nintendo Switch on November 16, and we will keep you guys updated on any new information about connectivity with Pokemon GO once the game releases. Just don't forget to still get up and GO after the games come out!
You can watch the Treehouse video clip here (the video starts earlier, but the video below starts at the part that's relevant to GO Park):