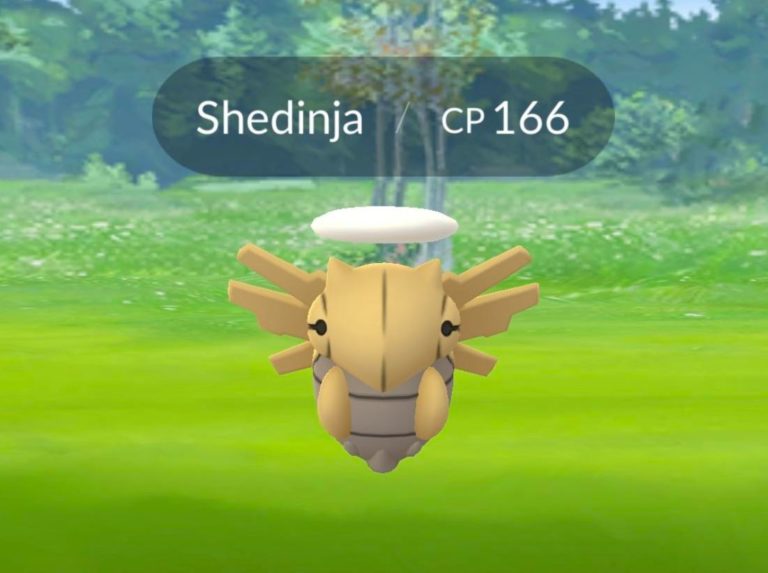 Trainers, November in Pokemon GO has officially started, bringing along a plethora of Bug themed news and quests, but also the brand new Adventure Sync feature. Let's quickly recap everything that's new and confirmed.
Adventure Sync live for L40 players
We are busy updating our Adventure Sync in Pokemon GO: everything you need to know guide, however, the feature is currently only available for Level 40 players. Adventure Sync will gradually roll out to all players that are over Level 5, but the exact time line is not yet known. Previous staged roll outs usually took around 4-8 hours to reach the majority of Level 20+ trainers.
Shedinja
After a surprisingly buggy release, Shedinja is available as a weekly research reward. Trainers who were too eager to open their weekly box and received a Moltres as their weekly reward have to wait for another week to get a Shedinja. Shedinja is considered an evolved form, so catching it grants 5 Nincada candies. Shedinja is also the weakest Pokemon to ever be released in Pokemon GO. Shedinja doesn't have any special abilities and can be damaged.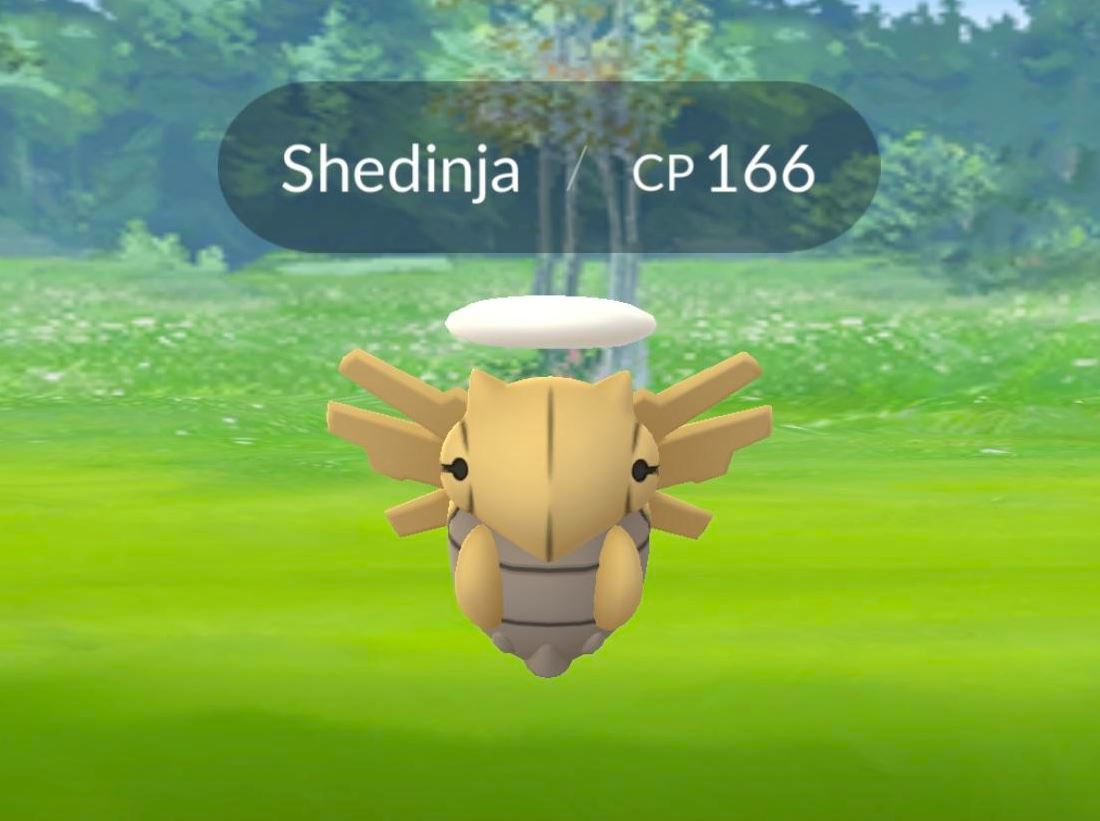 Nincada and Ninjask
Nincada is available as an encounter reward from the "Catch 5 Bug type Pokemon" quest that just got added in November. Ninjask can be evolved from Nincada for 50 Candy according to the Game Master file and in-game screenshots:
Shiny Caterpie is live
Shiny Caterpie is live in Pokemon GO, bringing along the possibility to get the whole Caterpie line in shiny colors. Caterpie can be encountered as a reward from the "Evolve 2 Pidgey" quest, and possibly more quests, at least according to Niantic's tweet which mentions that "certain Field Research tasks" will reward a Caterpie encounter.
This November, completing certain Field Research tasks will reward Trainers with the opportunity to encounter the Worm Pokémon Caterpie! Don't let this Pokémon worm its way out of your sight, as some lucky Trainers might encounter a Shiny Caterpie!

— Pokémon GO (@PokemonGoApp) November 1, 2018
In any case, here's how shiny Caterpie, Metapod and Butterfree look like:
Spinda form #7 released
The list of released Spinda forms is slowly growing, and November marks the release of Spinda form number seven:
Spinda Form #7 is out!#PokemonGO pic.twitter.com/2xnUoeCEpV

— REVERSAL (@REVERSALx7) November 1, 2018