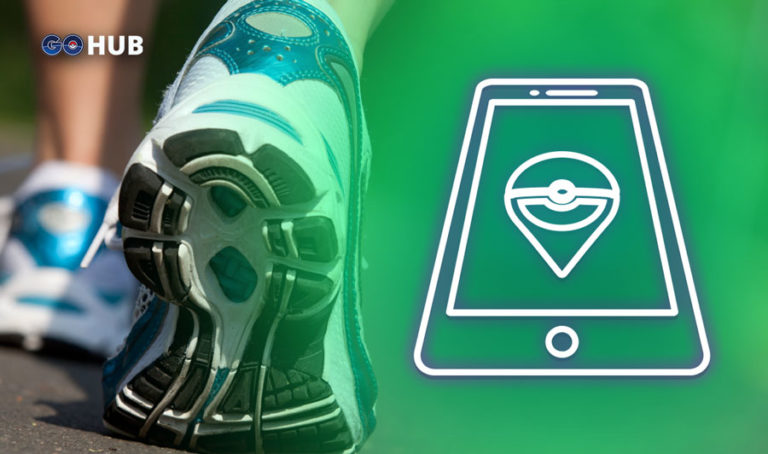 A roundup of latest Pokemon GO news items which are too small for a dedicated post, but too big not to be published. This time around we have a huge Adventure Sync leak, an iOS update and a new Deoxys EX Raid invitation cycle.
Adventure Sync settings discovered in Game Master
And it has finally happened! After a long series of leaks, which includes the full break down of the upcoming Adventure Sync feature in our APK analysis and a subsequent UI leak, we are finally able to share the actual background mode settings for Adventure Sync!
At long last, here are the goals we'll be working against with Adventure Sync:
template_id: "BACKGROUND_MODE_SETTINGS"
weekly_fitness_goal_level1_distance_km: 5
weekly_fitness_goal_level2_distance_km: 25
weekly_fitness_goal_level3_distance_km: 50
A redditor already broke down the values into 7 day chunks and manageable daily goals:
| Weekly Distance (km) | Daily Distance (km) | Avg Daily Steps | Daily Distance (Miles) | Imperial Weekly Distance(Miles) |
| --- | --- | --- | --- | --- |
| 5 | 0.71 | 931 | 0.44 | 3.10 |
| 25 | 3.57 | 4593 | 2.22 | 15.53 |
| 50 | 7.14 | 9317 | 4.44 | 31.07 |
iOS update 1.93.1 is now available
We already wrote at length about the latest Pokemon GO update which contains Adventure sync in our Analysis of Pokemon GO 0.125.1 APK: Adventure sync, fitness goals, smart watches and more article. Now, that update is finally available on iOS as well, titled 1.93.1 (iOS updates don't follow the same versioning scheme as Android updates). With iOS availability and the aforementioned Adventure Sync settings showing up in the Game Master file, we can only expect Adventure Sync to become available as soon as the update is forced – or some time around then.
Spiritomb quest no longer available after November 1st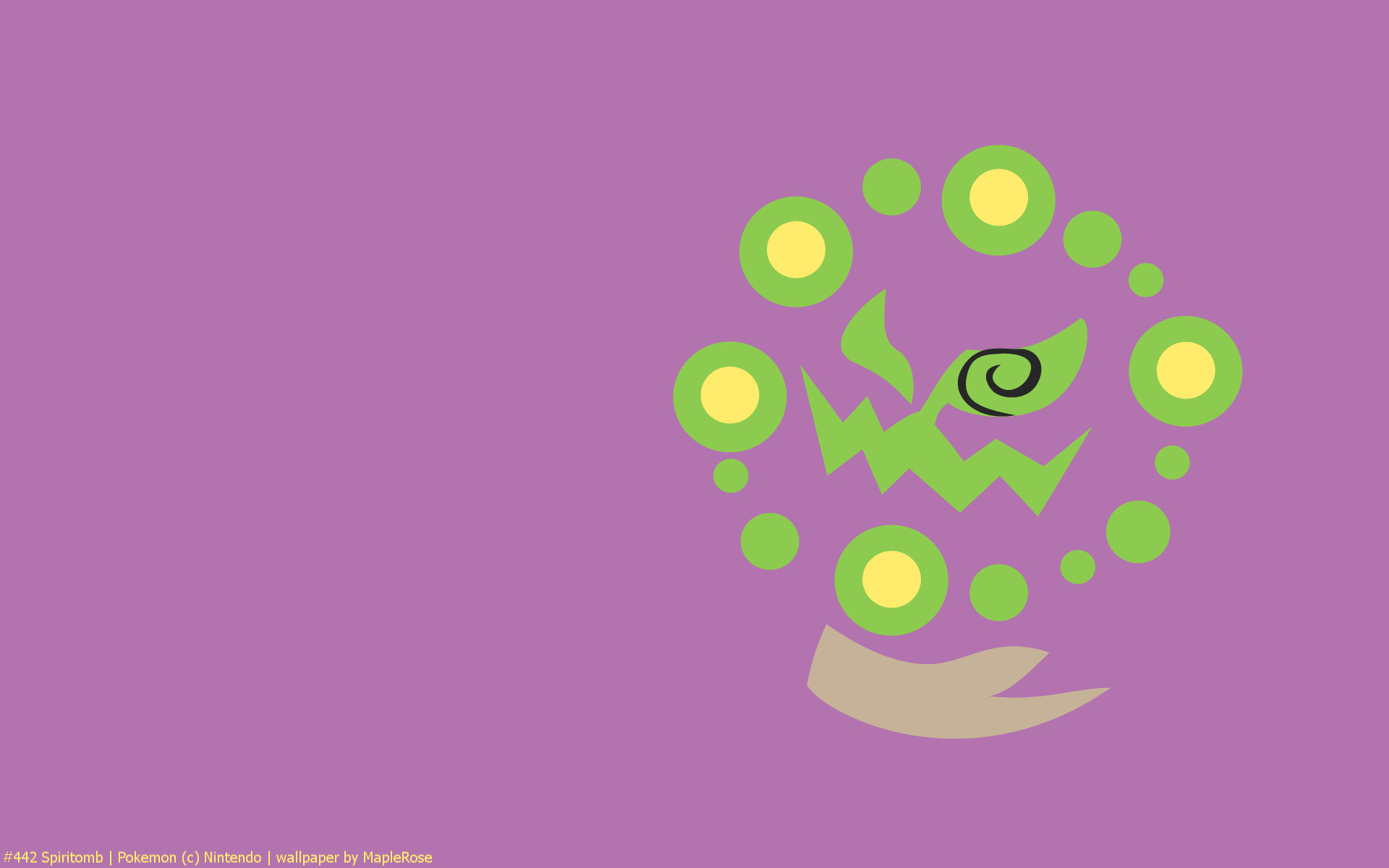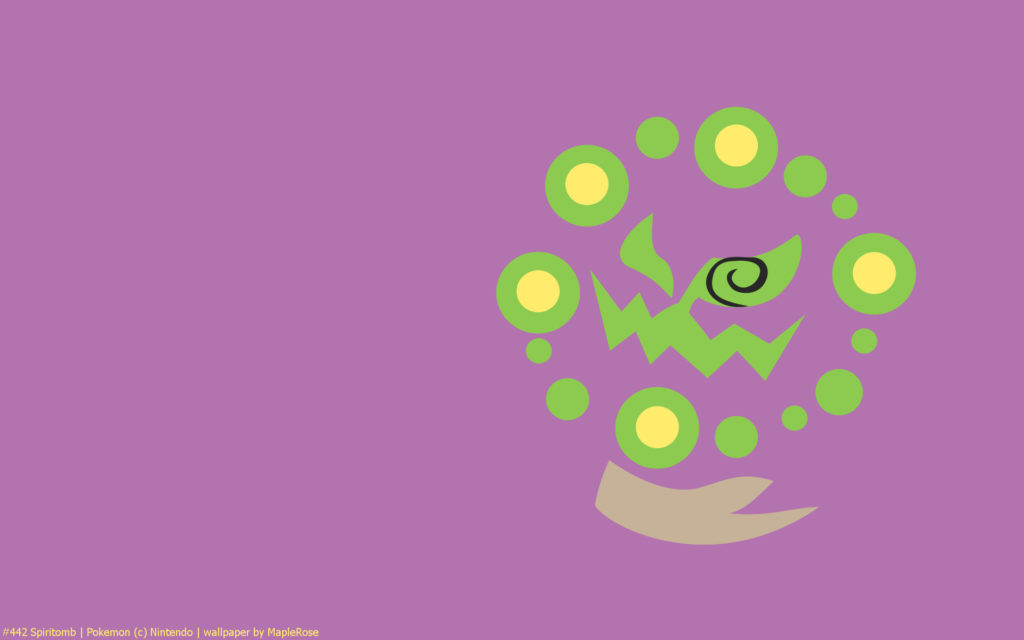 Trainers, be sure to start the Spiritomb quest chain before November 1st, as apparently, this Special research is date limited and will not be available after November 1st, when Pokemon GO's Halloween 2018 event ends.
Hi Trainers, don't forget that Professor Willow needs your help to get to the bottom of the strange happenings in his lab! Be sure to talk to him before 1:00 pm (PDT) on November 1 before this limited-time Special Research goes away.

— Niantic Support (@NianticHelp) October 29, 2018
We strongly recommend you start the quest before it goes away on November 1st. Our Spiritomb quest (A Spooky Message) guide: how to get Spiritomb in Pokemon GO is live.
EX Raid (November 6th and 7th)
Another week, another set of EX raid passes going out to the masses. From all of us on the staff we hope you got your pass finally and can get a shot at Deoxys, and for those that didn't we hope you can get one soon that you can attend.
This wave is set for the 6th and 7th of November, depending on the location of the gym in the world. No news on any other Deoxys formes making a appearance, so expect the Normal forme as usual. For a look at Deoxys' place in the meta you can check out our look on the matter in our Meta Overlook. As such you can find our Deoxys Raid Guide on the matter to help you prepare, as well as taking a look at this handy infographic by Couple of Gaming detailing the need-to-know info on this Mythical Boss: