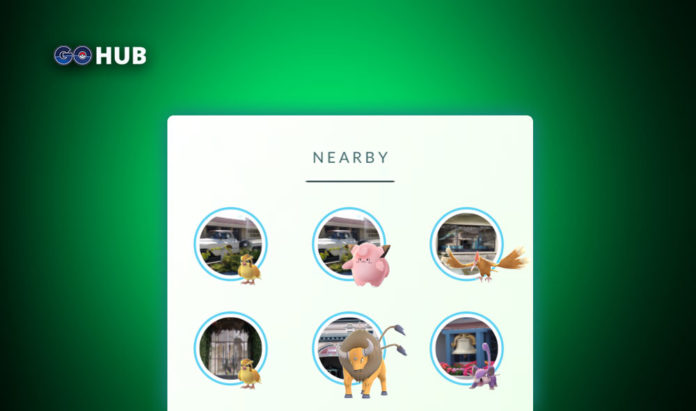 Polygon reported that a Niantic representative confirmed that the new tracker is still in testing phase, with no estimated timeline for potential worldwide release.
Polygon has not yet released the name of their source, so we are unable to verify the claim, but the statement falls in line with all of Niantic's recent PR.
Here's what he said:
"Niantic is still testing a new type of tracking that's geo-locked to San Francisco. At this moment, there is no estimated timeline to potentially rolling it out wider."
Surprisingly, Niantic is taking their time with the new tracker, even though it's the most requested in game feature. If your memory is cloudy, the in game tracker was completely disabled around 31st of July 2016, after the infamous "three step glitch" was around for a while.
Winter is coming
With winter approaching in the northern hemisphere, there is a growing number of players expressing their disappointment and disbelief with the state of the game.
"Niantic took away the trackers right before winter," wrote one Reddit user. "I hope they come out with one cause who is going to wander around aimlessly in the cold?"
Players have since then created multiple alternatives to the in game tracking, like PokeMesh and FastPokeMap, but Niantic objected and attempted to shut down all of the third party trackers.
It's disconcerting to see days go by and player base fluctuate, mostly due to a simple fact: players cannot play the game as it is intended to be played.
That's it all folks, we hope to have some good news to report soon.