Niantic's official support account on Twitter (X) has announced a potential new quality of life update to be tested. The QOL update involves Raid Lobby Timers being shorter for Tier 1 and Tier 3 Raids in Pokémon GO.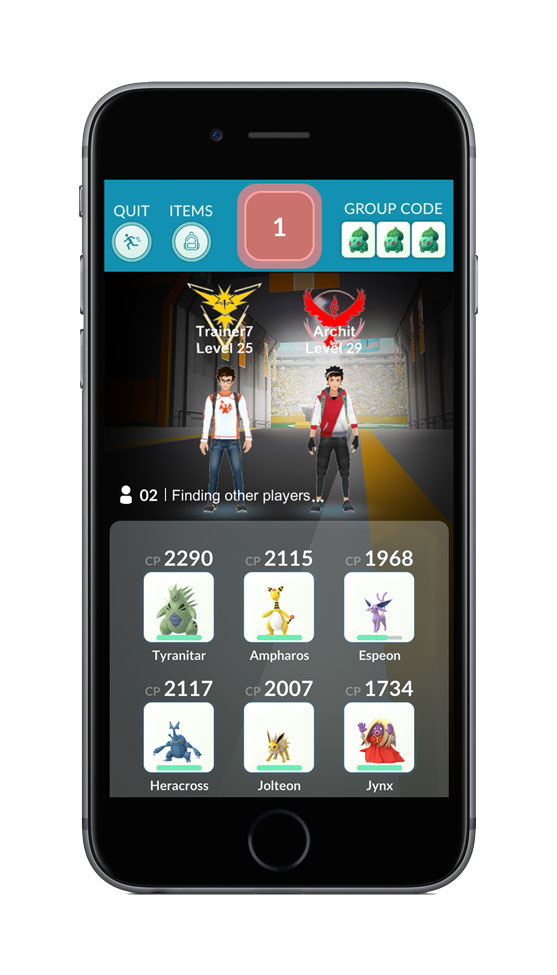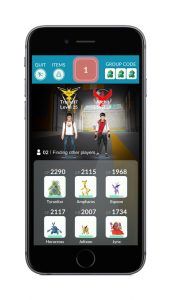 Announcement Post
"We are introducing a test affecting tier 1 and tier 3 Raid Battles in some regions. Trainers participating in Raids in these areas will see a reduced countdown timer before the start of the Raid to 60 seconds for tier 1 Raids and 80 seconds for tier 3." – @NianticHelp via Twitter (X)
We can assume that if this test is successful, the features will be added permanently to Pokemon GO. This is the second change to raid lobbies in recent month, with the 'Ready! Button' added in August to speed up the raid timer if all participating trainers are ready. As the raid ready button cannot be used when you are the lone trainer in a raid, this could be a fantastic update to speed up raiding for solo raiders.
Where is the feature being tested?
There currently have been no reports of the test in-game yet. This may mean the test has not begun yet but feel free to let us know on our socials if you find any of these test raids. Once we know locations and have screenshots they will be shared here.
Is this a good feature?
In my opinion, this is a decent feature that trainers would have loved to have had sooner. It has been 6 years since Raids debuted in 2017 and the two minute timer has already been a frustration for many trainers solo raiding during that time. As solo raiders cannot utilise the 'raid ready' button, it is great to see Niantic experimenting with making those soloable raids less time consuming. Who needs to wait the full two minutes before they raid an Espurr that takes 10 seconds to defeat?
From comments on the original announcement, many people believe that allowing trainers to press the ready button in Tier 1 and 3 raids should be added instead. I partially agree but this does cause problems if trainers aren't strong enough to defeat the raid, if trainers are driving raid to raid, and if shorter timers are not allowing people enough time to join, especially if joining via remote raid invites.
It will be interesting to see whether or not this feature is adopted for the lower tier raids in the future after this 'experiment' ends!