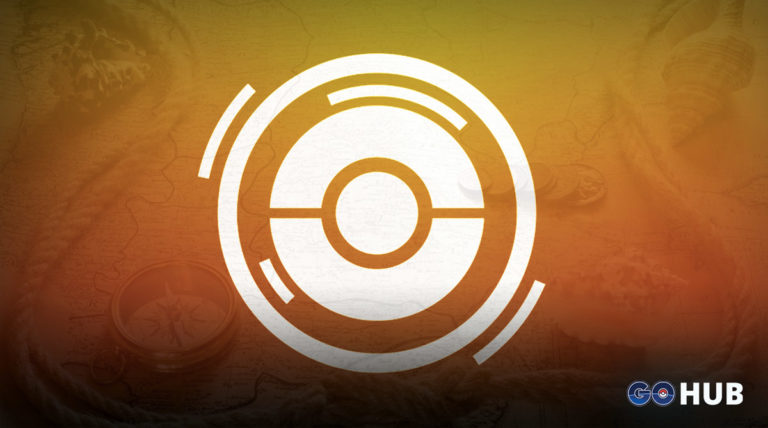 This morning a reddit user called TheFarix posted an incredible idea called Operation PokeExplore on TheSilphRoad, a Pokemon GO research subreddit. The gist of the idea is to use massive player numbers and request a flurry of new Poke Stops in rural areas via Twitter. No dates have yet been announced.
What is Operation PokeExplore?
Operation PokeExplore is a worldwide weekend effort for submitting new and exciting ideas for Poke Stops. The underlying goal is to force Niantic to start accepting submissions for new locations, especially given the poor state of game's rural areas. Similar actions have not been taken in the past, which makes it even more interesting.
Even though the date of the operation has not yet been announced, there are alread instructions for future operatives:
Download the Twitter app and make sure your location is turned on
Take a clear picture of the location and tweet the picture with the following

Short description
#PokeExplore @NianticLabs
The date of the is still to be announced but judging by the reactions on reddit, PokéExplore could just be the change rural areas need. Given that "rural players" have complained regularly and have received no feedback from developers. Operation PokeExplore could be the signal for Niantic to act.
Niantic closed down the option to request new Poke Stops almost immediately after the game launched, and there has been no development regarding the requests. Even further, various player reports suggested that large numbers of Poke Stops were removed in the previous weeks.
If you're interested in joining the effort and staying in the loop, make sure to follow up in the comment section. You can support PokéExplore by sharing this article with friends, family and fellow players.
The original reddit post is quoted on the second page of this article.