Happy Pokémon Day trainers! February 27th is Pokémon Day, and today we celebrate Pokémon. We got a lot of different news, with many new things related to Pokémon GO, let's get into it!
Pokémon Sleep and Pokémon GO Plus+
Remember Pokémon Sleep? It is finally happening! Pokémon Sleep will be a sleep tracker, tracking the different kinds of sleep you have, and it will be available on both iOS and Android in Summer 2023.
The Pokémon GO Plus+ was also revealed after being teased with the original Sleep announcement, and will be for sale in July 2023. You'll be able to use this device with both Pokémon Sleep, and Pokémon GO. Tapping it will automatically activate your Pokémon Sleep tracking, and it is shown to have the potential to sing lullabies to help you sleep, and can be used as an alarm, with unlockable alarm sounds as you use the device more. For GO it will be able to catch Pokémon and spin Pokéstops, without you having to open your phone. Unlike the original Pokémon GO Plus, you can choose to use Great Balls and Ultra Balls with this device too!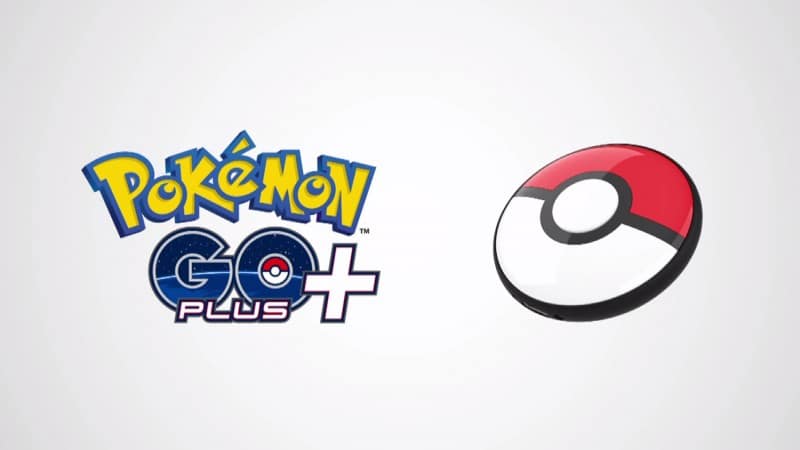 There are further plans in the future to give more functionality to linking Pokémon Sleep with Pokémon GO, to use your sleep data in GO too. Linking the Pokémon GO Plus+ to Pokémon GO will also give you a brand new special research line, that involves a variety of tasks, and gives you an encounter with a special sleepy costume nightcap Snorlax!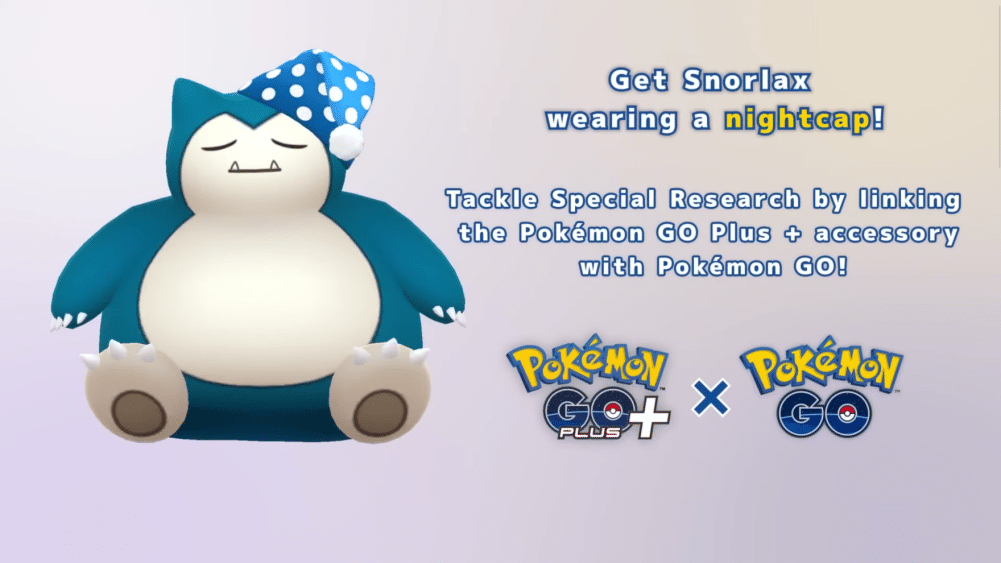 Pokémon GO & Gimmighoul from Pokémon Scarlet & Violet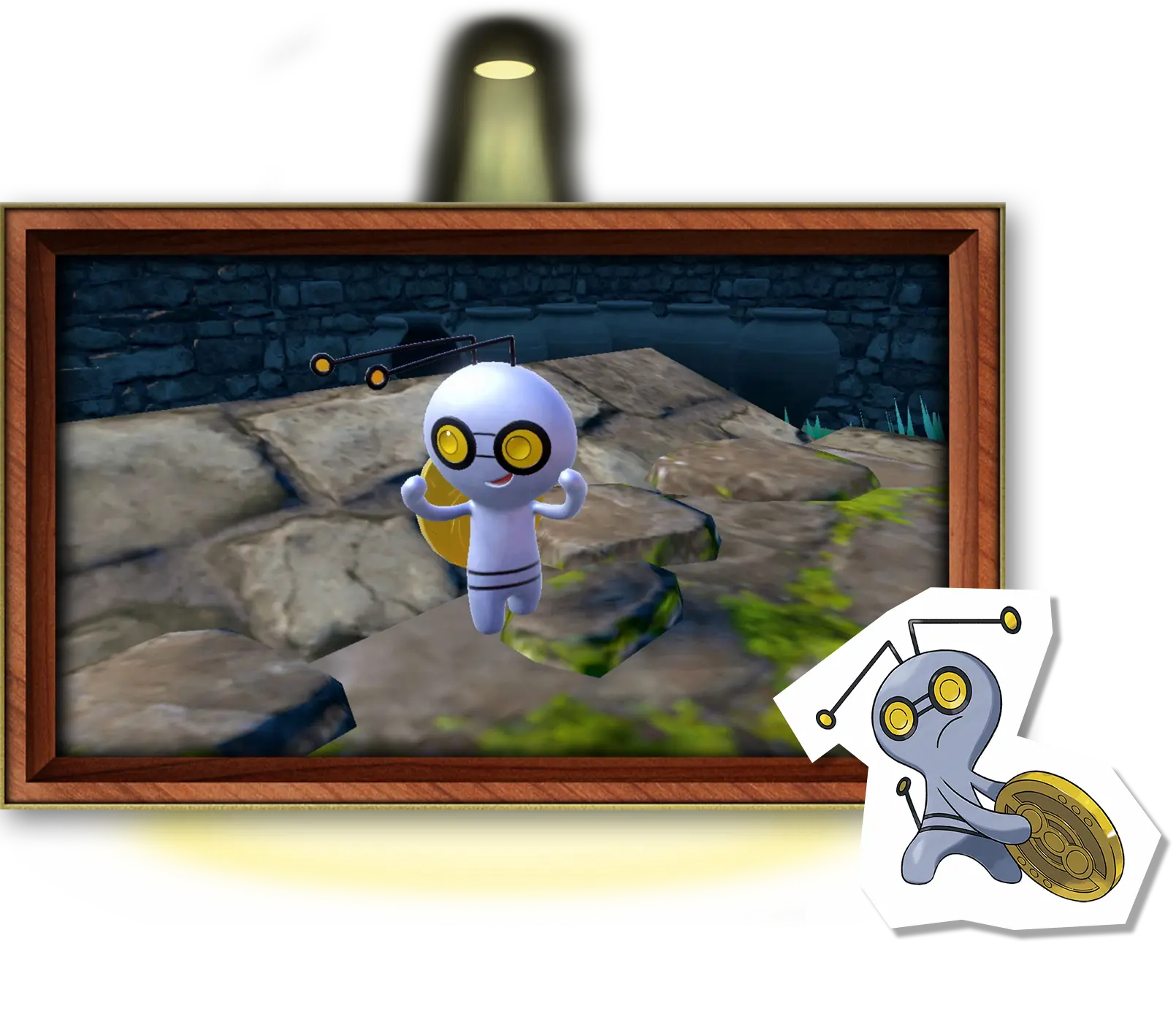 Be hyped, Gimmighoul is coming to Pokémon GO in their roaming form! In Pokémon GO we have the postcard function, we send gifts which contain postcards to our friends across the world after obtaining them from Pokéstops, and this postcard aspect will be how we can obtain Gimmighoul in Pokémon GO. Once we can link Pokémon GO with Pokémon Scarlet and Violet, we'll be able to send postcards to Pokémon Scarlet and Violet, and the regional pattern of Vivillon that the postcard is from, will appear in Pokémon Scarlet and Violet. In Pokémon GO, trainers who have sent postcards will find themselves able to encounter Gimmighoul in their Roaming Form in GO. You have to collect 999 Gimmighoul coins to be able to evolve Gimmighoul into their evolution Gholdengo. To celebrate, there is a 'Golden Box' in the Pokémon GO shop that gives you 9 Gimmighoul coins to help you on your way!
Pokémon Scarlet and Violet DLC
New DLC has been announced for Pokémon Scarlet and Violet, with the first part 'The Teal Mask' due to drop in Autumn 2023, and the second part 'The Indigo Disk' in Winter 2023. The DLC will be called 'The Hidden Treasures of Area Zero', split into the two parts 'The Teal Mask', and 'The Indigo Disk. It introduces new Pokémon, new areas, and old favourite Pokémon in the game. Purchasing 'The Hidden Treasure of Area Zero' will give you access to both parts of the DLC.
In 'The Teal Mask' you'll visit the new land of Kitakami on a school trip, journeying beyond the Paldea region. In 'The Indigo Disk' you'll take part in a school exchange programme with the Blueberry Academy. During these adventures, familiar Pokémon not yet in Scarlet and Violet will be seen, for 'The Teal Mask' Chingling, Milotic, Yanma, Ninetales, Vikavolt and Shiftry are shown, and for 'The Indigo Disk' Zebstrika, Alcremie, Dewgong, Metagross, Espurr and Whimsicott are shown. New legendaries are also coming with each DLC! In 'The Teal Mask' we'll meet Ogerpon, and in 'The Indigo Disk' Terapagos.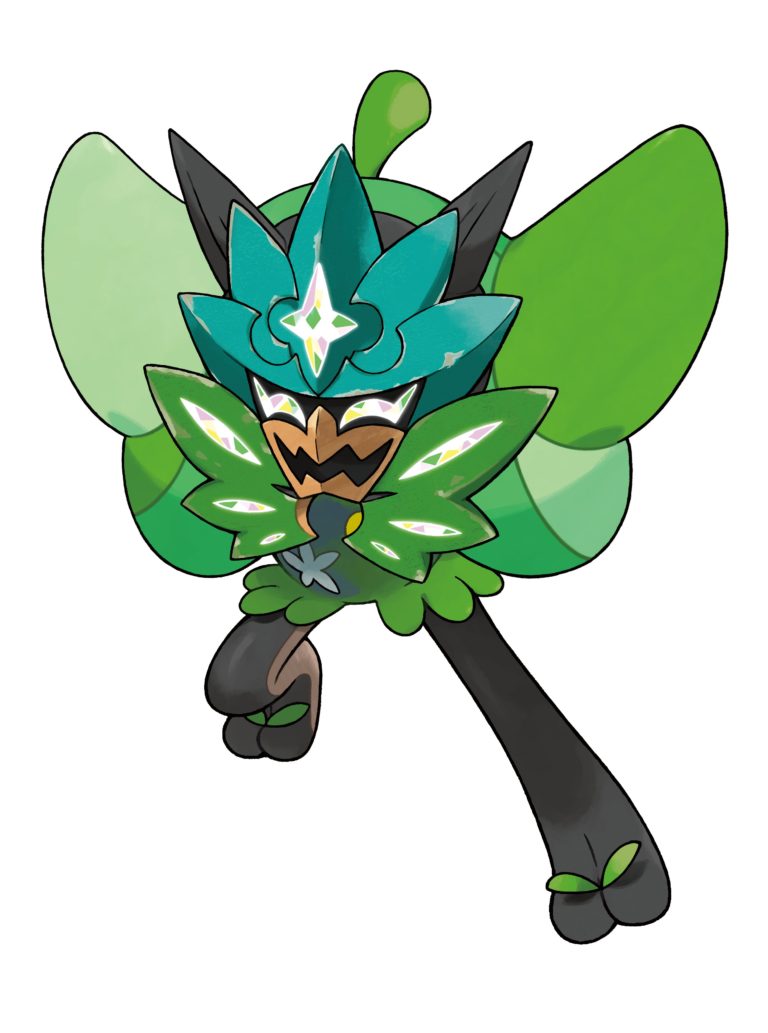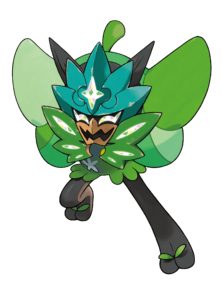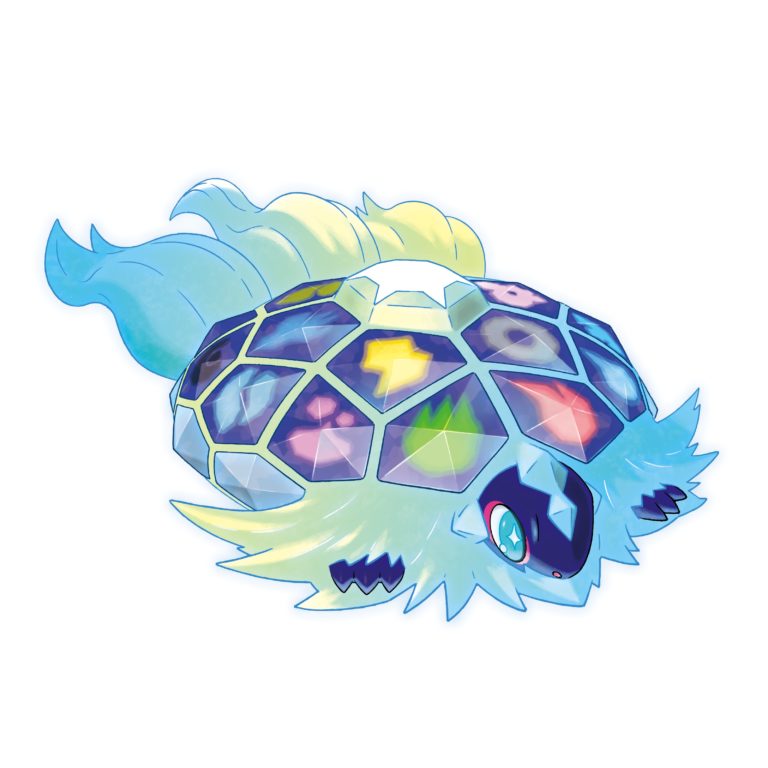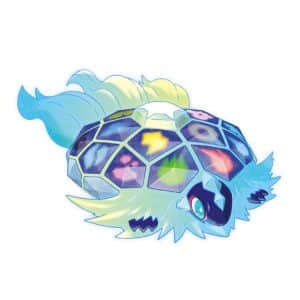 Several other new Pokémon were also teased: Okidogi, Fezandipiti and Munkidori. New tera raid battles introducing two other brand new Pokémon were also shown, with those Tera Raid Battles expected to start incredibly soon, for Walking Wake, and Iron Leaves.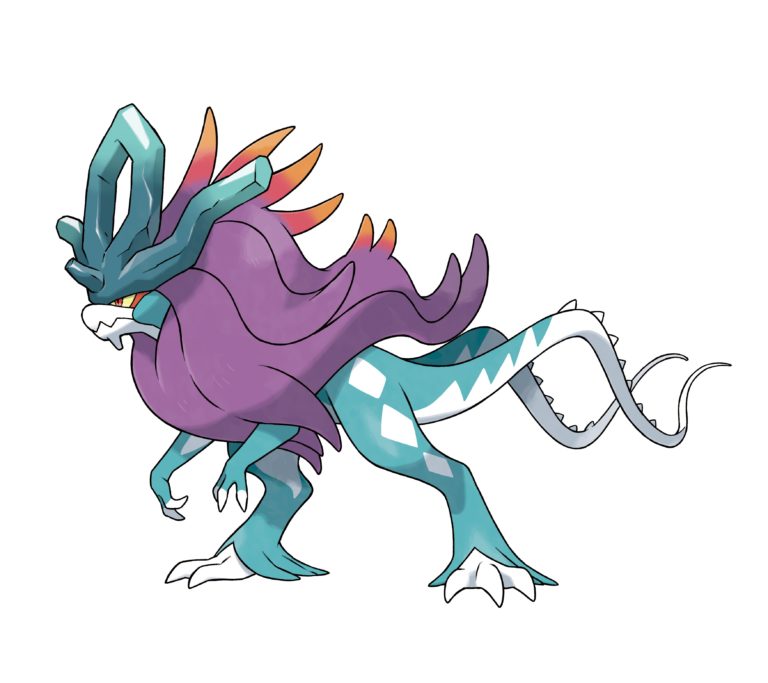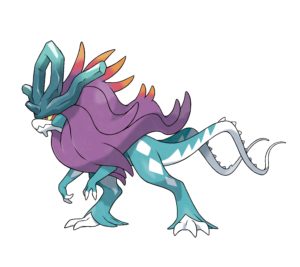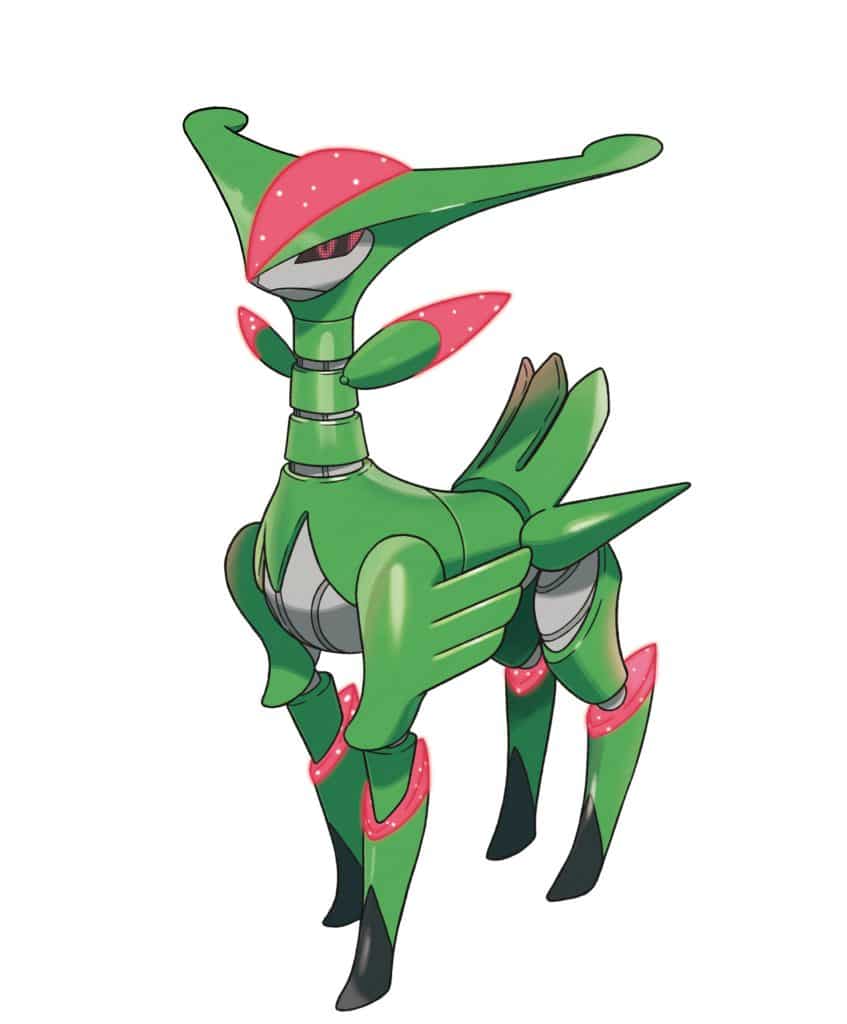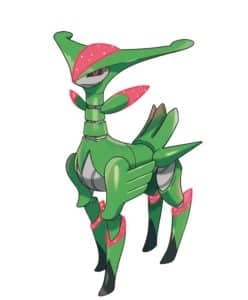 Other Information
The dates for this years Pokémon Worlds event were announced, August 11-13 2023 at the PACIFO in Yokohama, Japan.
Paldean Pokémon will be making their way into Pokémon Café Remix
Pokémon TCG Classic was announced, a new TCG set designed to play like the original sets.
Netflix and Pokémon announce a new stop animation series, Pokémon Concierge
Pokémon Unite has a new Pokémon Day update that is now live, with Zacian now playable, and new missions announced.
Pokémon Masters EX has released some new Sync Pair Scouts that will allow you to get a variety of Champions to celebrate Pokémon Day. These scouts allow for you to get a variety of Champion Sync Pairs.
TLDR Pokémon GO Specifics;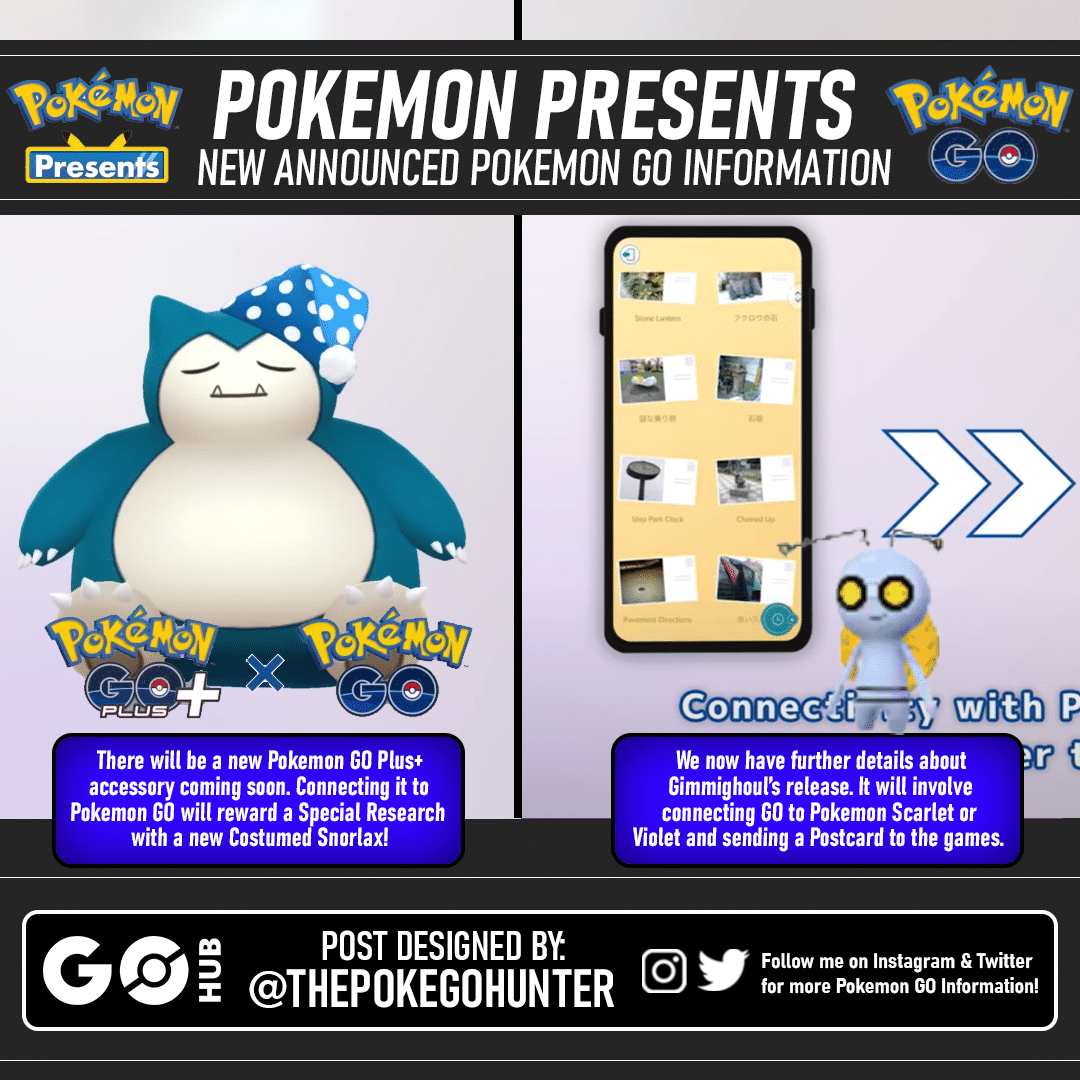 View the full Pokémon Day video below: