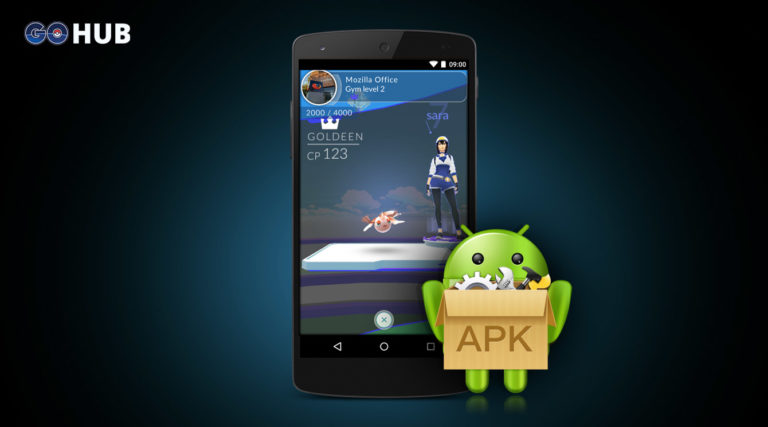 The new Pokémon GO 0.47.1 APK has been leaked on APK Mirror and you can get it before it becomes officially available at your local Google Play store. We tested the 0.45.0 APK and it's working and verified.
We are data mining the APK as you read this.
Patch Notes (0.47.1)
As said by /u/tripletongue , there is a new thing where if you tap a pokemon in nearby, it has a popup message. I've also seen on /r/pokemongo that some report pokestops having a higher Speedlock and them not giving xp if a bag is full. /u/ReeceTNE said pokestop animation was now faster.
New sound effect when pressing compass. Insignificant but still a change.
Tapping the compass now either makes you face north or makes you face the way your trainer is facing (as determined by the way your phone is facing) rather than the ection you were facing before tapping the compass.
/u/vectorsky just said he isn't getting sightings in AZ anymore. Most likely this update is preparing for the rollout of the new tracker over Thanksgiving, likely gonna be paired up with an event like the Daily Bonus was.
Egg hatch glitch is supposedly fixed, along with the legendary change of minor text fixes.
Pokemon GO 0.47.1 APK Instructions
Open the Settings on your Android Phone
Go to Settings >> Applications or a similar category depending on the phone you have
Find an option called "Unknown sources" and enable it
Go to APKMirror and download the Pokemon GO 0.47.1 installation file
Open the installation file and let the app install
Login using PTC or Google login
Enjoy!
If you're just starting your Pokemon adventure make sure to read these articles to avoid beginner mistakes and plan your journey: